Volleyball girls over Pleasanton 25-18 in set one...Cats we're down 9-1 and fought back for victory!
Cats right back on the court for 6th match of the day to play Pleasanton Blu-Jays for 3rd place!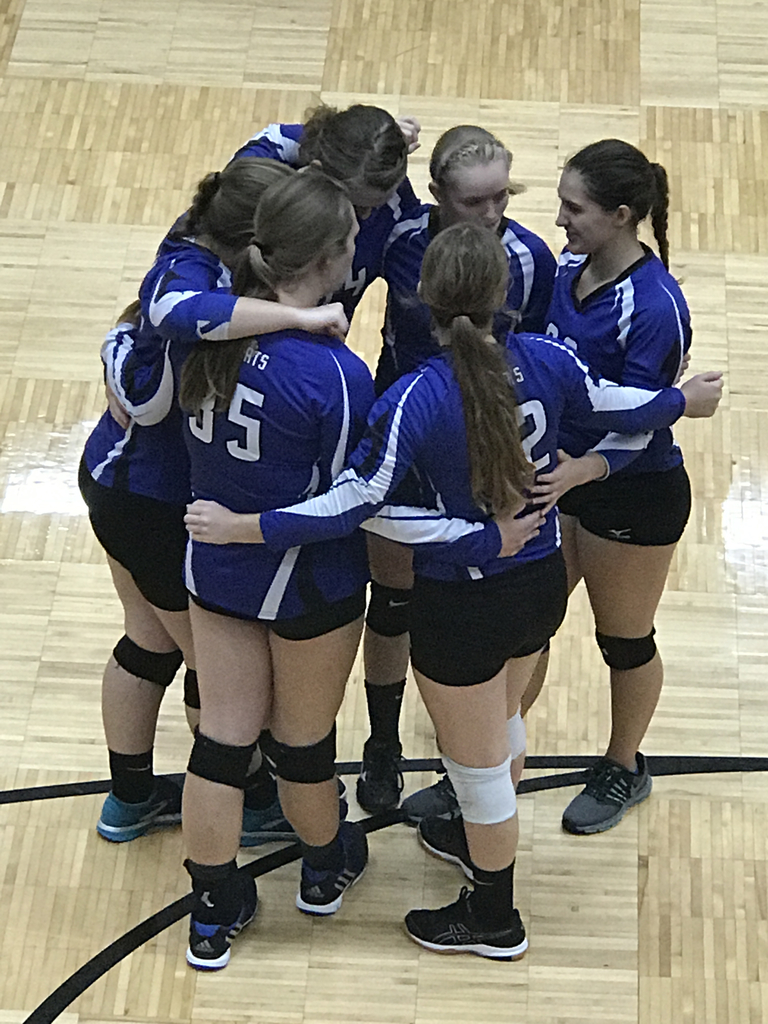 Wildcats dropped semi finals to Colgan in two sets they will now play for 3rd place..
Cats drop game 1 in a see saw battle 25-19...
Game on!!!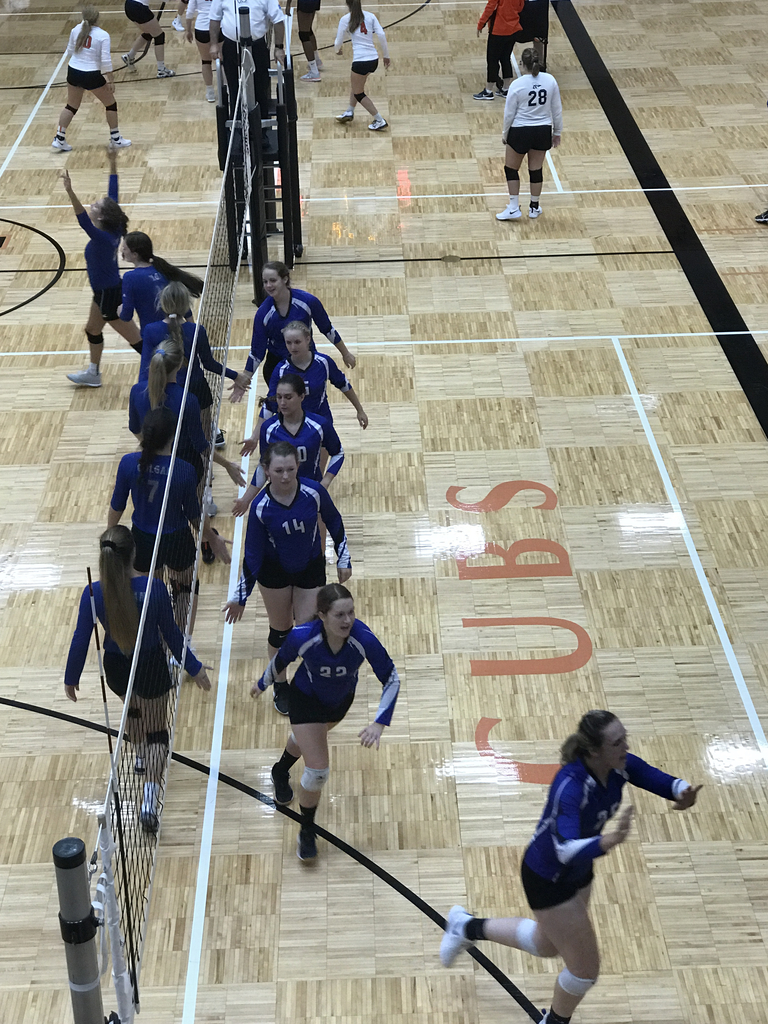 Victory over Remington puts Yates Center in the Championship..we will battle Colgan first..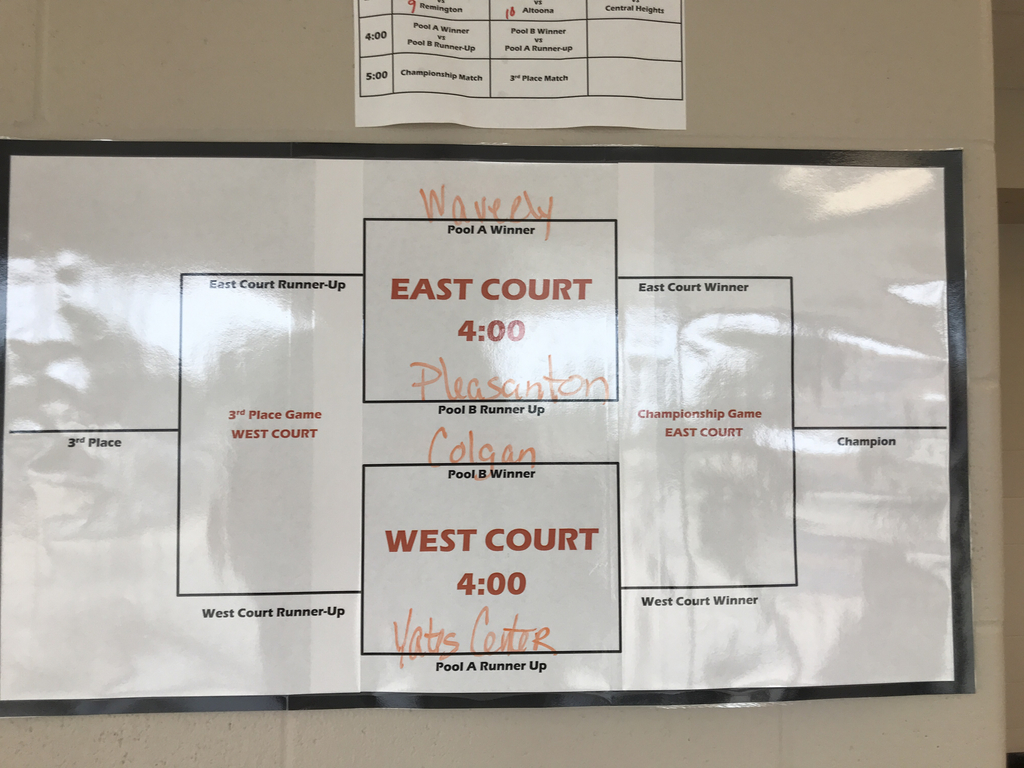 Just a shout out to the Pep Band at the football games.. Way to go Cats!!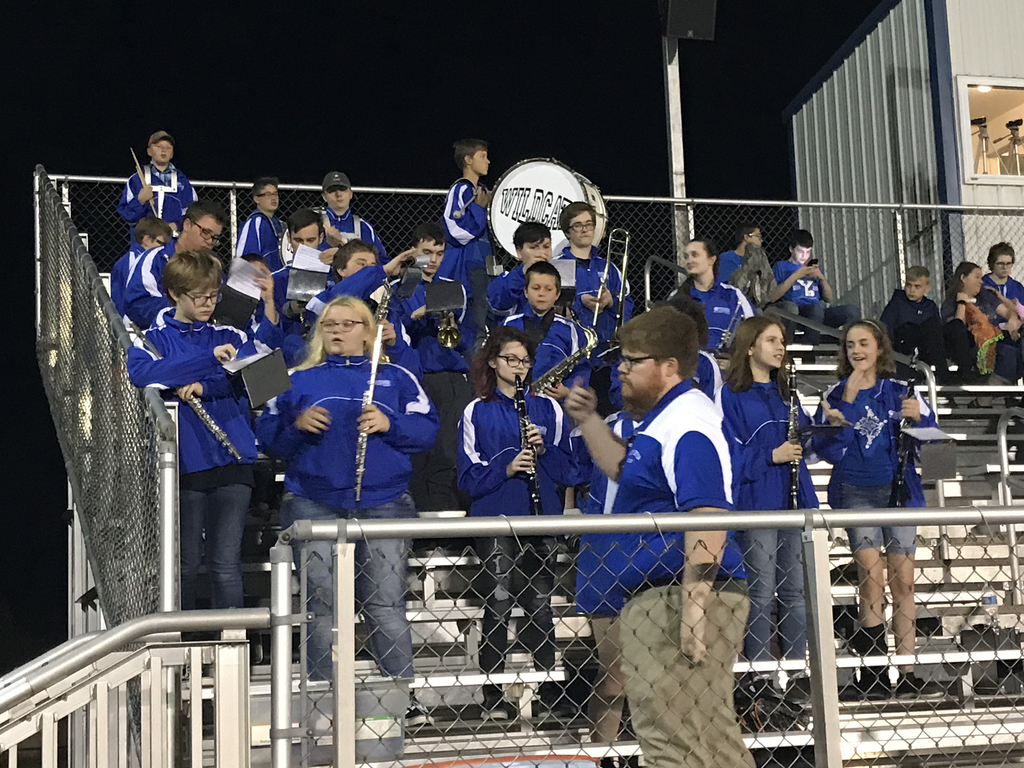 HS VOLLEYBALL The cats beat Humboldt 2-1 and Crest 2-1.
Big victory over Humboldt in game 3 to take the match!!!!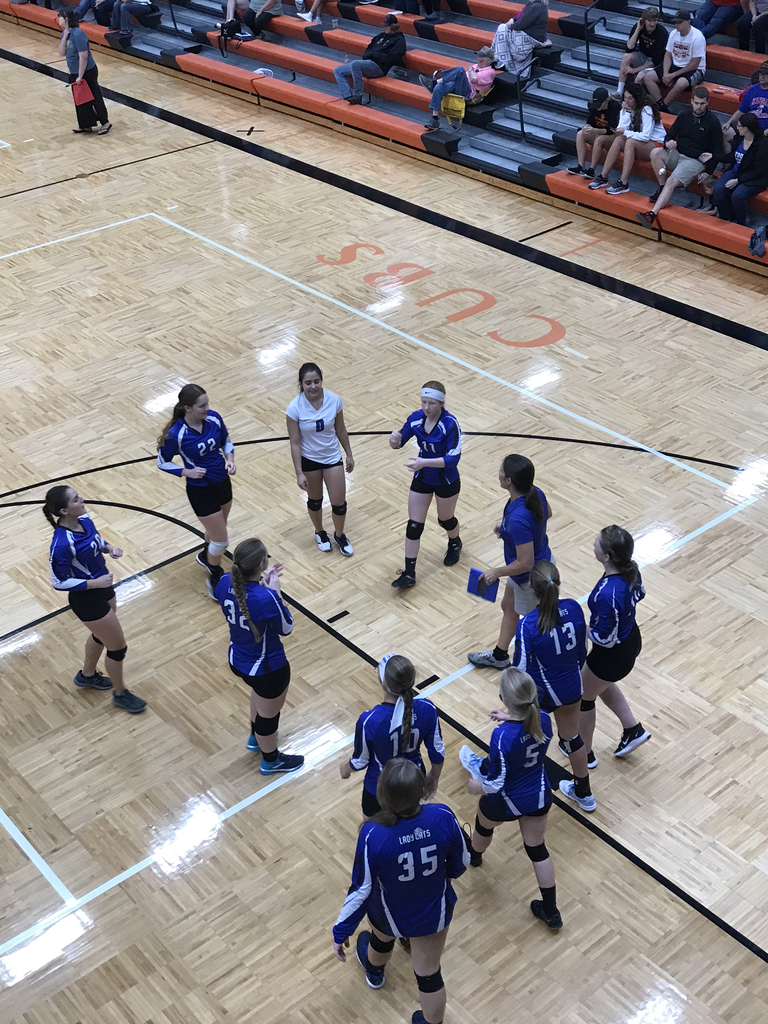 Lady Cat volleyball in game three Humboldt...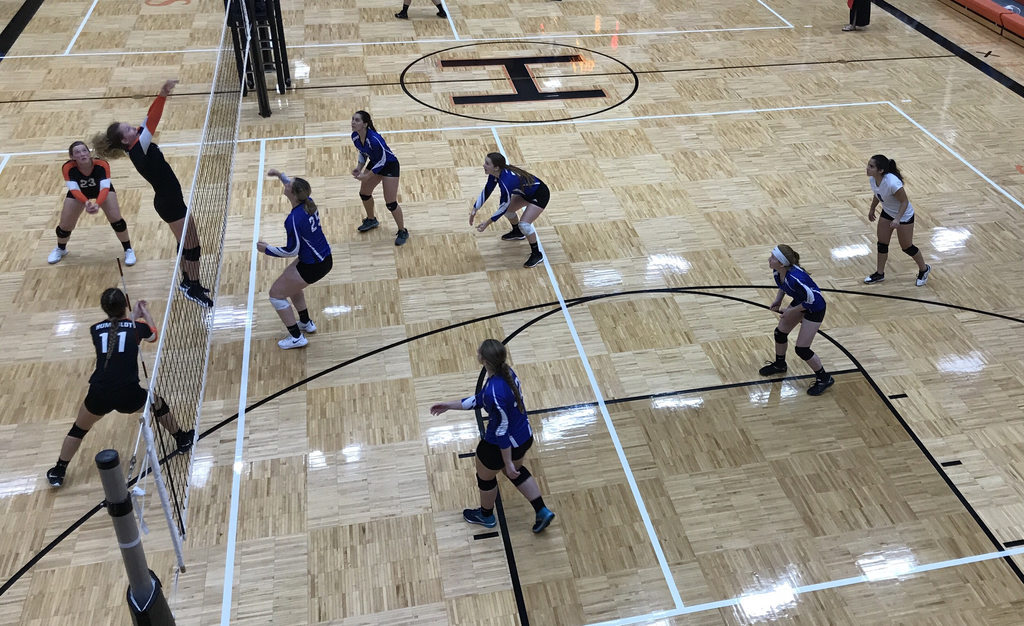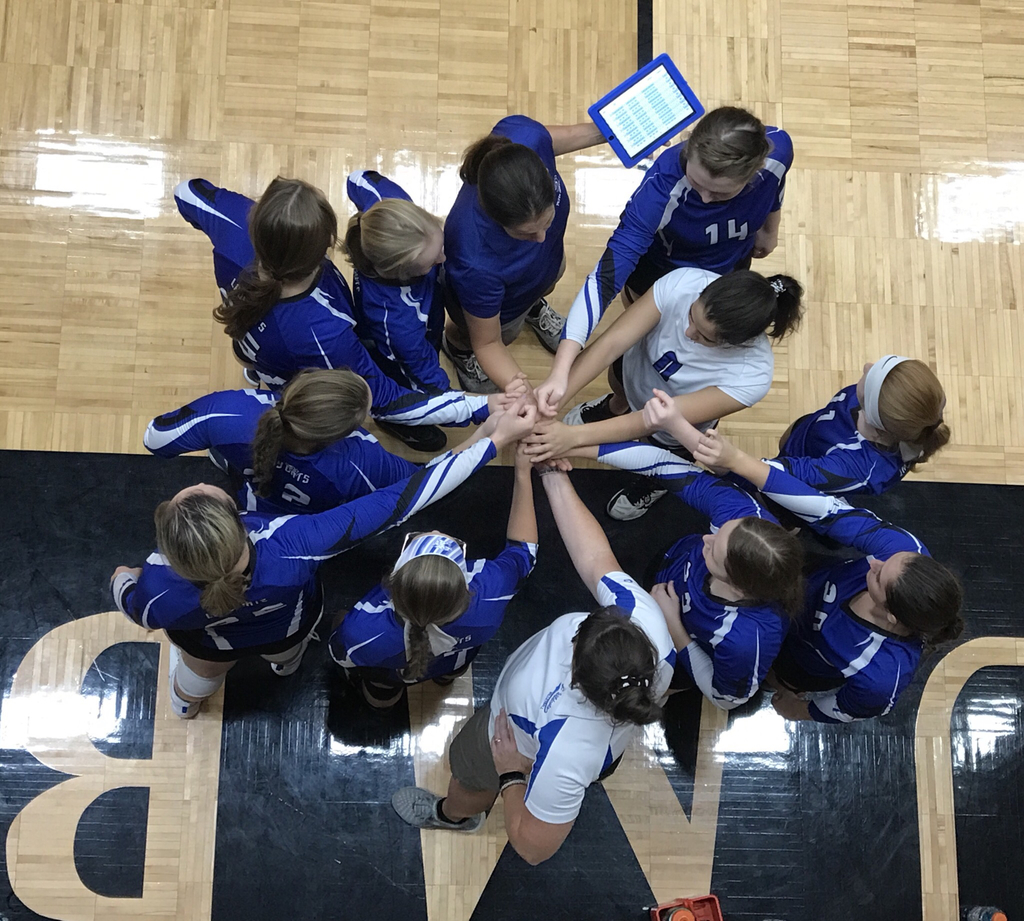 HS VOLLEYBALL First match of the day the cats lose to Waverly. 1-2

HS FOOTBAL Final SE 48 - YC 0

HS FOOTBALL End of third quarter SE 42. - YC 0

HS FOOTBALL At half SE 35 - YC 0

HIGH SCHOOL FOOTBALL End of first quarter SE 6 - YC 6

A big thank you to the Eastern Star for the donation of school supplies!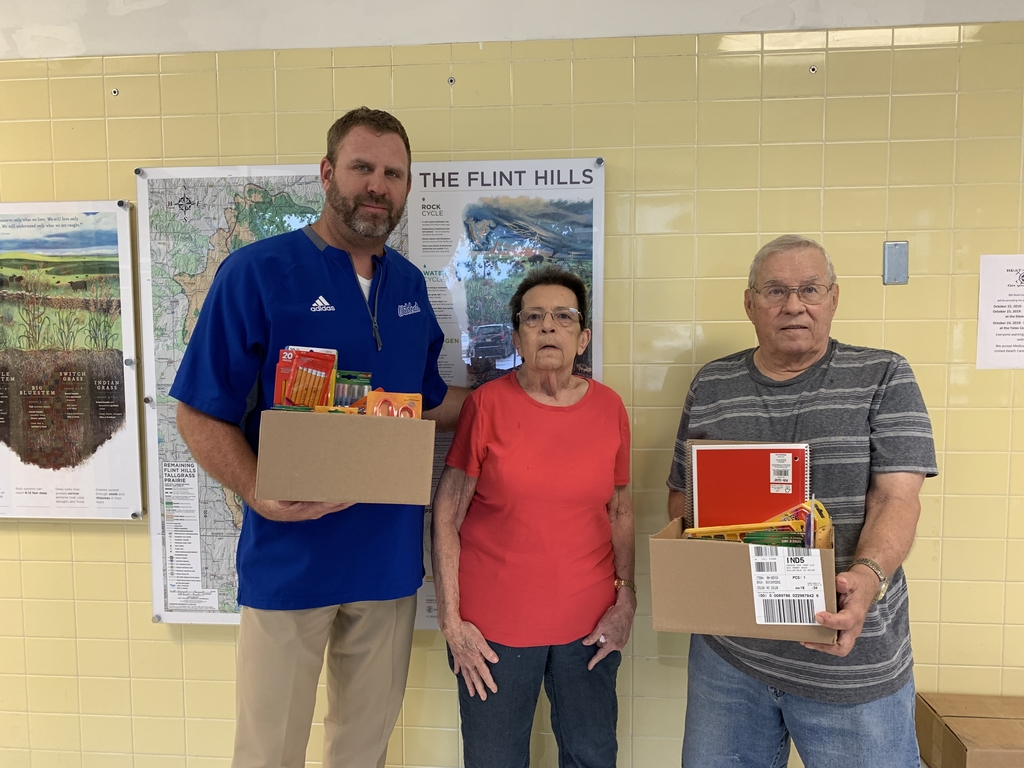 JH FOOTBALL FINAL Pleasanton 60-AM/YC 12

JH FOOTBALL At the end of 3 Pleasanton 54-AM/YC 12

JH FOOTBALL At the half Pleasanton 34-AM/YC 6

MS B team win their match in two games versus Colony-Crest. Great day to be a wildcat.