.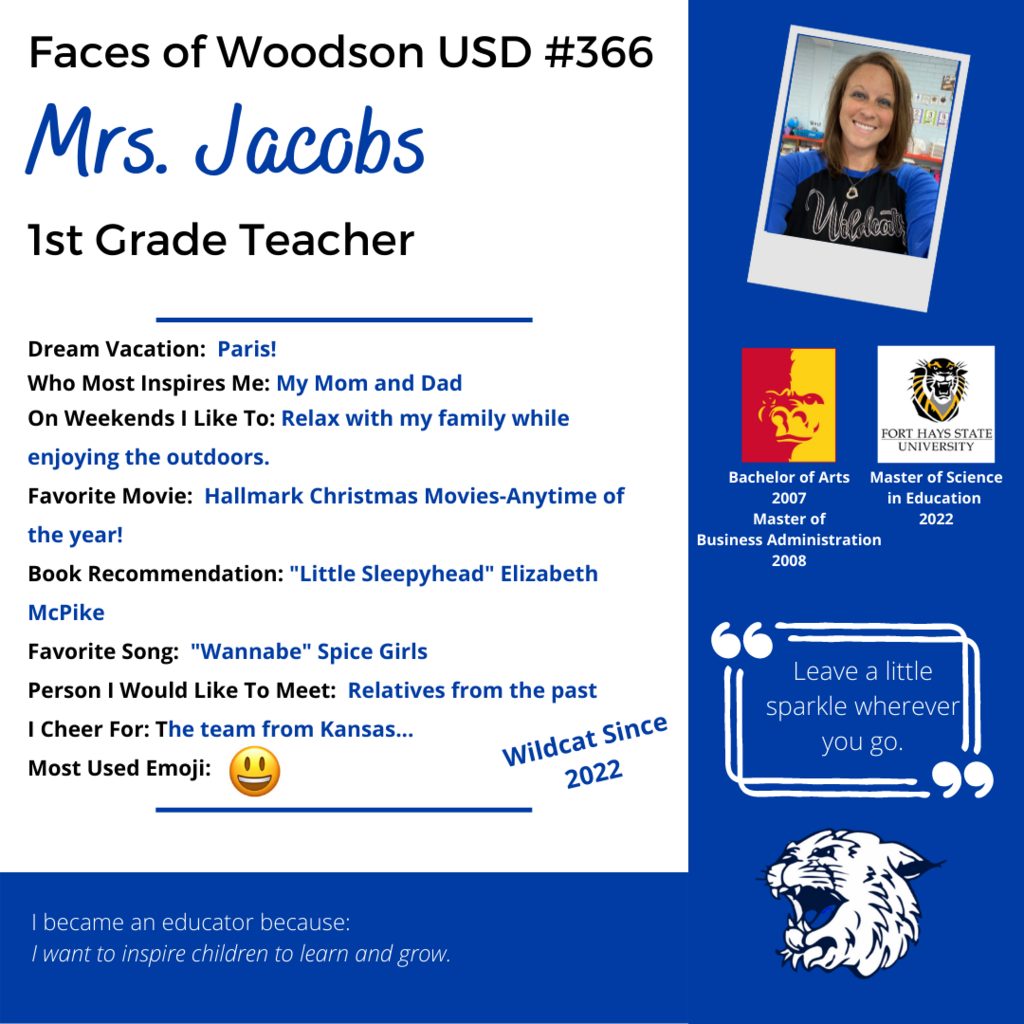 .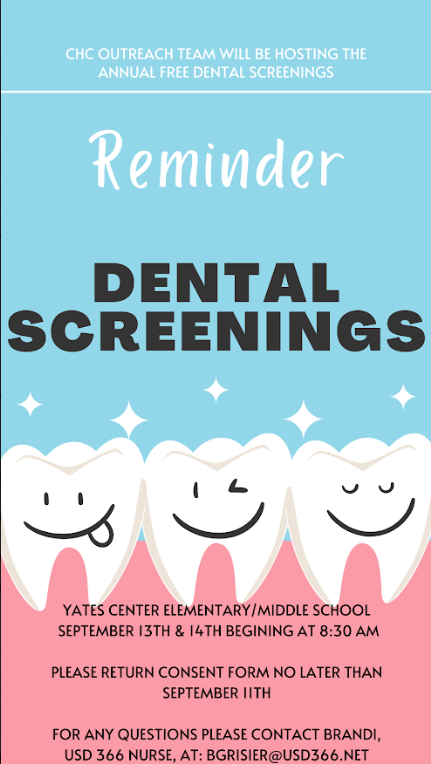 Mrs. Estes' 5th graders did an activity involving teamwork and communication. Each group was successful in building a pyramid!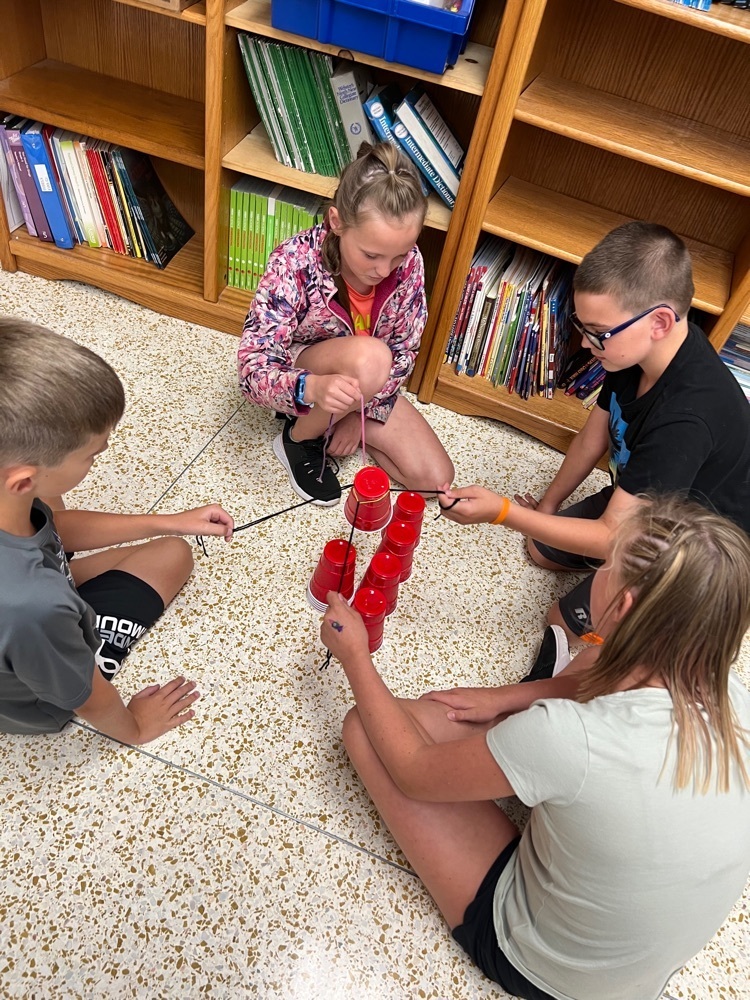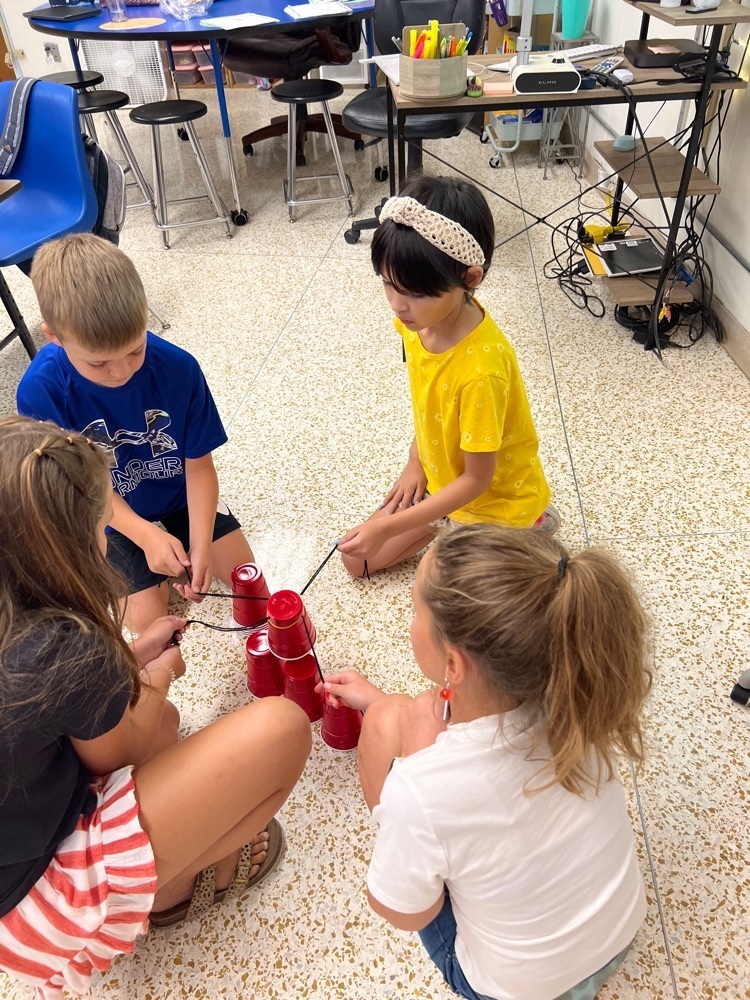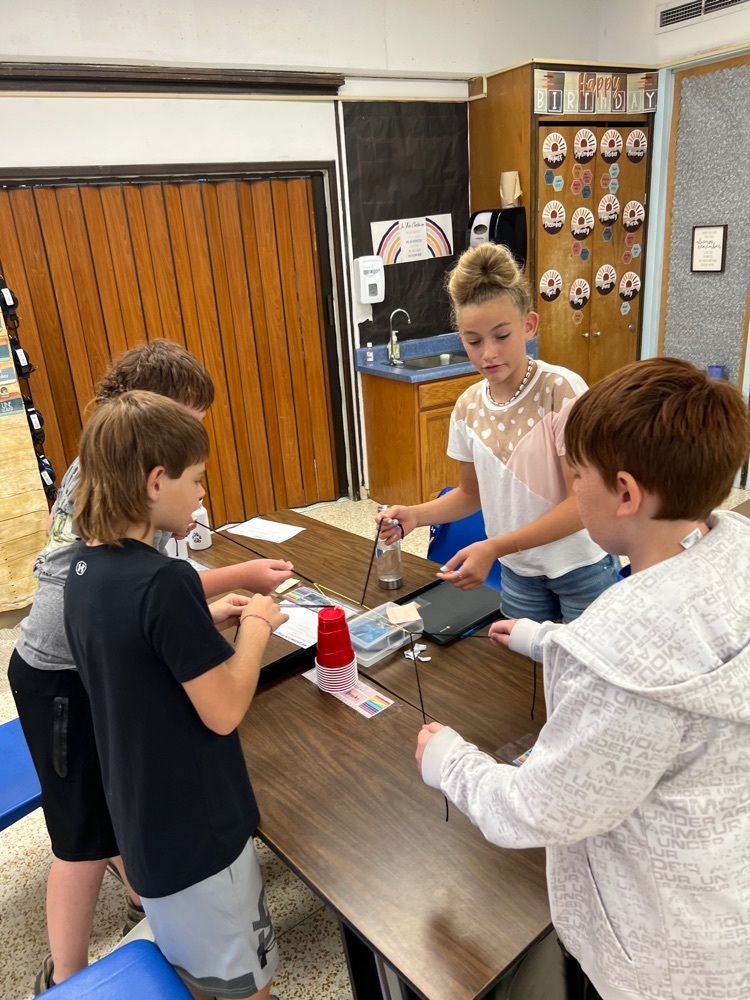 .
.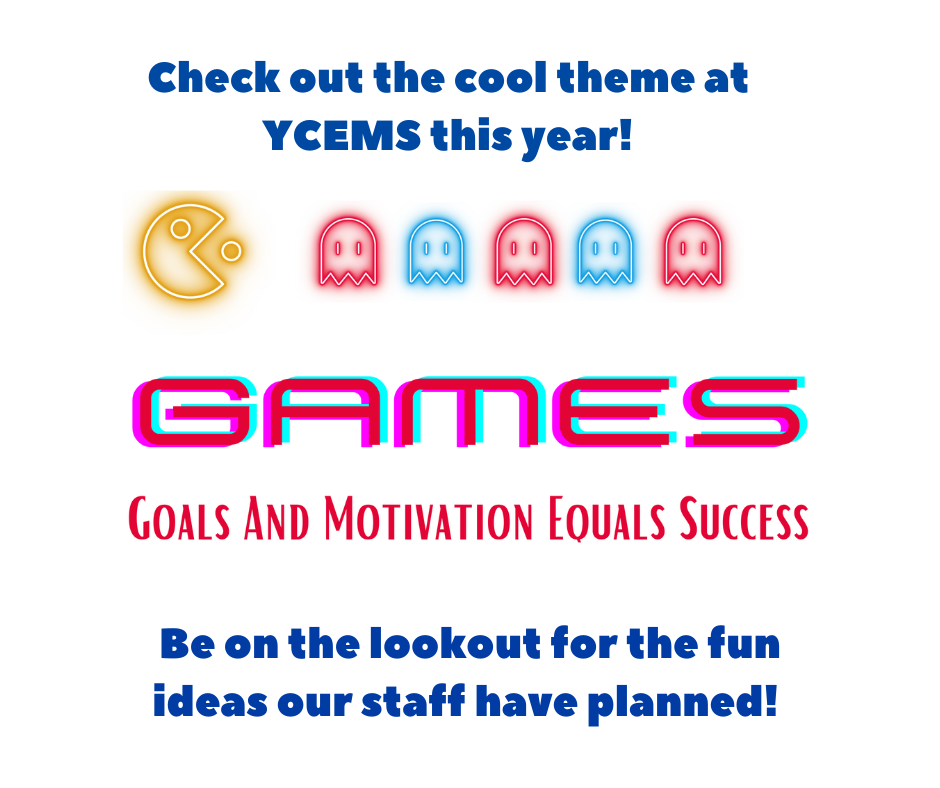 .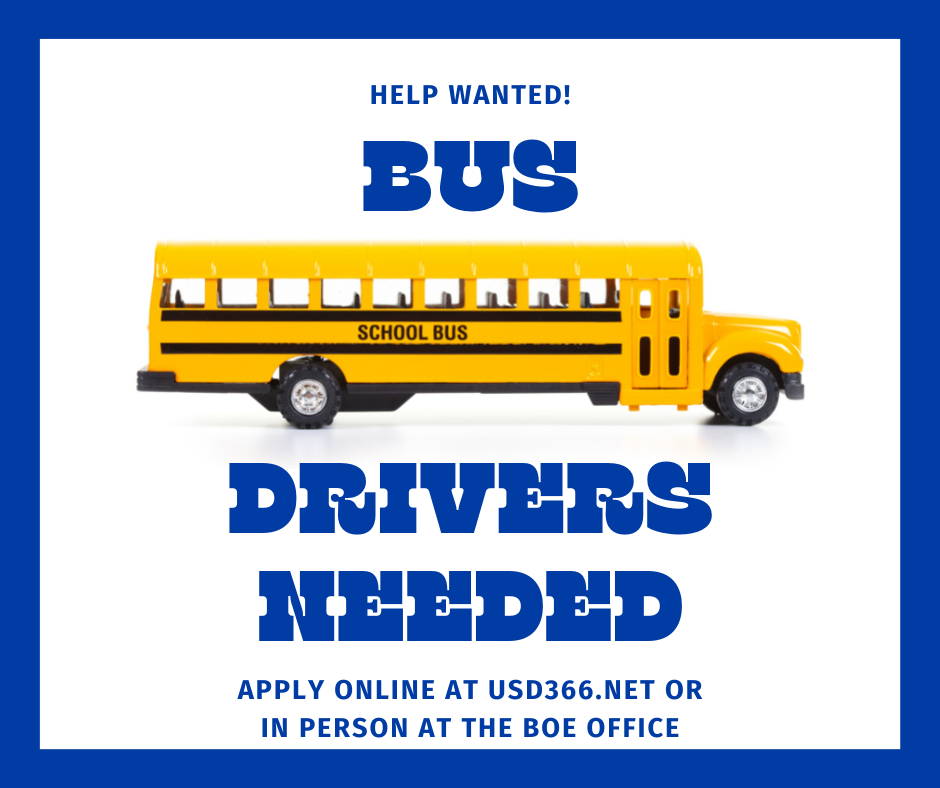 .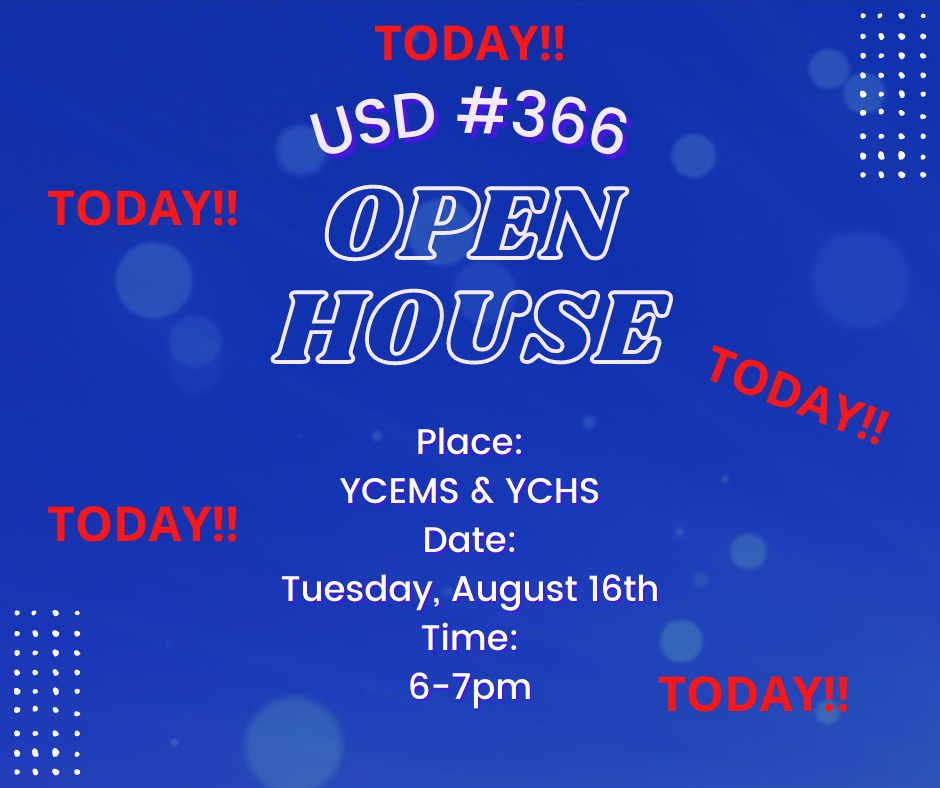 You might have seen our teachers out and about on Friday. They were participating in a Wildcat Wave. I hope everyone they encountered had as much fun as the teachers did!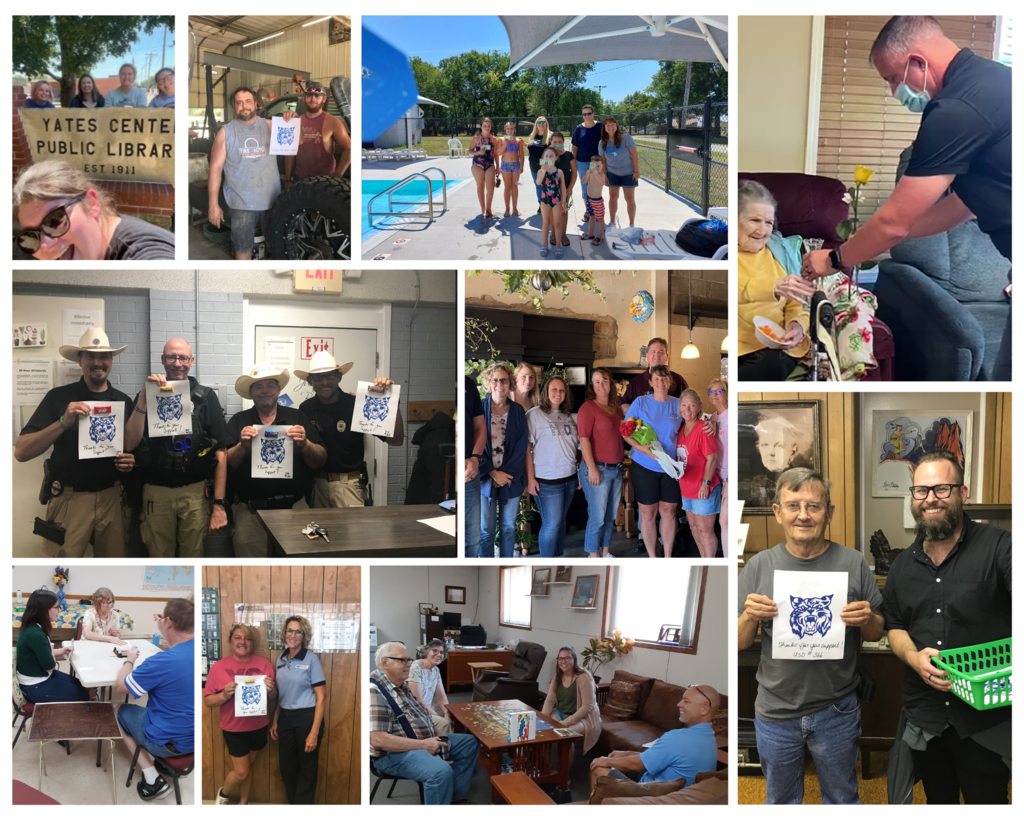 School Starts Wednesday, August 17th! Here are your lunch menus!!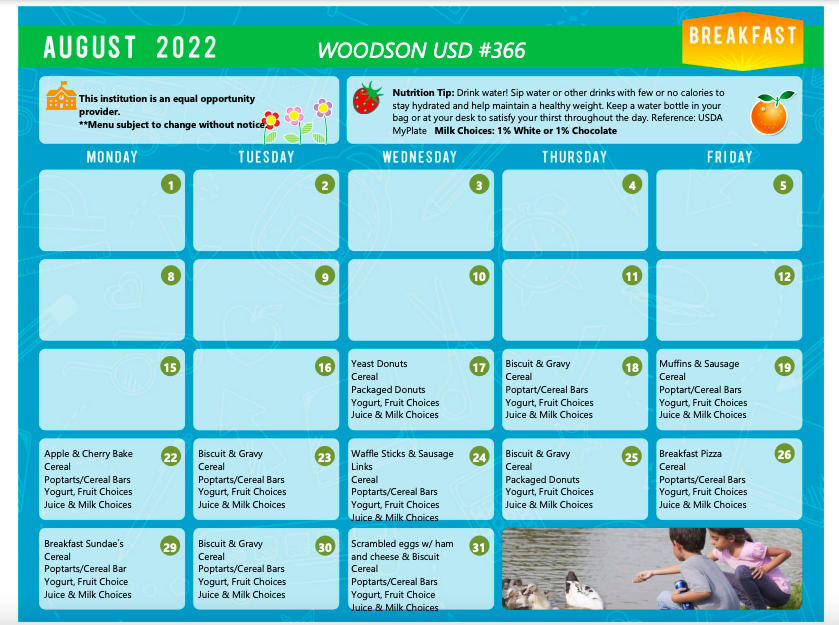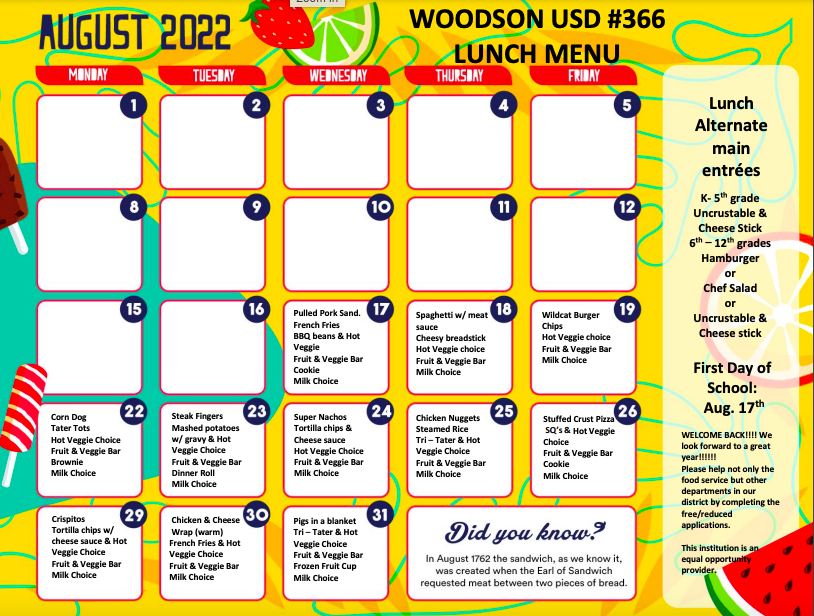 .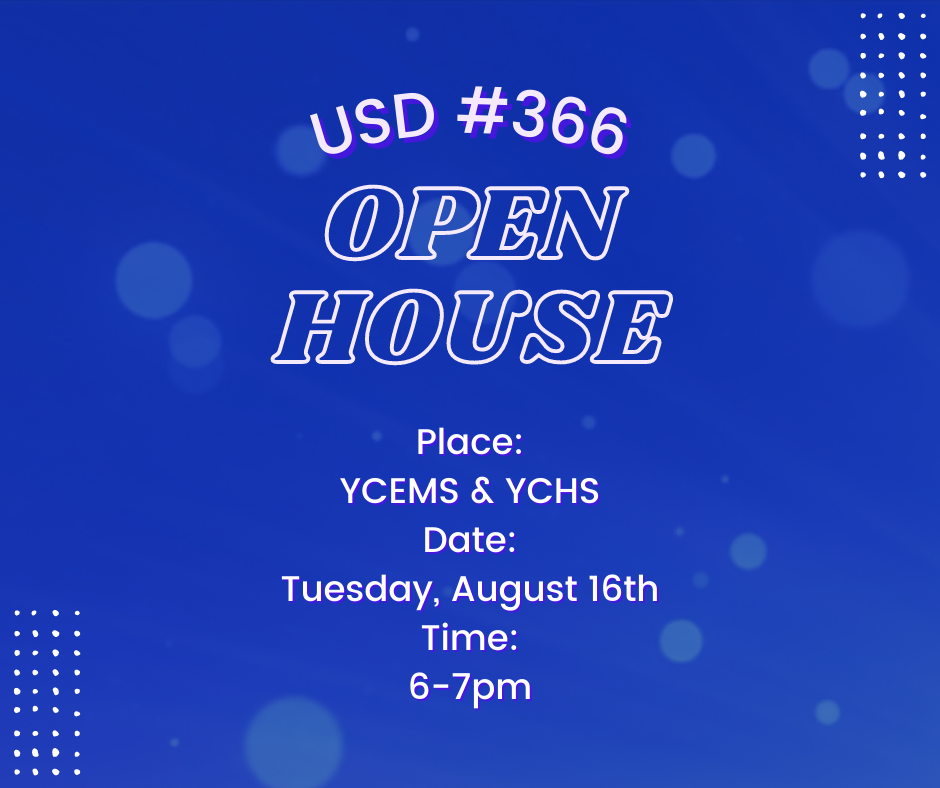 Don't miss the back to school bash, Sunday Aug. 14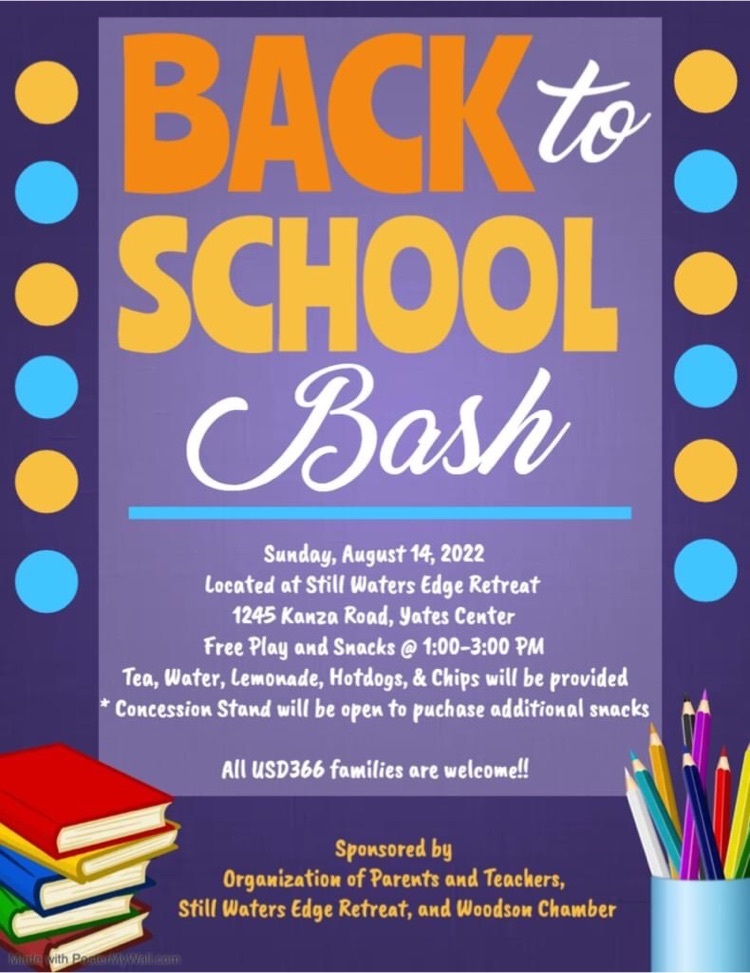 .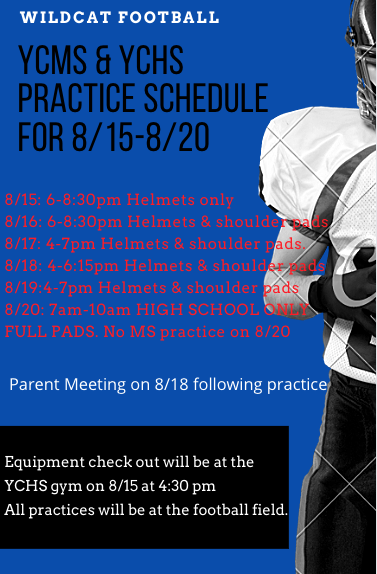 What a great way to start a Friday of professional development! @Joe_Sanfelippo did not disappoint and USD #366 teachers are ready to Recognize, Acknowledge, and Extend.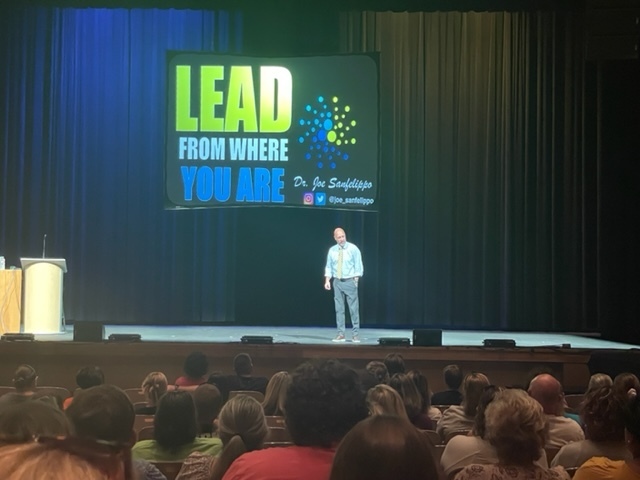 .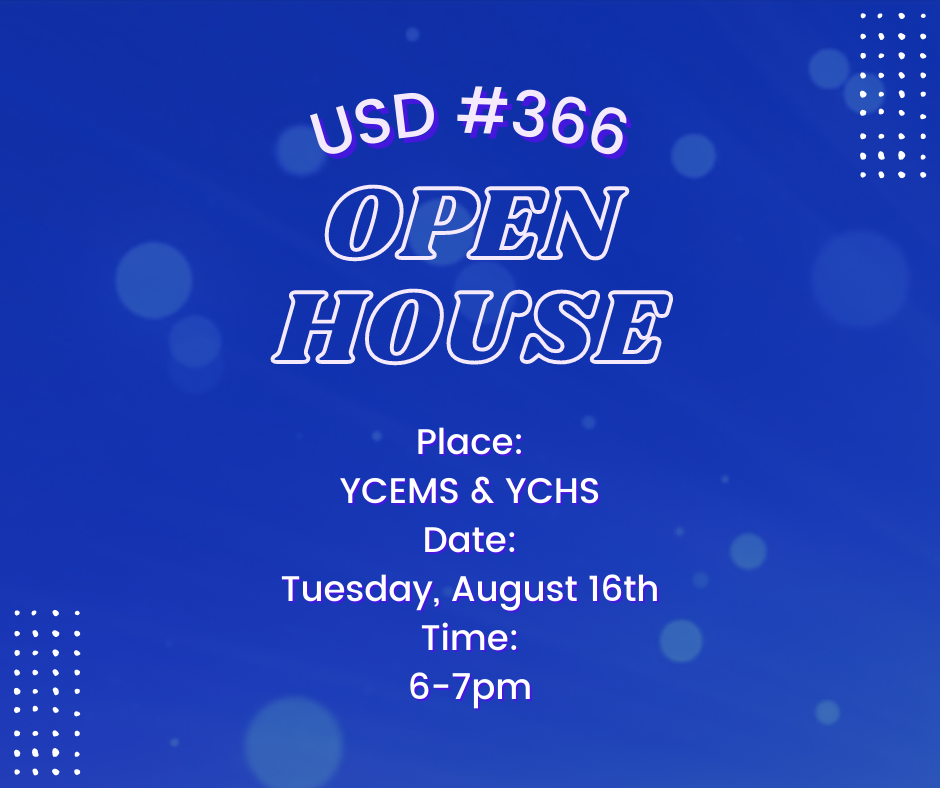 Opportunity to fill the teacher lounges.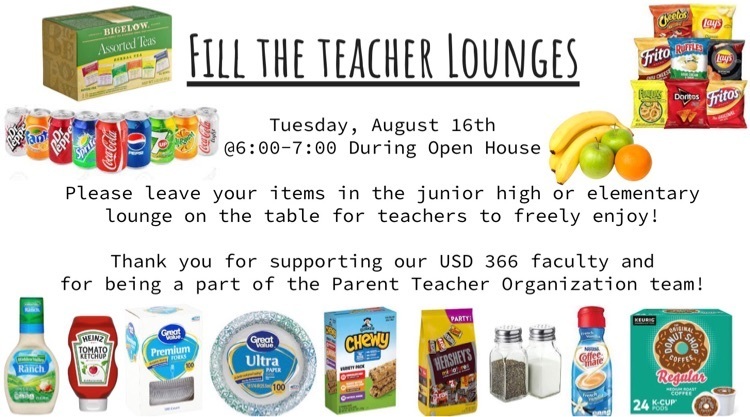 .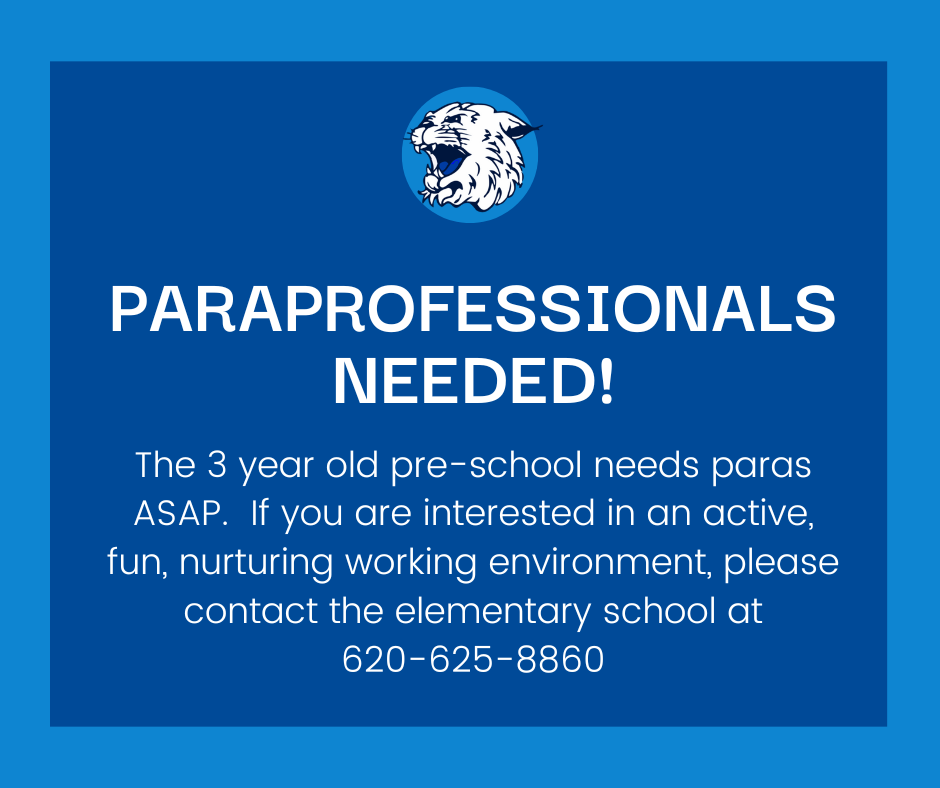 Organization of Parents and Teachers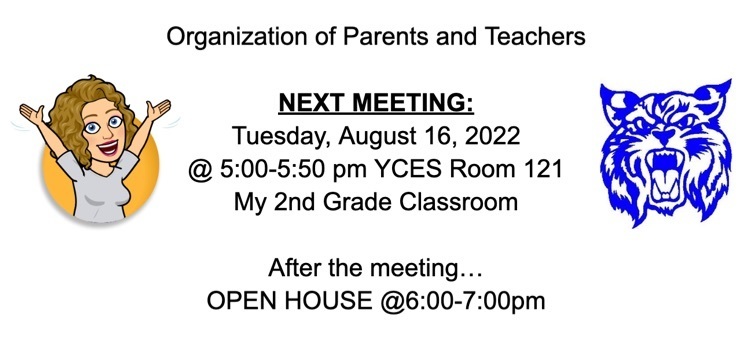 Literacy and Instruction Specialist Allyson Lyman prepping YCEMS teachers for the 2022-23 school year. @allysonlyman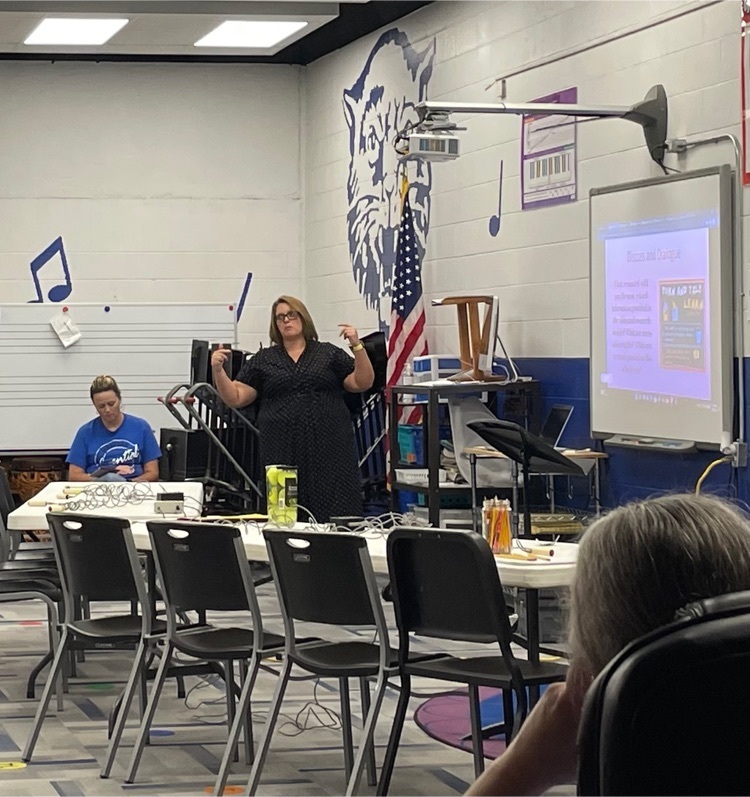 1st day back for Woodson USD #366 staff. Brainstorming ideas for growth of the district!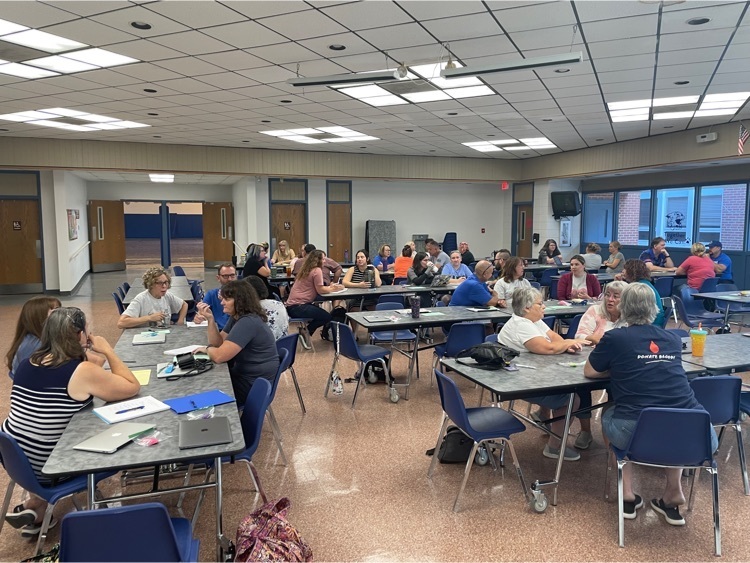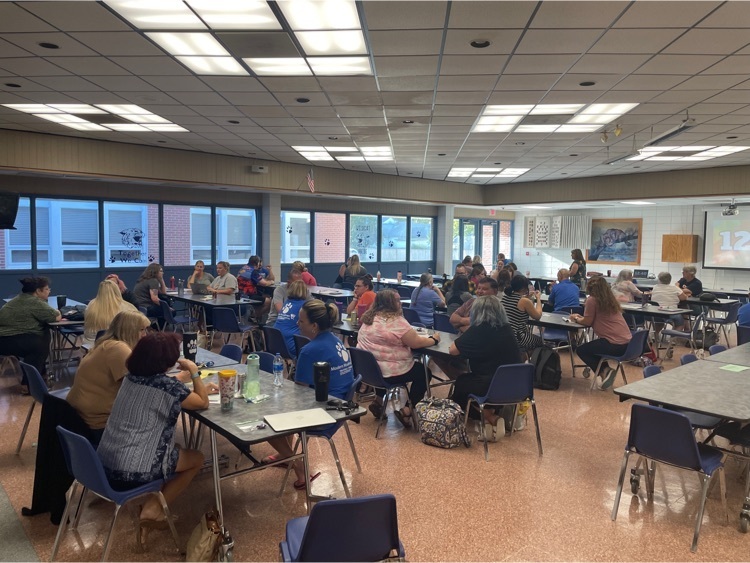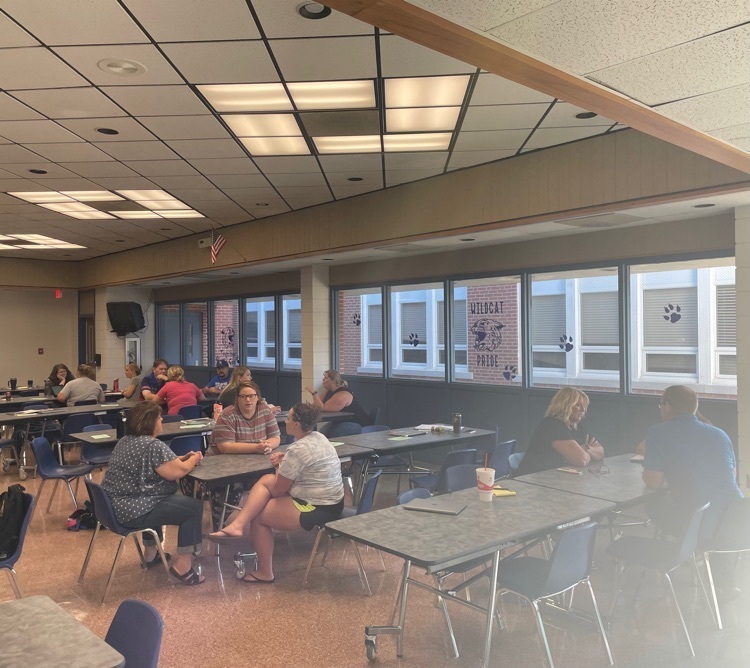 .