Big head 2022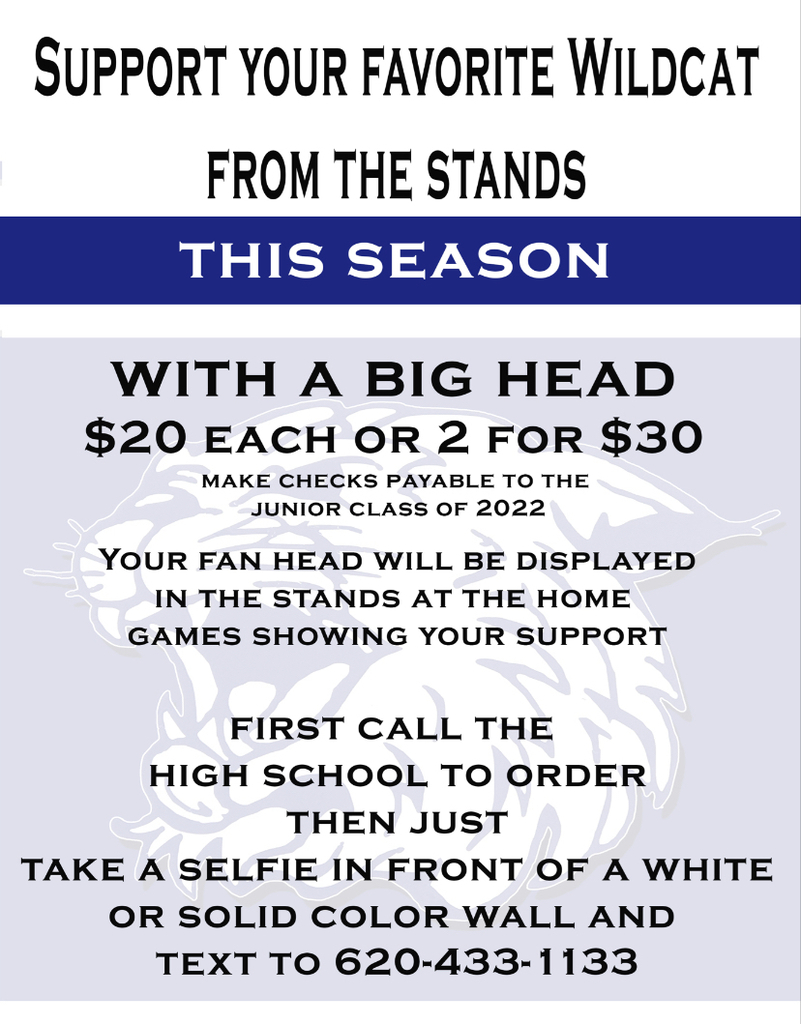 Going into Thanksgiving break the middle school boys won both the B and A games. The A game gave the fans all they wanted with a double overtime victory.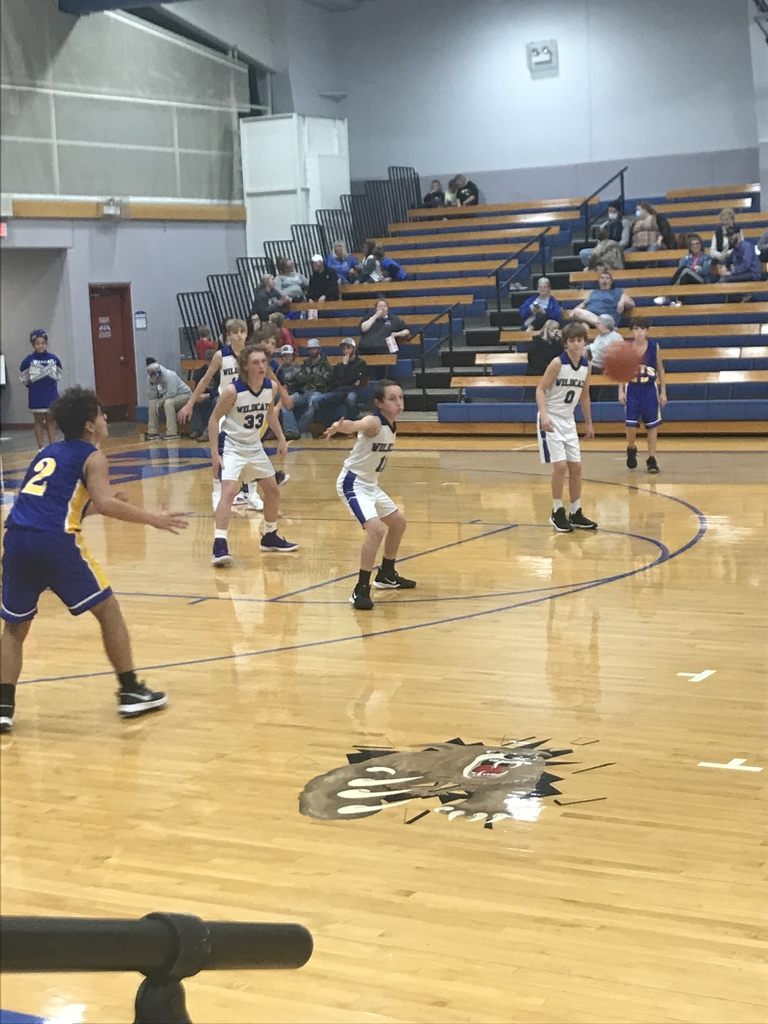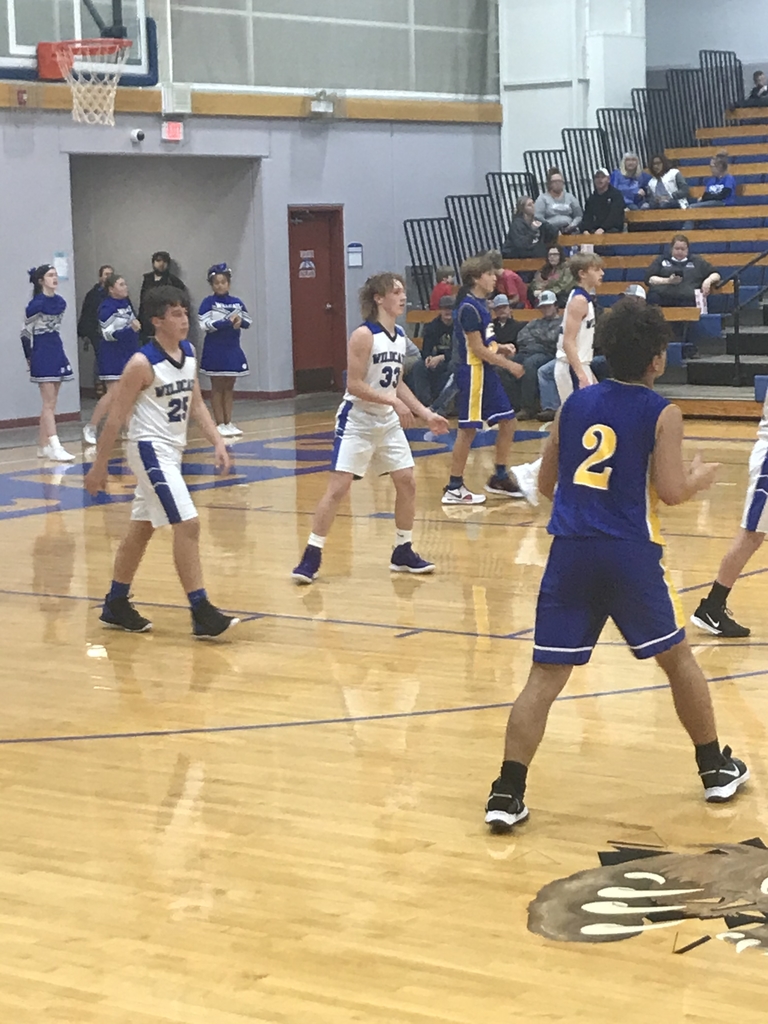 Thank you Farm Bureau for sponsoring our First Grade Thanksgiving Feast and for the books.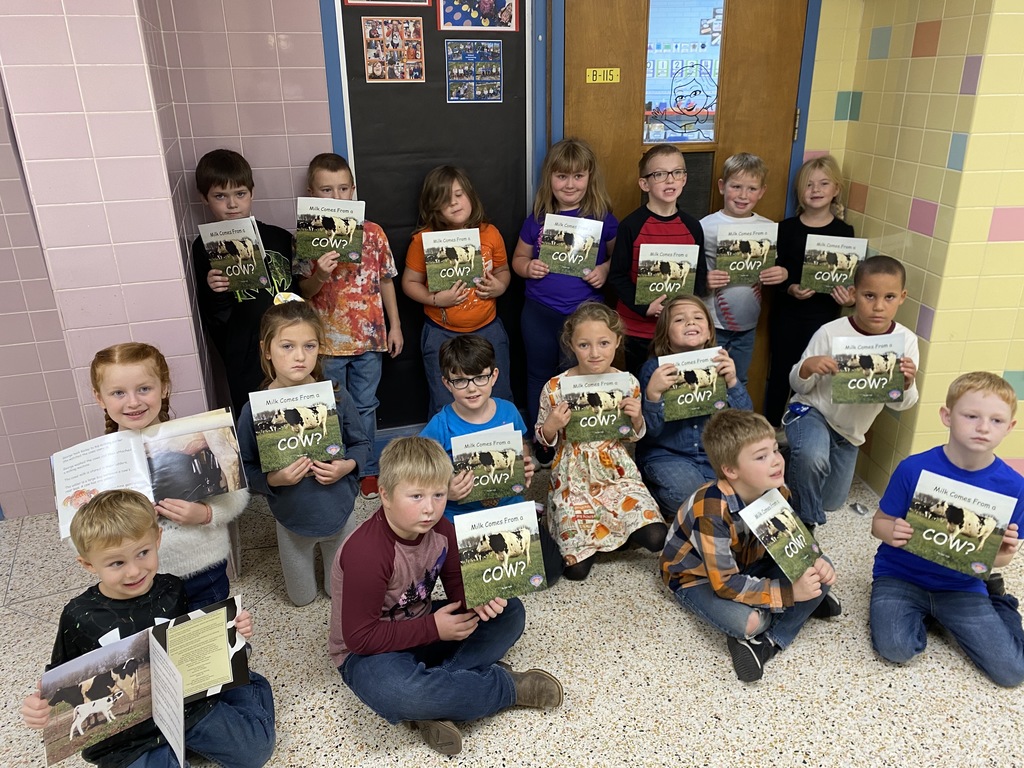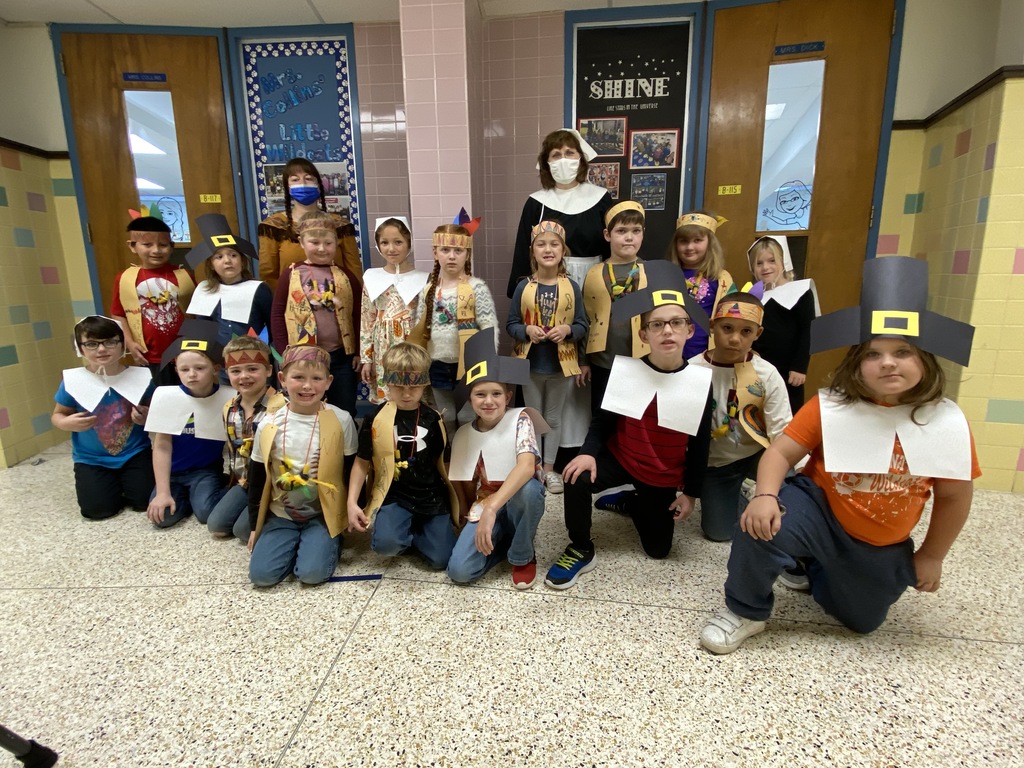 Our Kindergarten students made turkeys to display on the doors at the Nursing Home! Thank you to Mrs. Plegge, Mrs. Shaffer & All of the Kindergarten students!!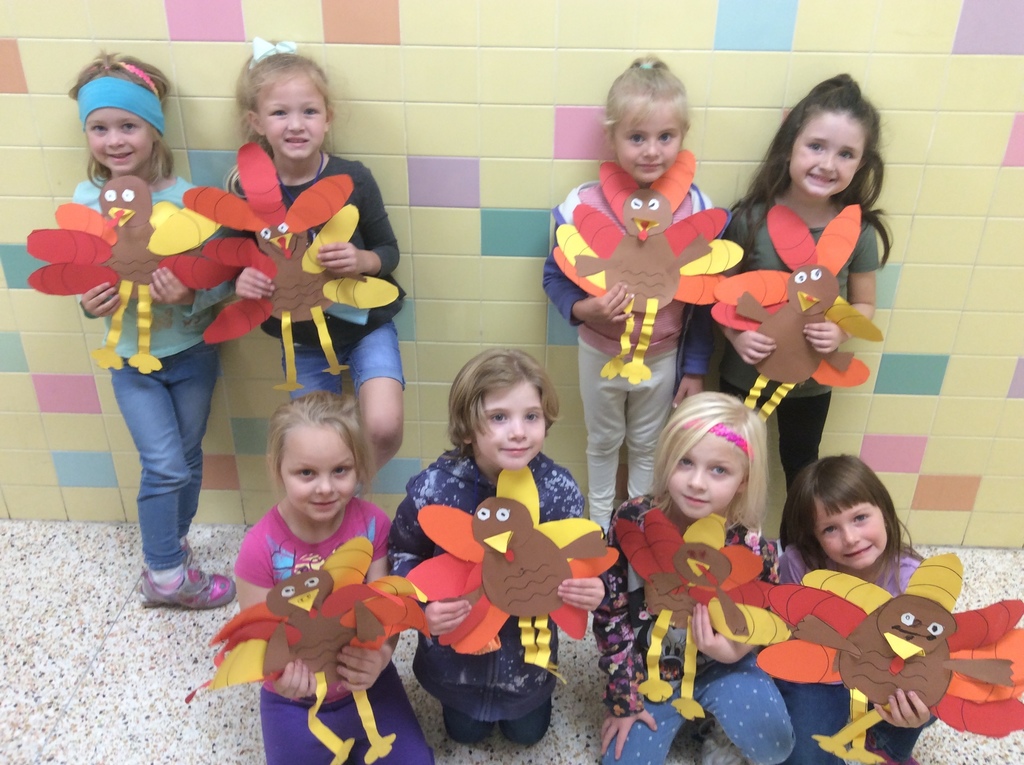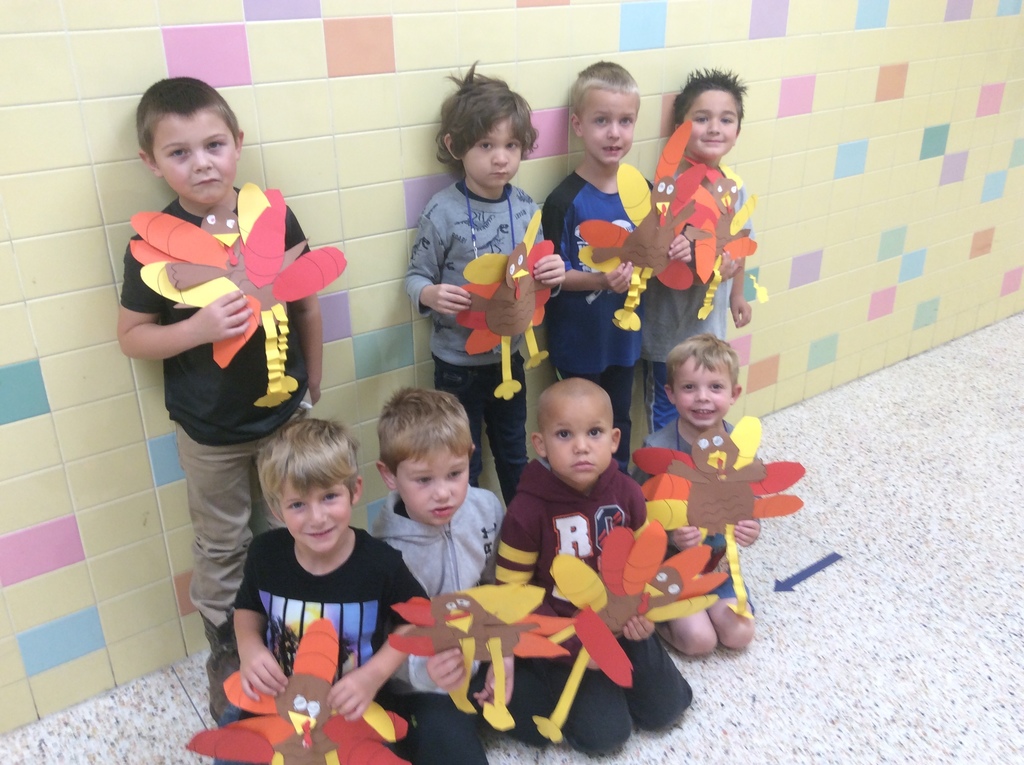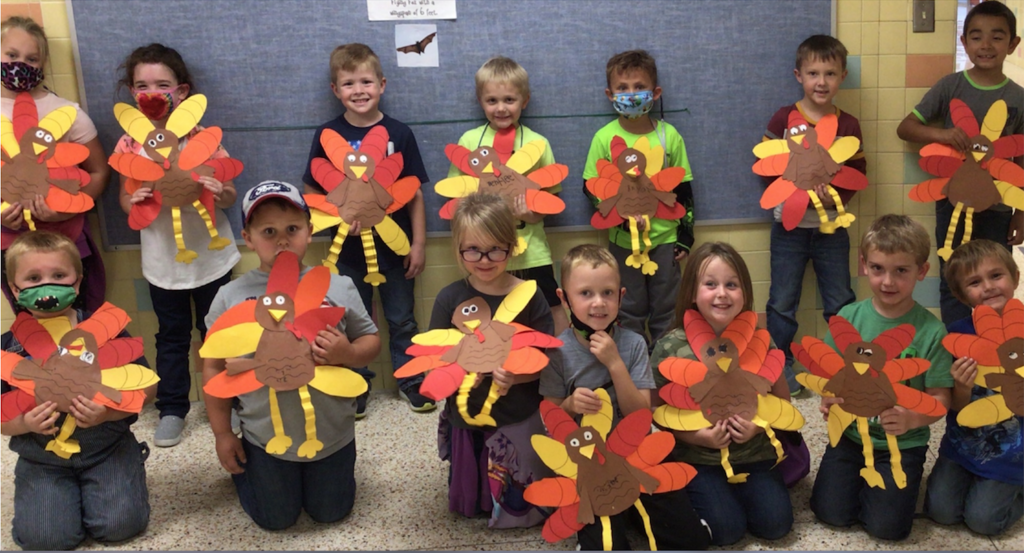 The Middle School Girls basketball game for tonight has been cancelled!! The MS Boys WILL play tonight! At 5:30 the boys will play 2 quarters of B team followed by a full A Boys Game!

NO School Wed., Nov. 25th - Fri. , Nov. 27th!! HAPPY THANKSGIVING!!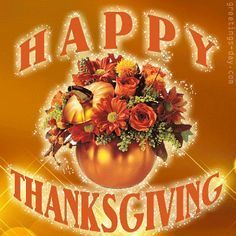 The Middle School Student Council's Food Drive was a huge success!! There were a total of 927 items donated!! The Elementary class winner is Mrs. Samantha Bishop's class with a total of 122 items! The Middle School Class winner is Mrs. Turner's 6-1 class with a total of 176 items! Thank you to all participants!

Congratulation to Joziy Smith for moving above grade level in Lexia Reading!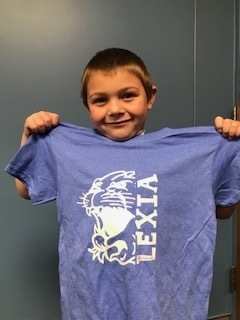 Congratulations to Allison Combs for moving above grade level in Lexia Reading!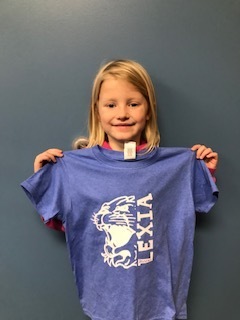 Middle School Boys and Girls Basketball Games against Crest Monday Night have been canceled due to a COVID outbreak at Crest.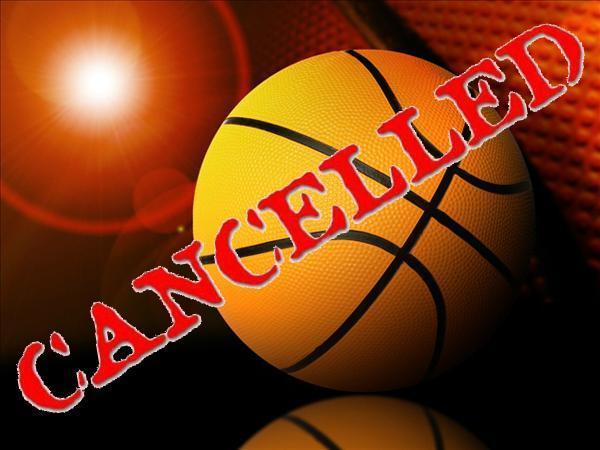 County COVID Report-November 20, 2020-The Woodson School District will remain in its yellow phase for the week of 11.23.20. The county health department is reporting seven active cases of COVID in the county as of 11.20.2020. USD 366 will address the statewide mask mandate as more information becomes available.

The YCMS Food Drive was a huge success! Thank you to everyone for their donations! The class winner will be determined on Monday!!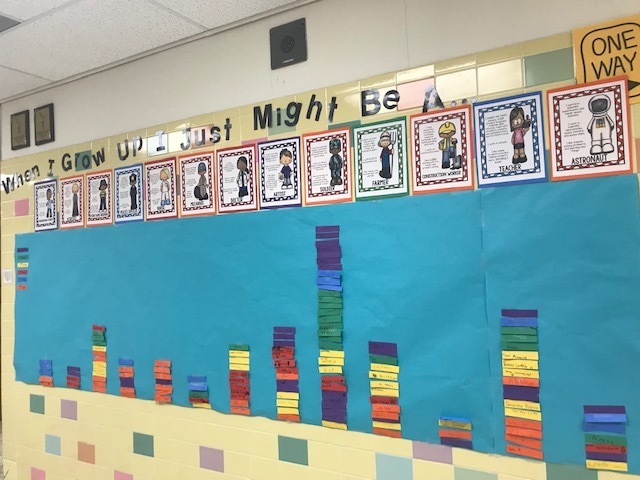 Career Day at YCMS was a great success!! Thank you to all the Professionals & our teachers for participating!!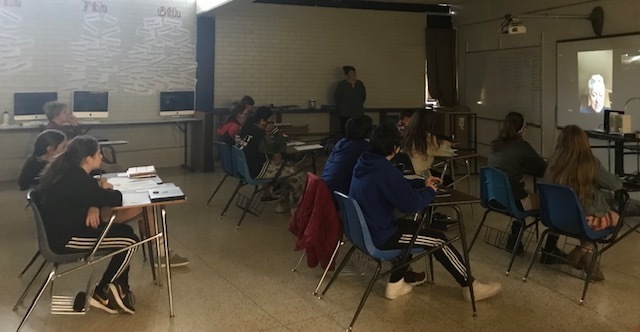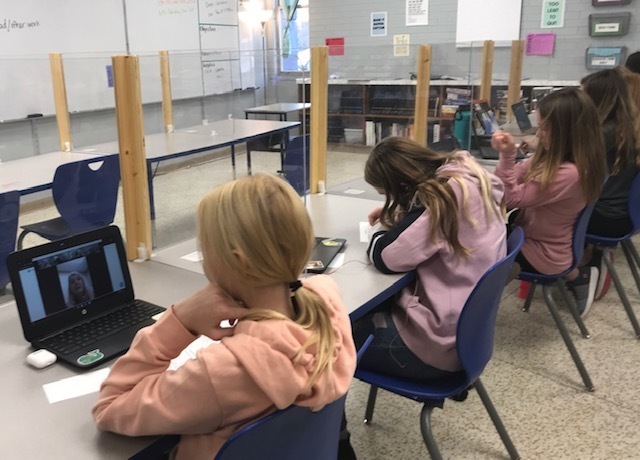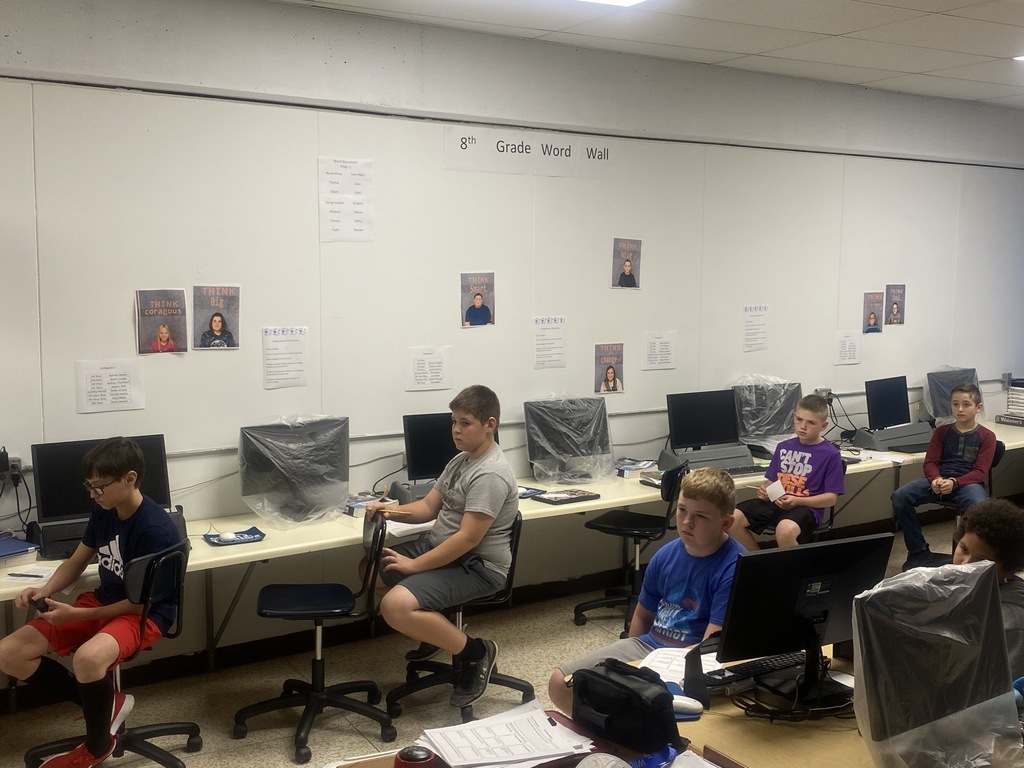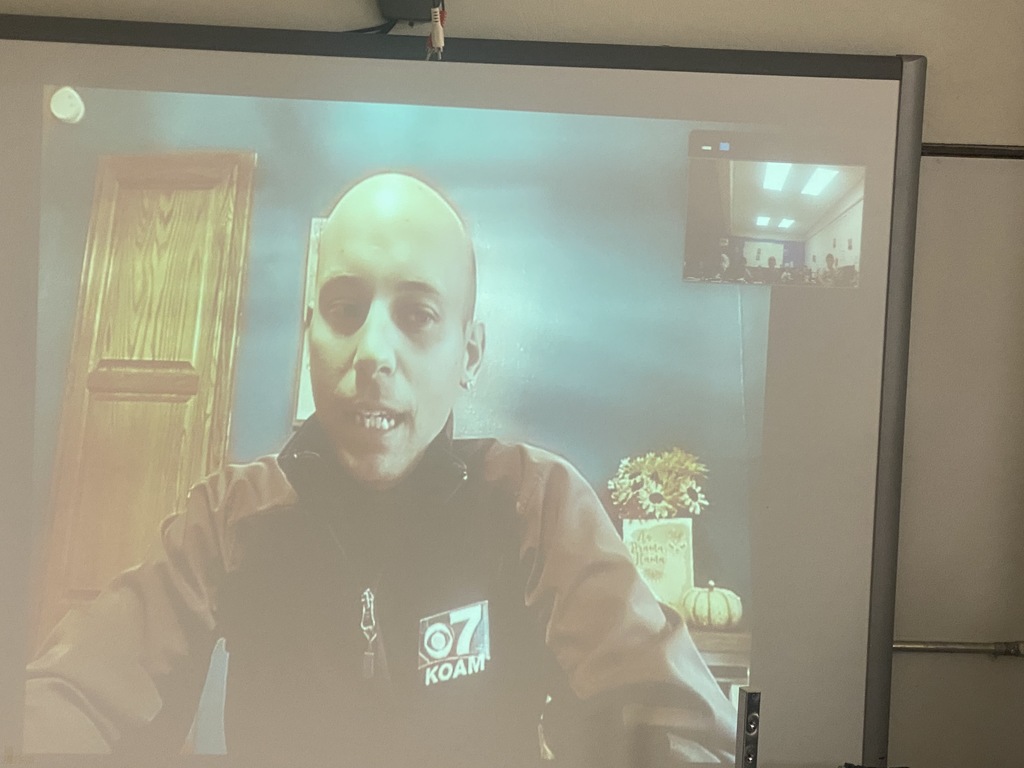 Farmers to Families Update- Limited supply this Saturday, Nov. 21-Delivery behind City Hall @ 11:00 am. Next Saturday, Nov. 28th will be a full semi delivery behind City Hall @ 11:00. Stay in your vehicle!!
3 year old pre-K have been having fun making turkeys and even decorated our hallway with some of our festive projects!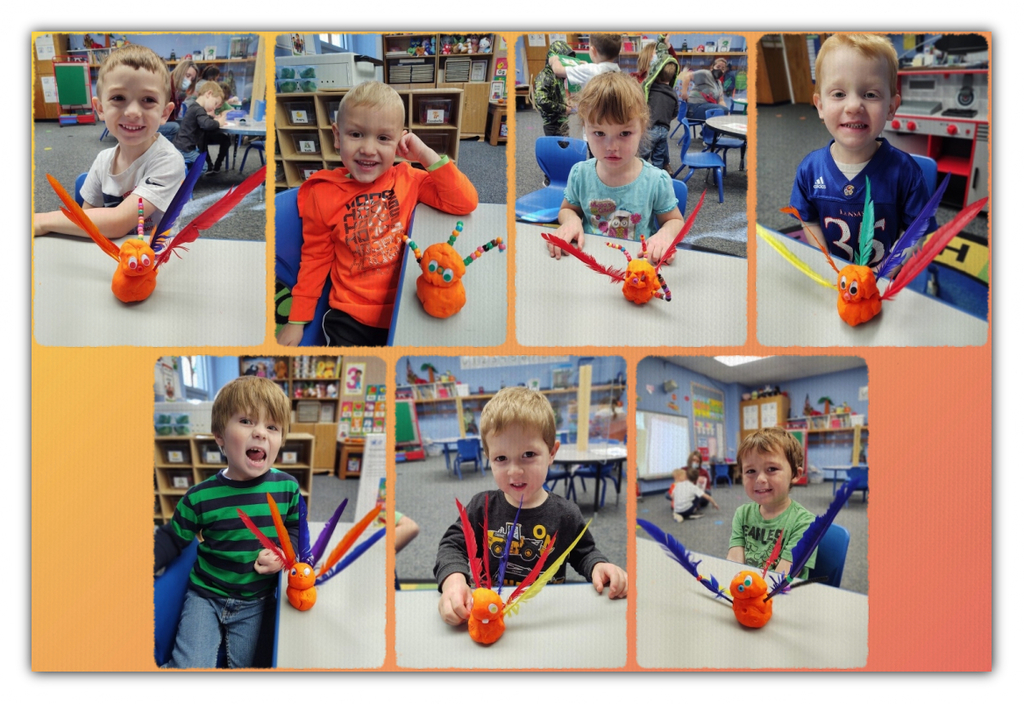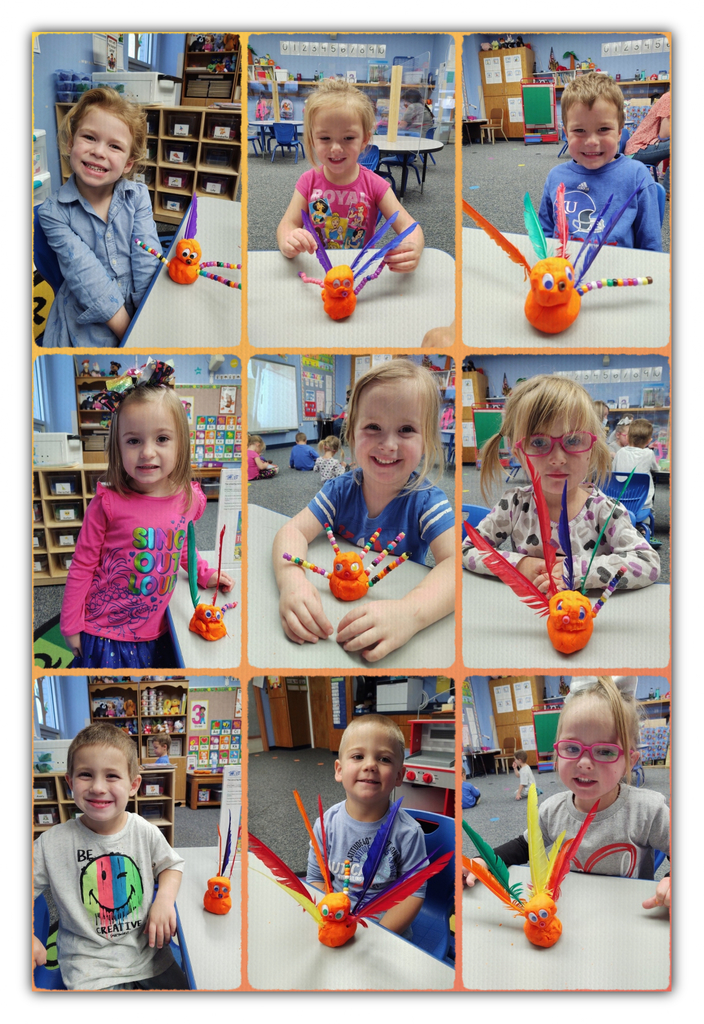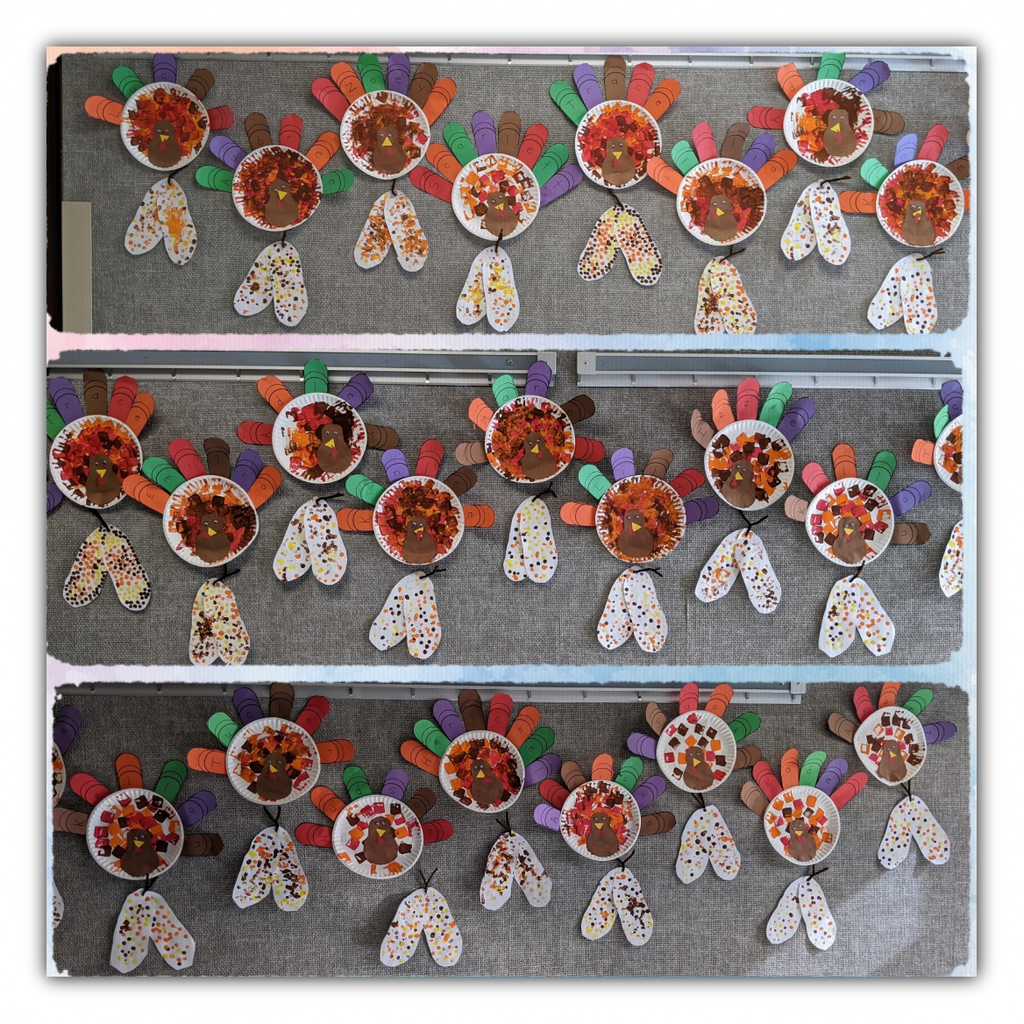 Congratulations to Noah Wade for moving above grade level in Lexia Reading!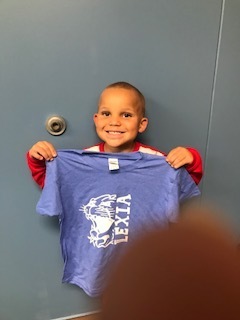 A big Thank You to one of our district's generous donors for the Ticonderoga #2 pencils!!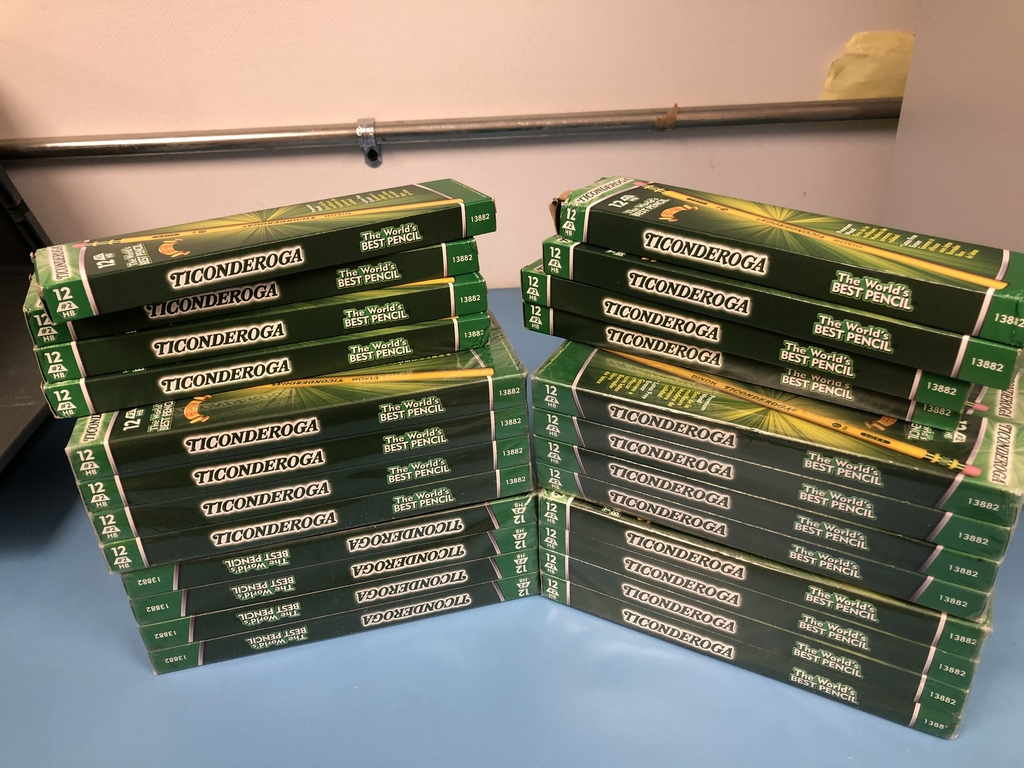 Message from TAUDD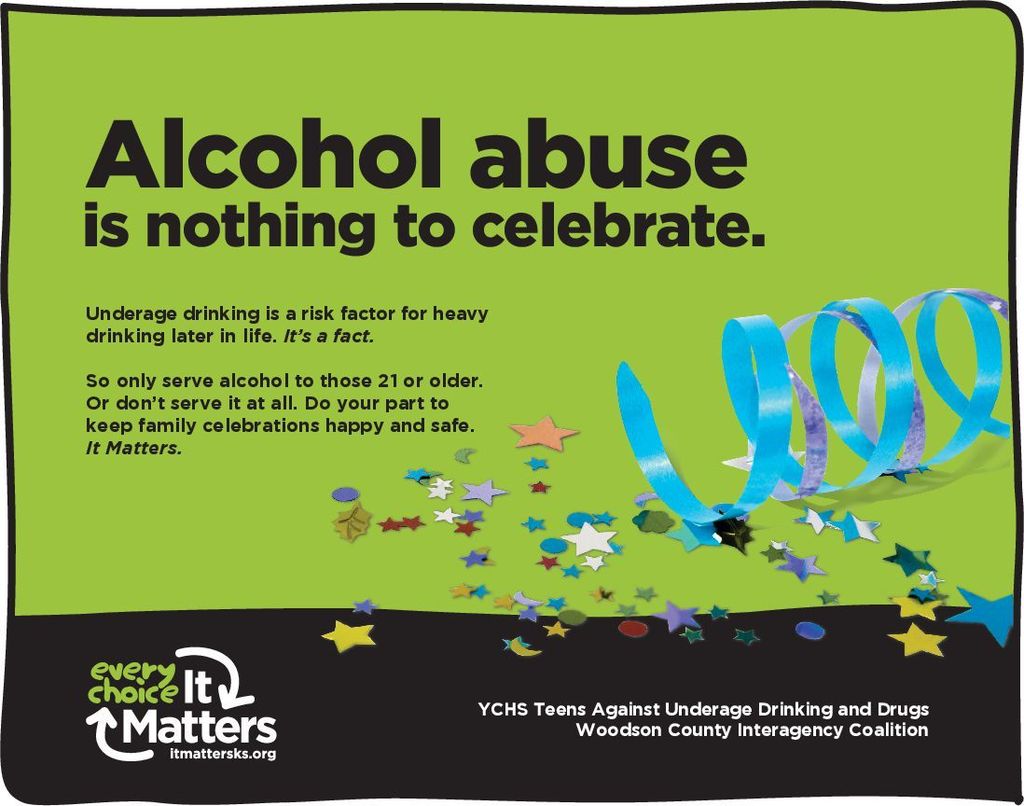 Congrats to the Chapter FFA officers for winning 1st in the chapter FFA Information test with Aidan Yoho placing 1st Alec Berthot 3rd, Hannah Jones 8th and Anna Westerman 9th. The team placed 5th overall in Leadership school. The officer team qualified for state FFA quiz bowl. The FFA Greenhand team placed 3rd in the FFA information test with Emma Grogg placing 5th, Grace Westerman 6th and Emery Yoho 10th. The team placed 4th overall in Greenhand leadership school.