.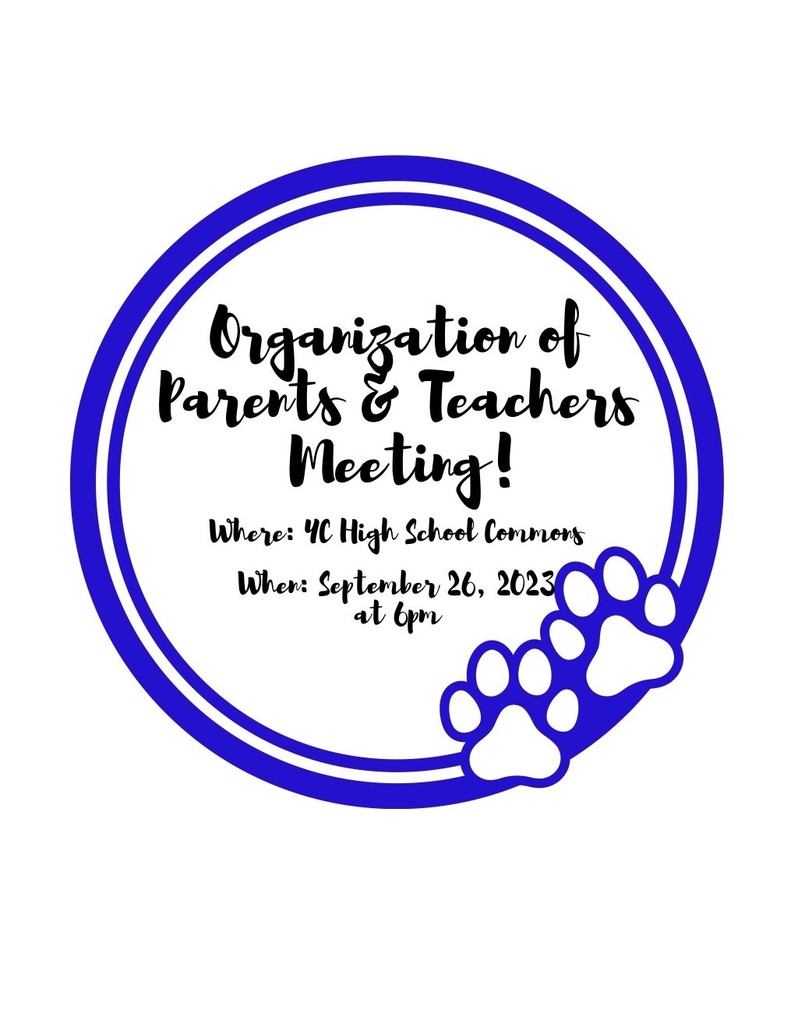 Yates Center Junior High volleyball split tonight in Uniontown. Loss coming against Uniontown, with a win against SE Cherokee.

HS Volleyball takes 2 tough losses to Humboldt and Erie. Next action is Thursday at Jayhawk-Linn.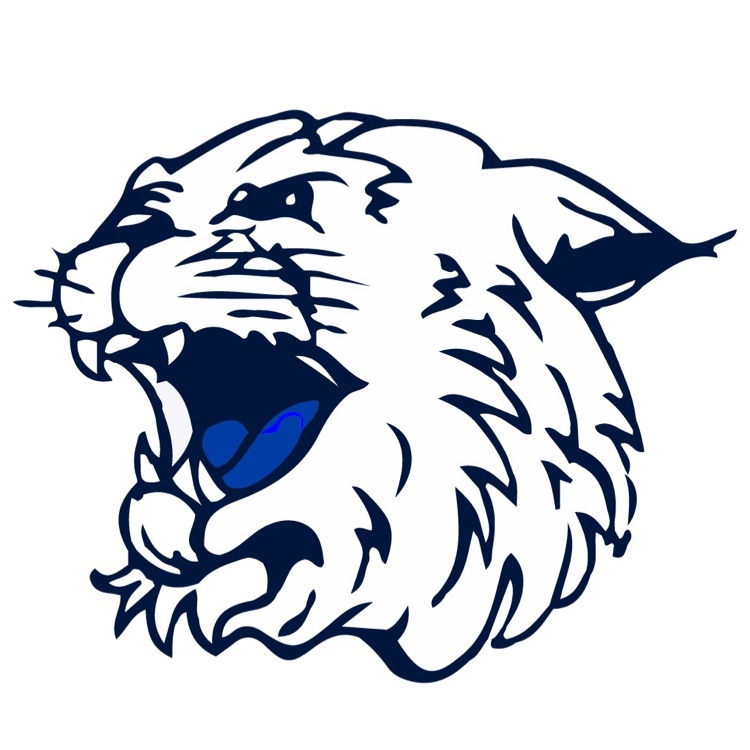 High School Volleyball Tonight!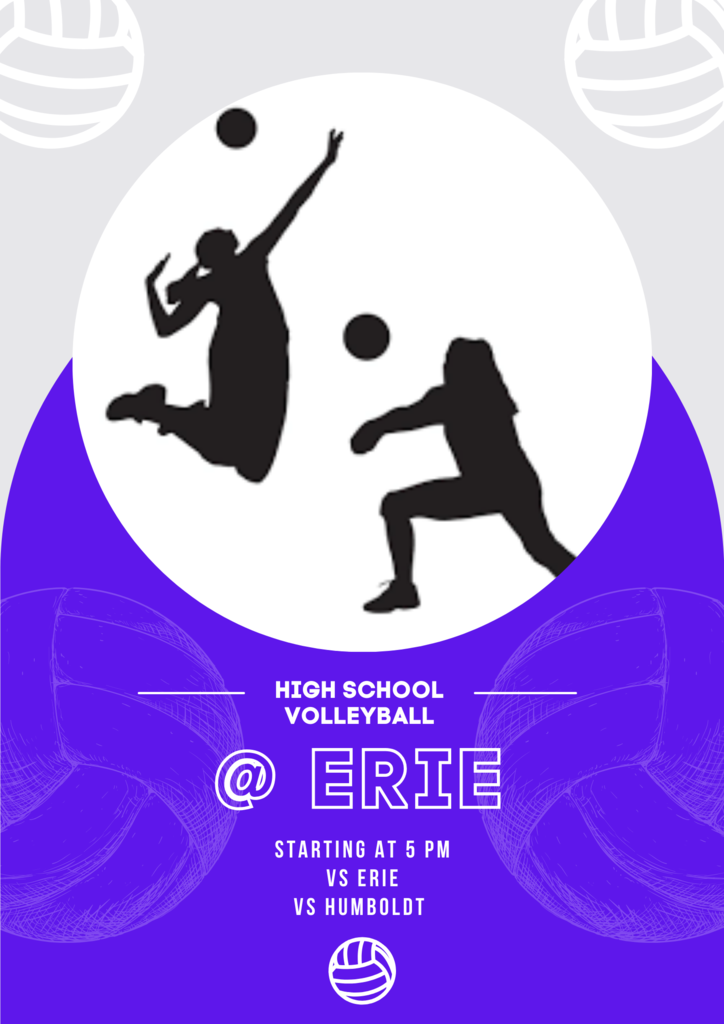 Good job Kiddie Cheer Camp 2023 participants!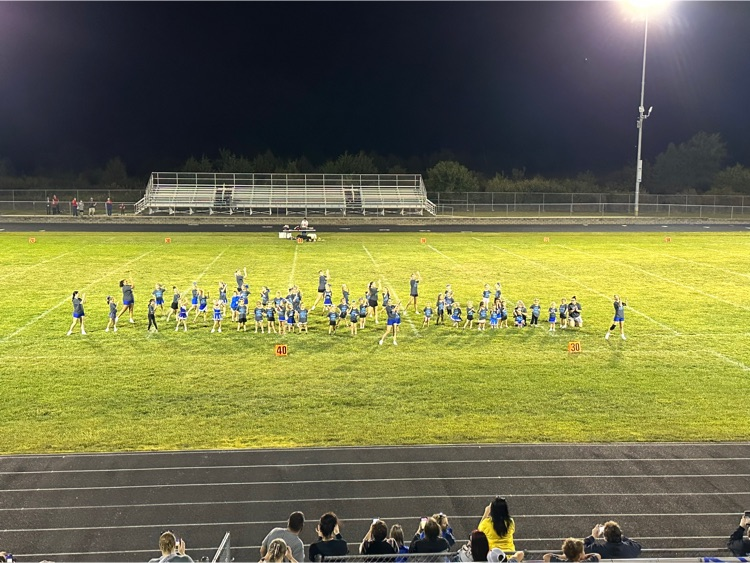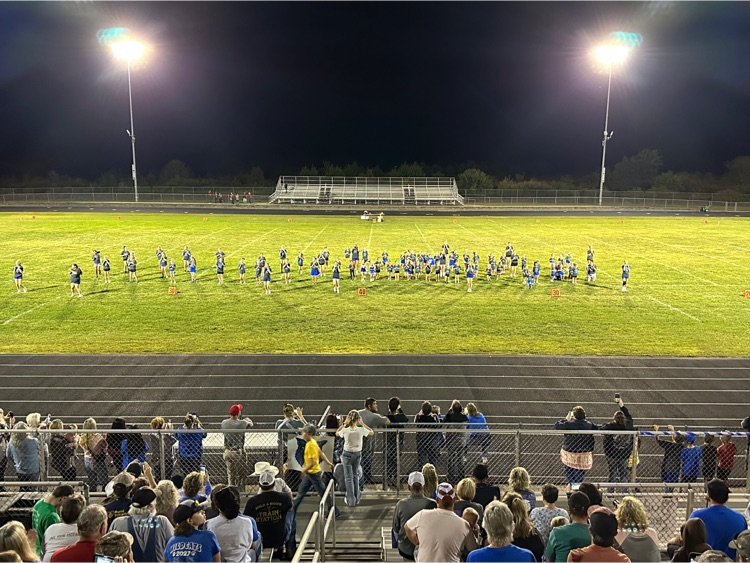 .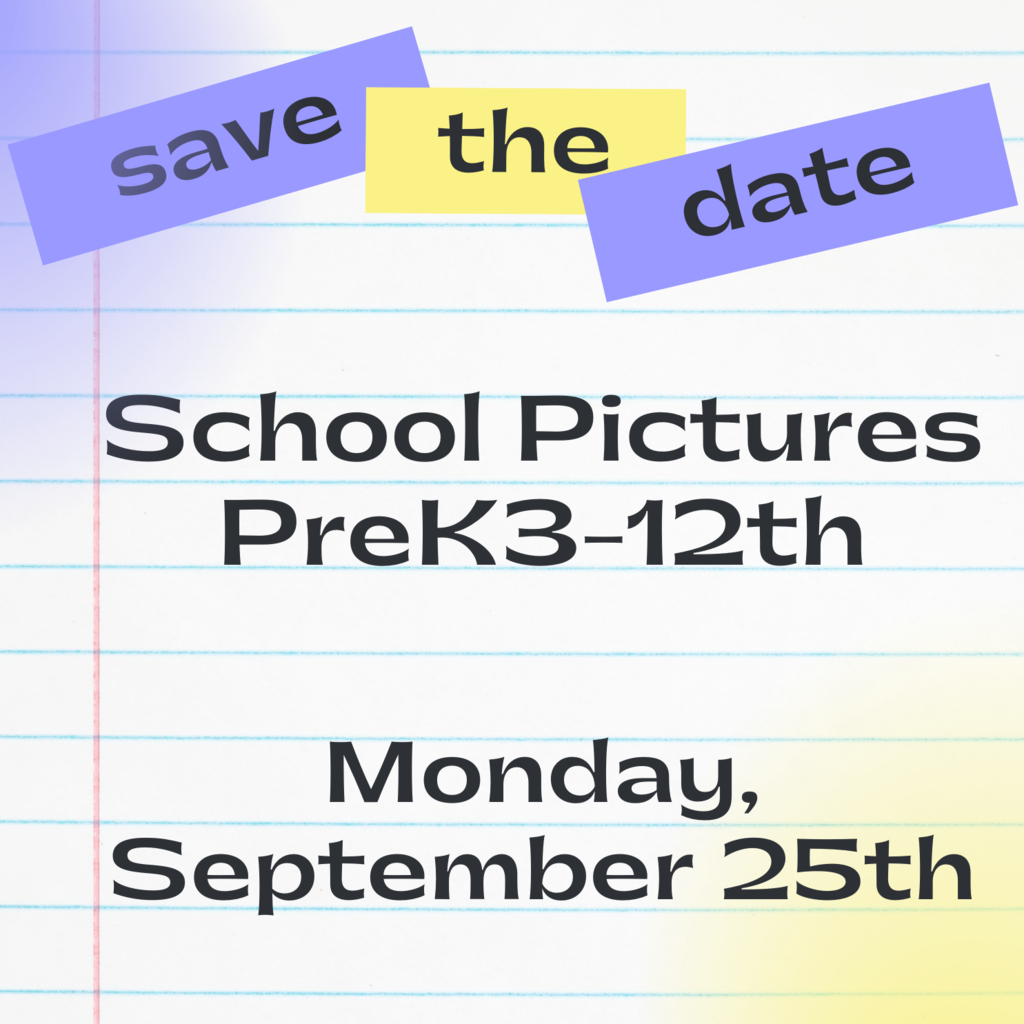 Plenty of activities tonight at the football game! Come out and support the students of Yates Center.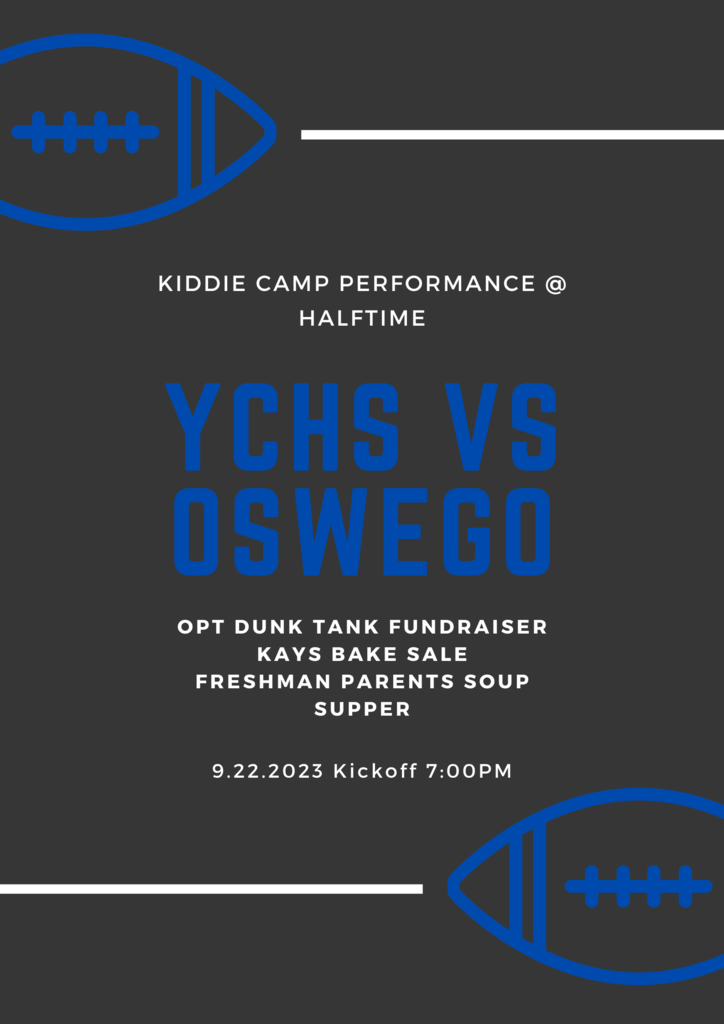 Congratulations to the junior high football and volleyball teams volleyball A & B team won and the football team won 52-22 Go Wildcats!
.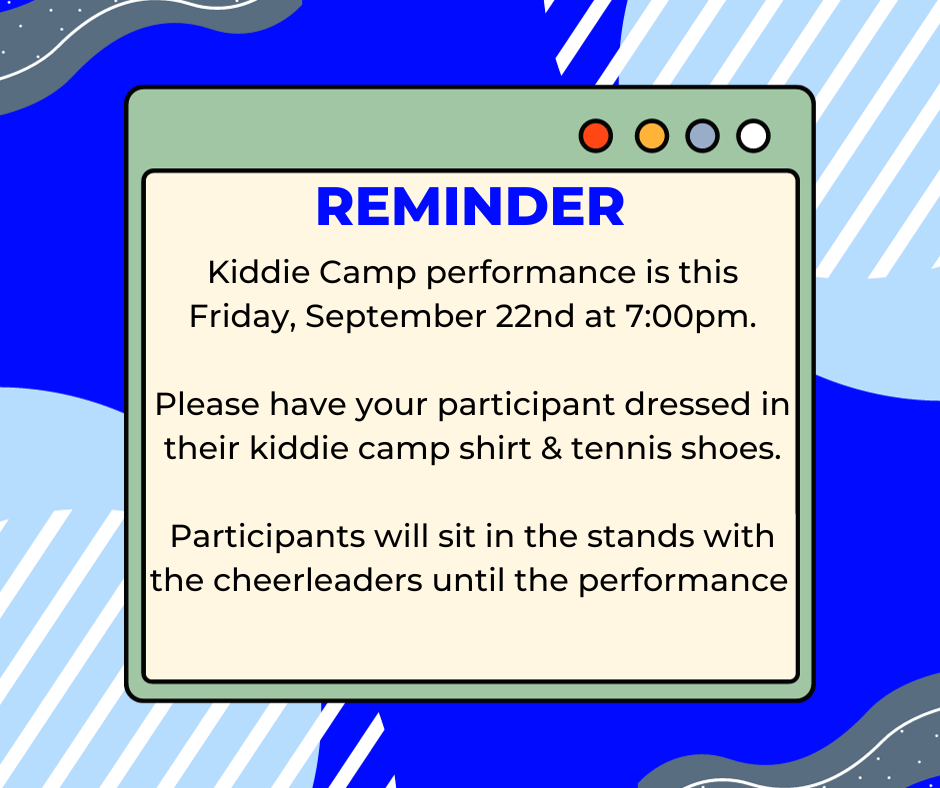 The Senior class have the following Blue and Gold items to sell: 10 rolls of sausage $9.75 ea 9 packages of bacon $19.25 ea 2 bags of chicken strips $26.50 ea If you would like to purchase please contact any senior, the high school office at 625-8820 or Amy McConaghie at 620-496-8430.
Join us in DC in 2024!! This is open to current 7th and 8th grade students! Please join us for a meeting Oct. 9, scan the QR code for more details and meeting RSVP!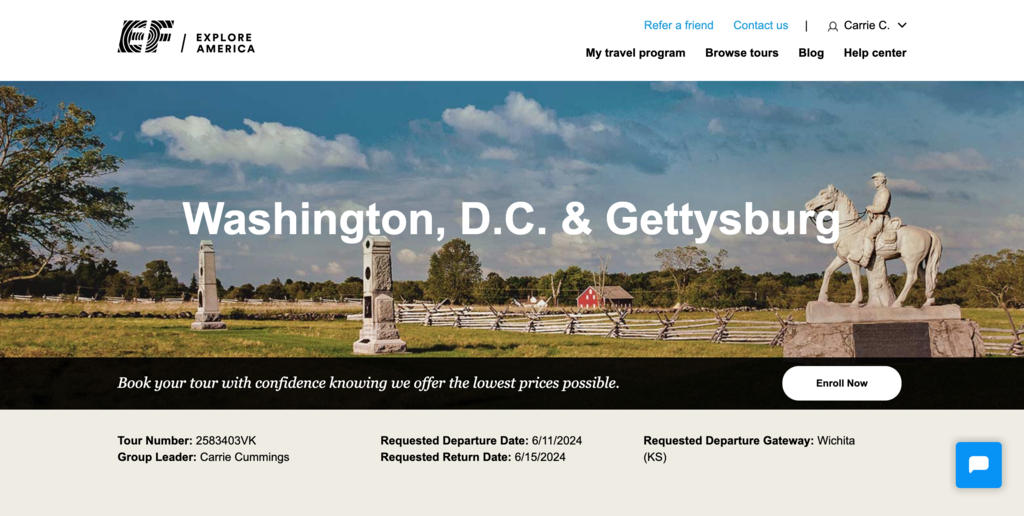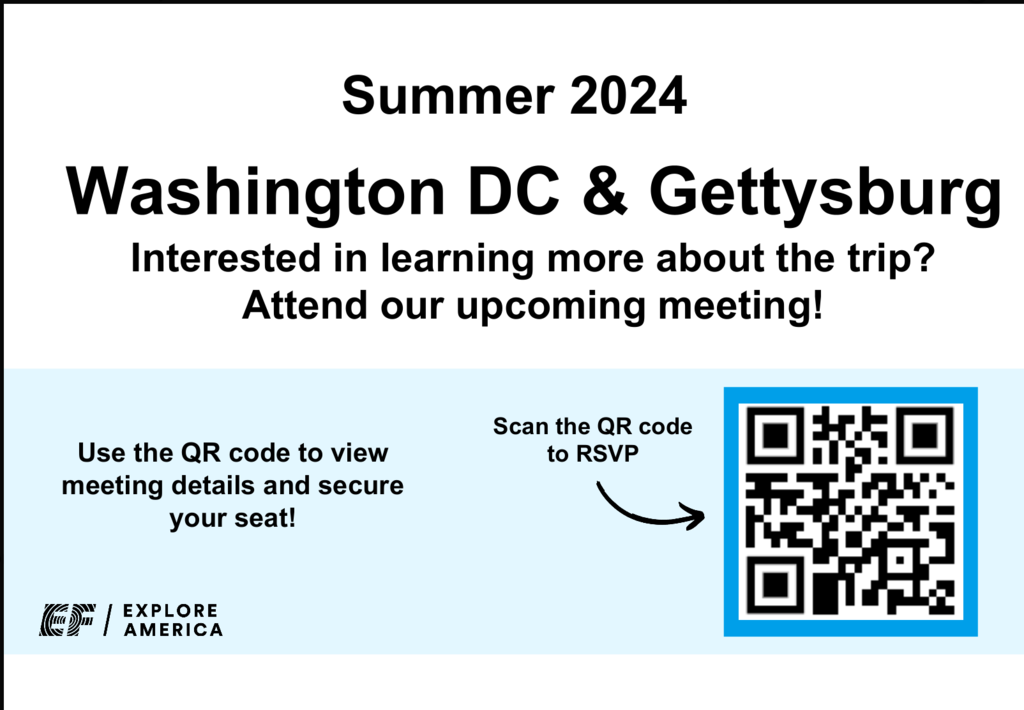 We have four students attending the TRL Sportsmanship Summit in Fort Scott today. Great school leaders representing Yates Center!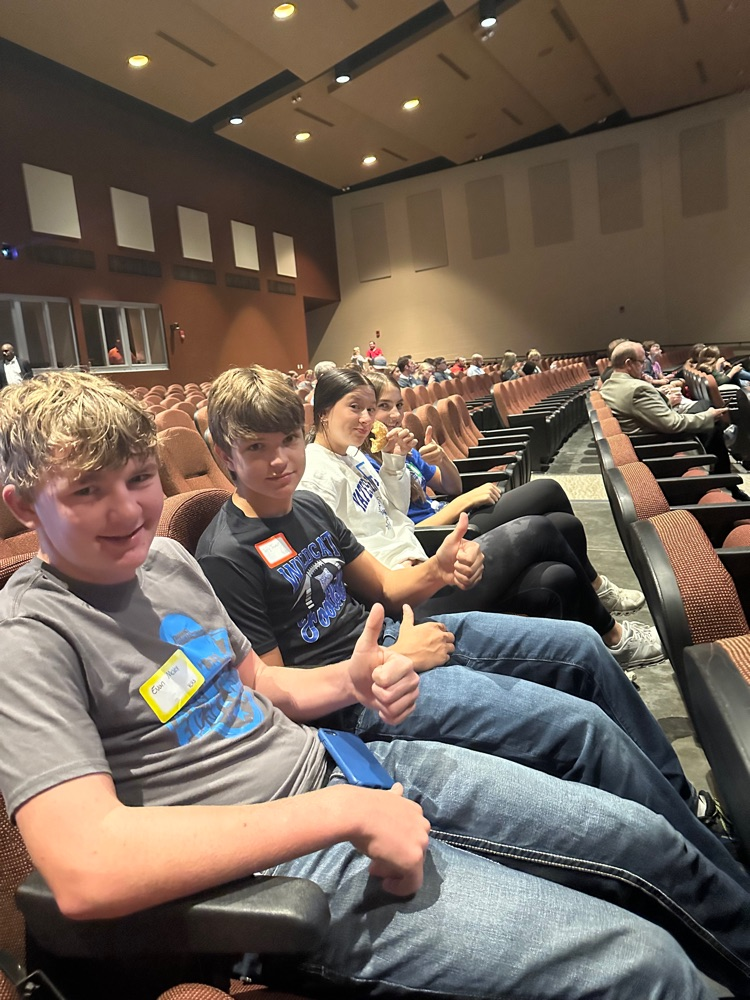 Congratulations to the Lady Cats for winning both matches tonight vs Chetopa and Northeast. Go Wildcats!!

We took a group of our juniors and seniors to district court of appeals held at the Bowlus. What a great group of young men and women.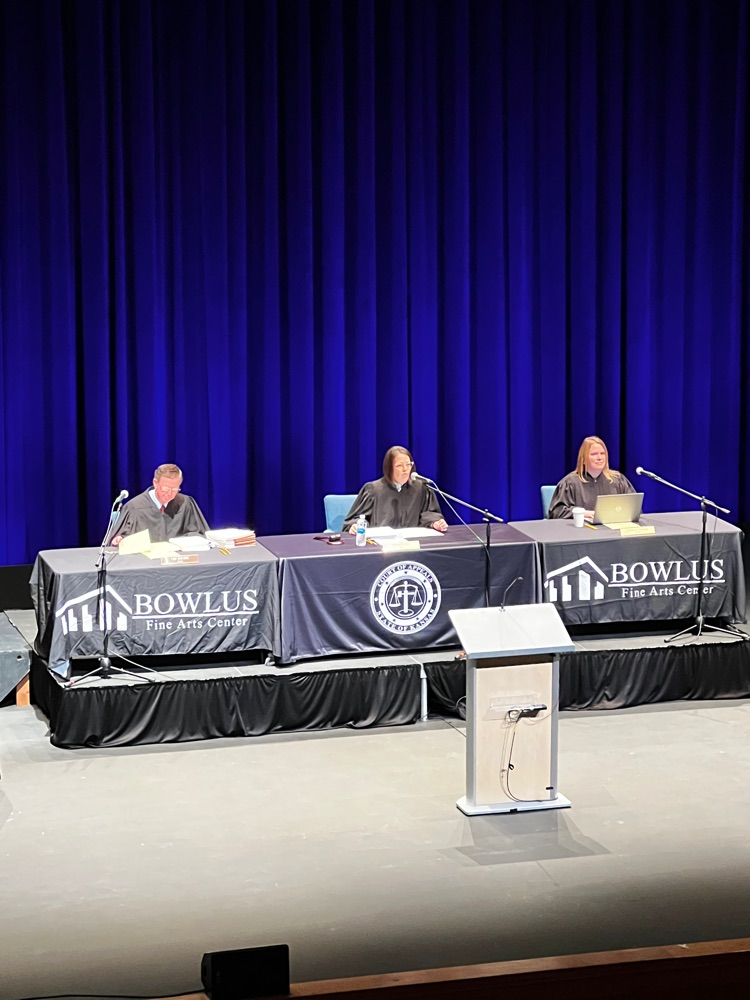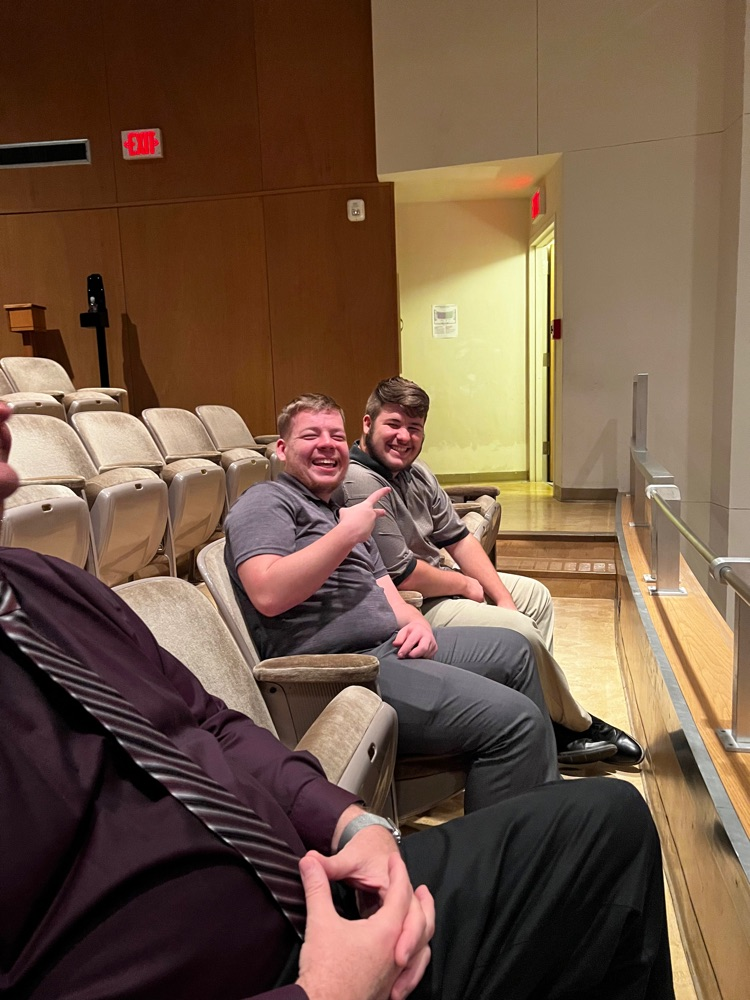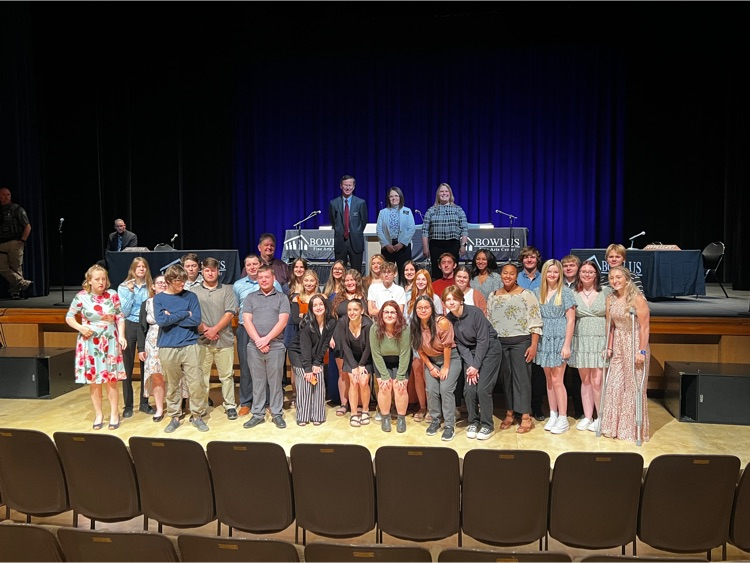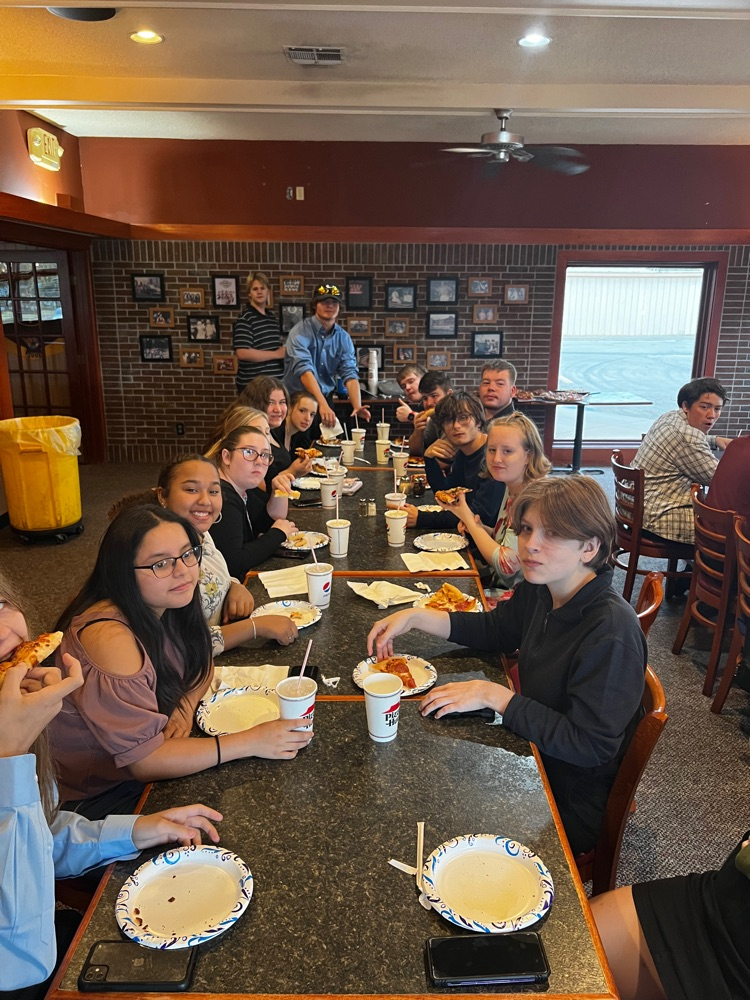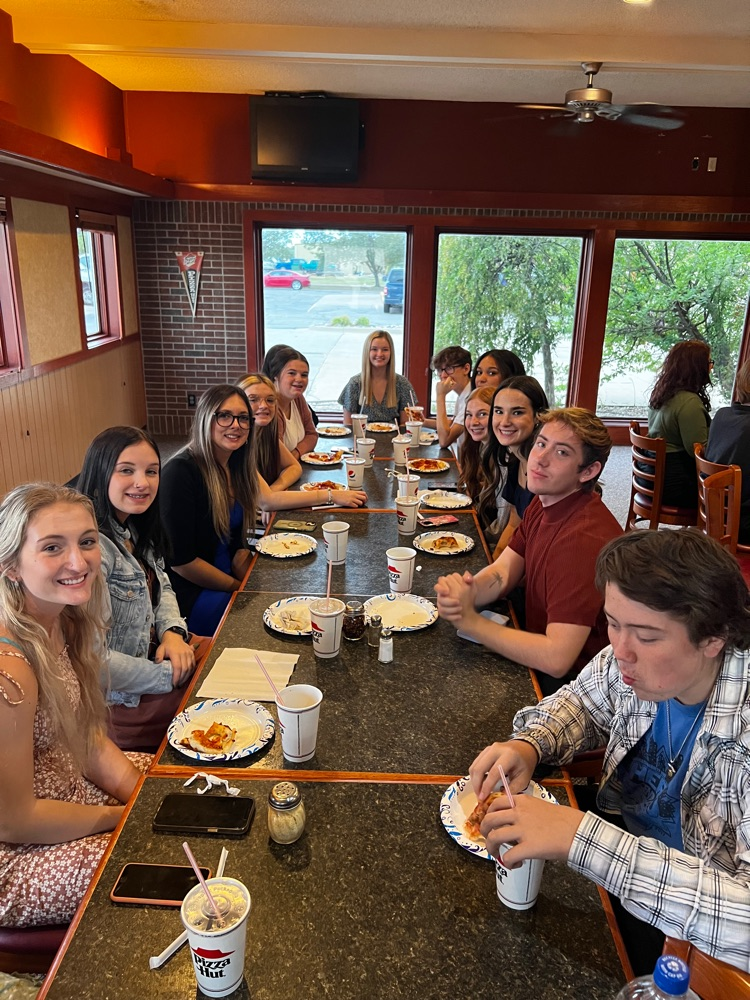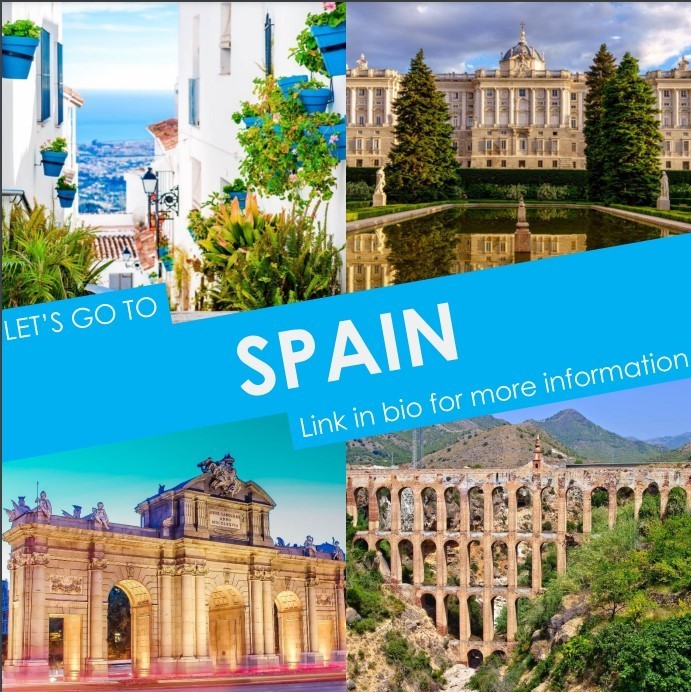 High School volleyball goes 1-3 on the day at the Humboldt Tournament. Lady Cats are back in action Tuesday at Chetopa.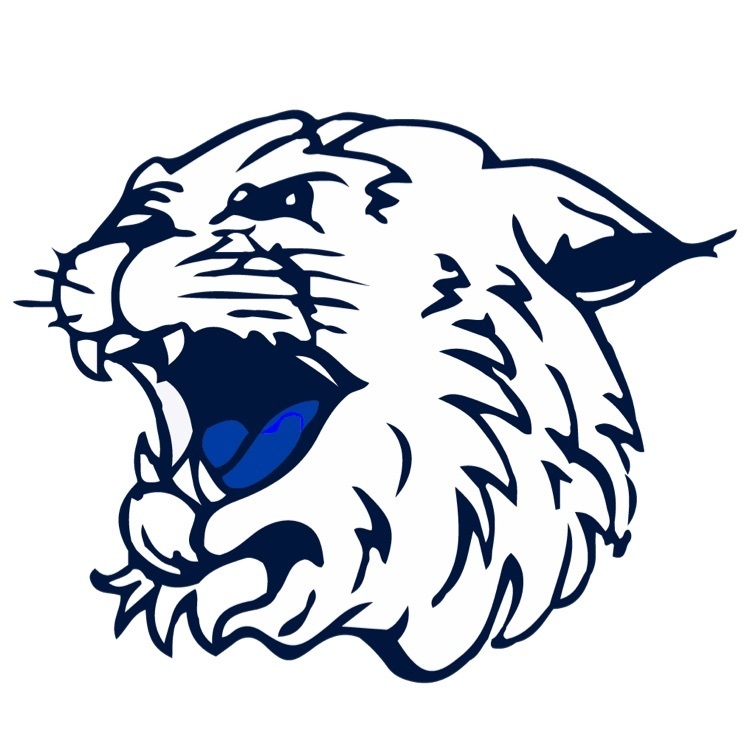 Results from the Junior High Volleyball tournament. Great job ladies!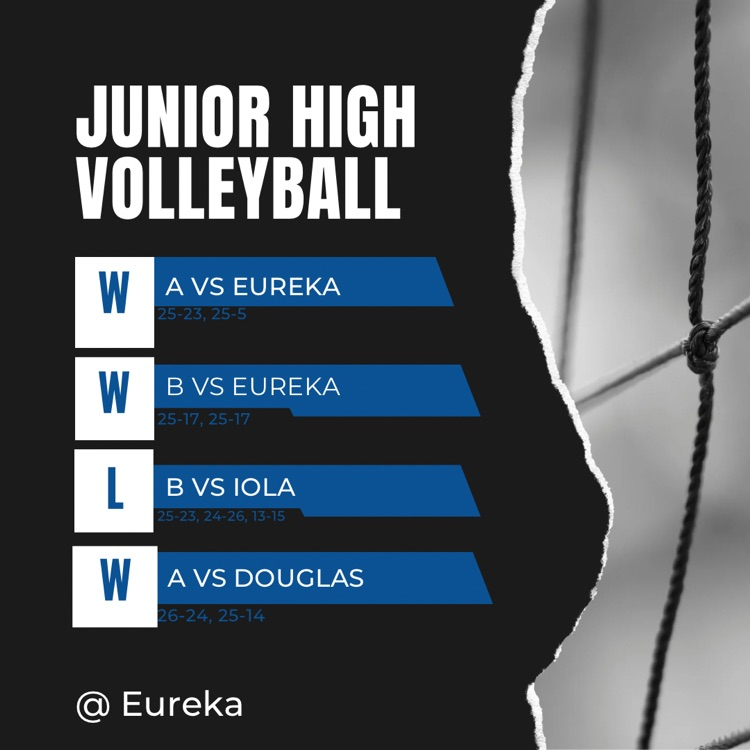 High School football falls 0-54 at St Paul.
Just a reminder!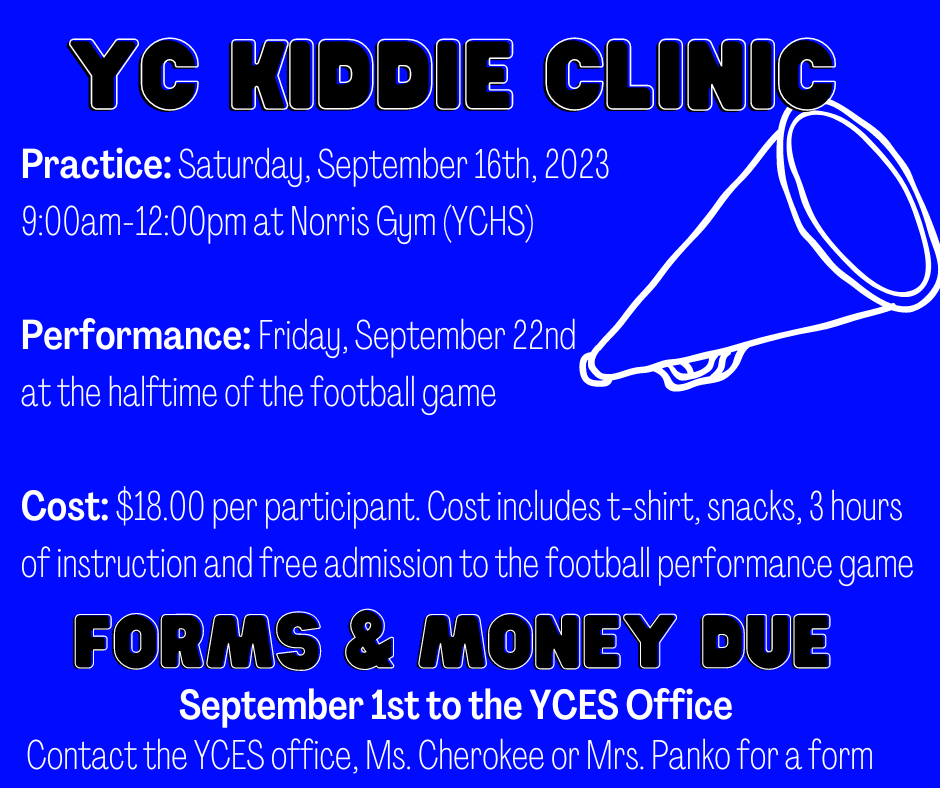 .