Congratulations to Autumn Bracha for moving above grade level in Lexia Reading!

Dial Screening for next year's Kindergarten class will be on Friday, March 6th in the Elem. KG classrooms. Current PreK students will be screened during their regular PreK class time. There will be no regular Kindergarten classes that day! If you have a child that will be 5 yrs old by Sept. 1 that does not attend our pre-school please call the Elementary School to schedule an appt. for them to be screened! 620-625-8860

The wildcats win 48-42 advance to semis Friday at 7:30 at home!

Yates Center has a 32-26 lead headed to the 4th quarter.

The wildcats take a 20-15 lead into the half!

Yates Center gentlemen have a 7-6 lead after 1 quarter.

Randy Nadler made his annual visit to Yates Center today. He presented a program on Ecuador, Peru and the Galápagos Islands.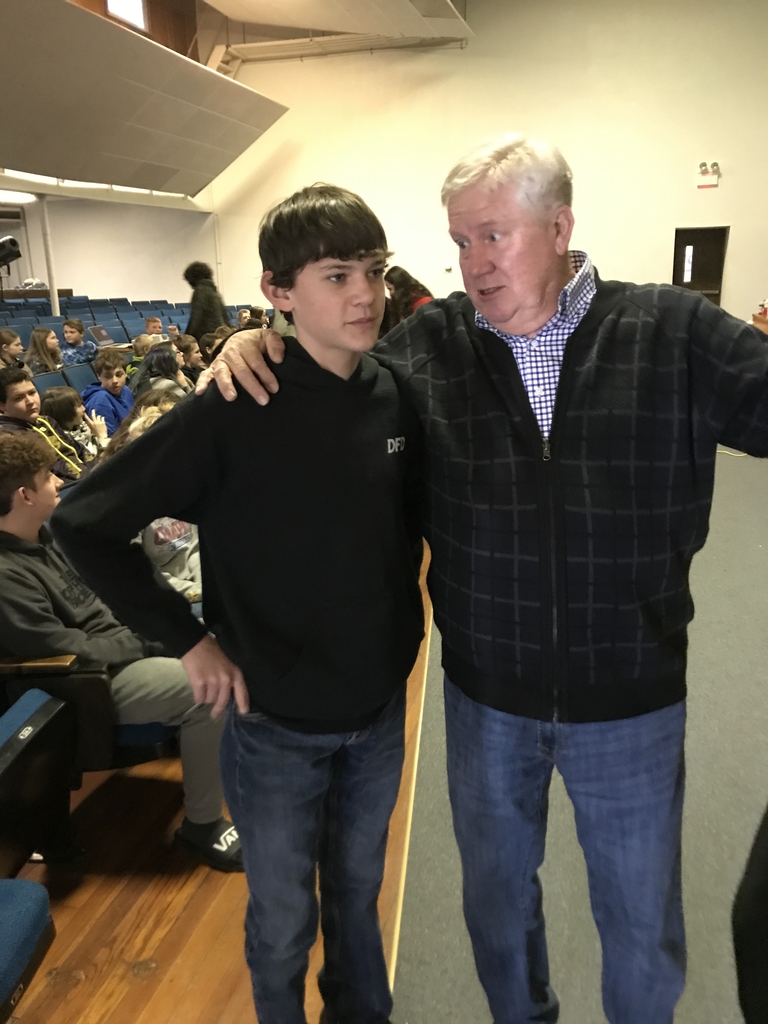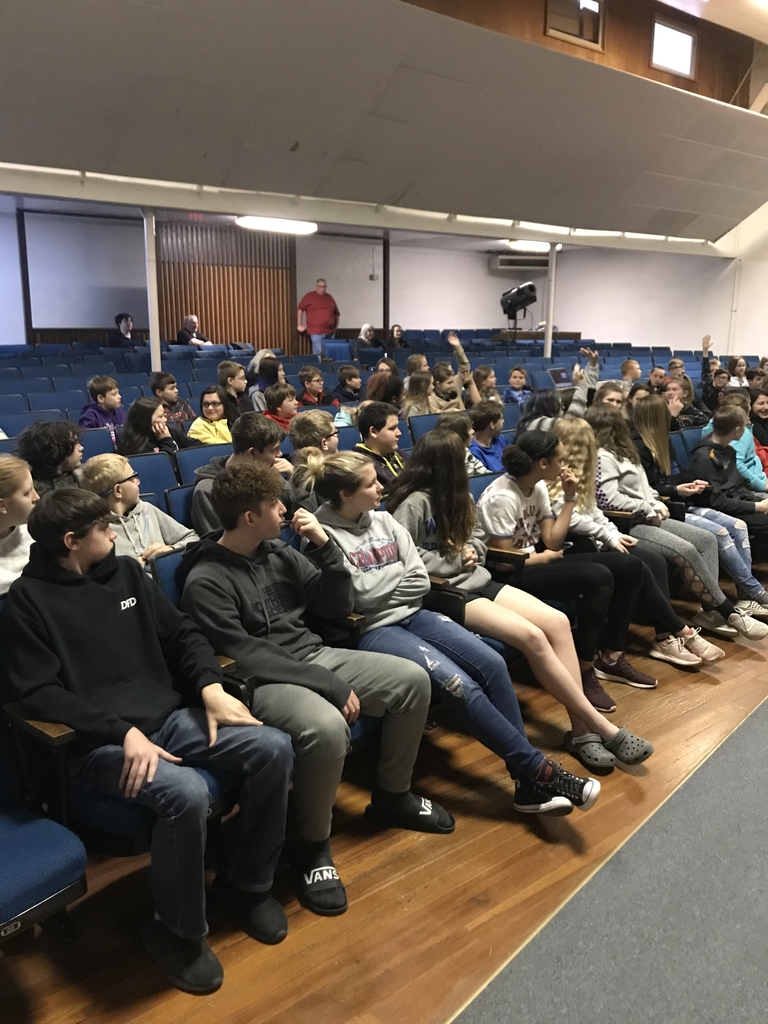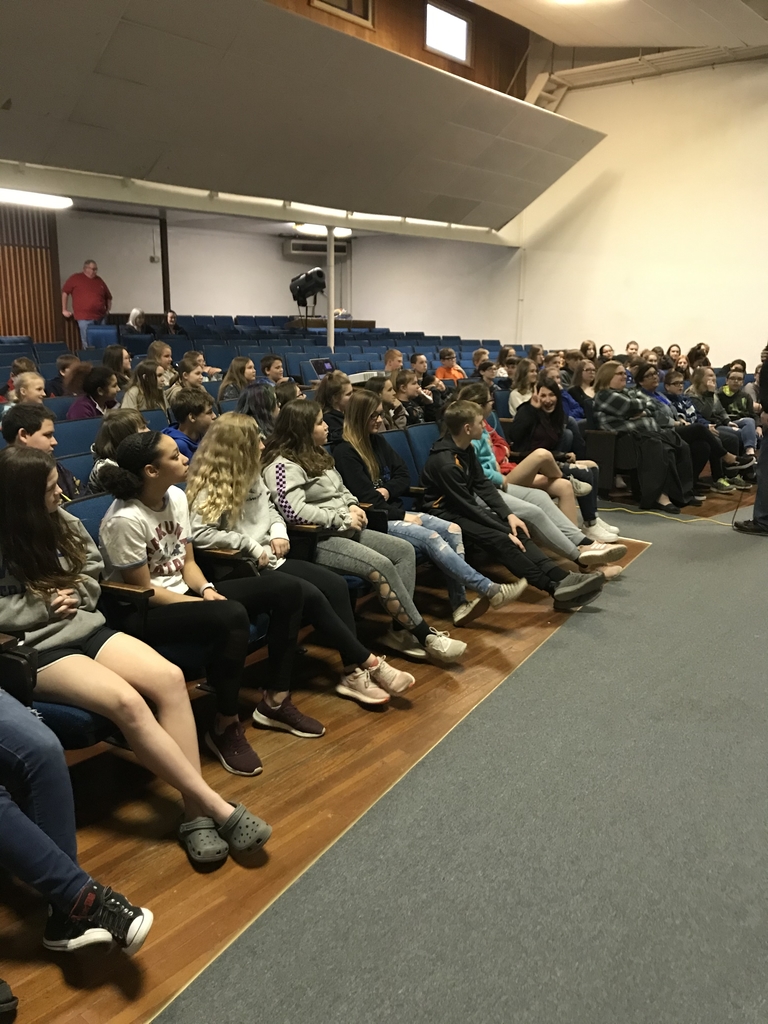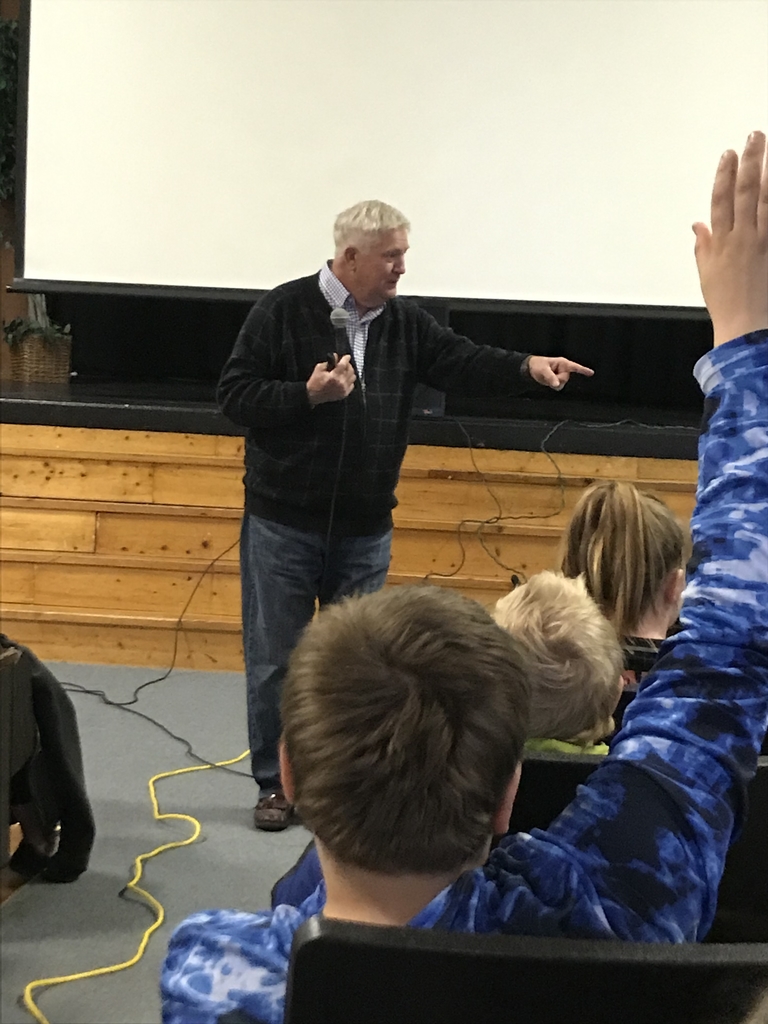 Yates Center women's basketball drops a hard fought battle to Pleasanton in Sub-State 34-30. Great season ladies!

The ladies fall behind 24-16 at the end of the third quarter.

Yates Center ladies fall behind 14-18 at the half.

Yates Center ladies take a 10-7 lead into the second quarter.

High School students help the 3 yr. old PreK with "A Wocket in My Pocket" activities today!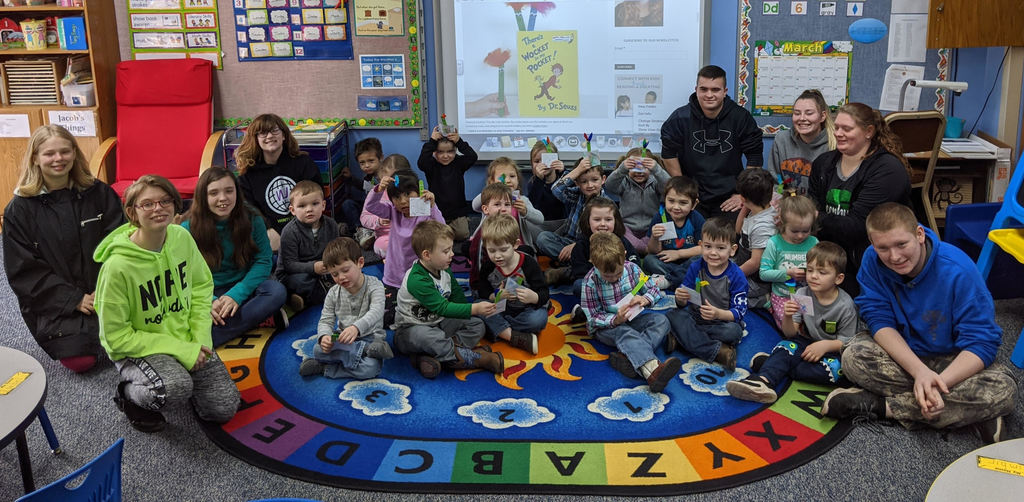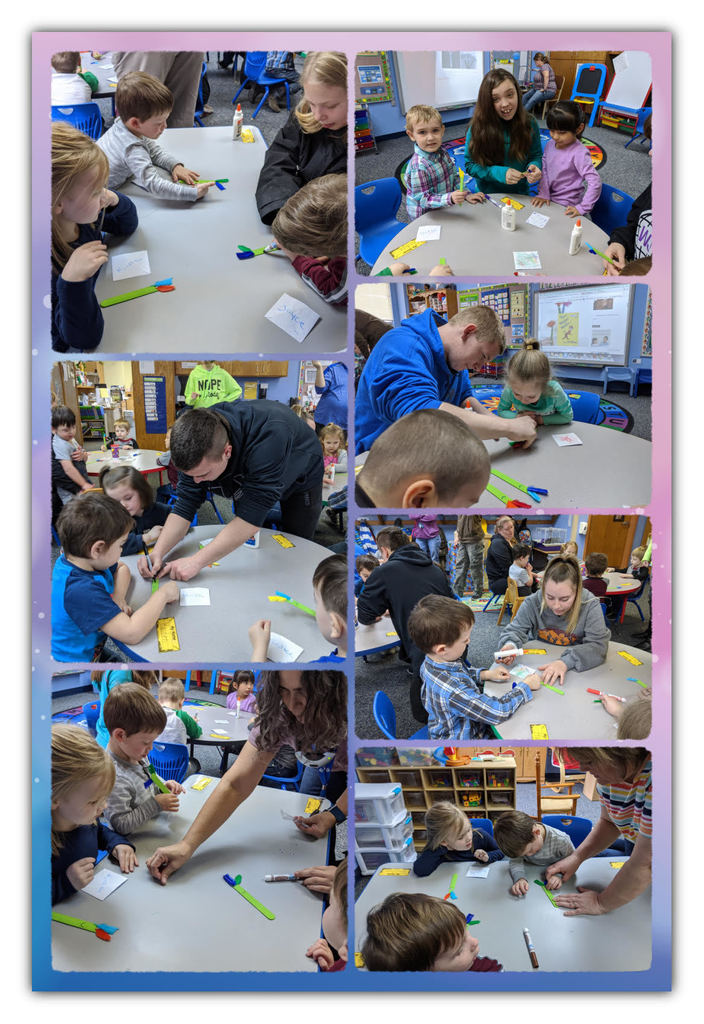 Pre-School Library Visit..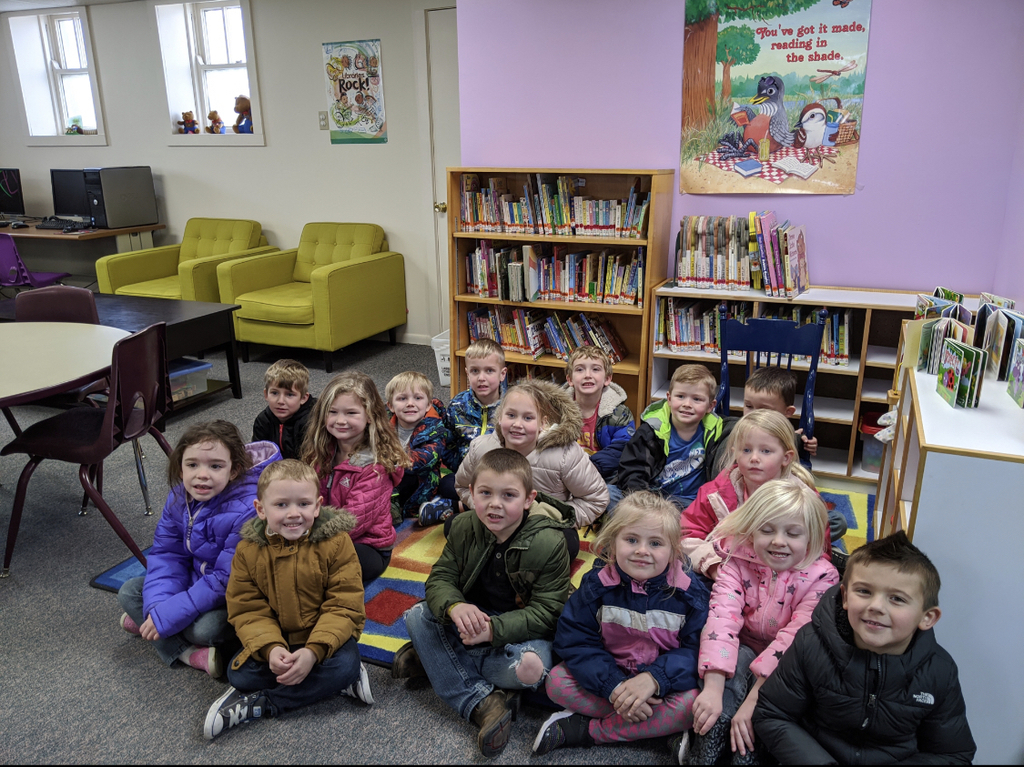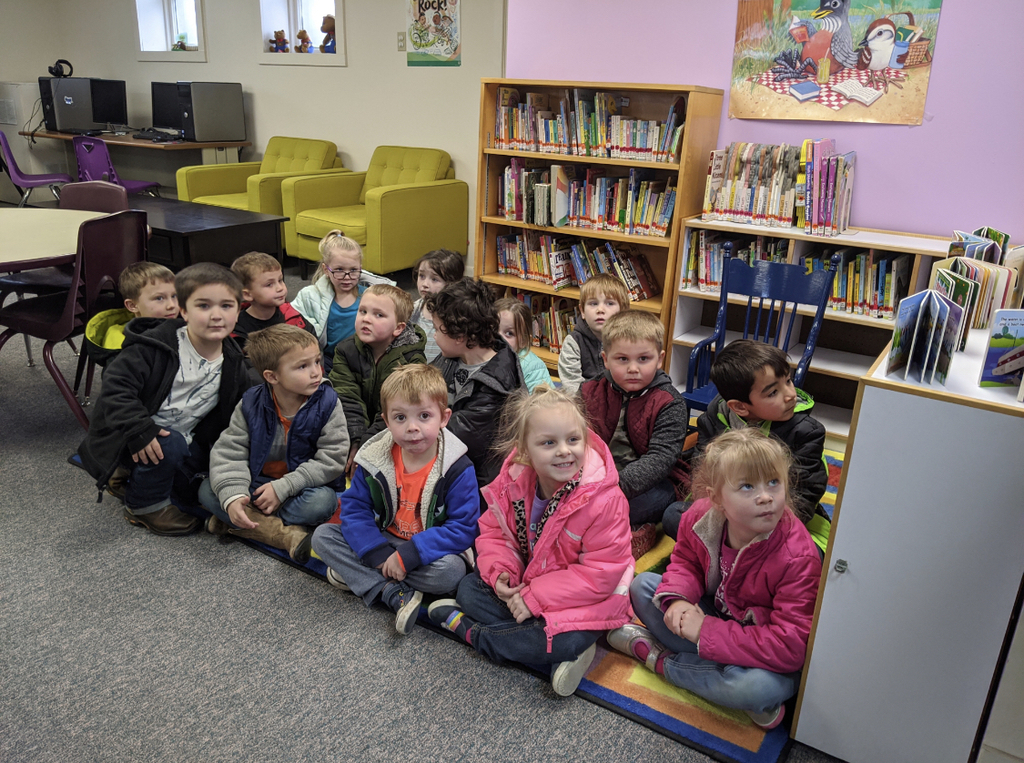 4 year old Pre-school spent the afternoon Friday visiting the Yates Center Public Library and YC Dental office...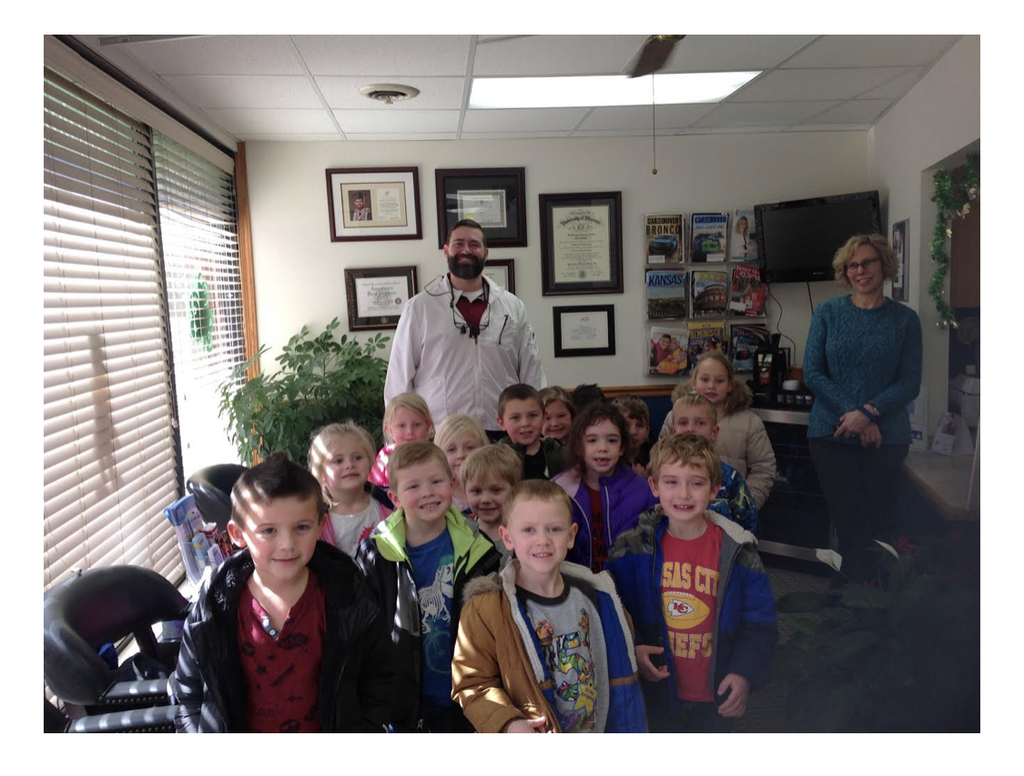 2020 Winter Royalty Queen Madelynn Collins and King Reece Solander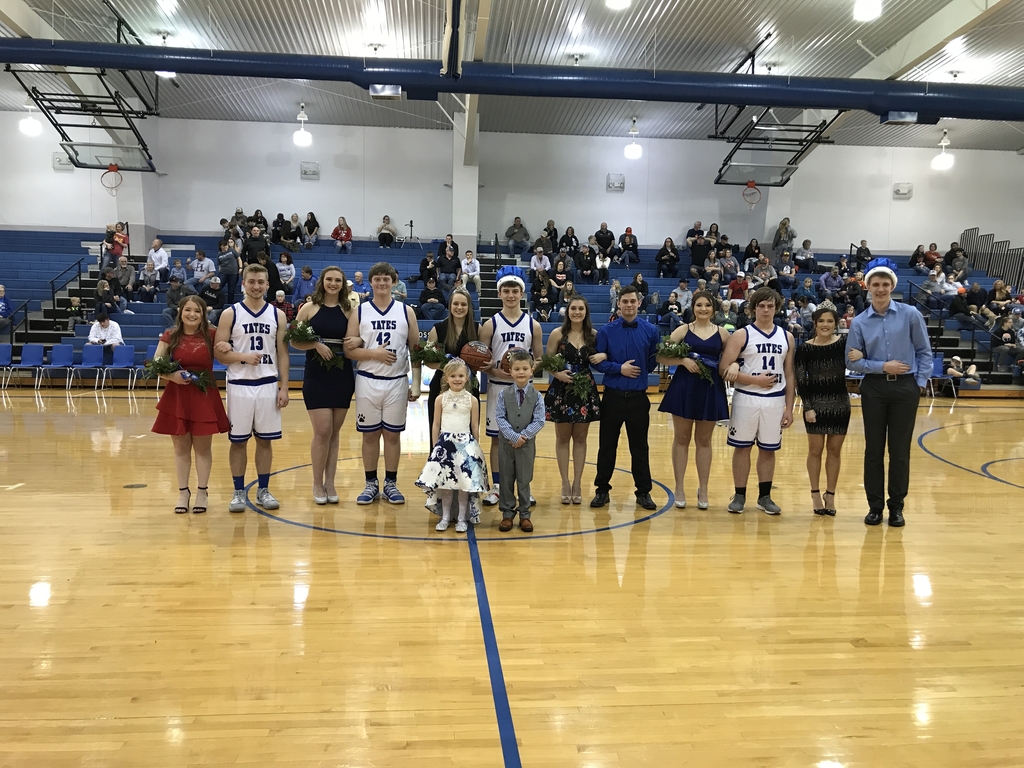 Don't miss the final regular season basketball games. Junior varsity starts at 4 followed by parents night and homecoming.

Middle school students leading and teaching proper striking skills to kindergarten students. Collaboration time!!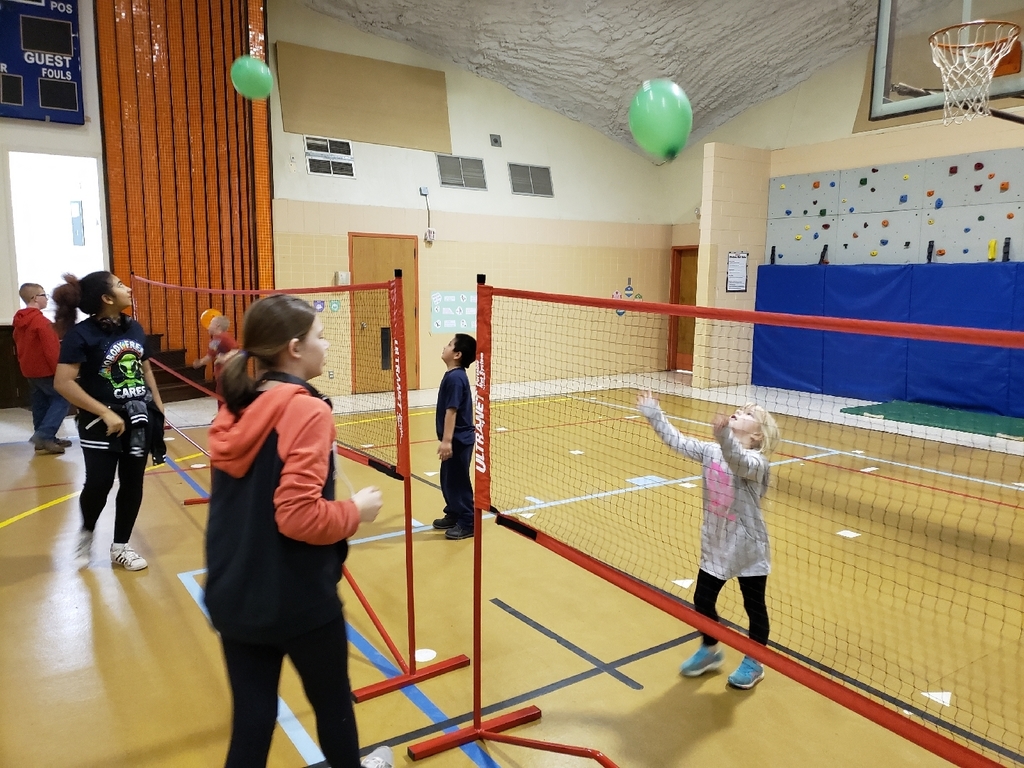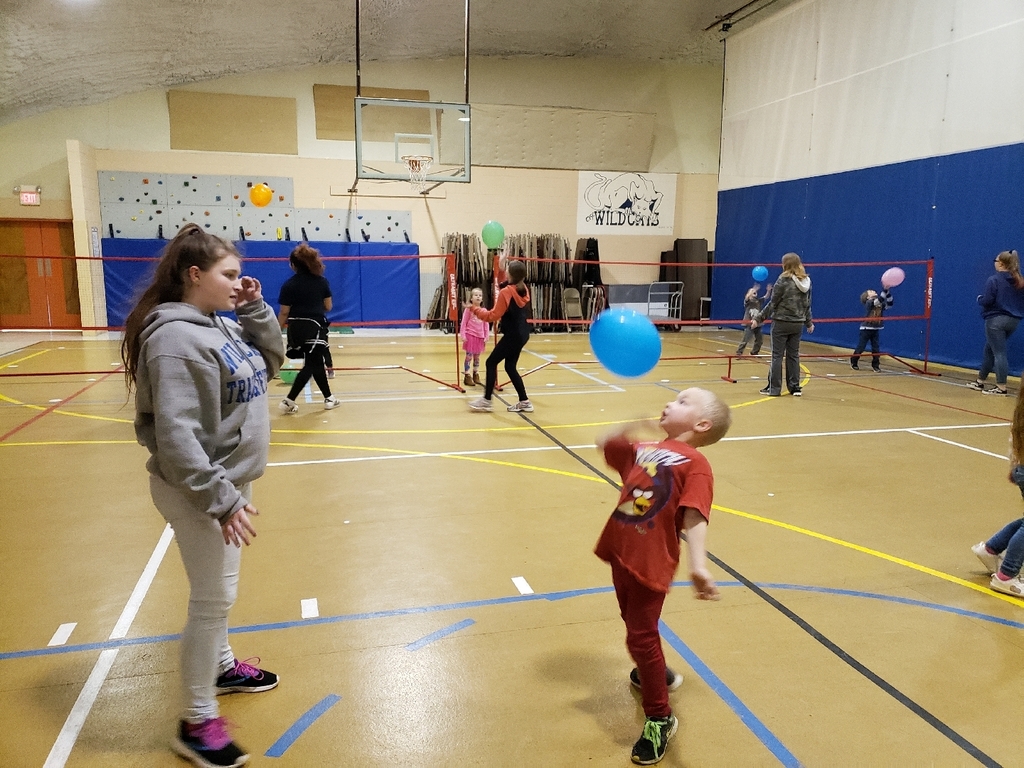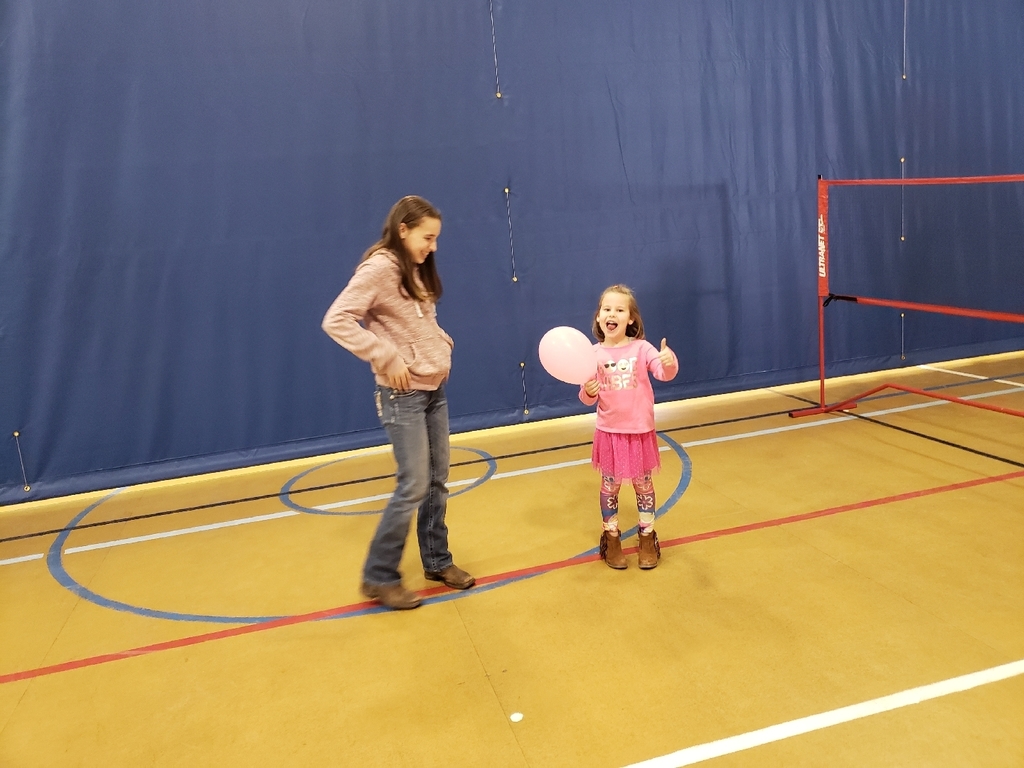 I got to hear the middle school band play the song each one of them themselves! Great job middle school band!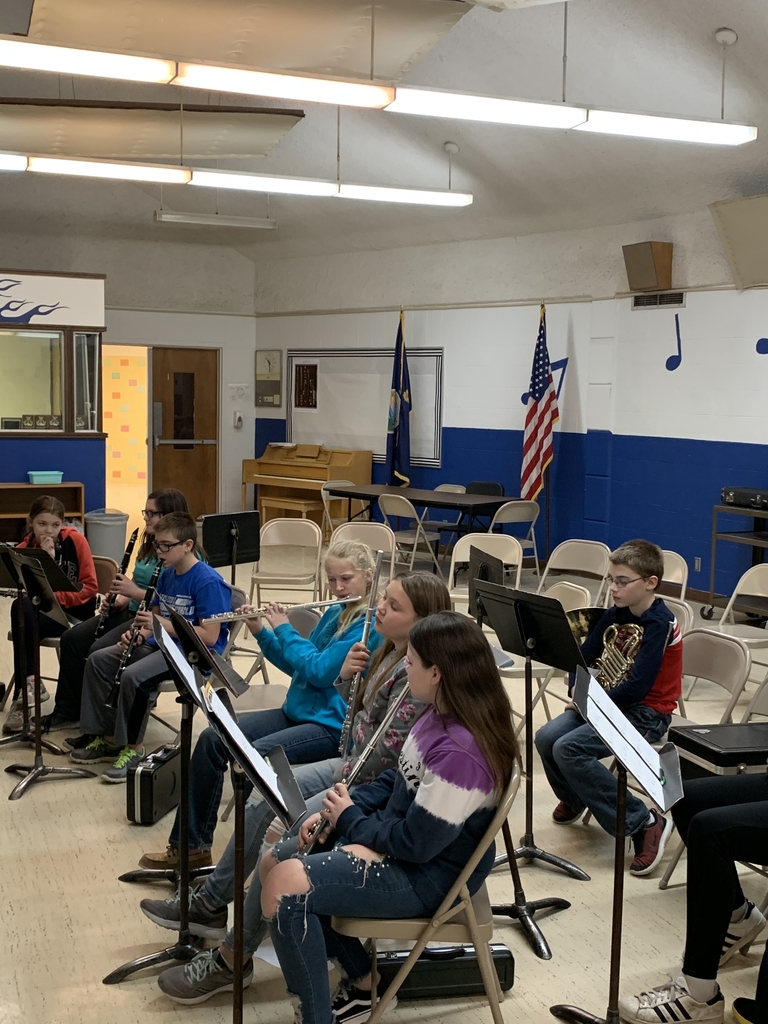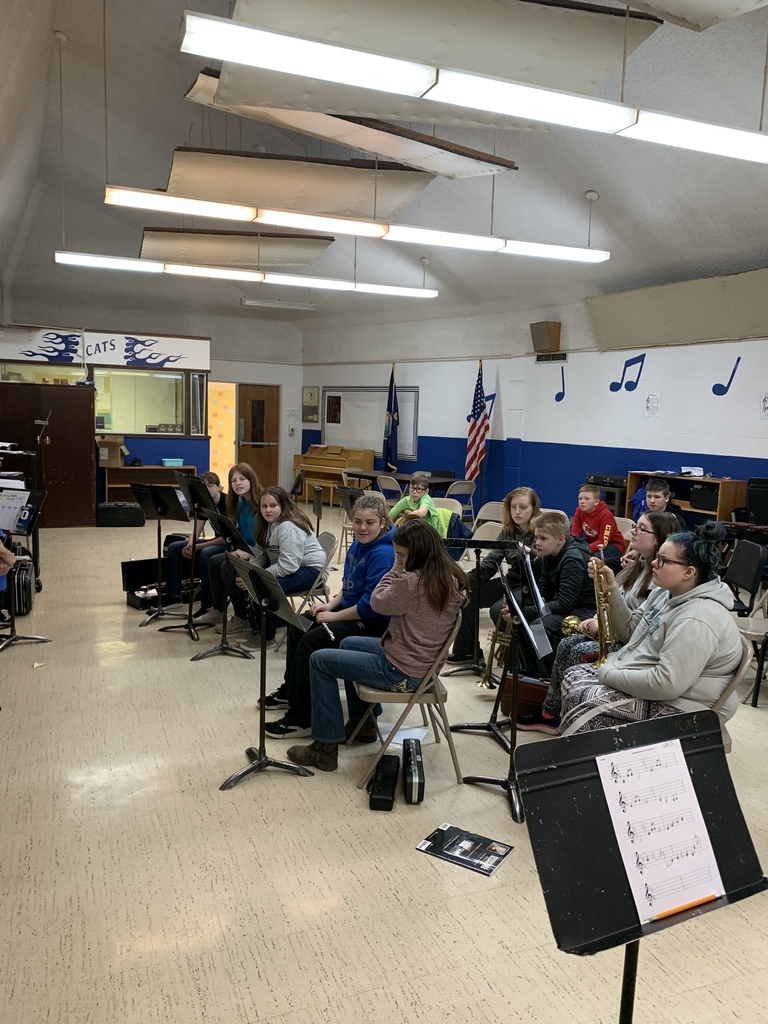 Congratulations to McKenzee Burkholder for moving above grade level in Lexia Reading!

Look at all these smart students!! They are all above grade level in Lexia. Good job!!