First Friday Art History .....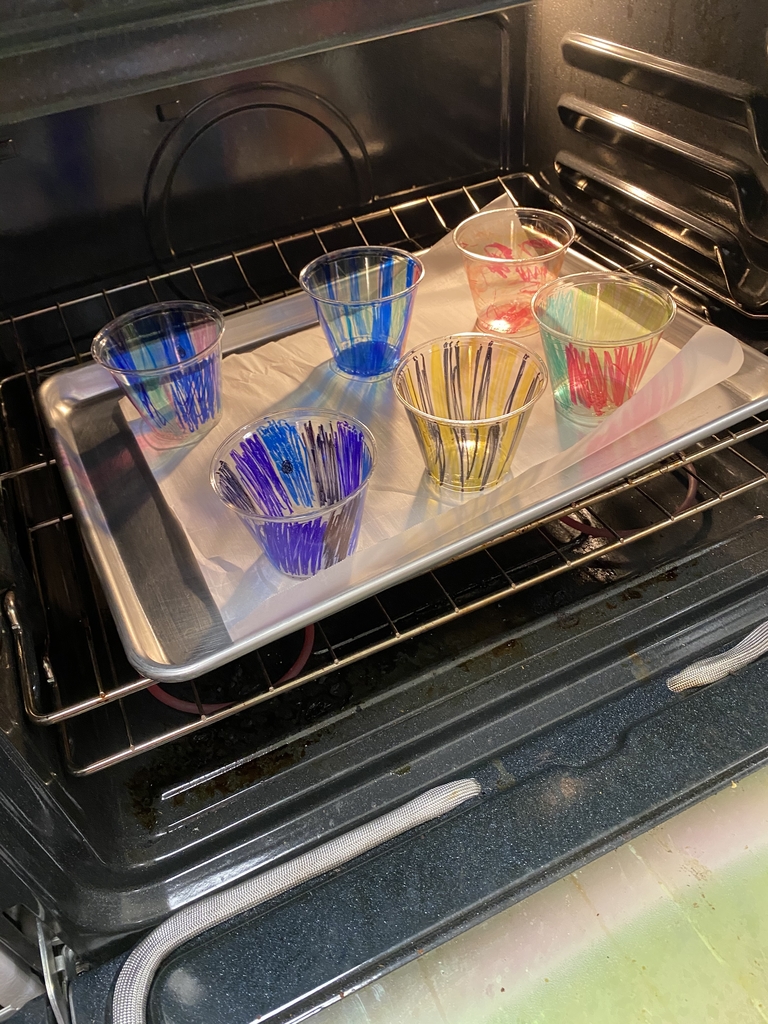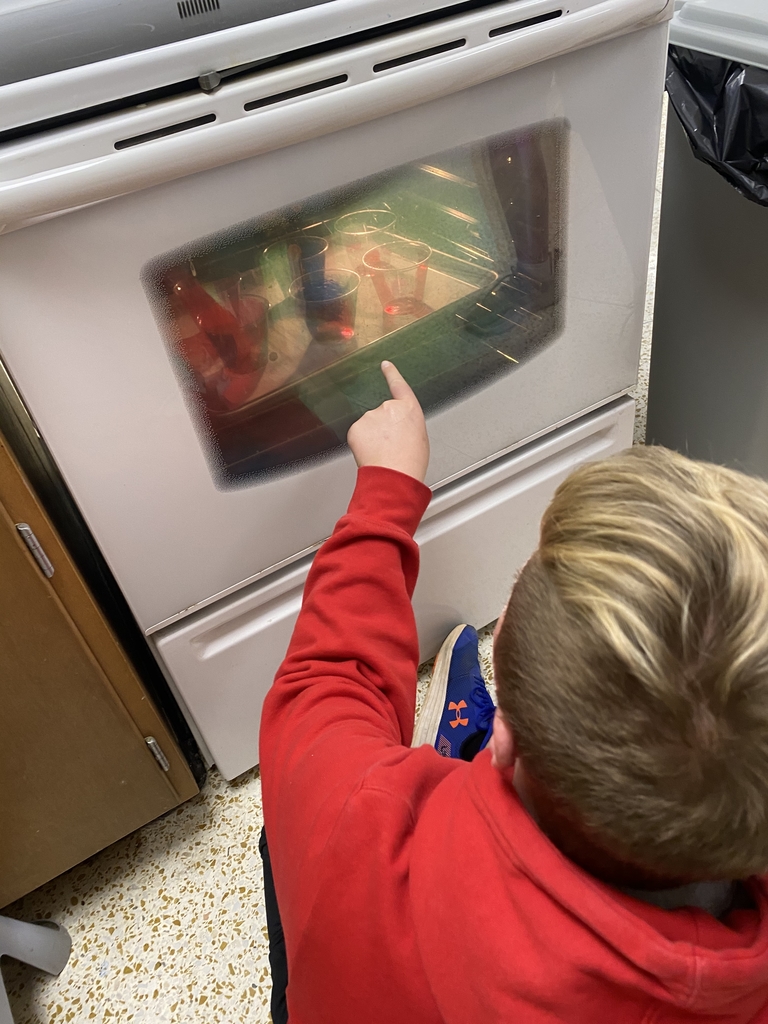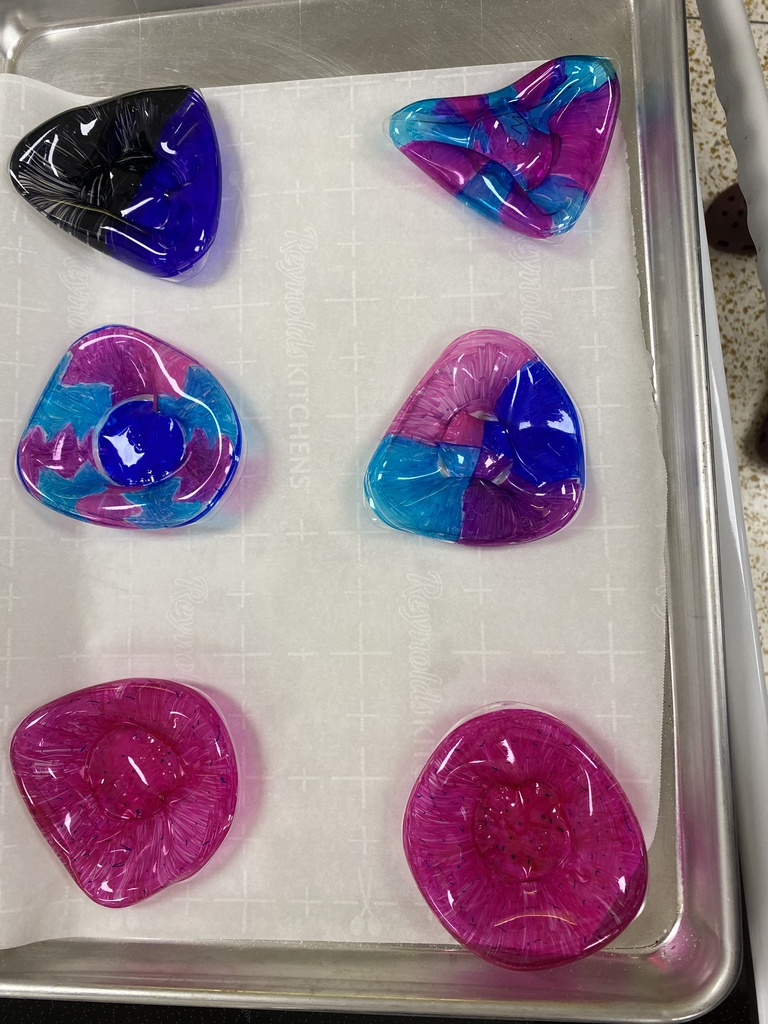 Meal Menus November!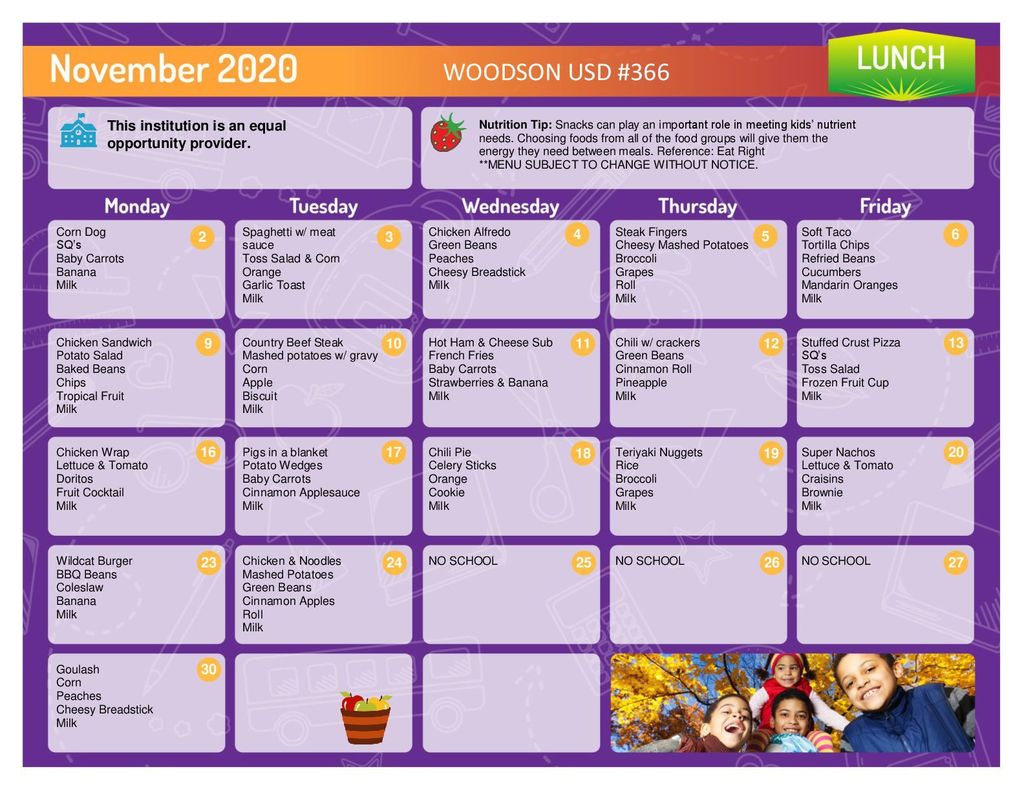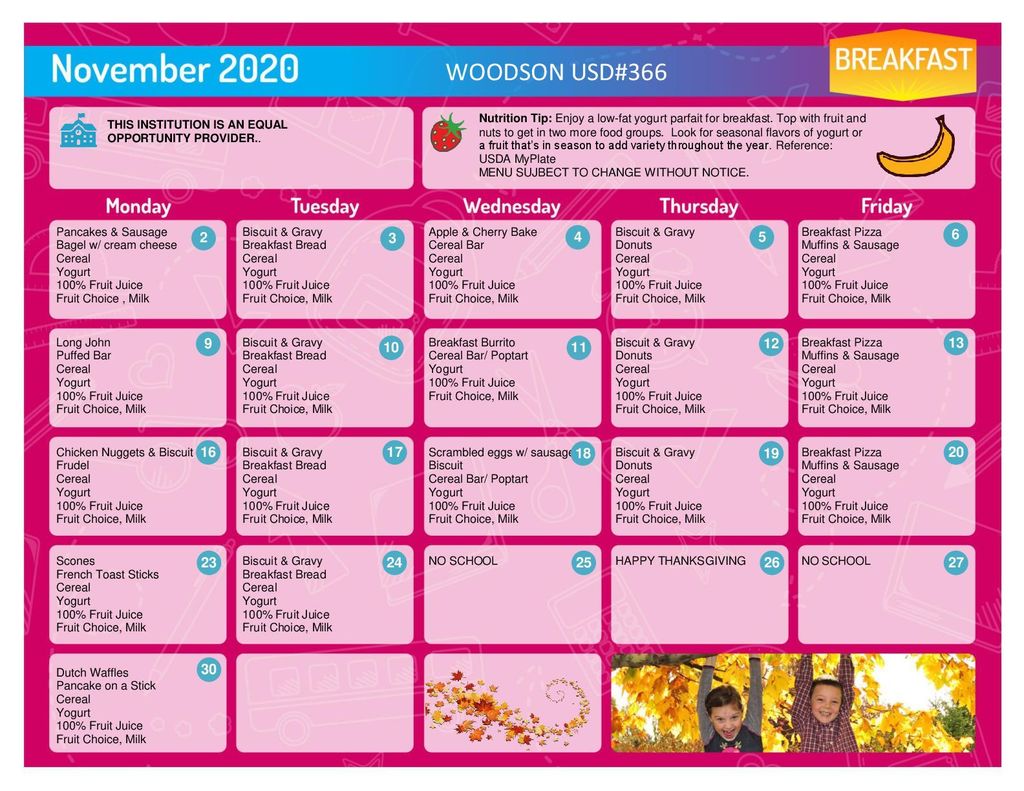 Congratulations to Bella Hines for moving above grade level in Lexia Reading!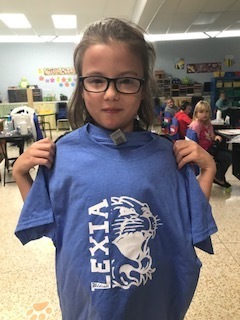 Congratulations to Mirandi Sorenson for completing the Lexia Reading Program!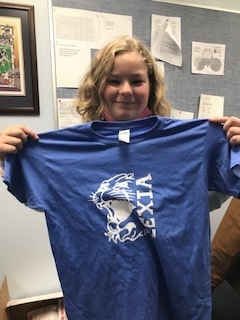 Yates Center high school students Hannah Jones, Abigail Ballin-Capps, Adam Spencer, Alec Berthot and Jack King traveled to Burlington High school for their invitational scholars' bowl meet on Monday November 2nd, with all due precautions. The outing had YC winning 4 rounds and losing 3 rounds on the night. Temperature checks, mandatory mask wearing and significant social distancing were observed for the first scholar bowl meet of the year. Competitions this season will vary with some virtual and some face to face...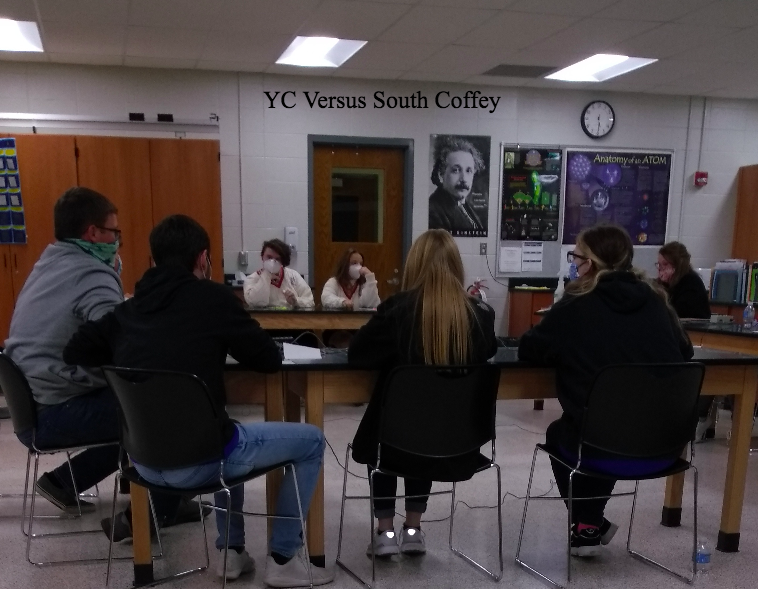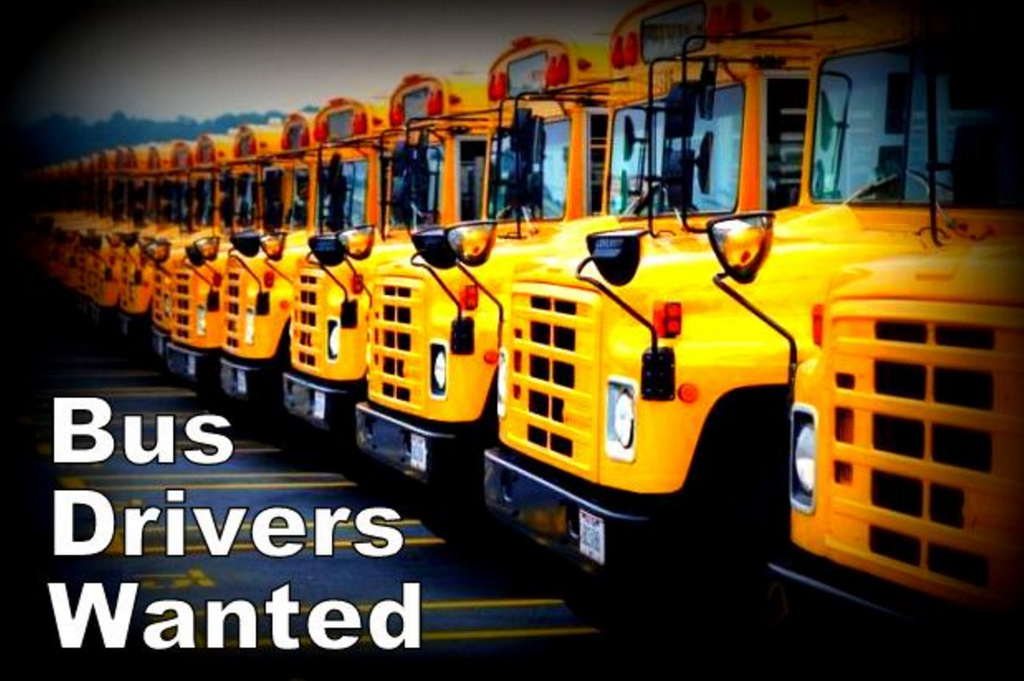 Elementary Students had a great time learning about Bats through the presentation and then working with their families completing a project. The presentation can be found here:
https://youtu.be/k1HondXP7Fo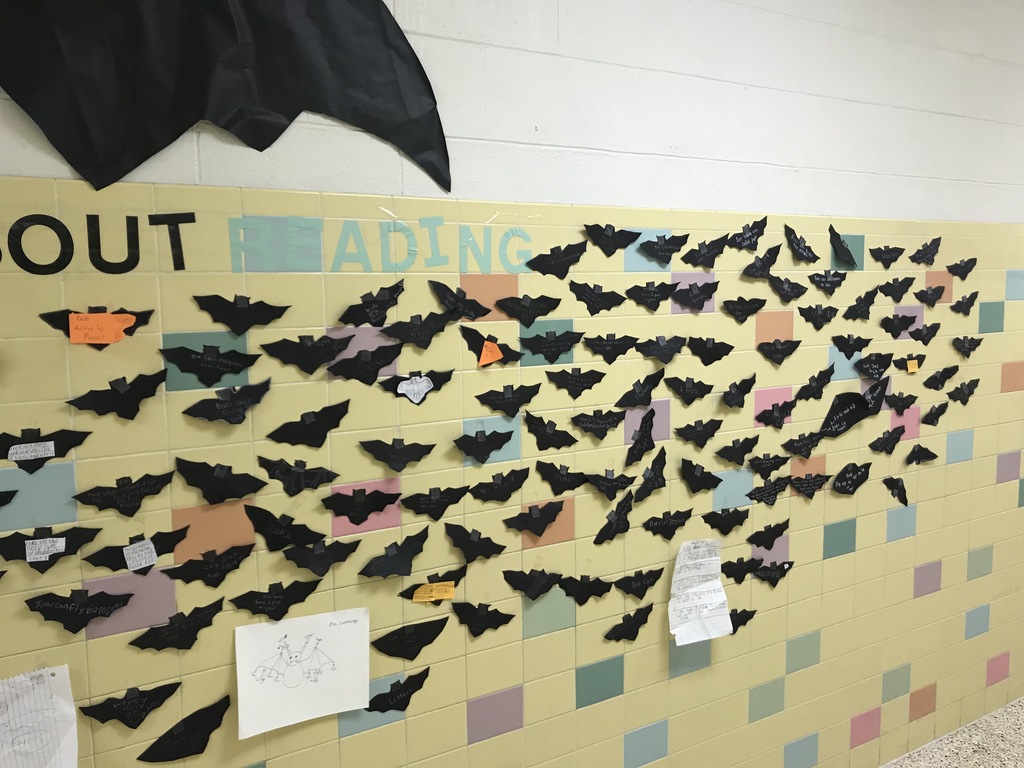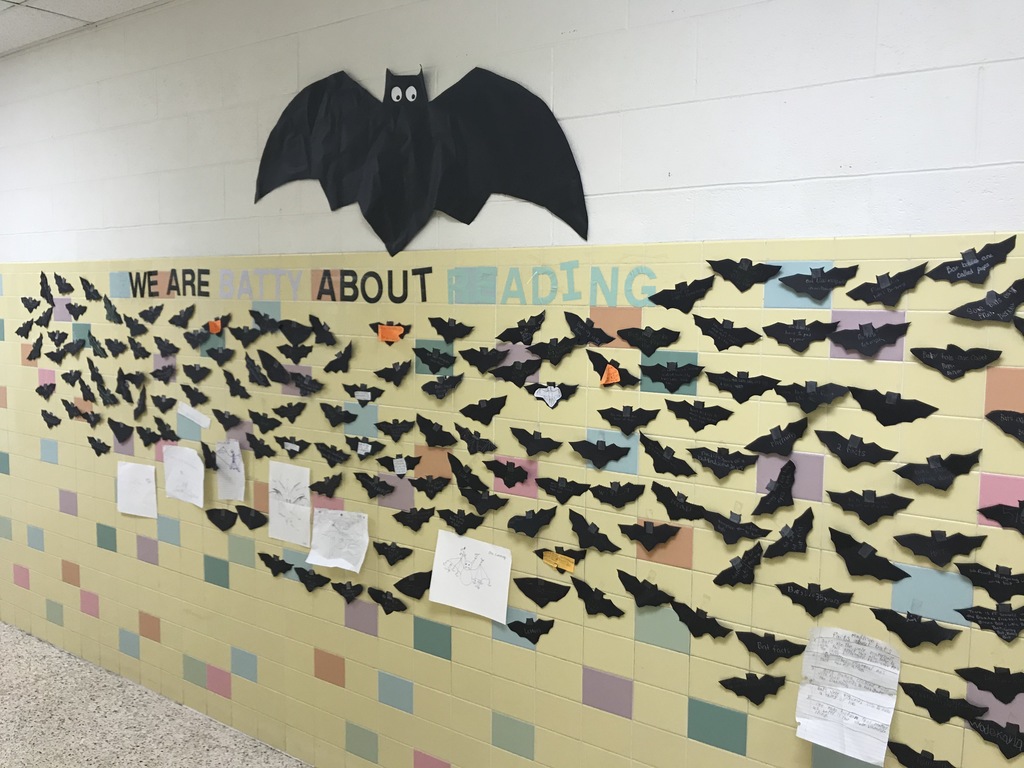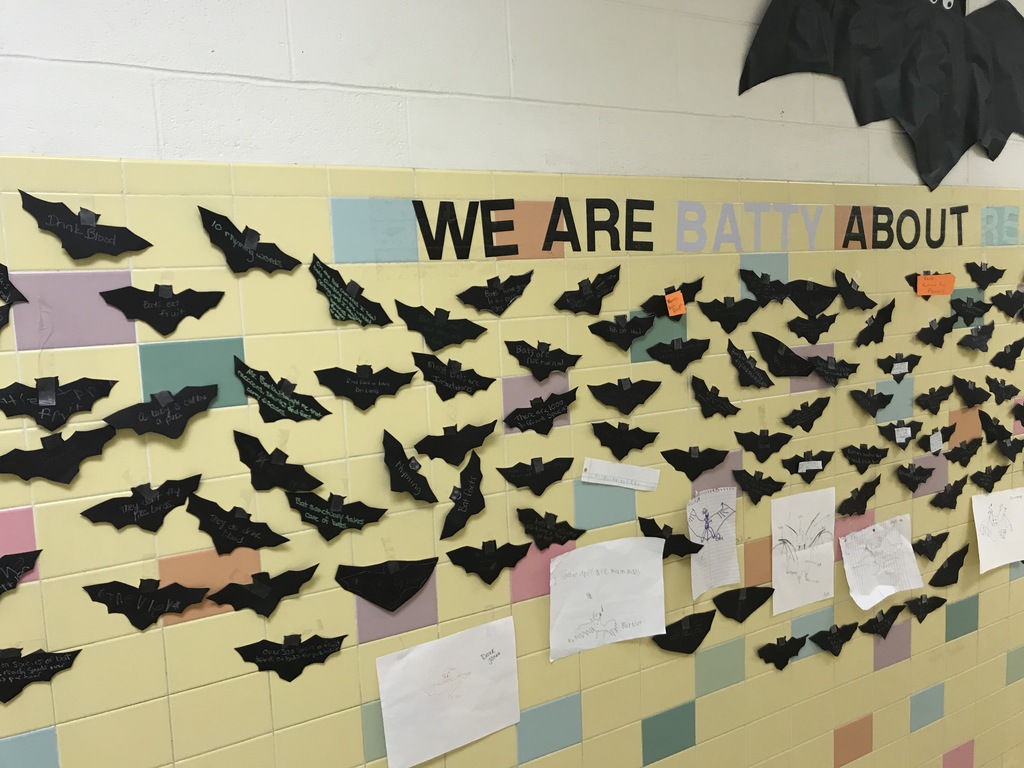 At the State Cross Country meet in Victoria Austin Moffet placed 43rd out of 108 runners and AJ Belcher came in 36th with 96 runners in her race...Congratulations!

Happy Halloween!🎃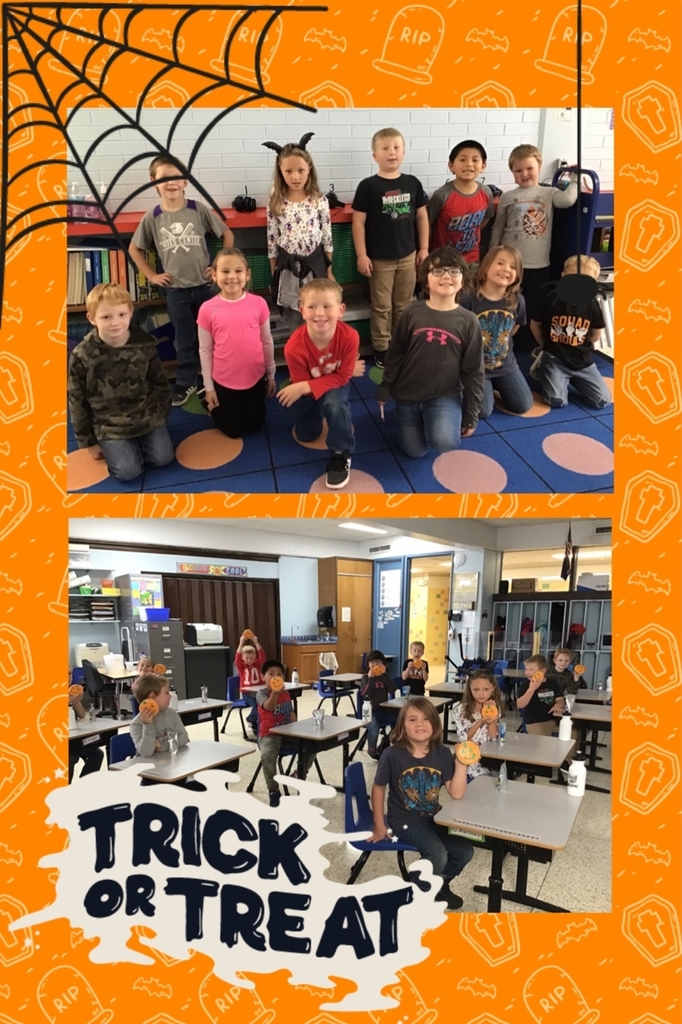 Halloween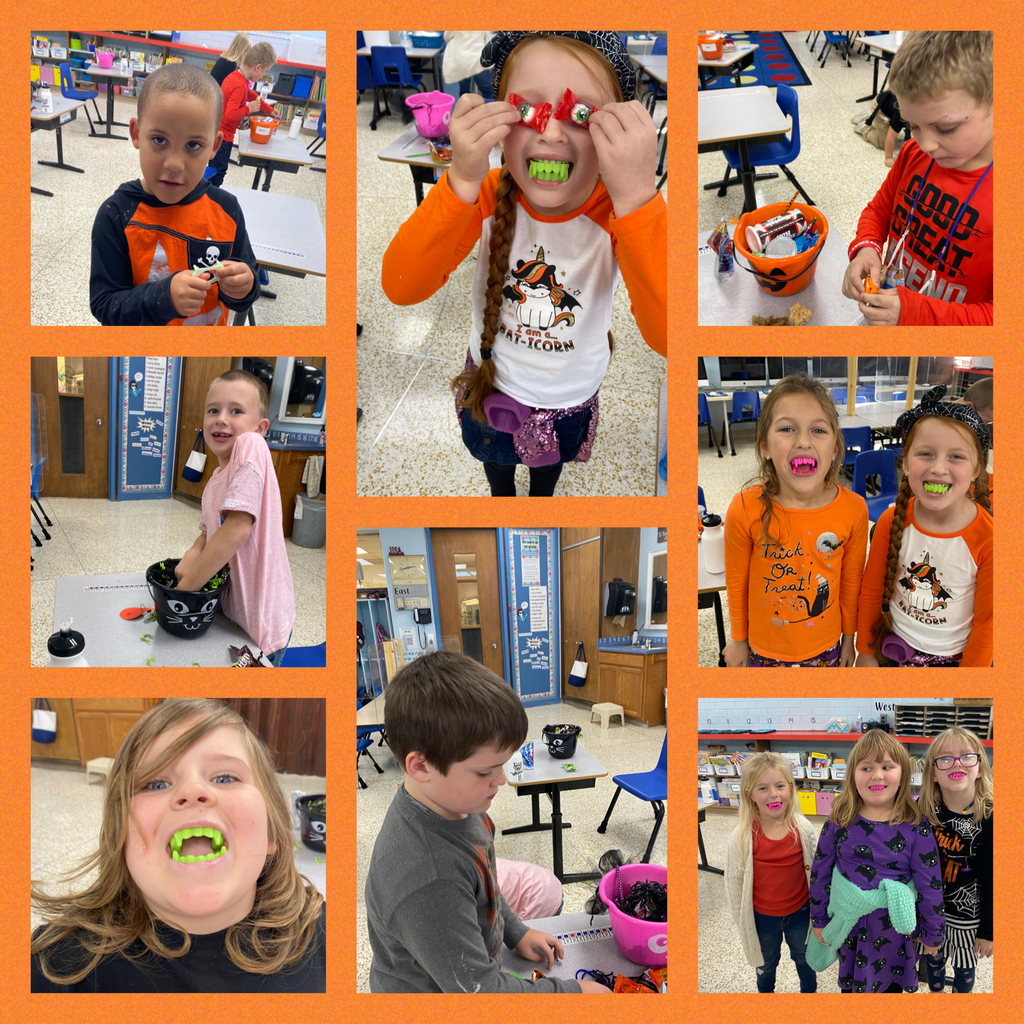 October 30, 2020 - The county health department is reporting 5 active cases of COVID-19 in Woodson County. The Woodson School District will remain in it's yellow phase for the week of November 2nd.

Happy Birthday!!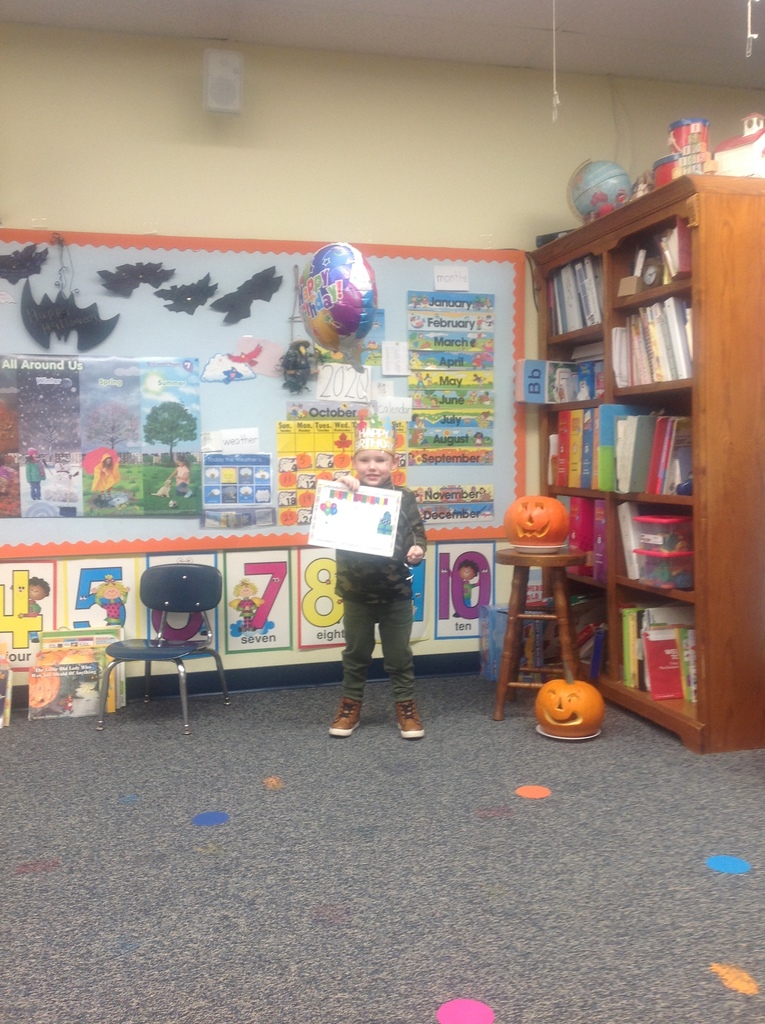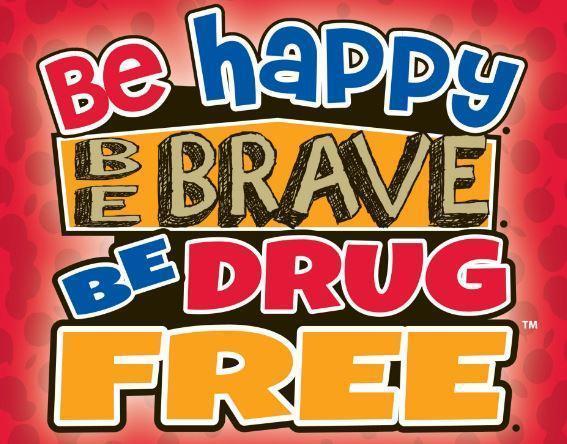 Mrs. Brilke's classes with their Jack-O-Lanterns!!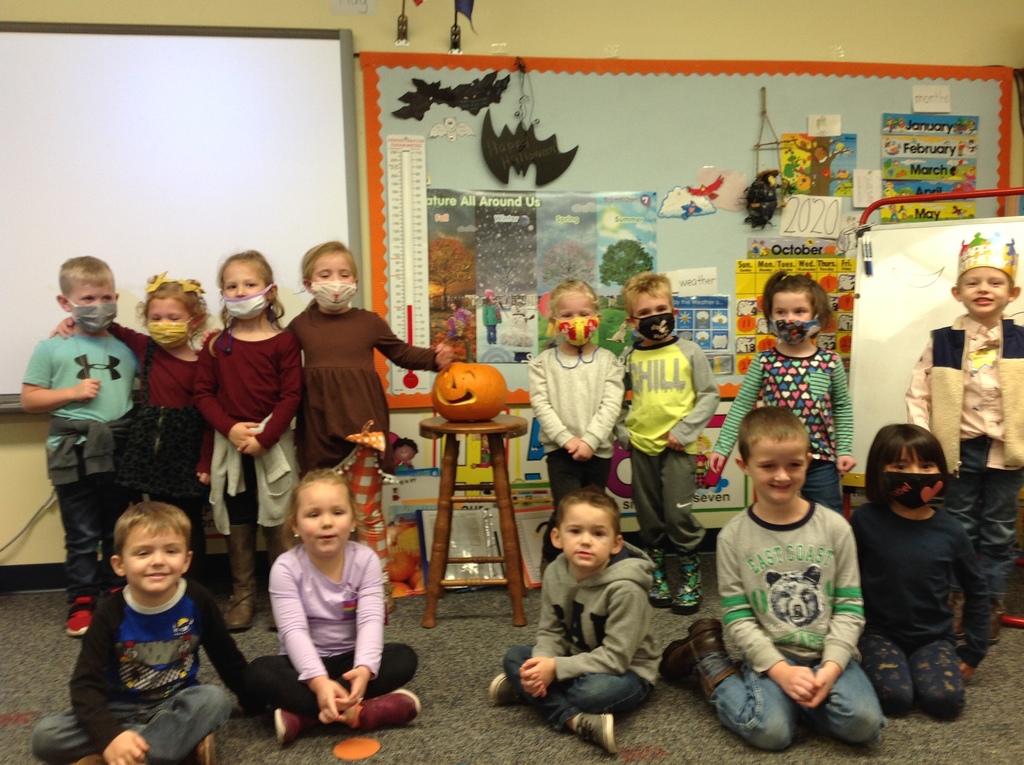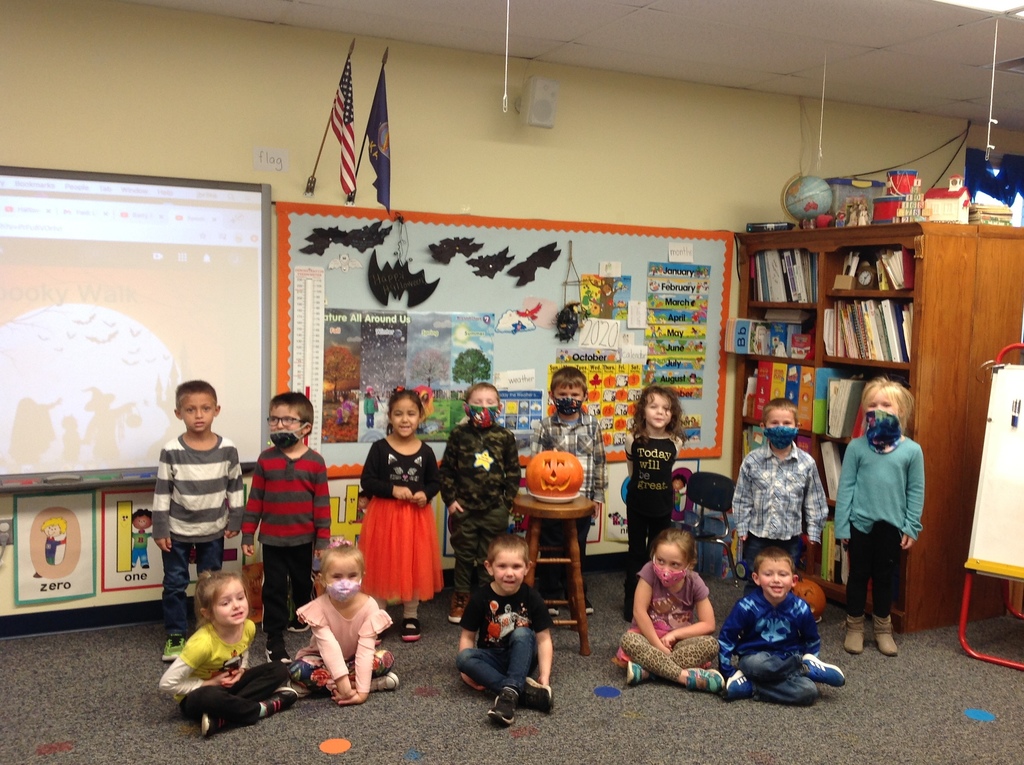 The cafeteria staff at YCES go above and beyond for our students!!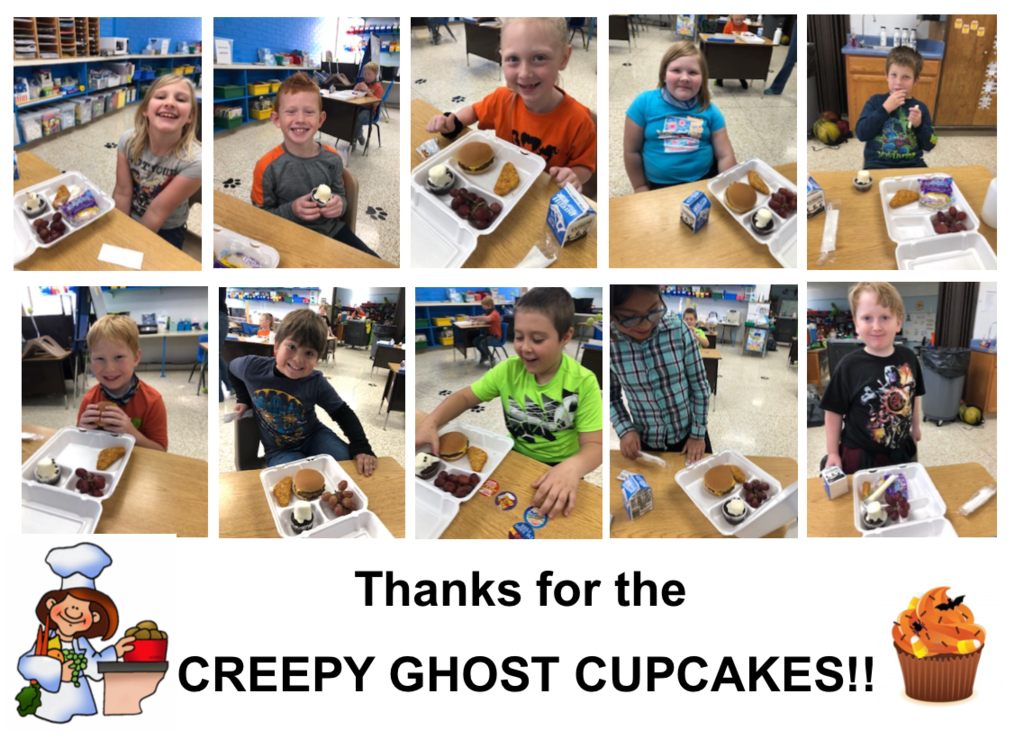 Food Science studied how ice crystals form by making fruit sorbet. Zeno J. and Collin R. complete a sensory analysis to determine which sorbet made the best product.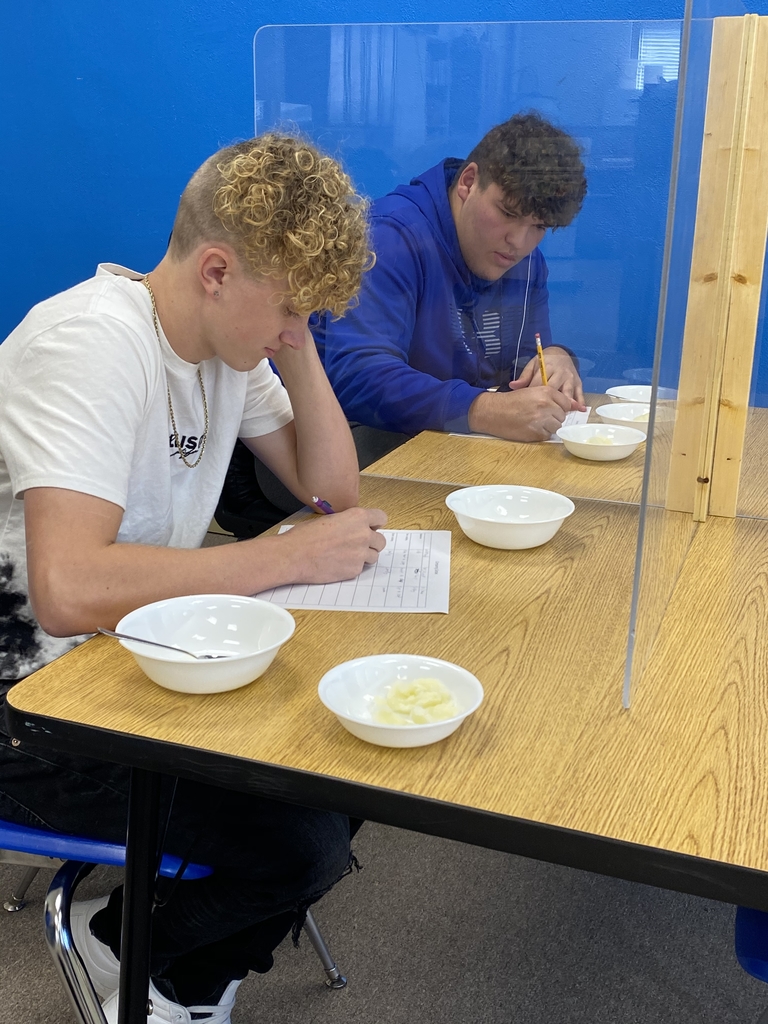 Good Luck to senior Austin Moffet and freshman AJ Belcher as they travel to the state Cross Country meet in Victoria.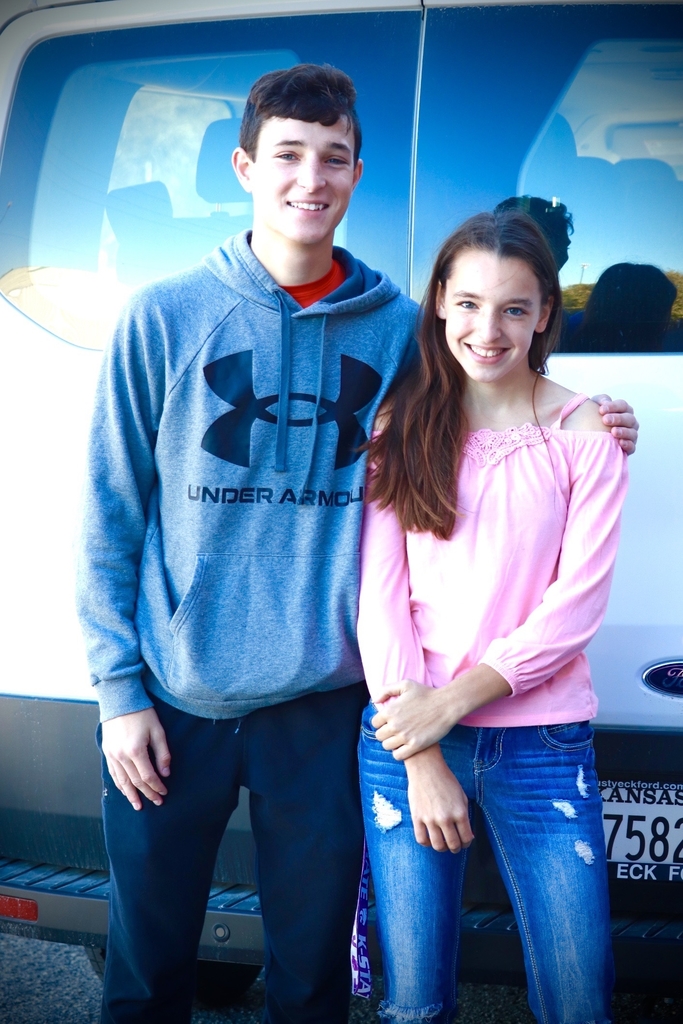 Wildcat Football end season with a big win over the Flinthills Mustangs 44-15.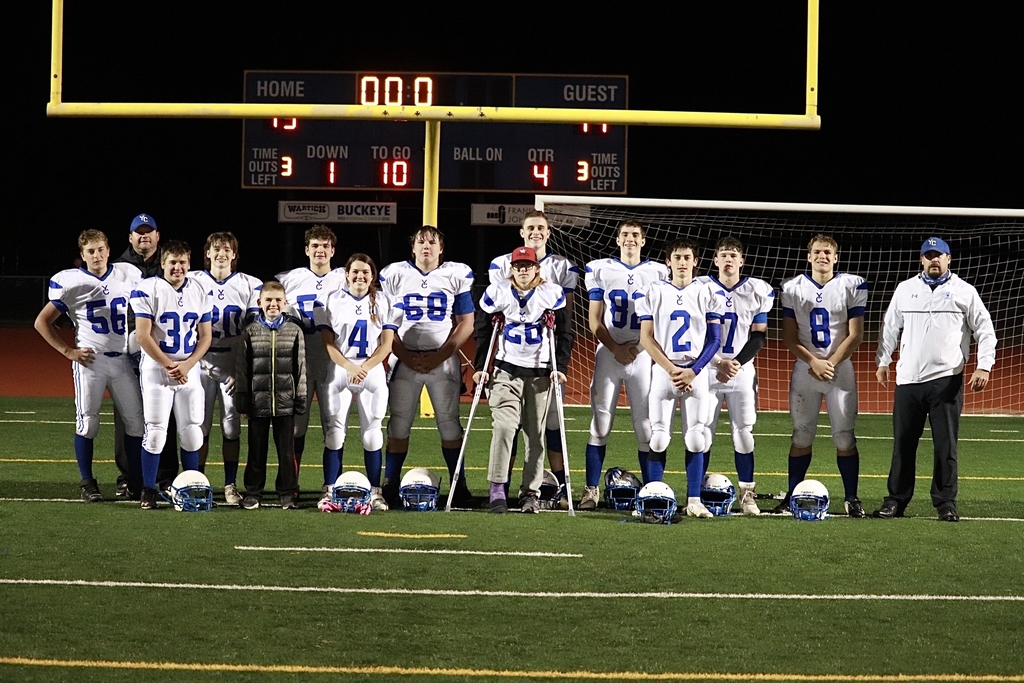 Aiden Taylor working on filling out his bat facts with his family for bat week.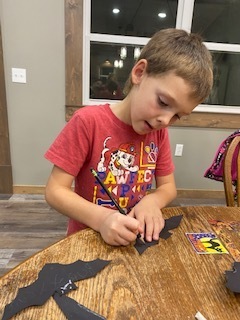 We made Jack'o Lanterns today! The seeds and pulp were SLIMY!