Mrs. Brilke's preschool students had fun making their Christmas ornaments provided by the LINK Grant!!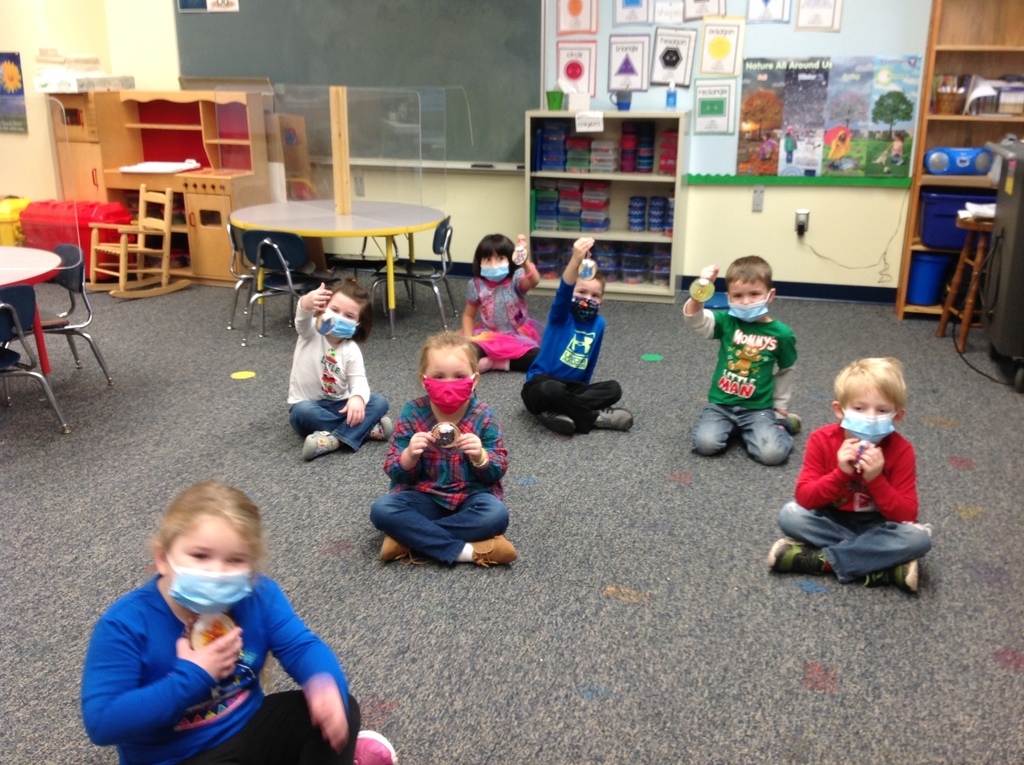 COVID Report 12.18.2020 – As of Thursday, Woodson County has 12 active COVID cases. Since we are not in session next week we aren't in any specific phase. The next COVID report will come out before school resumes on January 5. Hopefully, we are not in the orange phase at that time. Have a wonderful break and stay safe!

The Middle school KAY Club recently held a fundraiser for Mrs. Evan's to help with medical bills following her husbands recent hospitalization! The students raised $400 to donate!! Congratulations to all the KAY Club members!! A huge thank you to ALL from Mr. & Mrs. Evans!!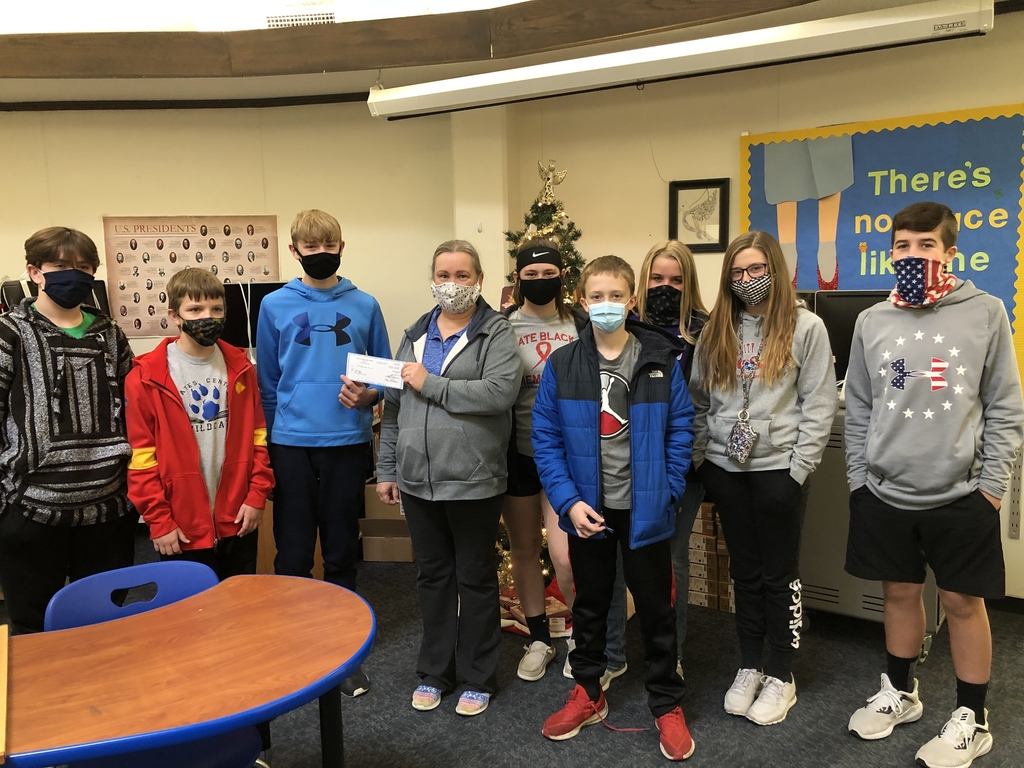 Mrs. Shaffer's class had a surprise delivery from the North Pole!!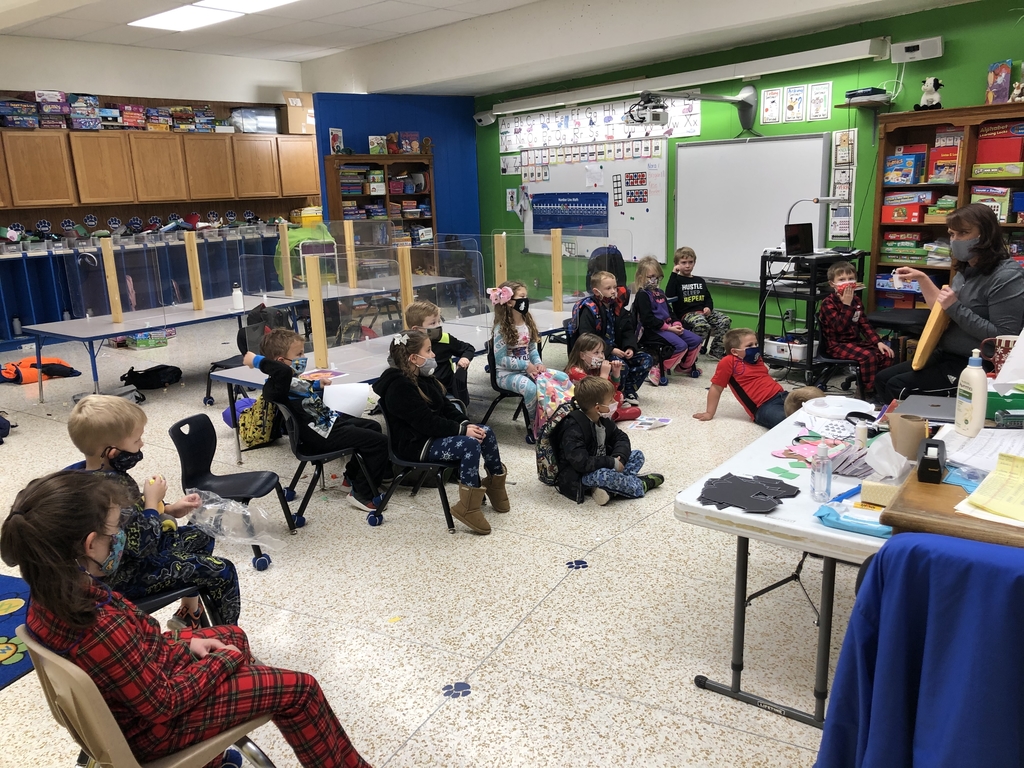 YCHS students, Maddie Proper and Alyssa Heffern teaching and demonstrating to the Elementary Music and PE classes Ballet/Pointe.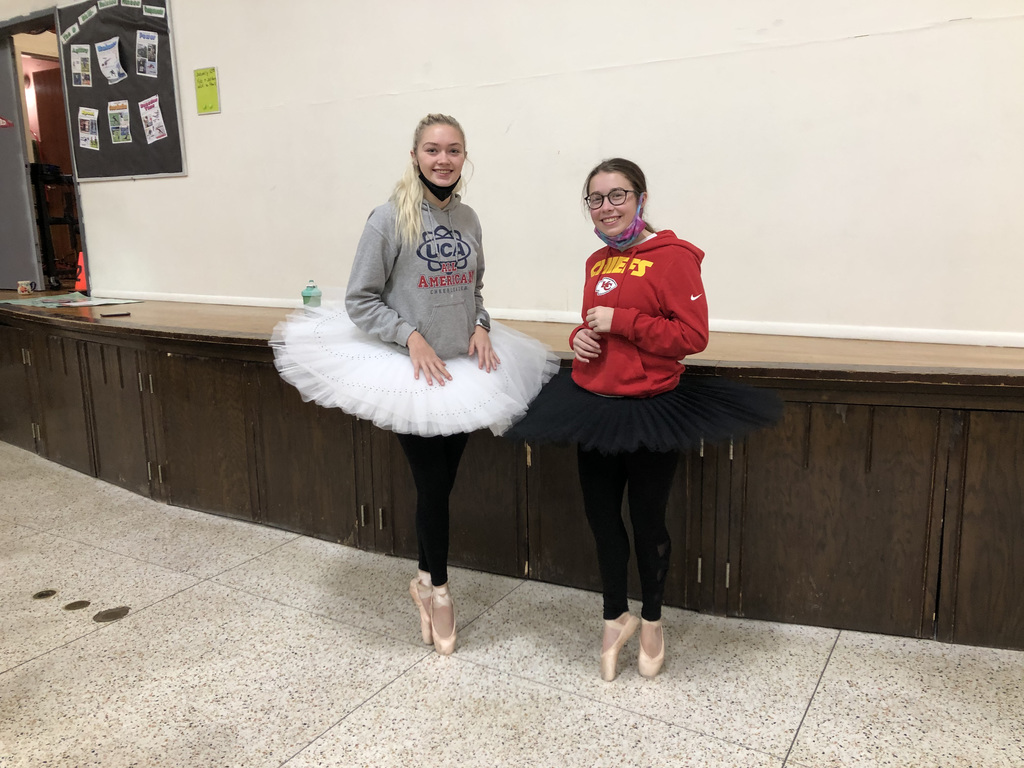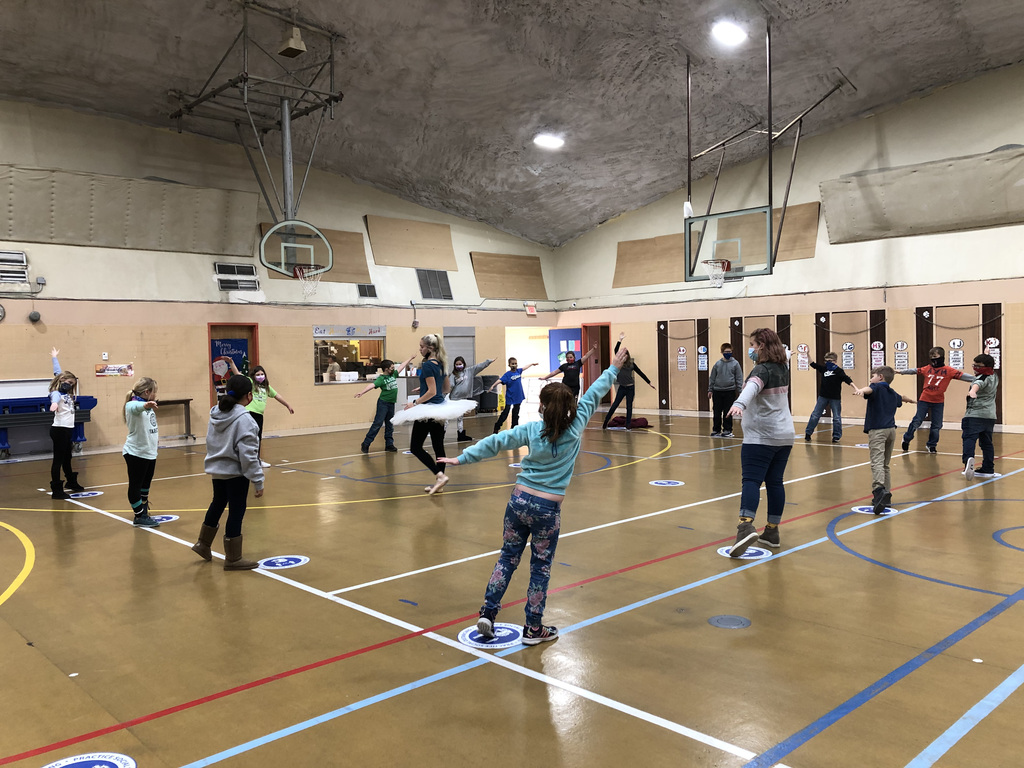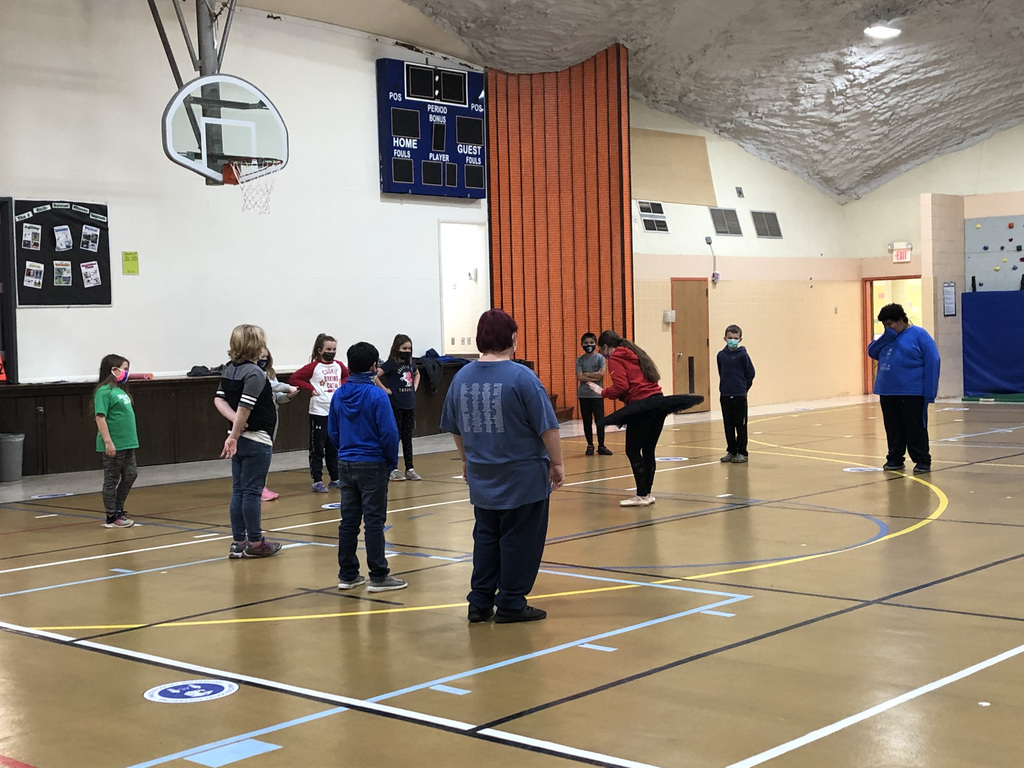 The 5th Graders had to get creative with their traditional Gingerbread House Day & Social Distancing! #2020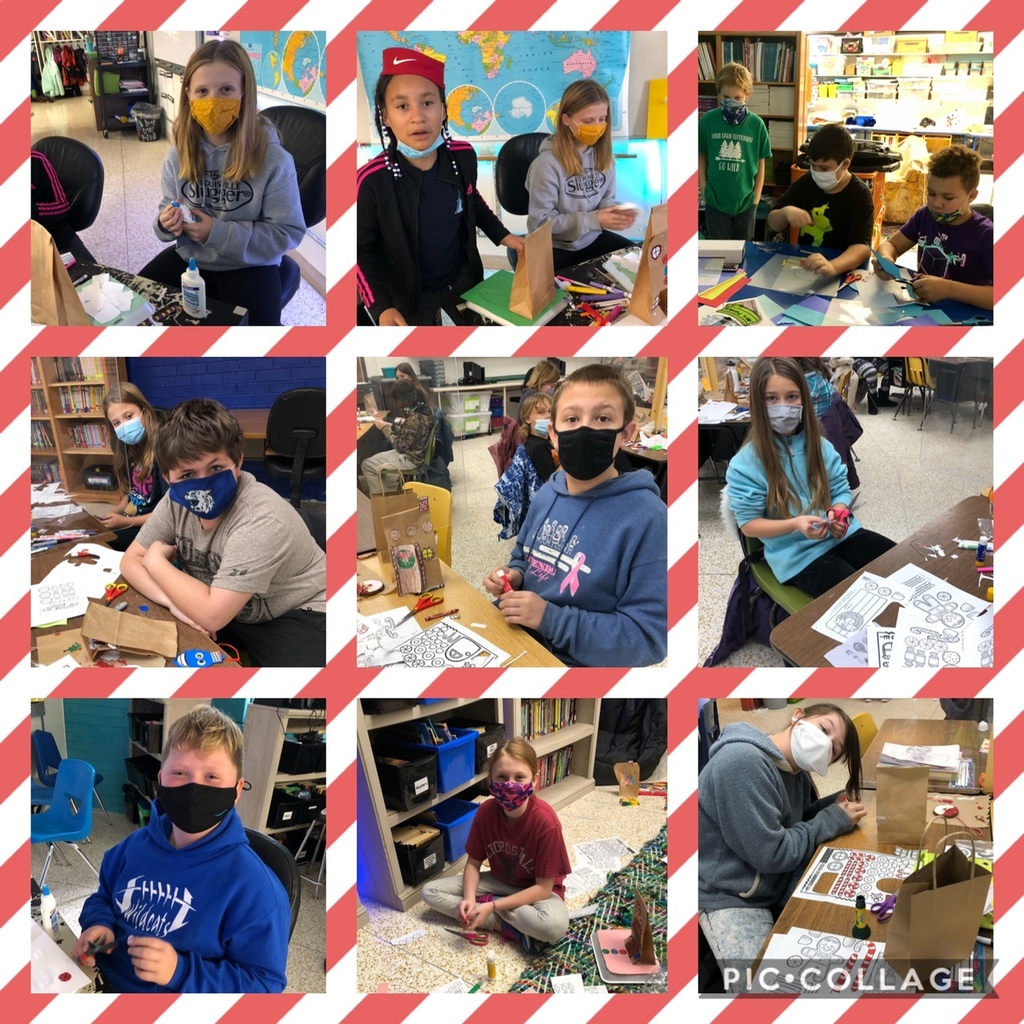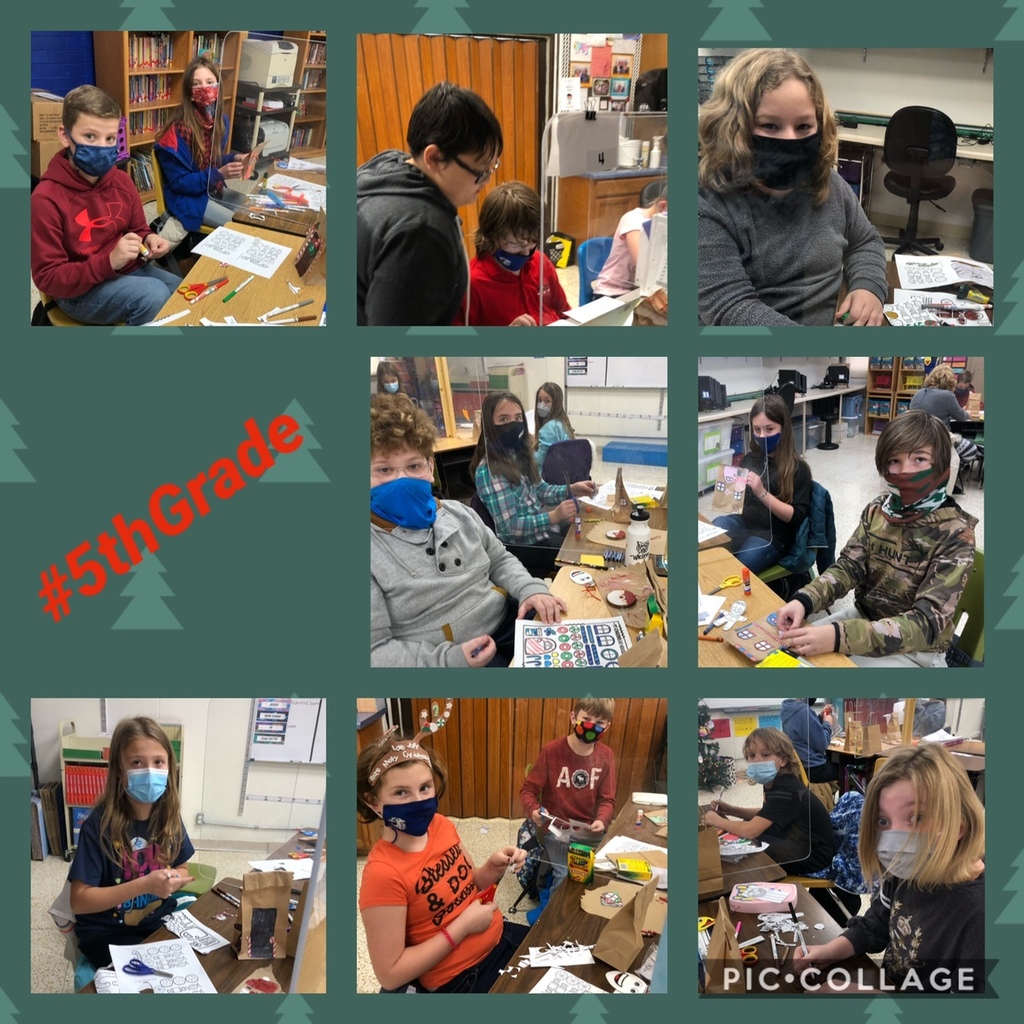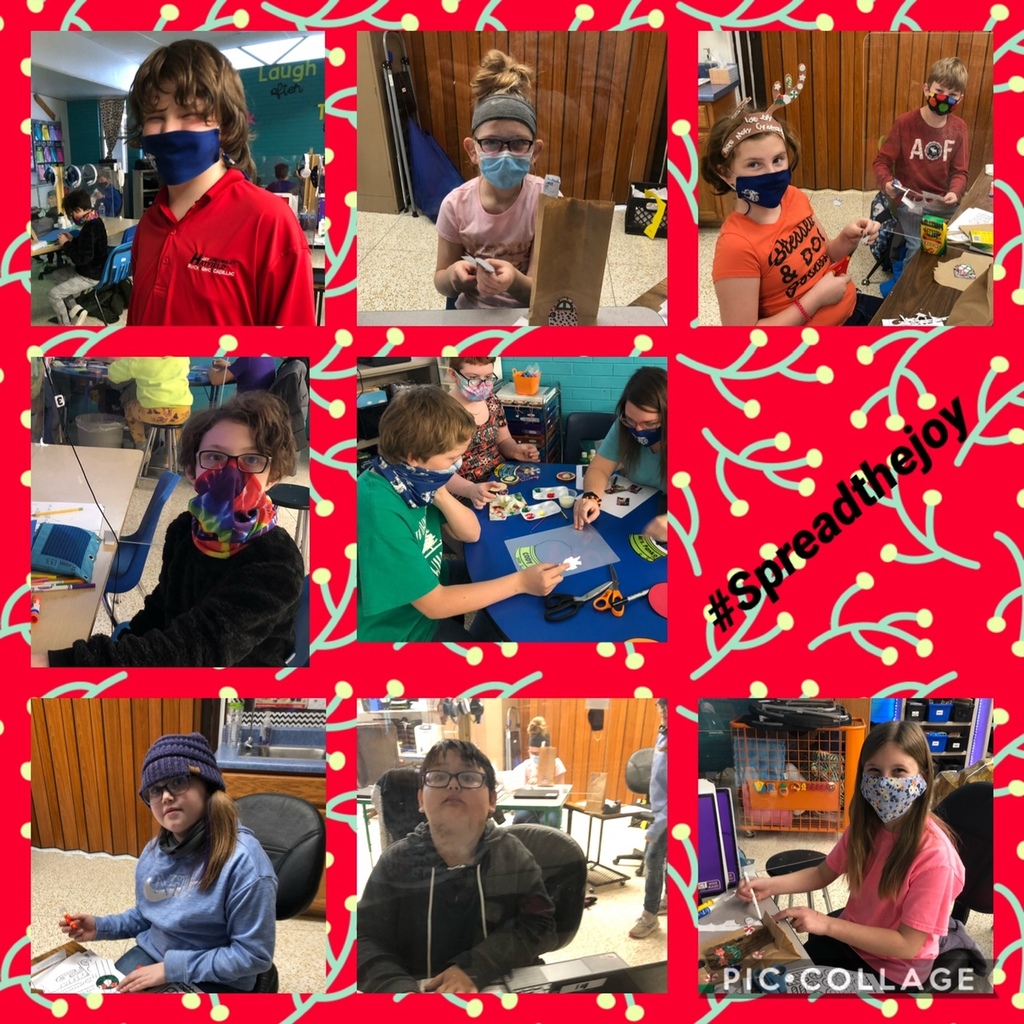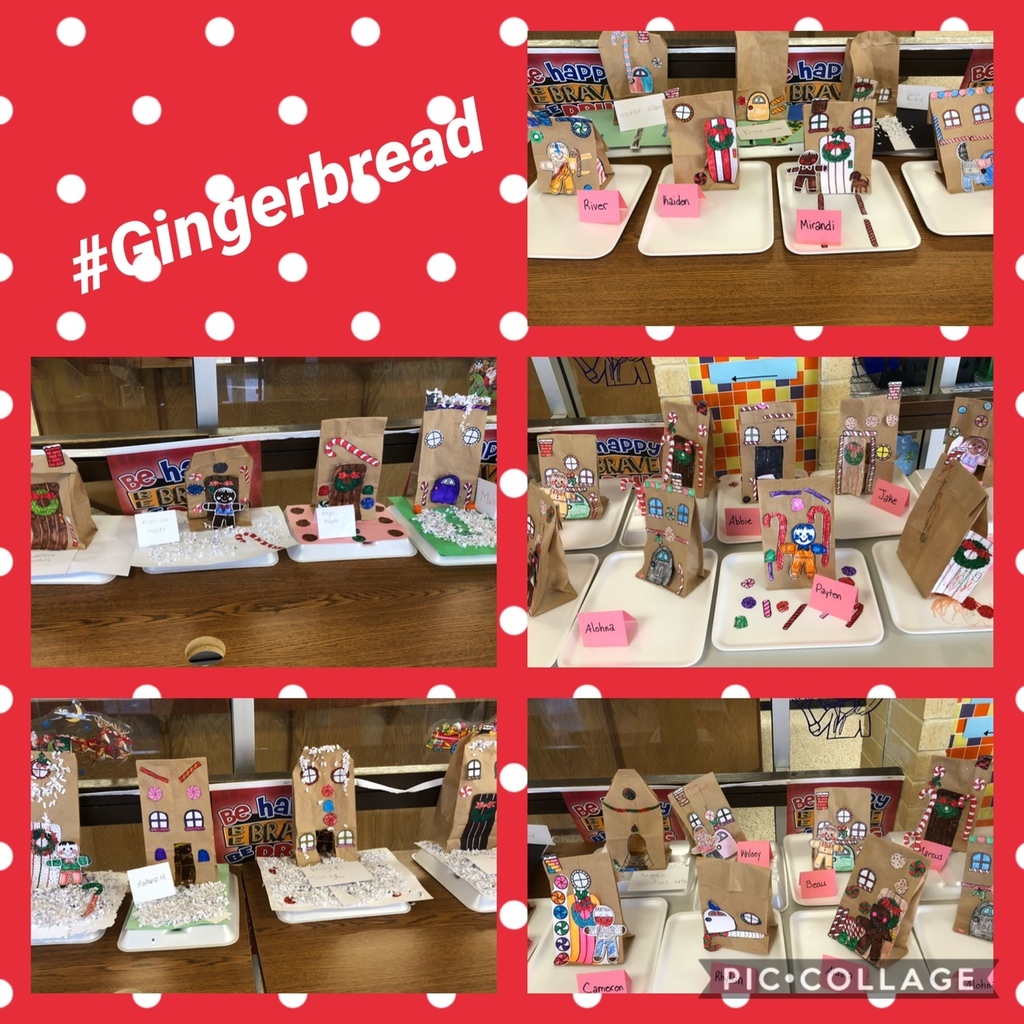 Congratulations to Korbyn Sirota & Jay Henry for winning the festival of lights "Frosty's Adventure" drawing. Thank you to all the families that participated in the activity. We hope you enjoyed some Christmas fun with your family! -DLAT Team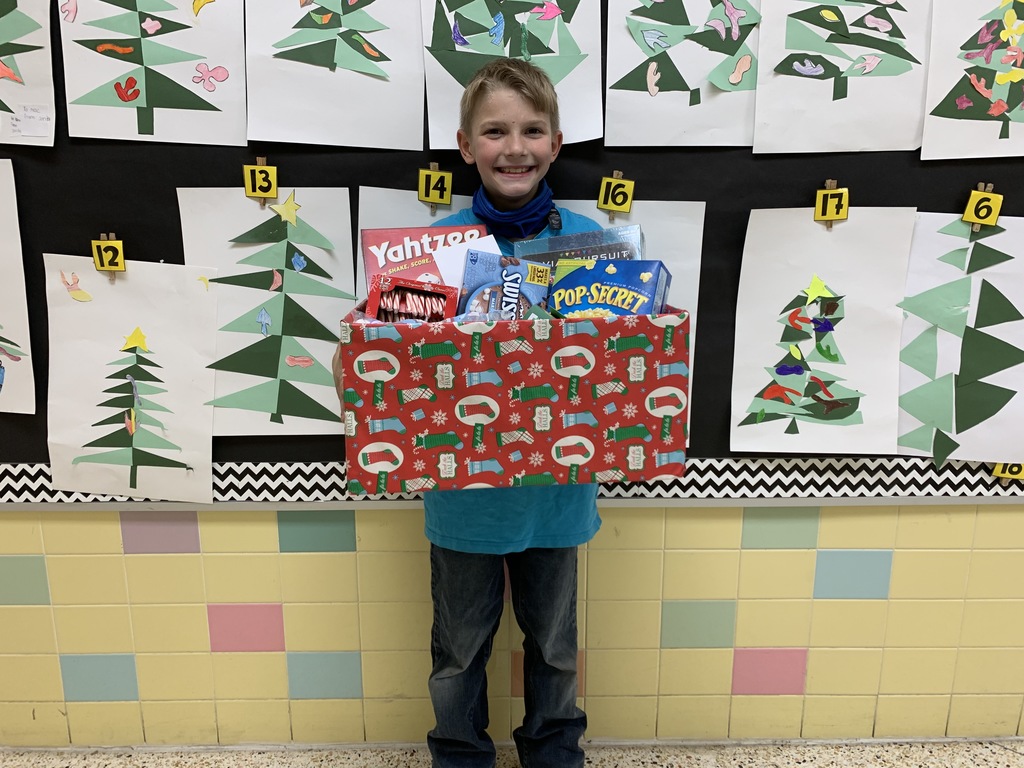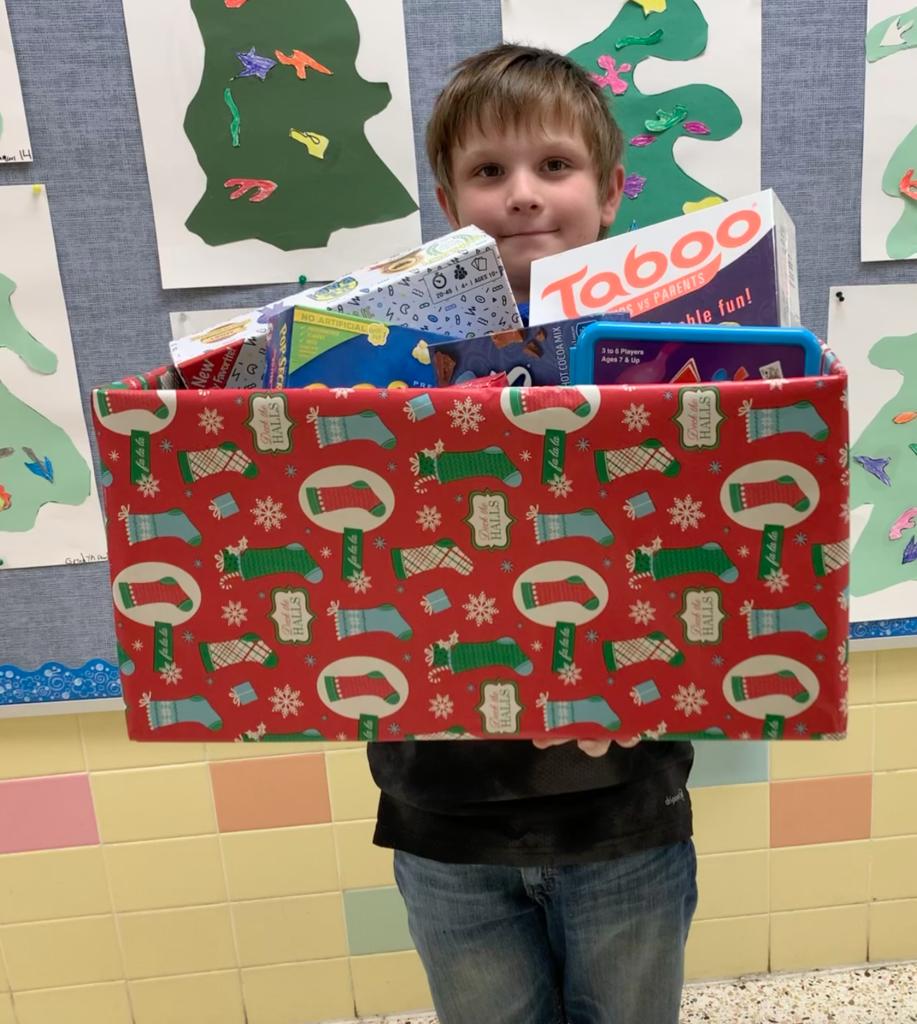 First grade enjoyed making reindeer ornaments. Thank you to the Link grant for providing the materials to make them.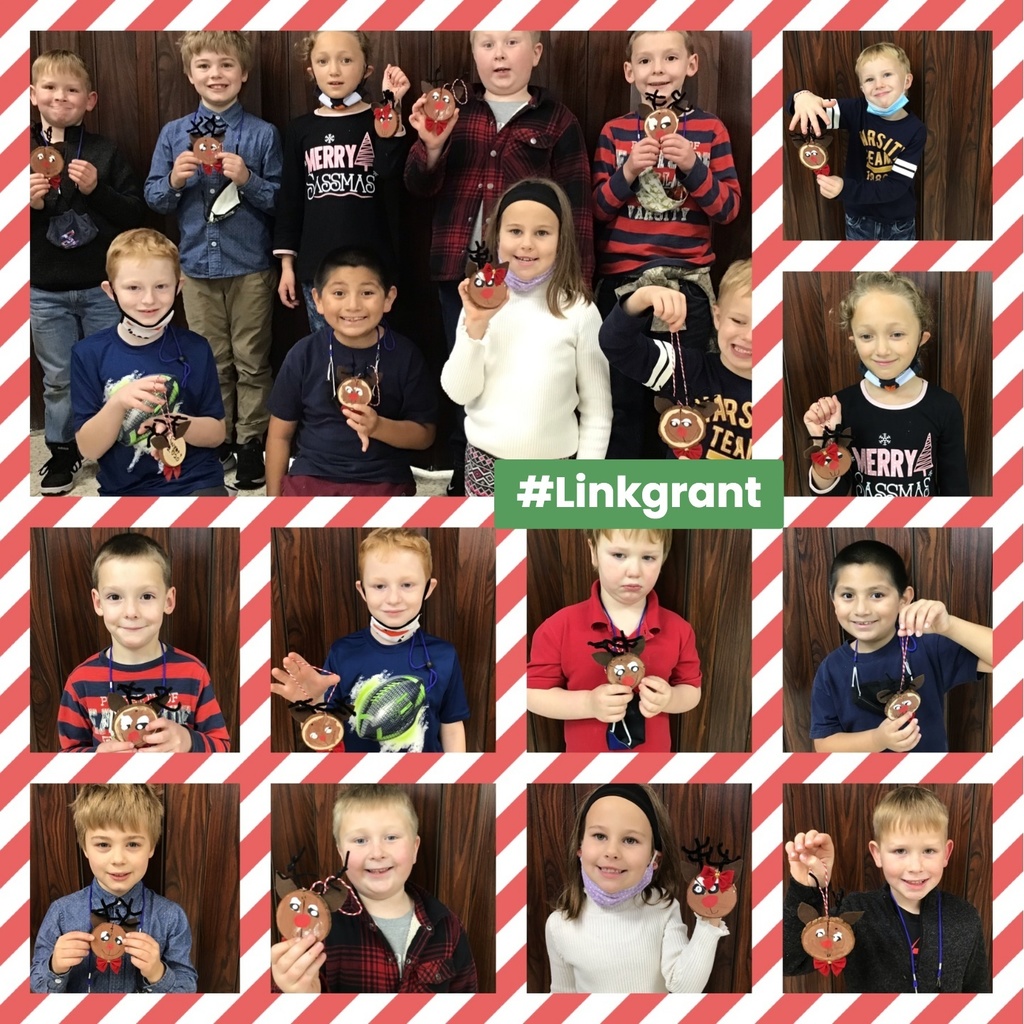 Gymnastics with K-5th graders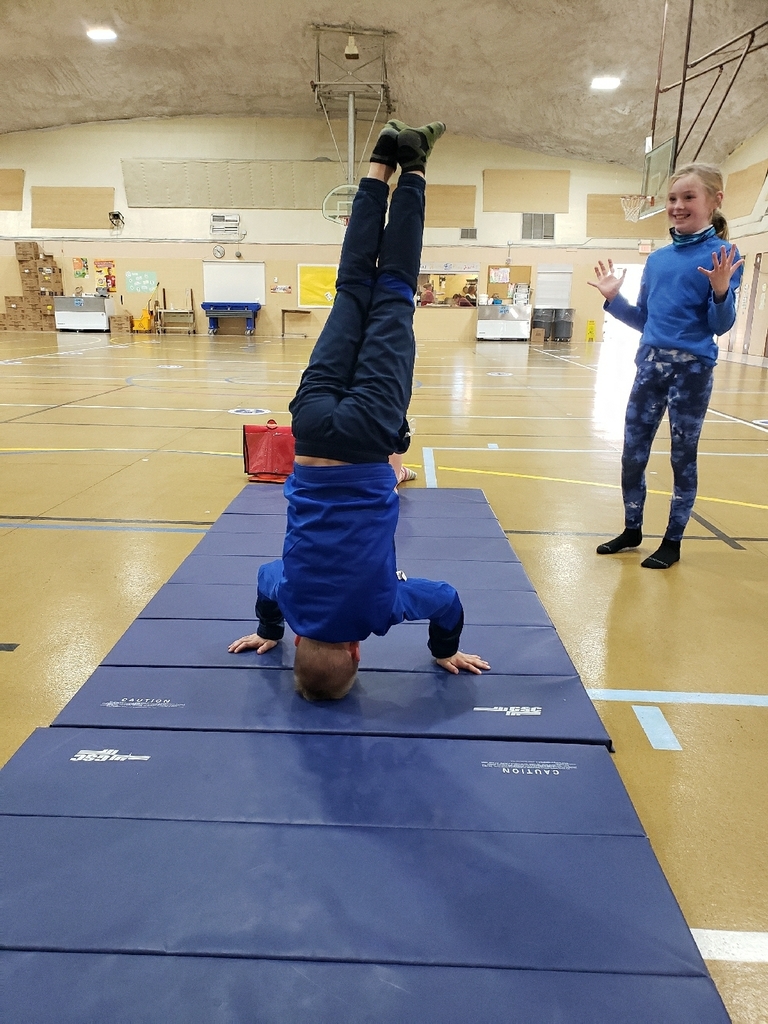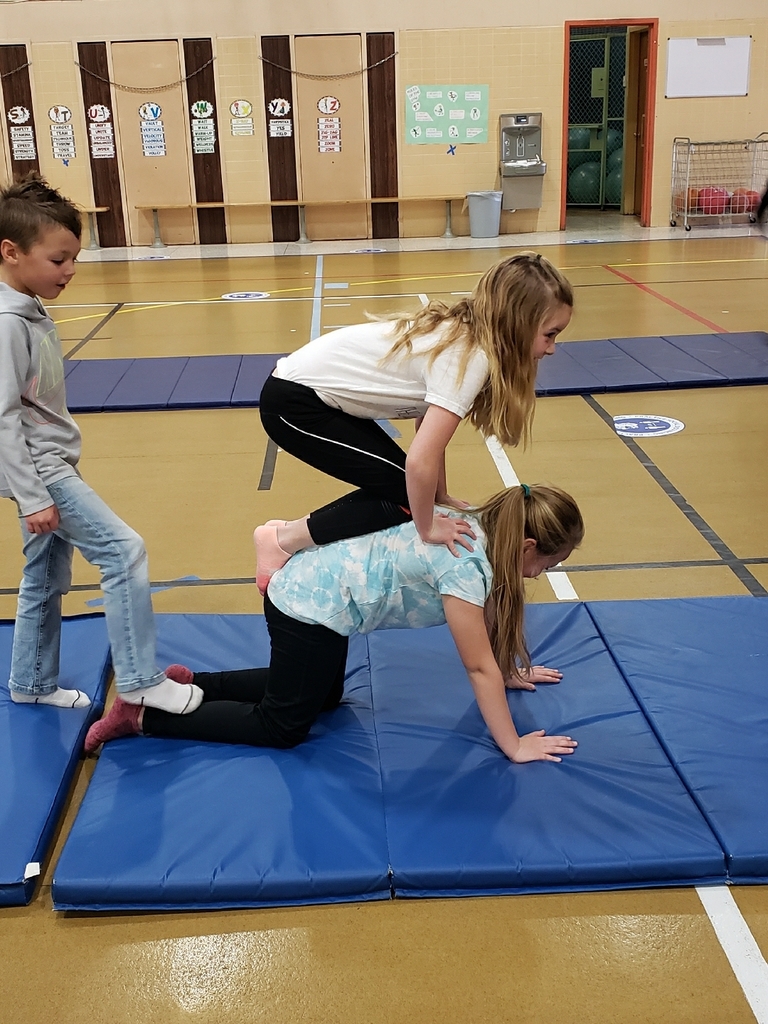 Junior high students getting a beginning course of weight lifting with dumbbells.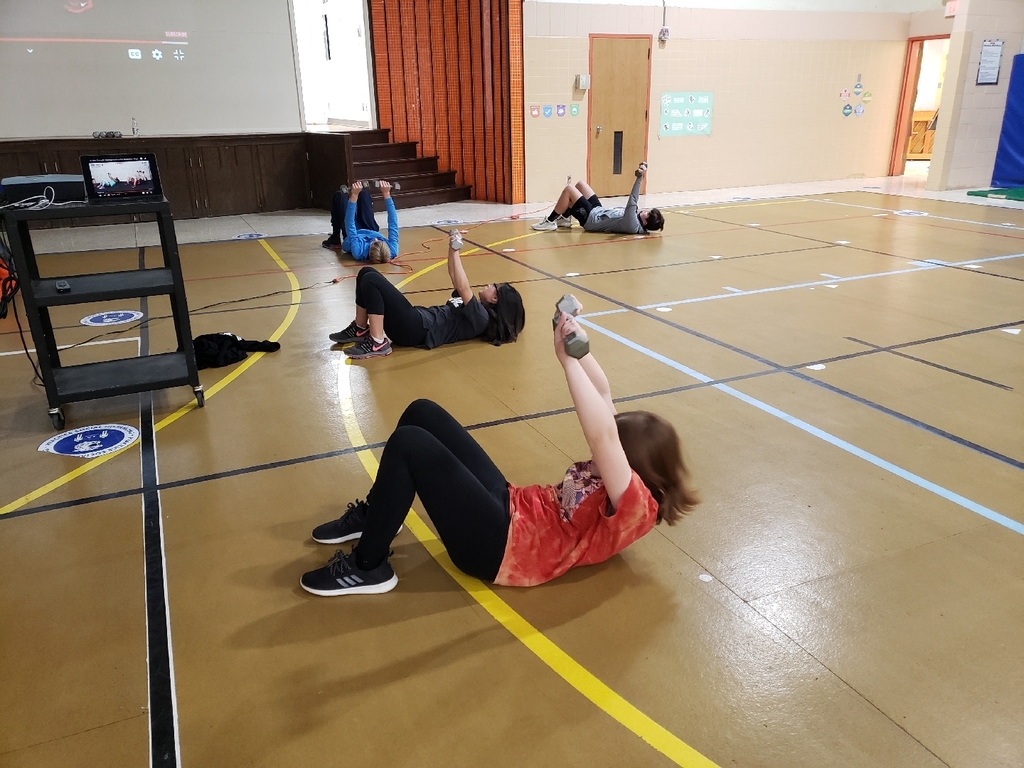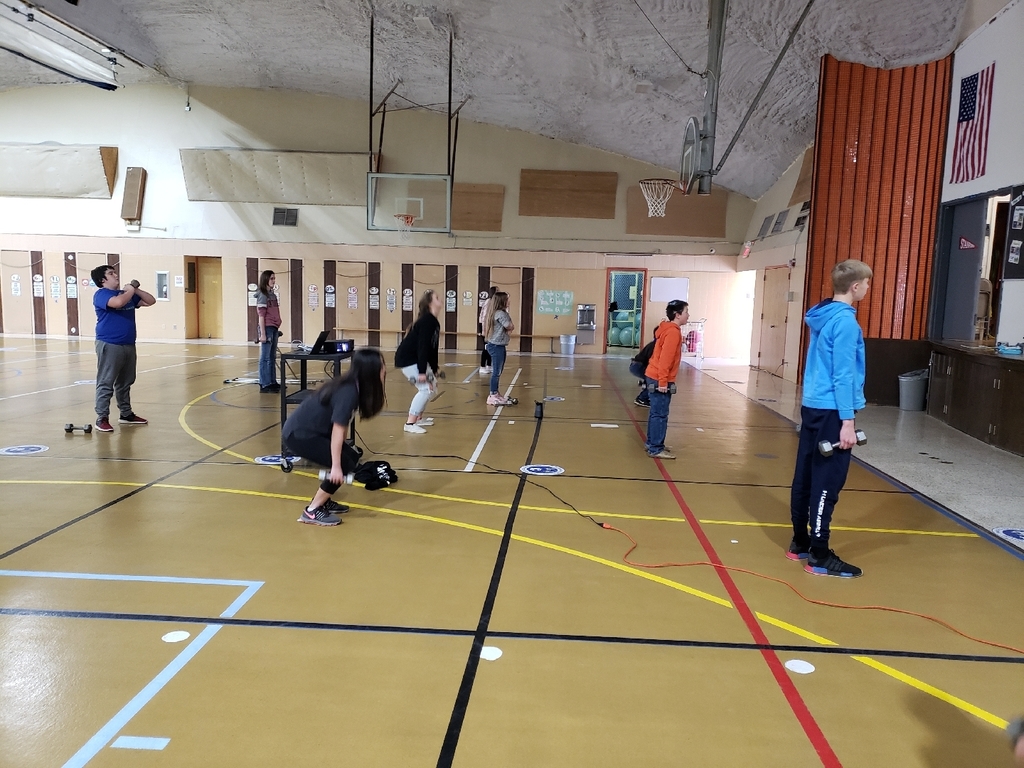 Reindeer Ornaments- 1st Grade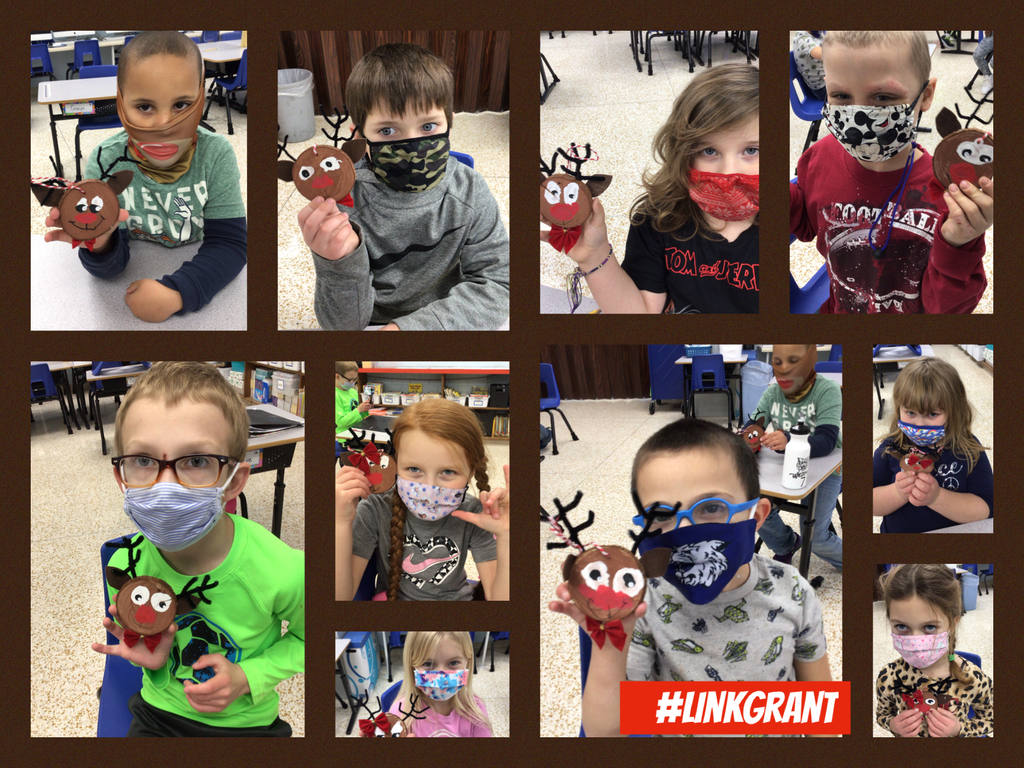 Congratulations to Owen Combs for moving above grade level in Lexia Reading!
8th grade FACS students are learning about paystubs and making a budget.

Congratulations to Addilyn Carleton for moving above grade level in Lexia Reading!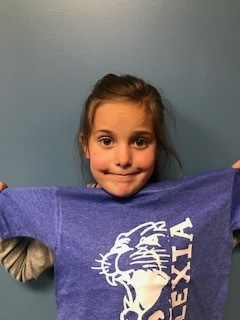 Nutrition and Wellness learn how to make noodles from scratch.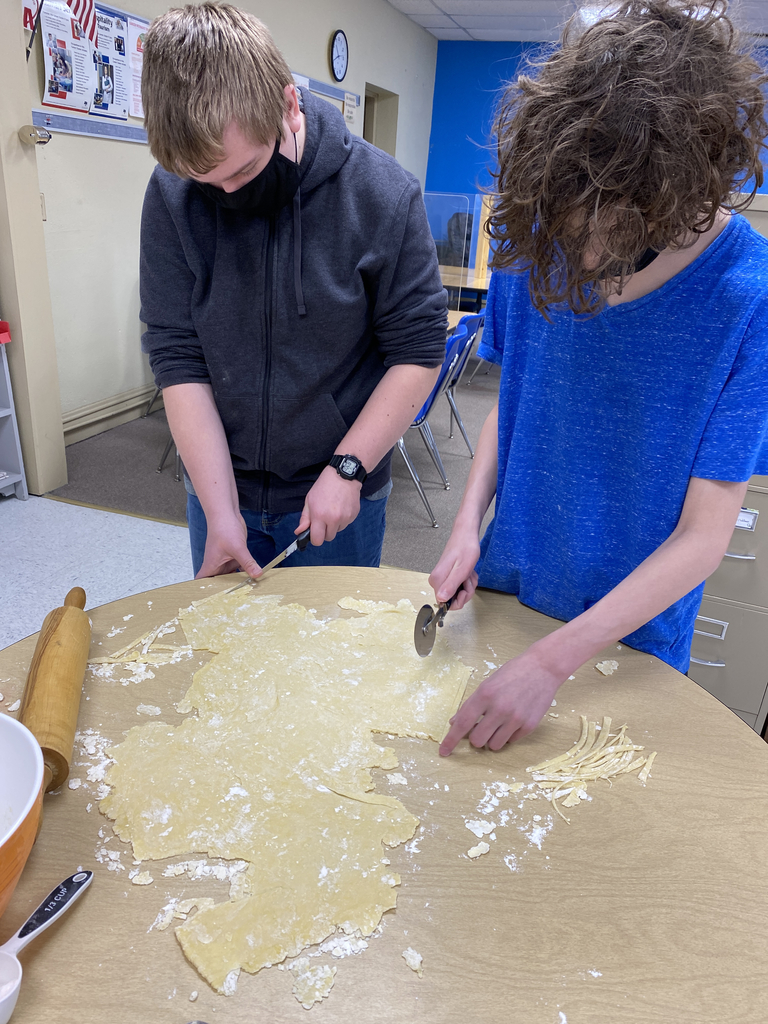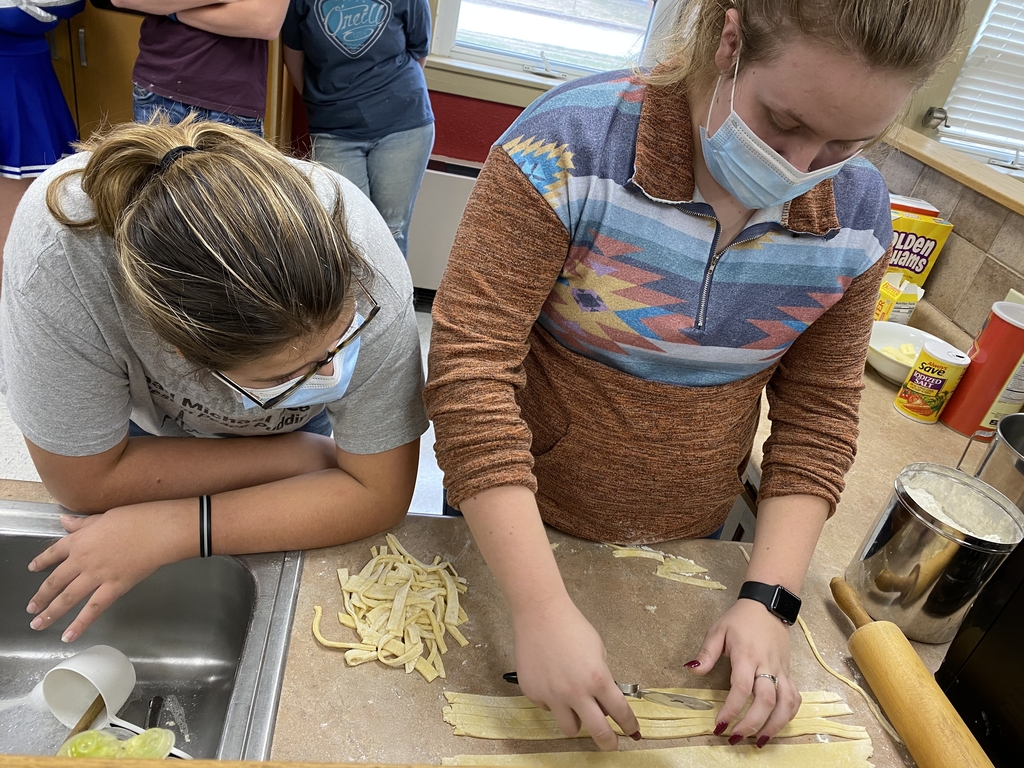 Congratulations to Easton Reynolds for signing to play golf at Washburn University!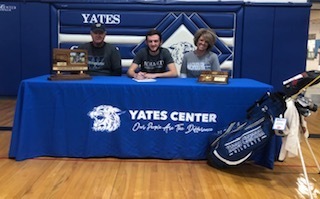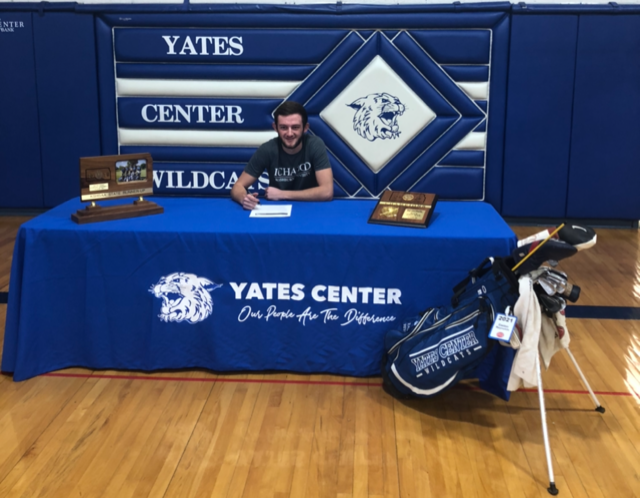 Congratulations to Tristen Cartright for moving above grade level in Lexia Reading!