More Preschool summer birthday celebrations! Happy Birthday Jagger, Kyra, Jayce & Maddie!!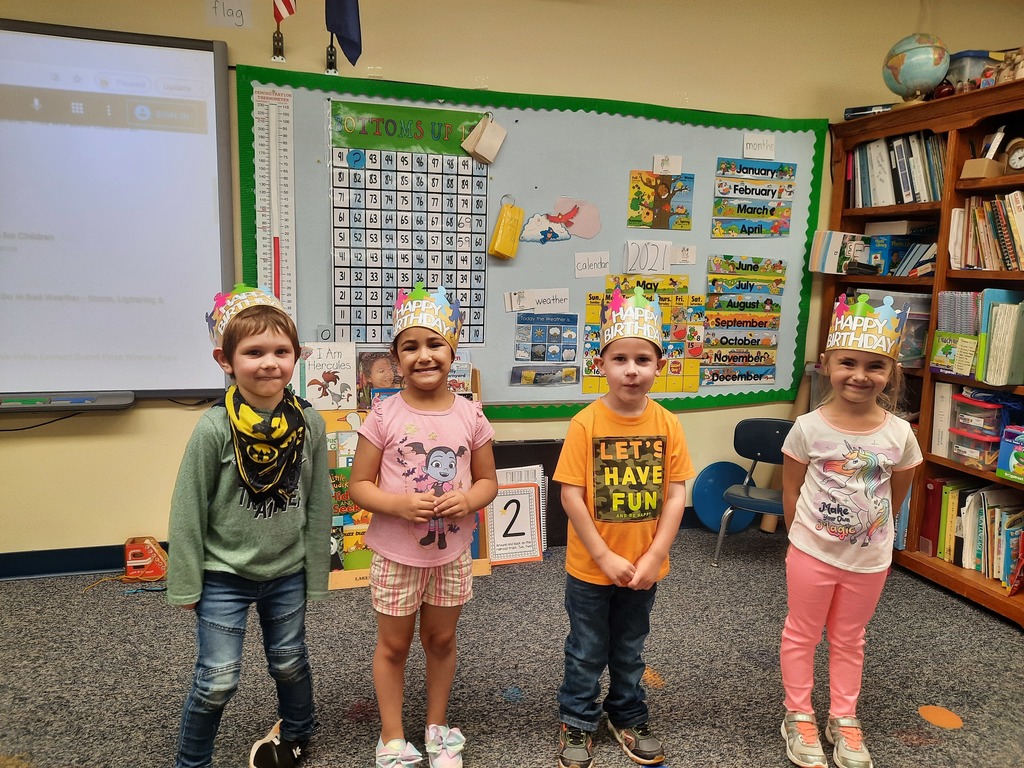 ELEMENTARY SCHOOL PLAYDAY - Thursday 9:00-11:20!! We hope to be able to have playday as scheduled OUTSIDE! Family members are welcome to attend OUTSIDE!! In the event the outside Playday is cancelled due to weather we will NOT be able to allow family members to attend inside due to Social Distancing Requirements.

Any 8th Grade - High School student interested in Volunteer hours for the High School Community Service Award has an opportunity to help with the Pre-Yates Center Days Clean-Up on the square this Saturday, May 22 from 9:00-12:00. For credit check in with JJ Edwards at the Chamber office before 9:00. Lunch will be provided!!

Celebrating our summer birthday in Preschool! Happy Birthday to Seth, Ellie, Kora, Piper & Bodie!!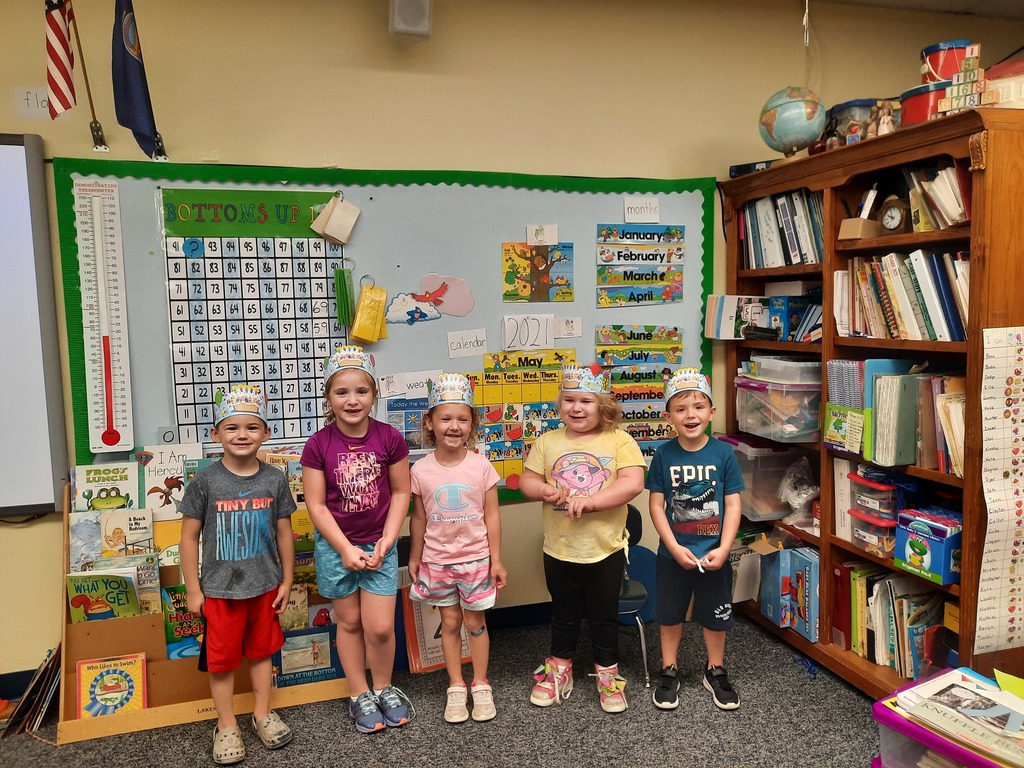 Any student wishing to participate in Fall athletics will need to have a completed physical on file in the office prior to August 16. The high school office has a copy of the physicals that were given on Tuesday, May 18. We just wished that more students would have taken advantage of the FREE physicals give at school.

Another Preschool Birthday! Happy Birthday, Kristopher!

Preschool Birthday Party! Happy Birthday, Gabe!!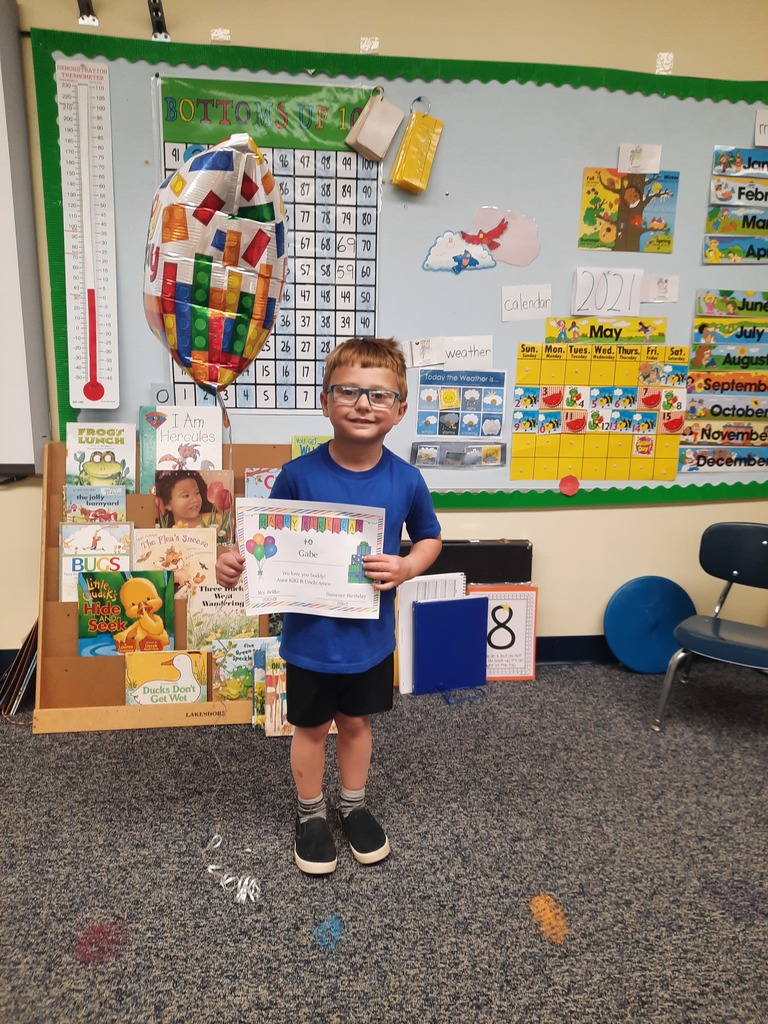 Congratulations to Taven Smoot for signing with Allen Community College. Taven will be receiving the Allen Collegiate Farm Bureau Activity Scholarship.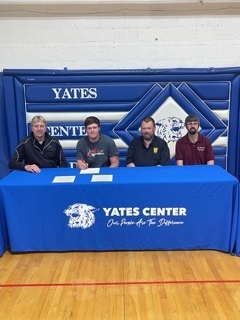 Happy Birthday to Kristopher and Gabe! The preschool classes had fun celebrating!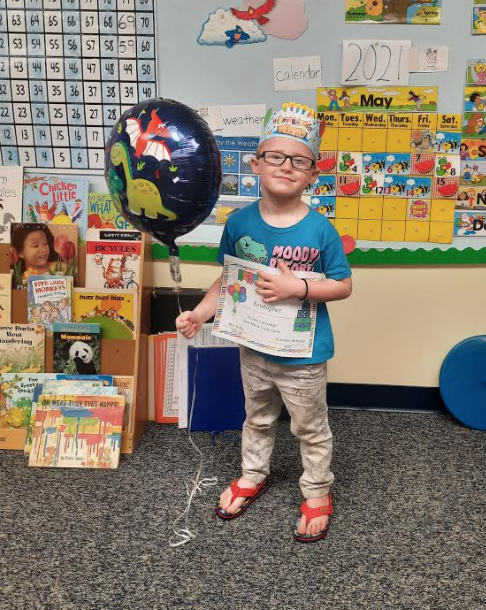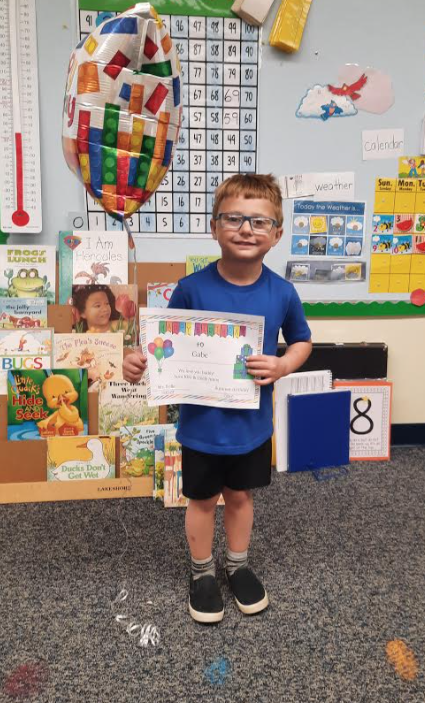 The YCHS golf team placed 4th at the Erie Regional on Monday. The finished 3 shots short of qualifying for state as a team. Three individuals are making the trip as individual qualifiers: Easton Reynolds (-4) Regional Champion, Jack King (-1) Regional Runner Up and Collin Randall. Good Luck in Salina next week!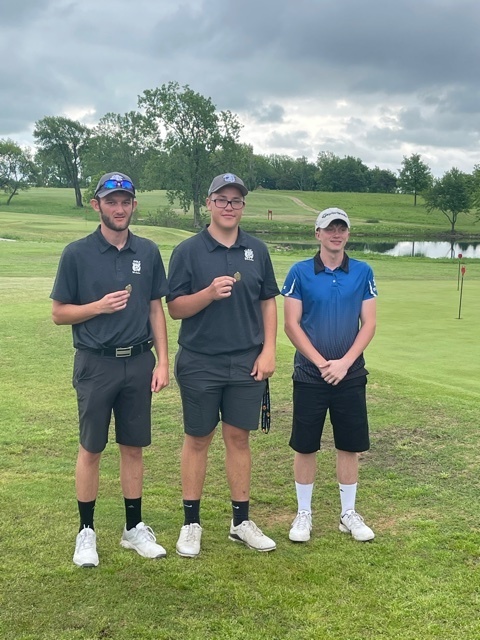 YCHS softball wins today advanced to the regional semi-final tomorrow. We will play Burlingame at Leon-Bluestem starting at 3:30.
So proud of my kids for winning our mystery skype against a classroom from Delaware today! #5thgrade #MrsPanko #mysteryskype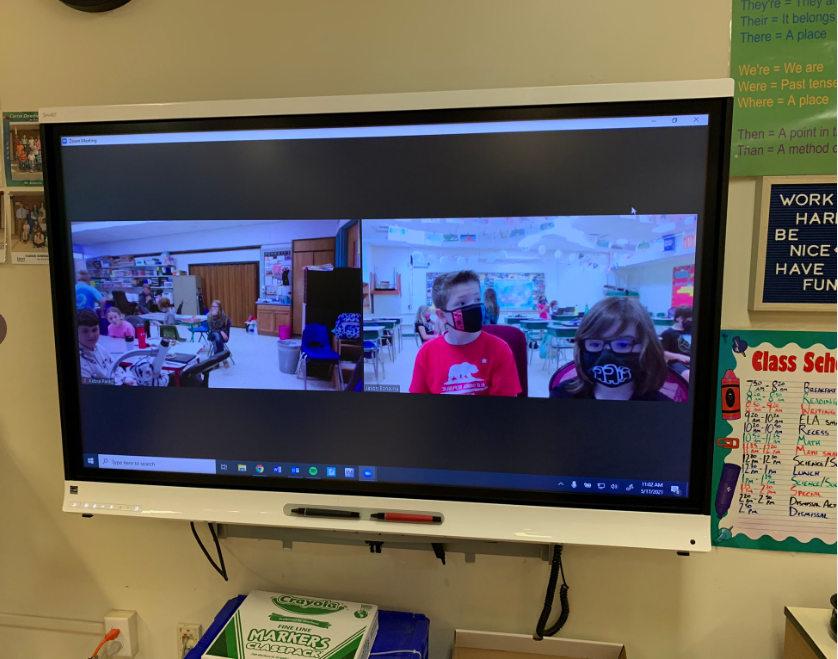 Regional Baseball in Humboldt will continue as scheduled as of 8:30 AM. If any changes are made we will post them ASAP.

Regional Softball is still a go for this afternoon, the plan as of 8:15 AM is to operate with a 2 HOUR DELAY. So as of now the first pitch will be at 4:30 in Bluestem.

Final tune up before Regionals tomorrow.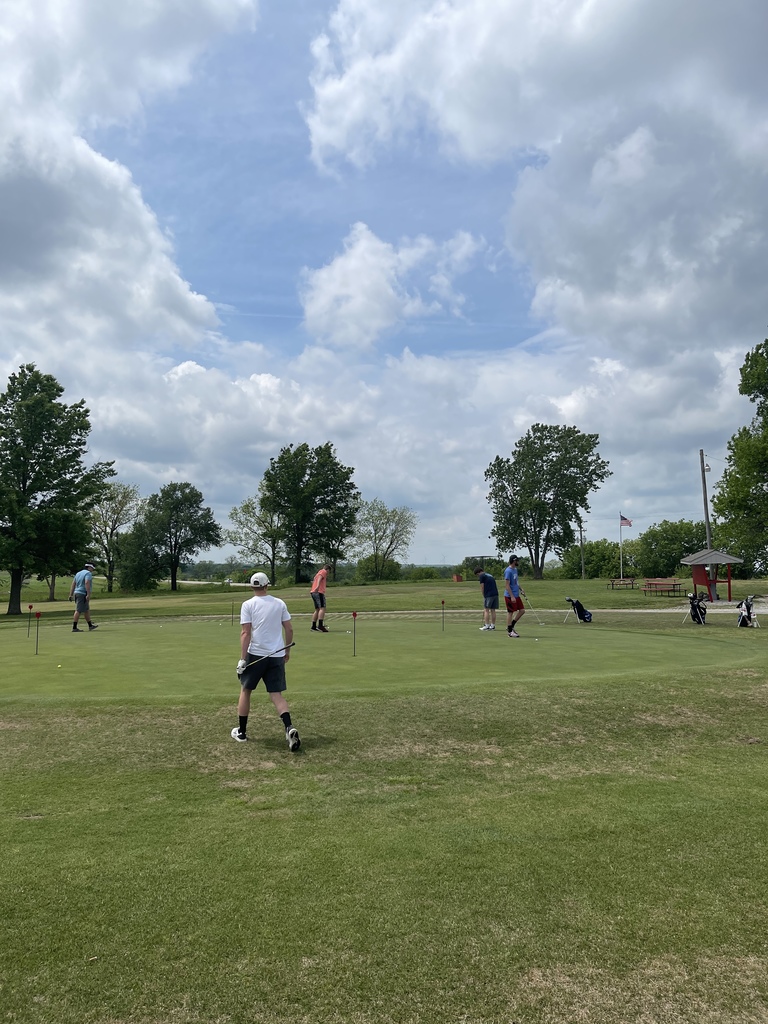 Congratulations to the class of 2021.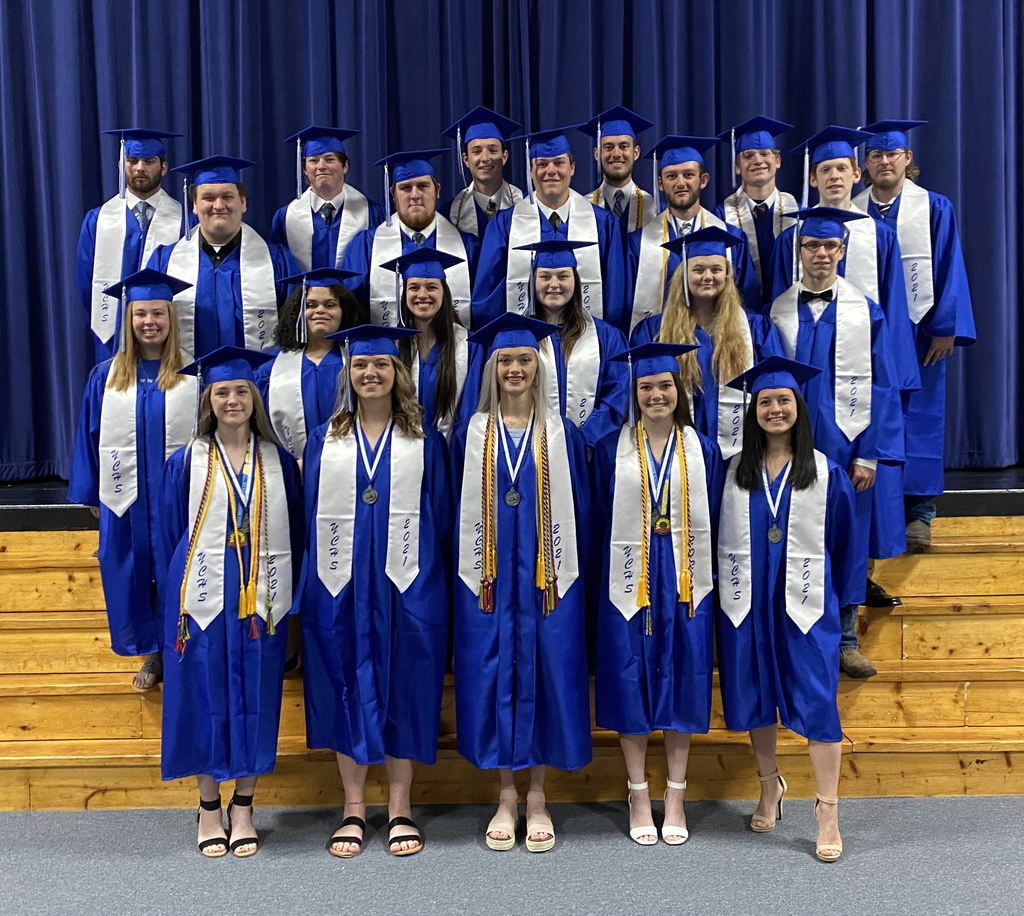 Mrs. Panko's students had a very exciting mystery Skype with a classroom in the Ukraine! It was 7:45am here and 3:45pm there. Awesome experience! #5thgrade #mysteryskype #geography
Celebrated lots of summer birthdays this week! #5thgrade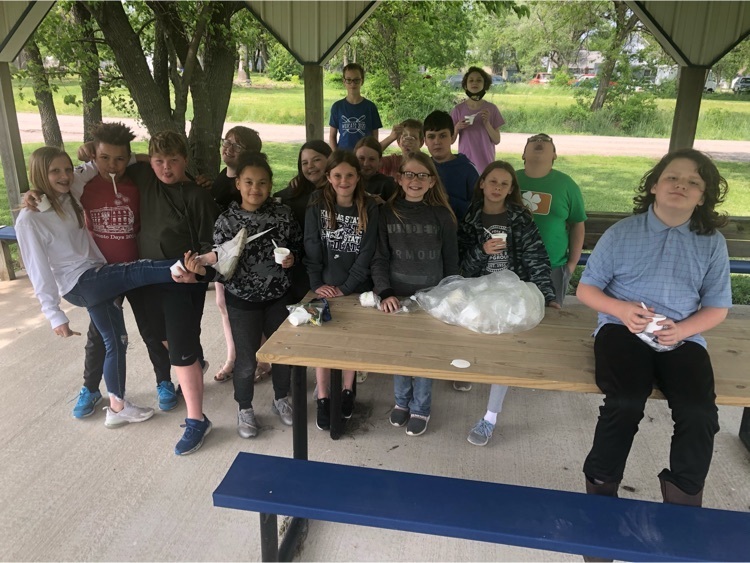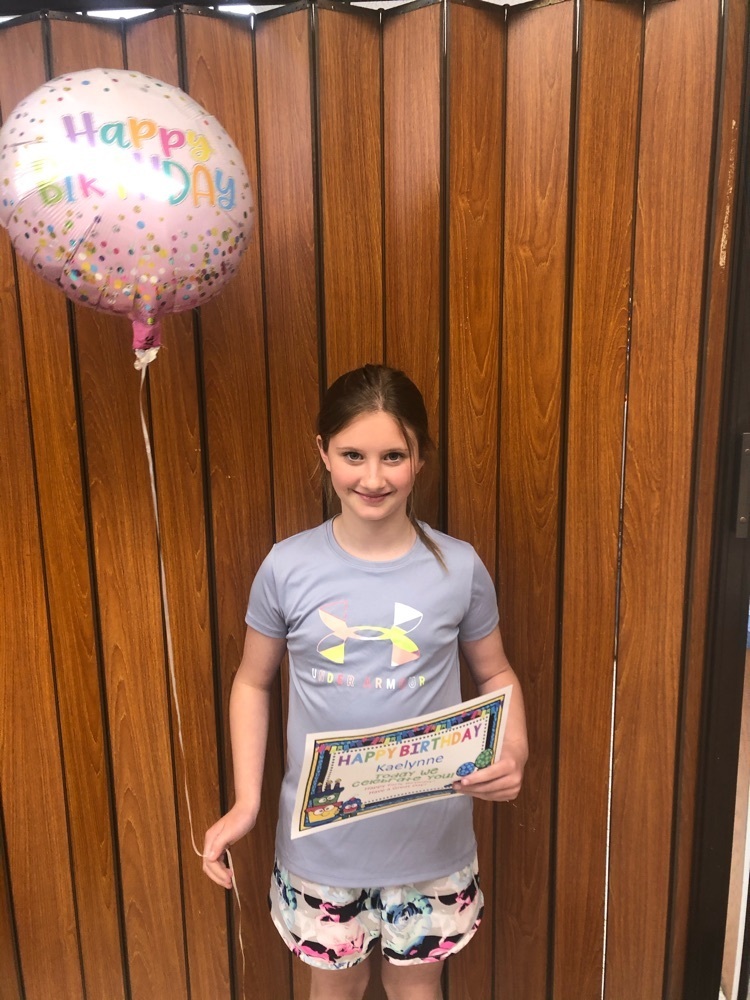 YC Elementary/Middle School has extra copies of the new yearbook available for $20.00. Send money with your student or stop by the Elementary School Office if you'd like one.