.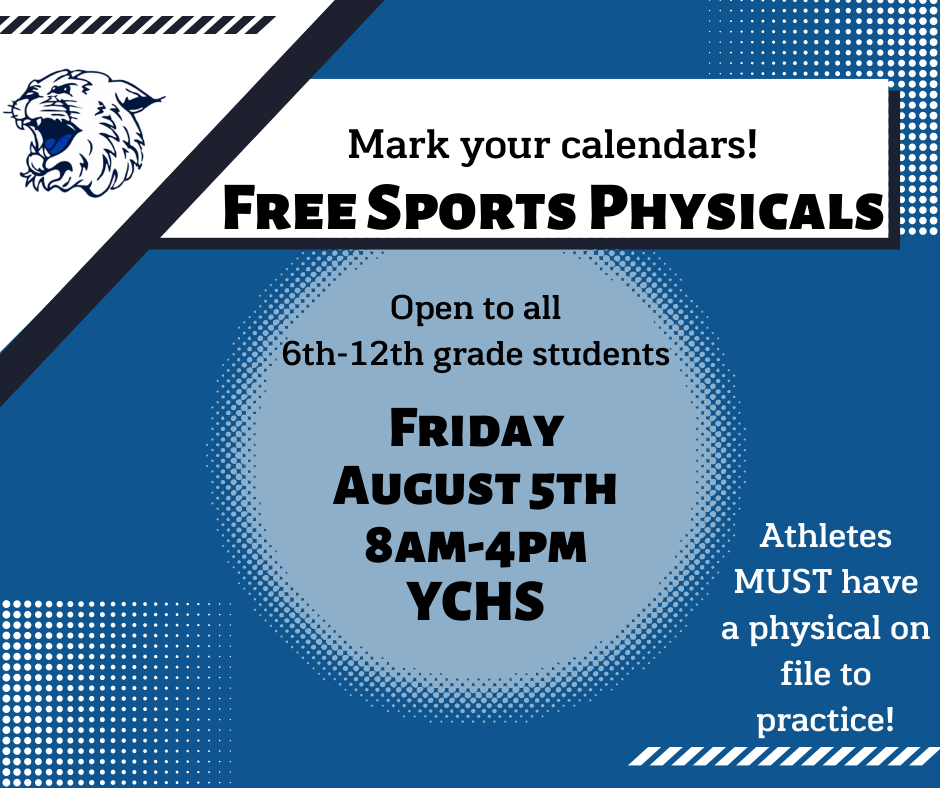 .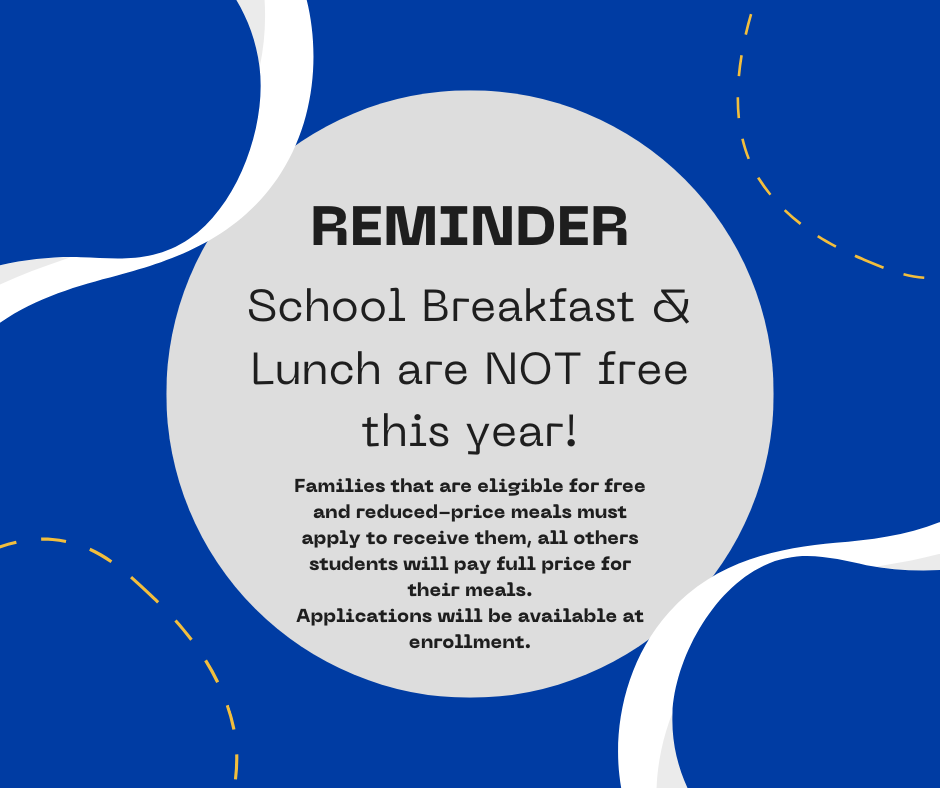 .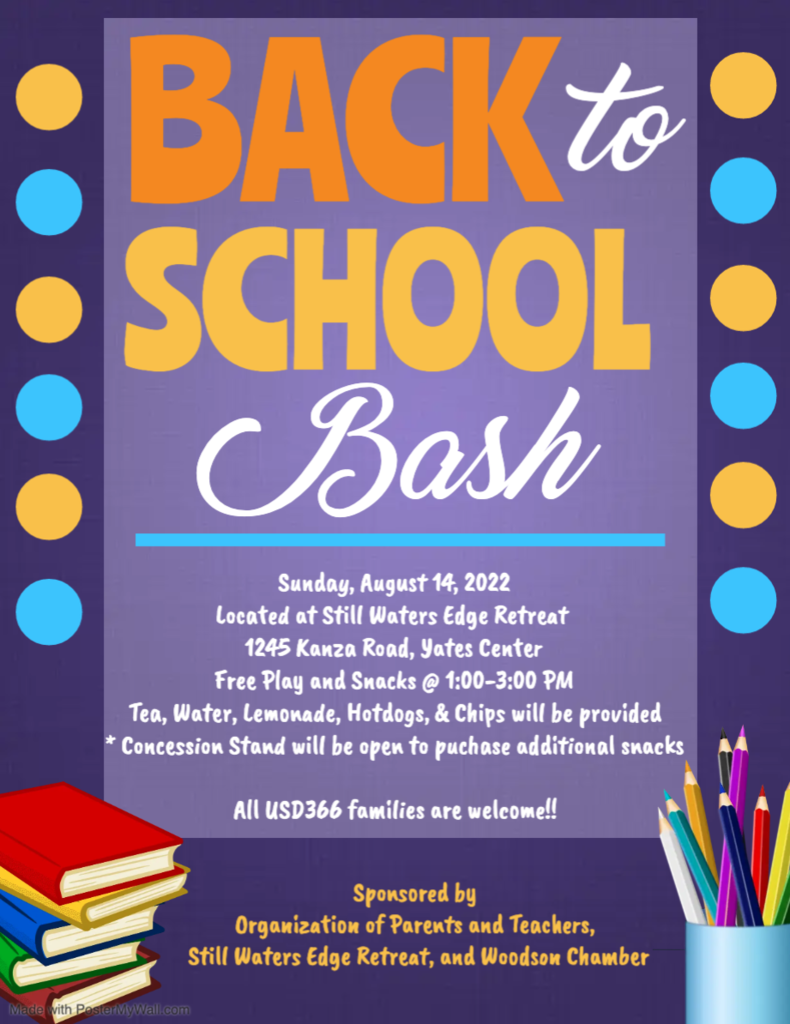 Middle School Cheer is honing their skills with Neosho County Community College today.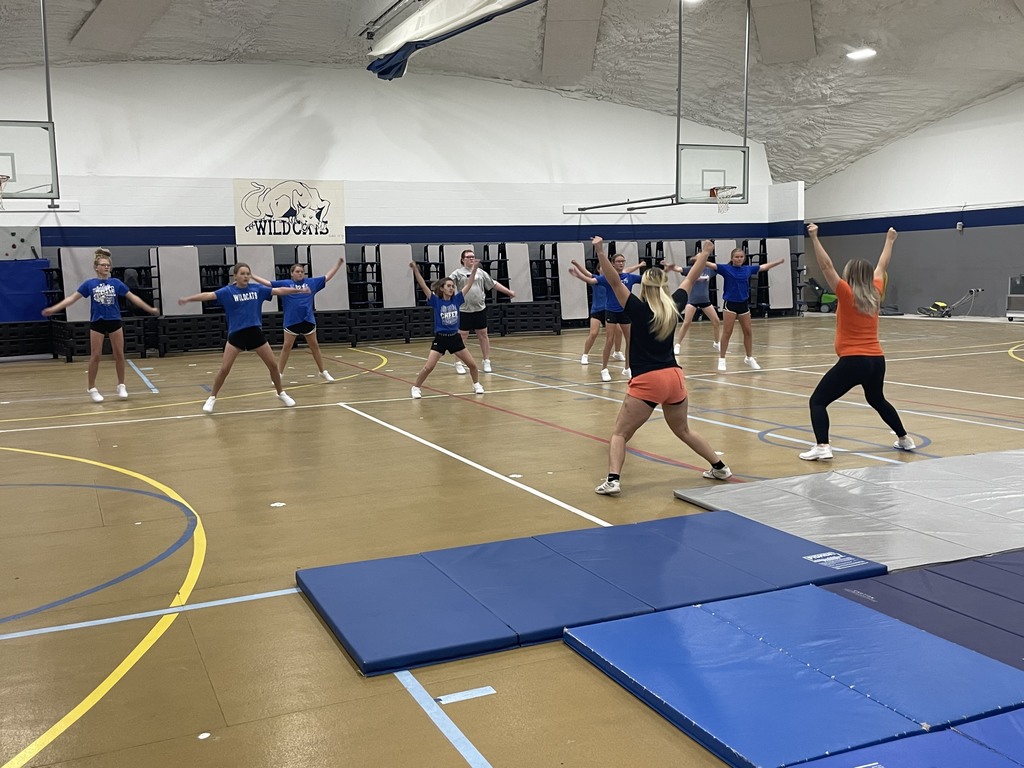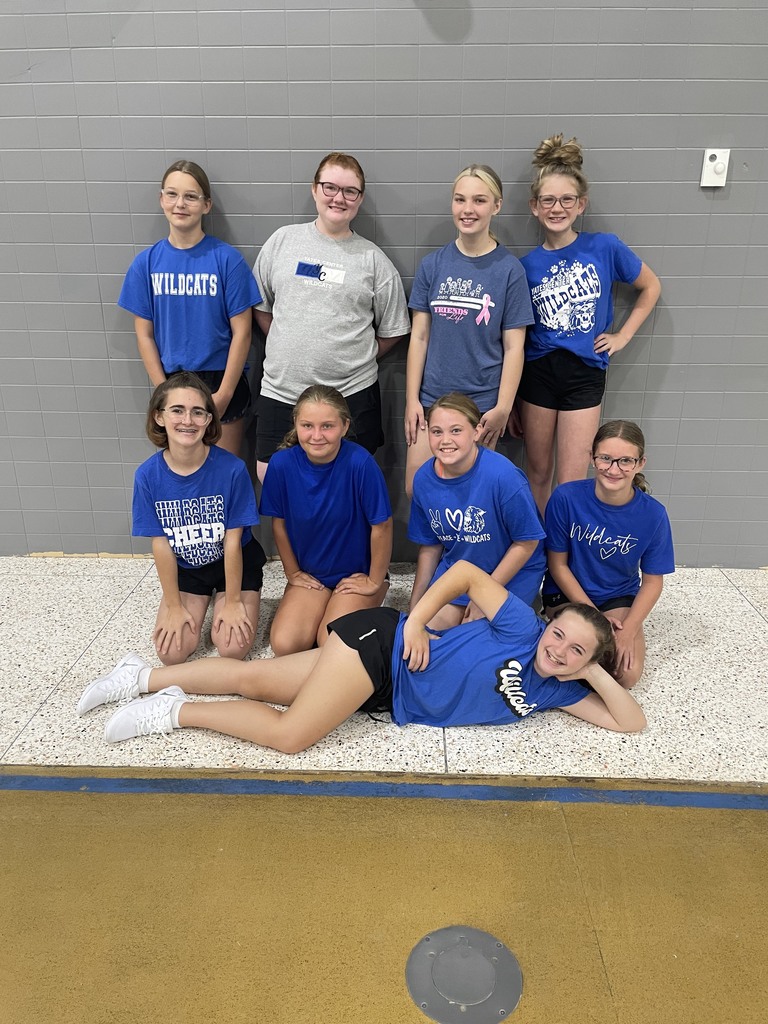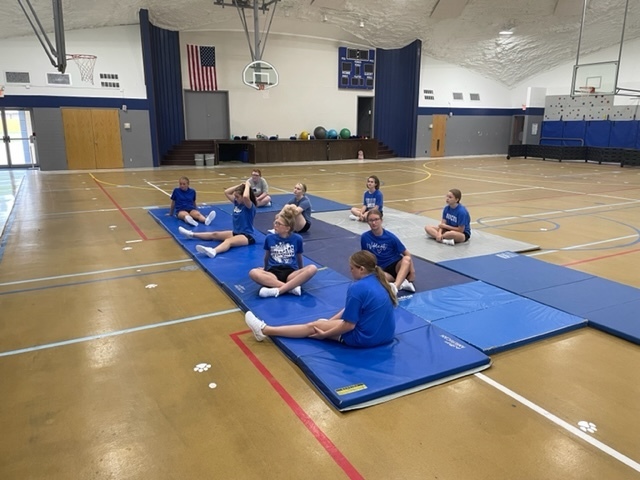 JumpStart is under way! There will be a lot of fun learning in the next two weeks.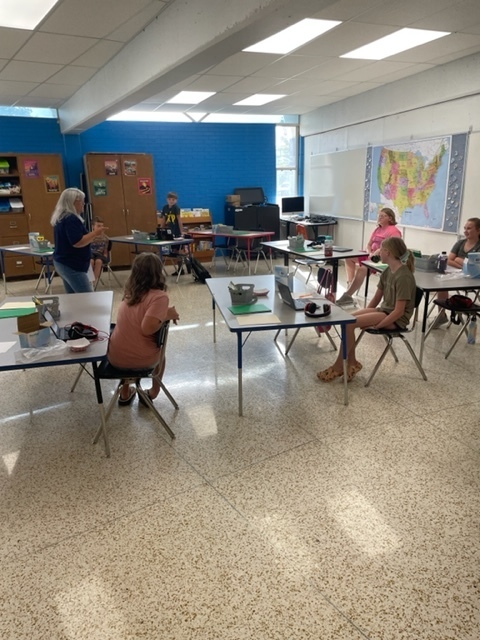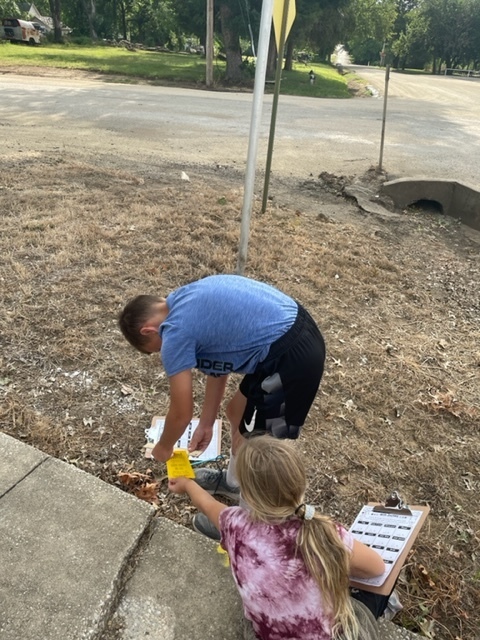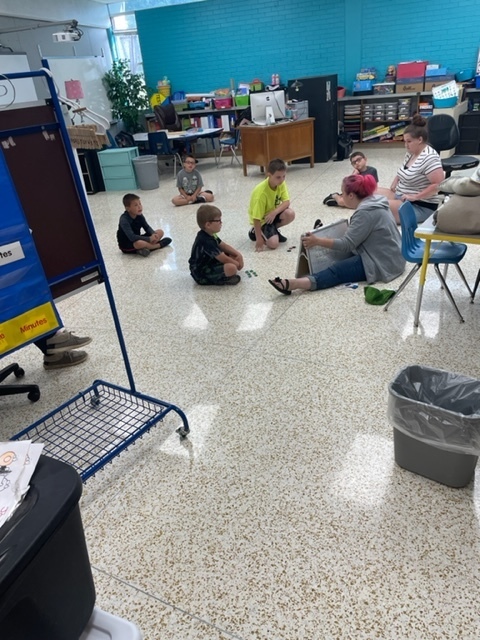 .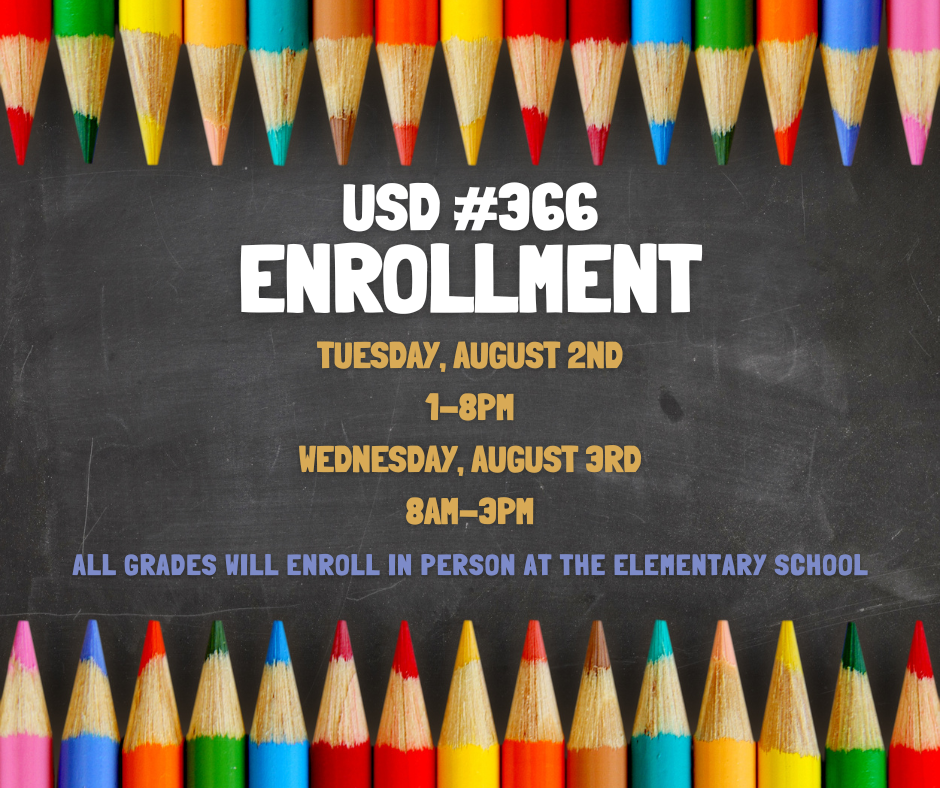 Last week of free summer meals. A special thank you to all of the families that participated in this program. Looking forward to a wonderful school year!!!!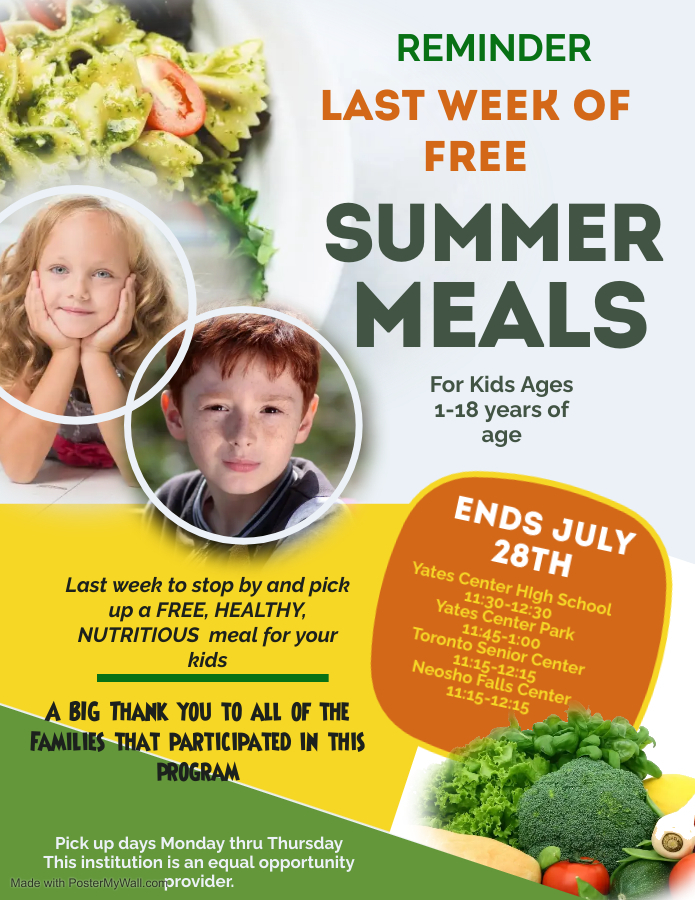 These two YCHS students were selected to participate in this year's Shrine Bowl Band! Congratulations to Krystina & Adam!! They are pictured here with Local Shriners, Don Barney, Mike Hamman & Dan Edwards. The Shrine Bowl Band will March in the Shrine Bowl Parade Saturday, July 23 at 10:00am in Pittsburg and at half time of the Shrine Bowl game that evening!! Kickoff is at 7:00pm!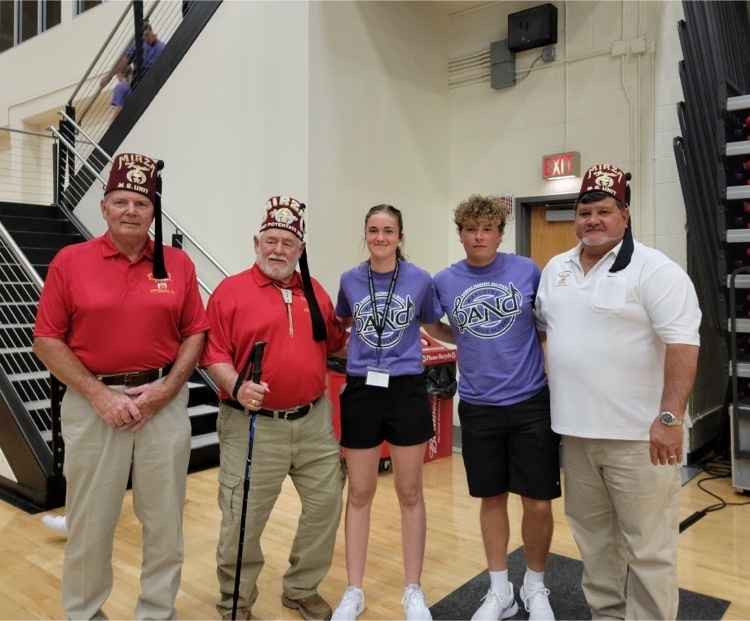 .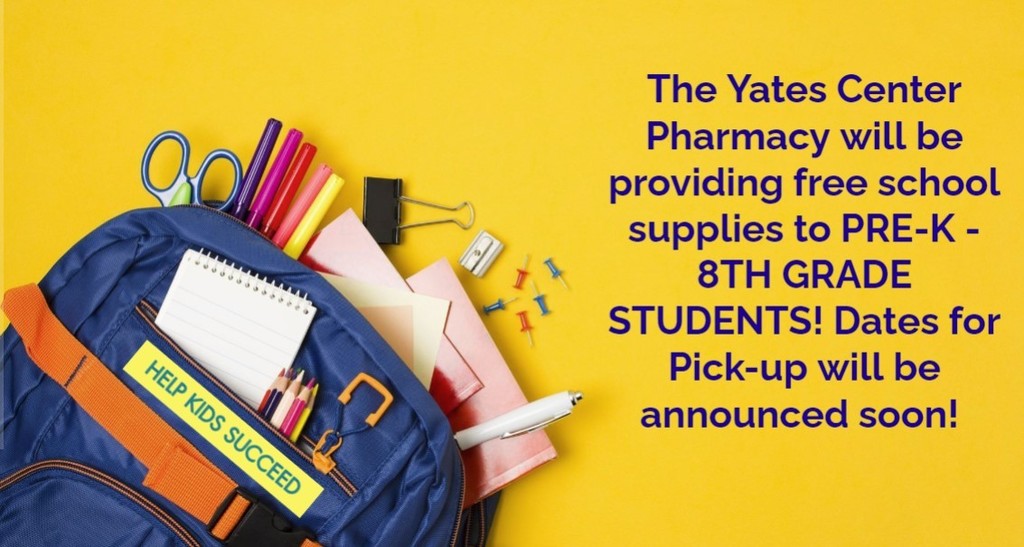 .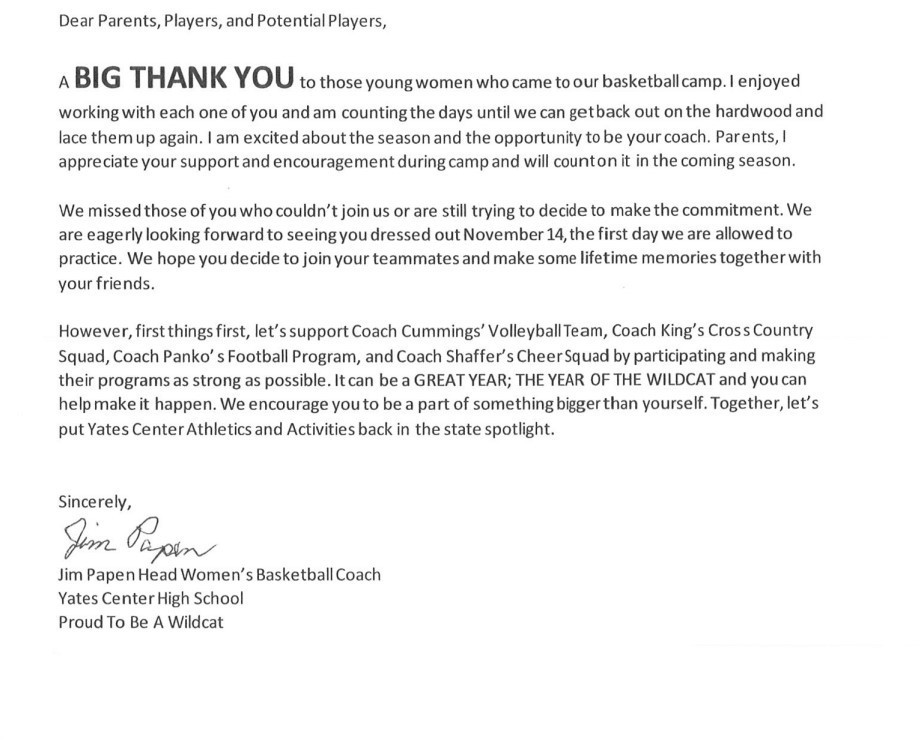 What's changing with school meals?? The federal government allowed schools to offer free meals to all students during the pandemic, but Congress did not extend this benefit for the next school year. Families that are eligible for free and reduced-price meals must apply to receive them, all others students will pay full price for their meals. The application process for free and reduced price meals can be found on the school website under documents. Please note: these applications not only help the food service dept with funding but other departments within our district as well. If you have any questions regarding this please do not hesitate to contact Shelley at
sdavis@usd366.net
or the district office.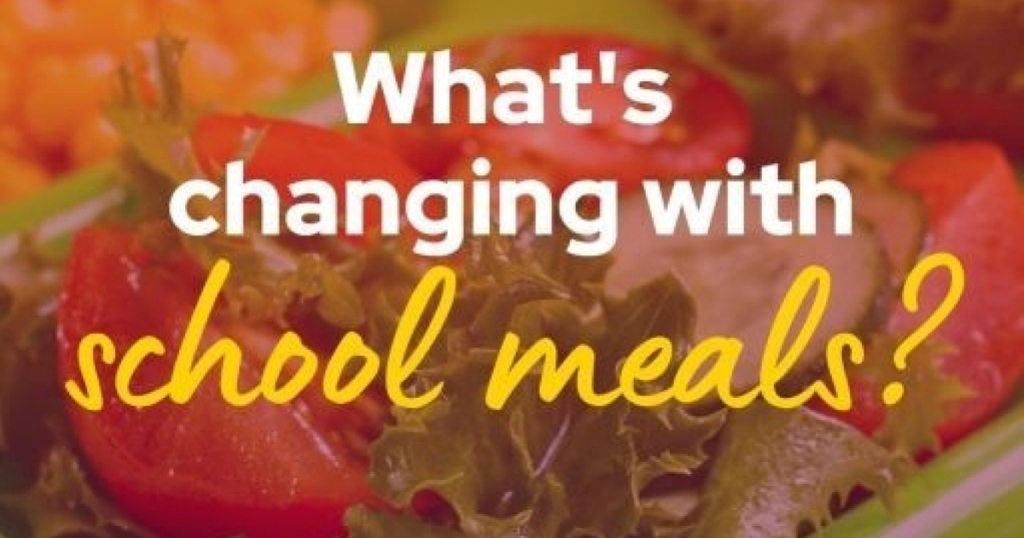 Free Summer Meal Pick-up for All Students will resume tomorrow & Thursday of this week as normally scheduled. The program will run through July 28th, Monday - Thursday of each week! Meal pick-up is available @ the following locations - Yates Center High School, The Yates Center City Park Pavilion, Toronto Senior Center & Neosho Falls Community Center.

.
.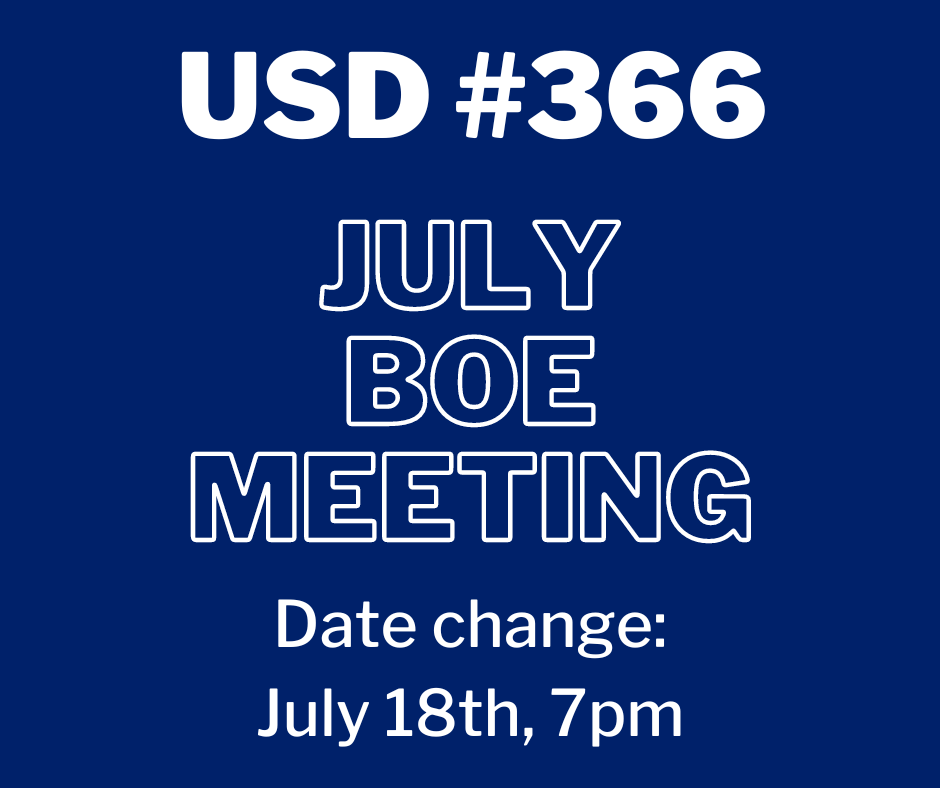 .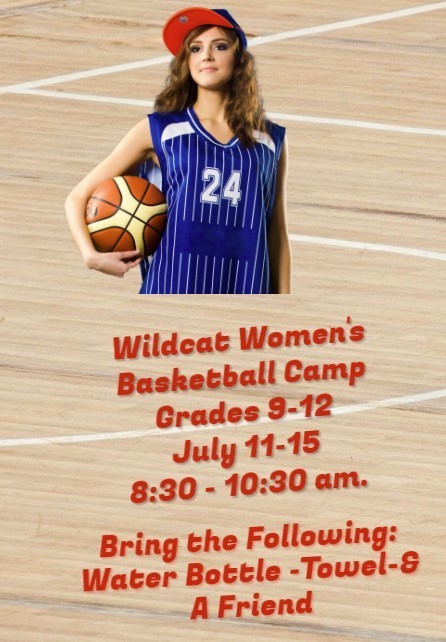 Headed to Greenbush for the last day of camp! This week has been full of activities including fishing, looking at the stars, and canoeing.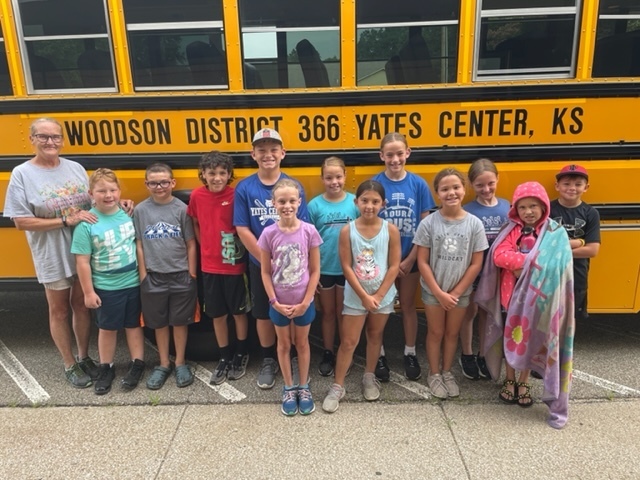 WHERE'S THE BEEF?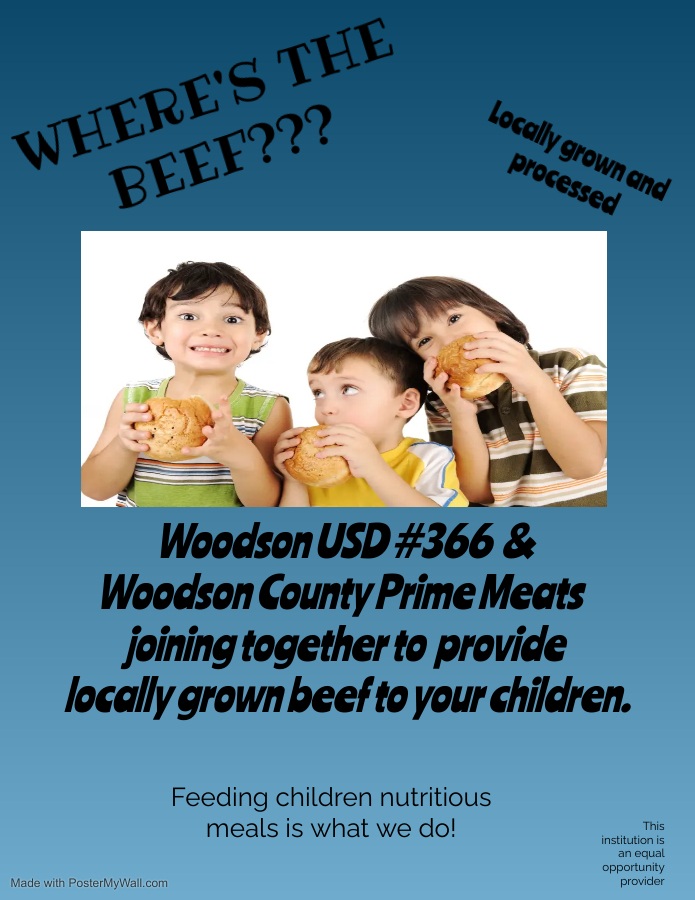 Congratulations to Jack King for being selected first time All State vis the Kansas Golf Coaches Association!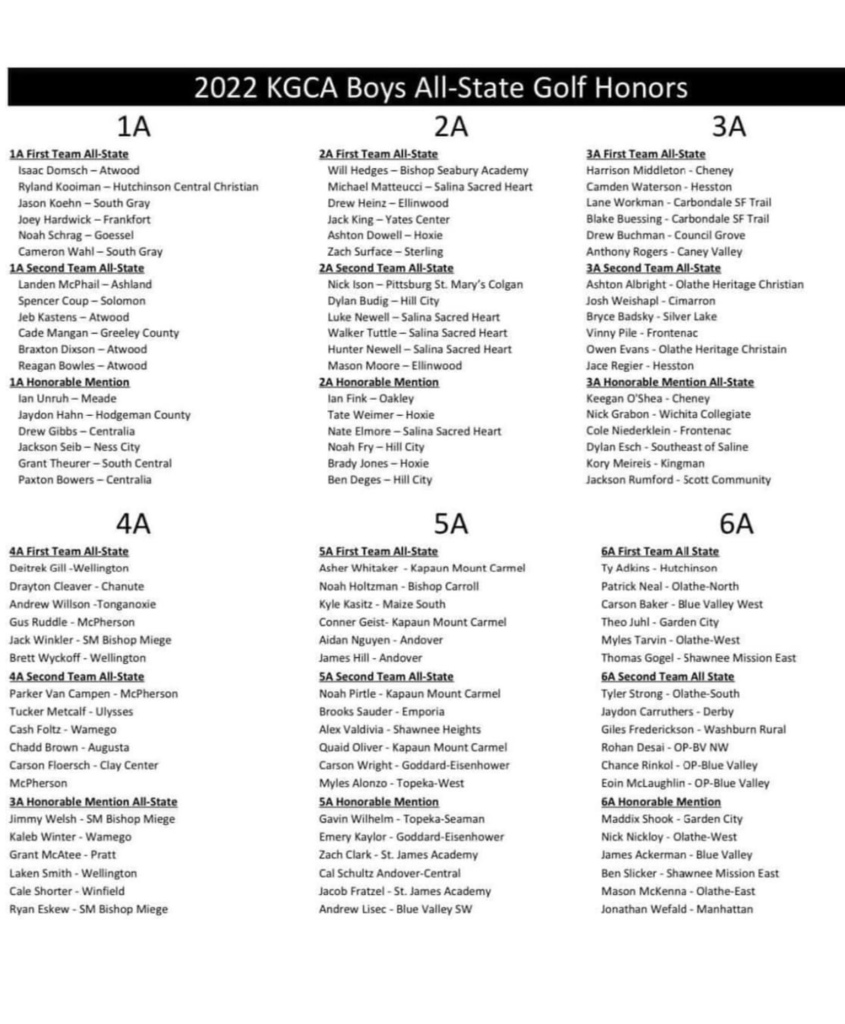 And they are off! These 4th and 5th graders are heading to Greenbush for an Explorations Summer Camp. #WoodsonUSD366