Art for Heart Bingo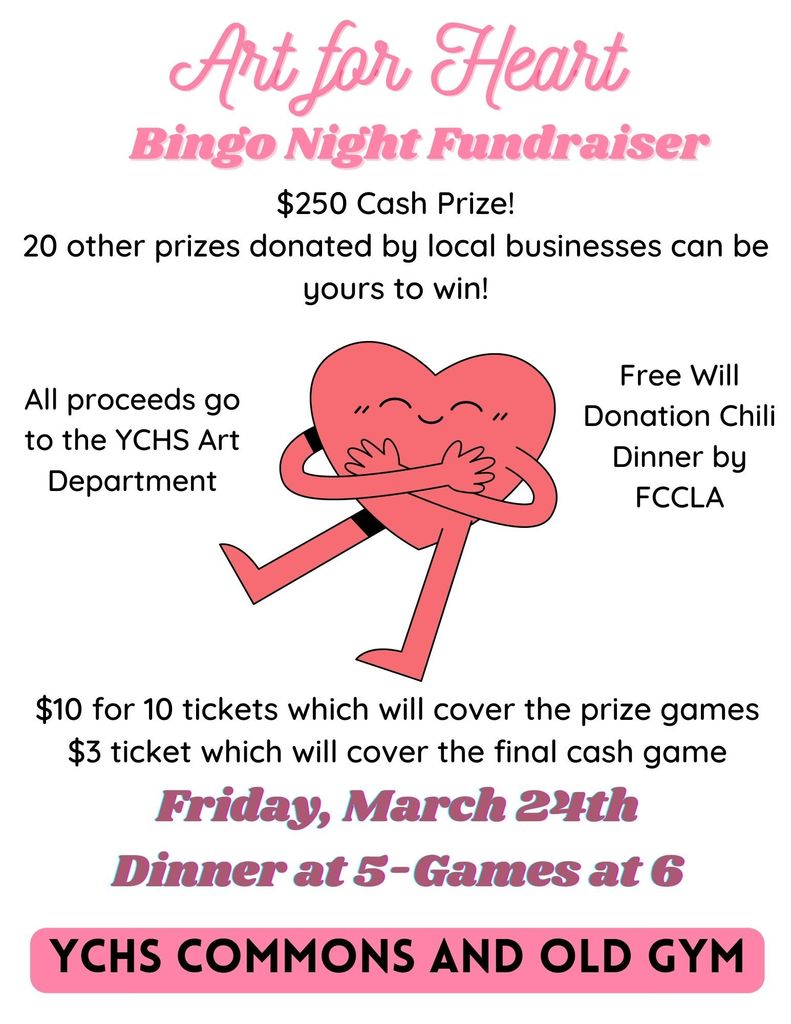 .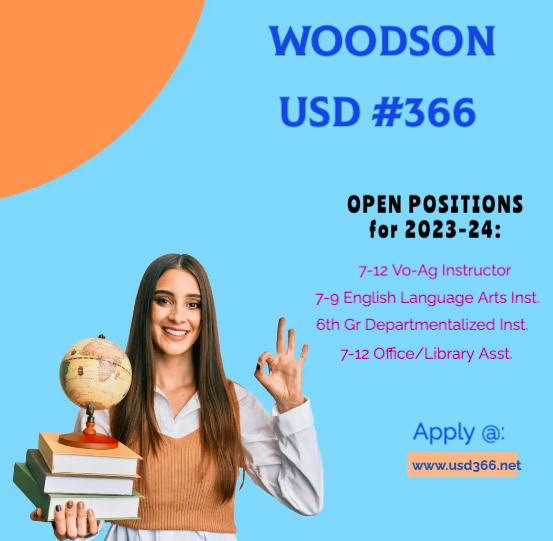 .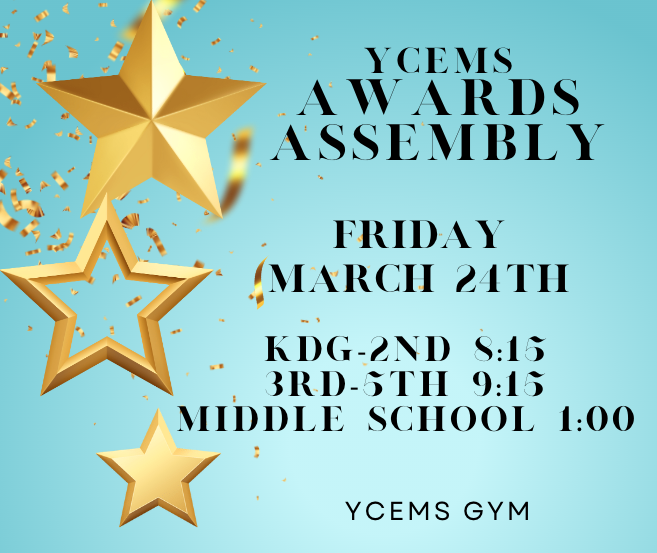 .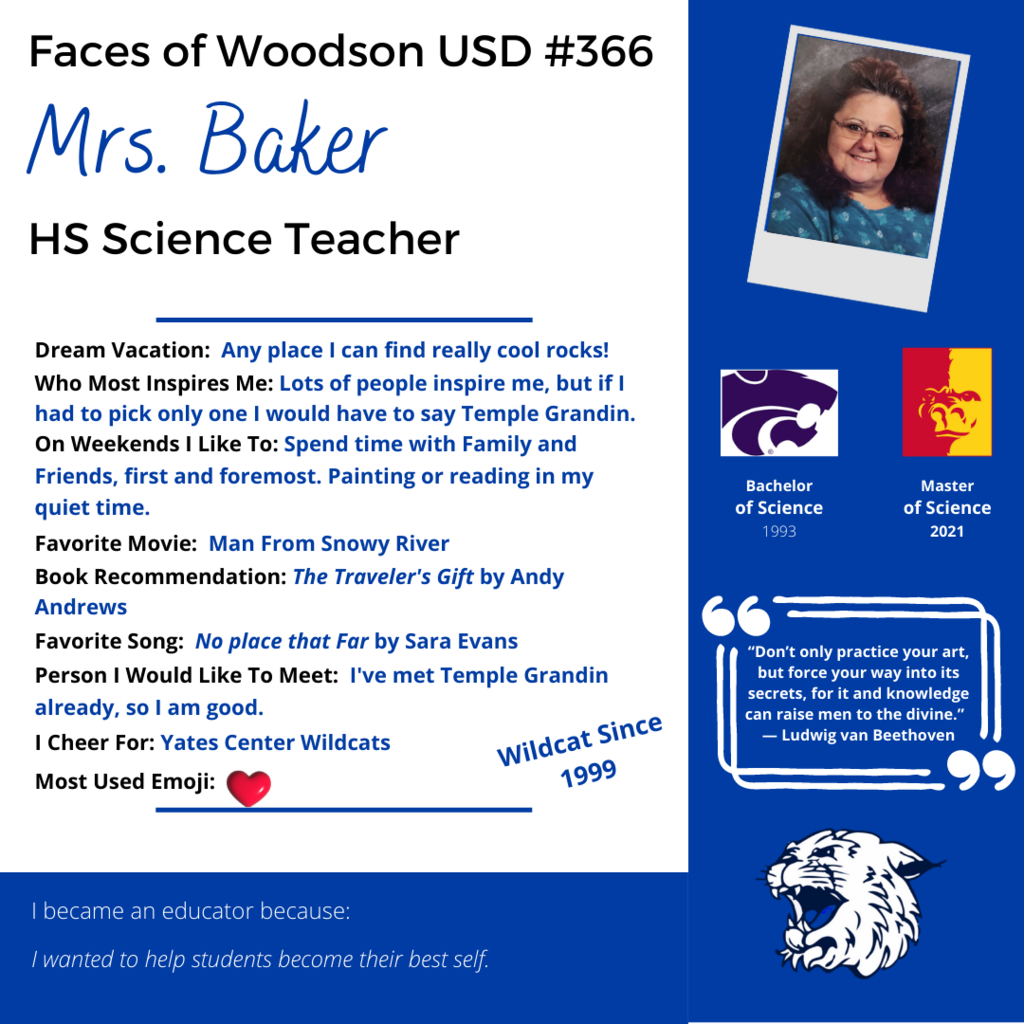 Congratulations to Taylyn Wiley for moving above grade level in Lexia Reading! #ycwildcats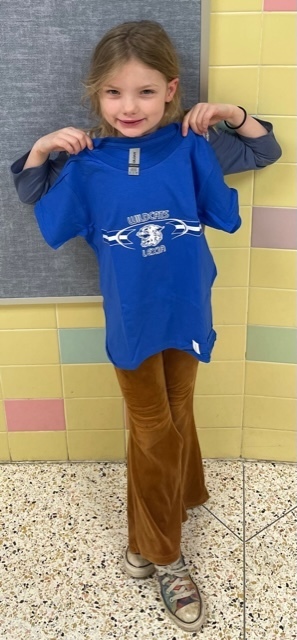 .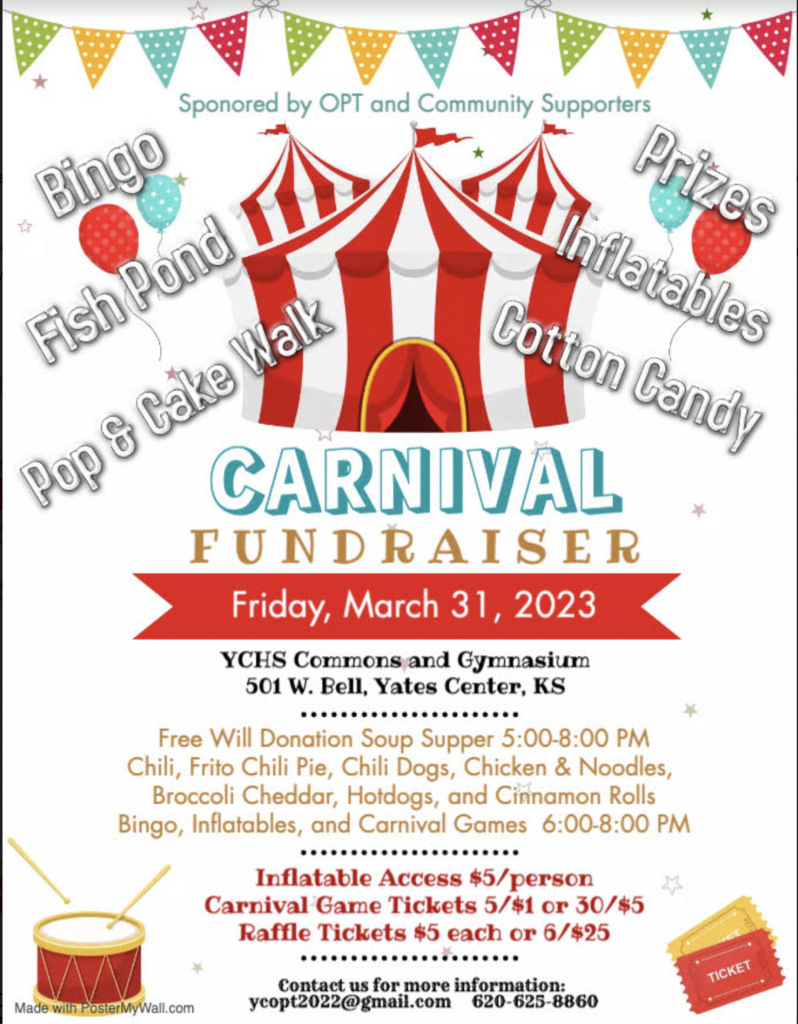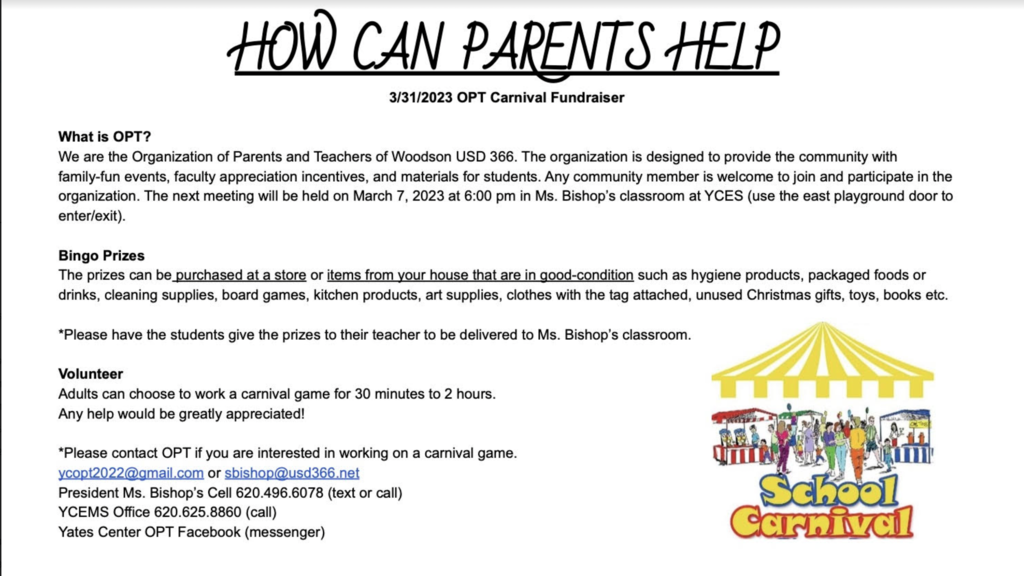 .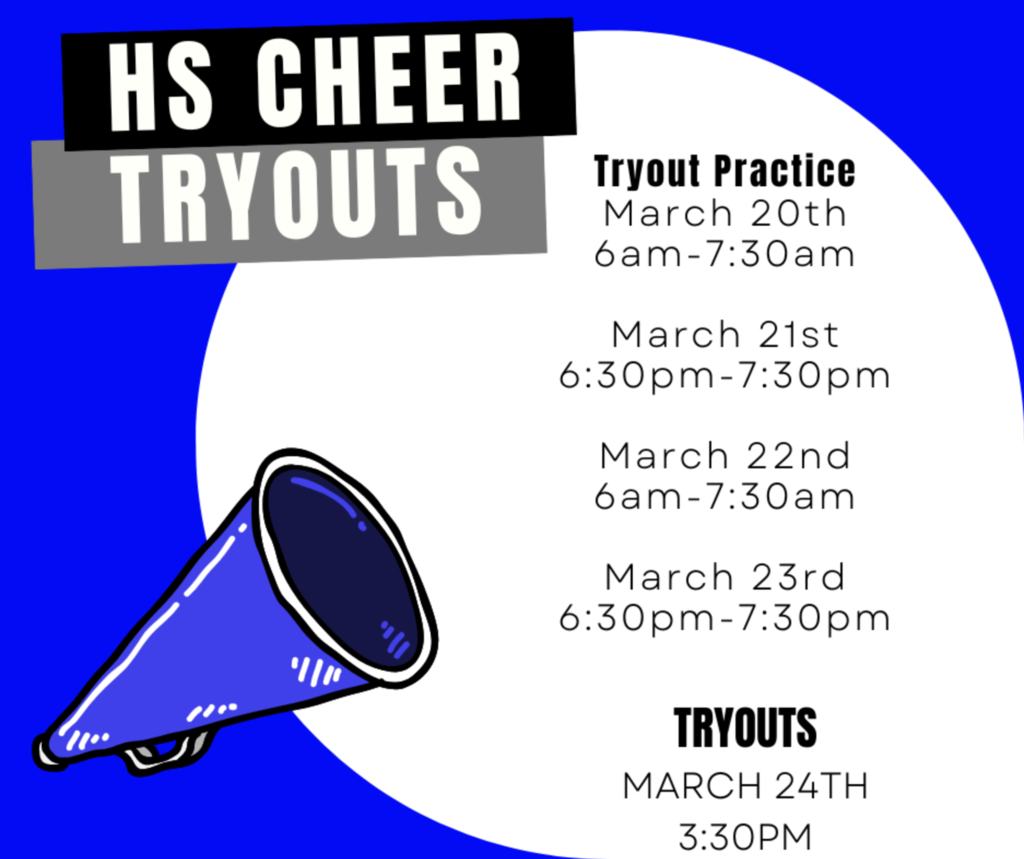 Join us in celebrating our basketball teams, cheerleaders, and scholars' bowl team.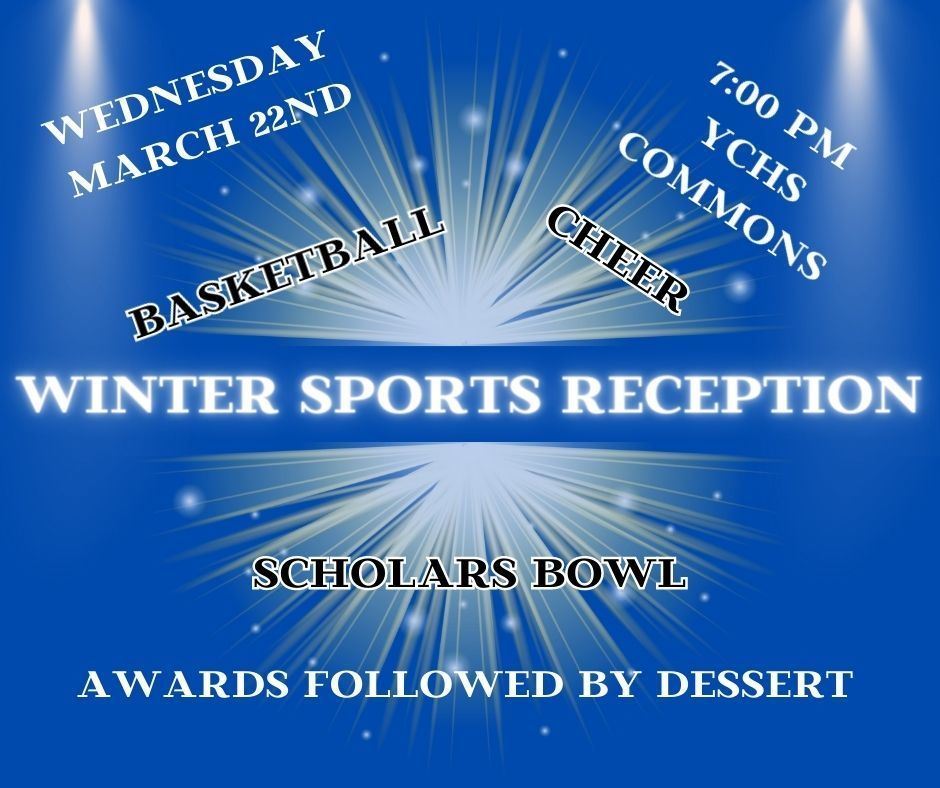 Parents and Athletes, come celebrate our basketball players and cheerleaders.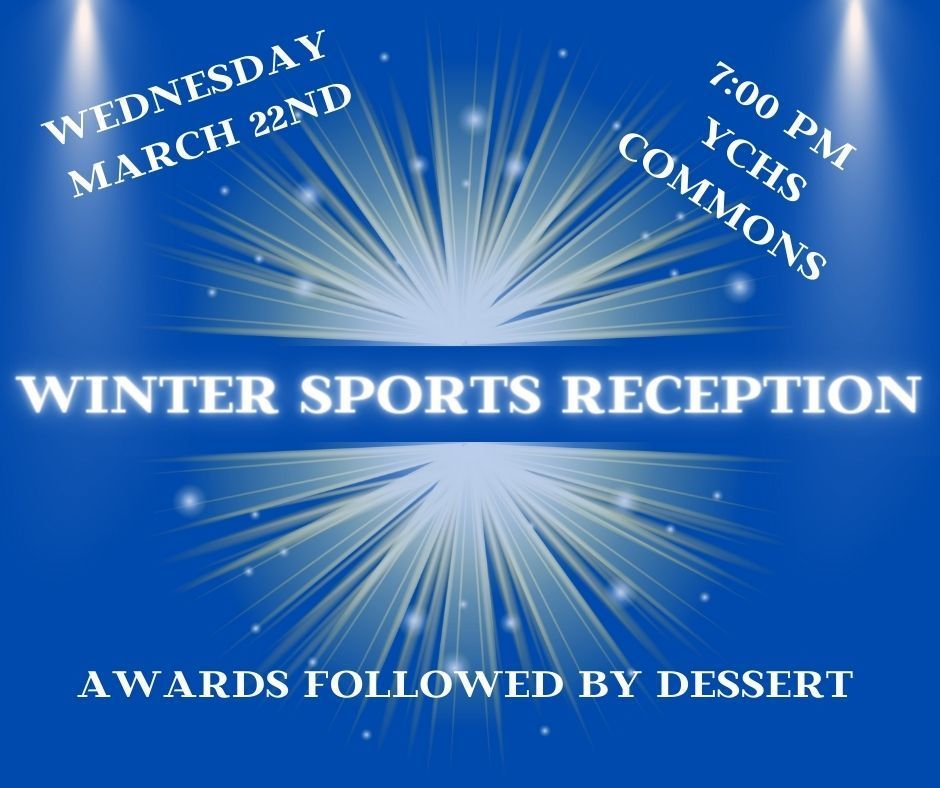 YCHS math students participated in the Allen County Math Relays. Danielle Tidd placed 3rd in 10th Grade Math Potpourri and Lauren McConaghie placed 4th in 11th Grade Computational Math. Congratulations!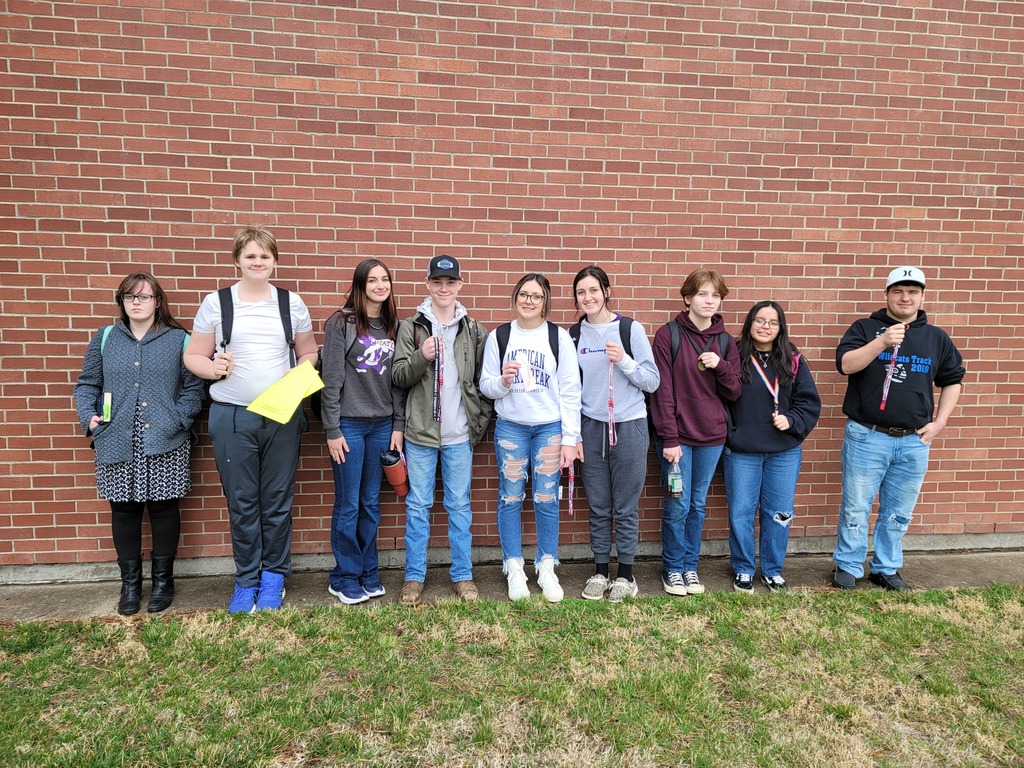 Every month there are two words and ideals that are emphasized in grades Kindergarten through Fifth. The words for February were Love and Sharing. These students were recognized for exceptional behavior in that area. Congratulations to these students.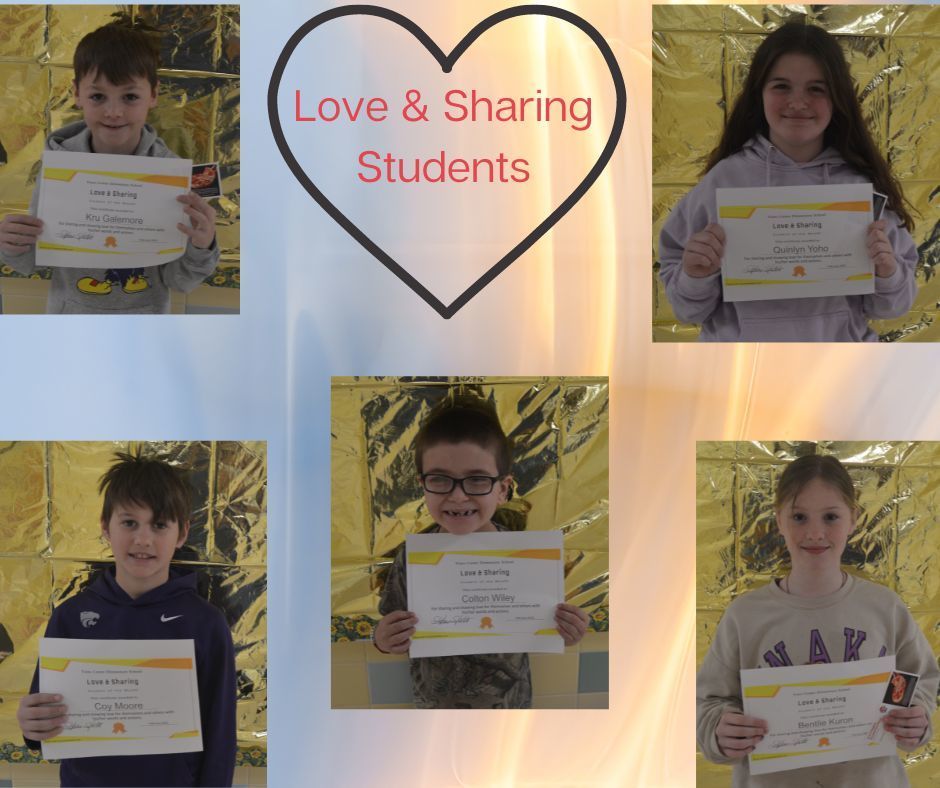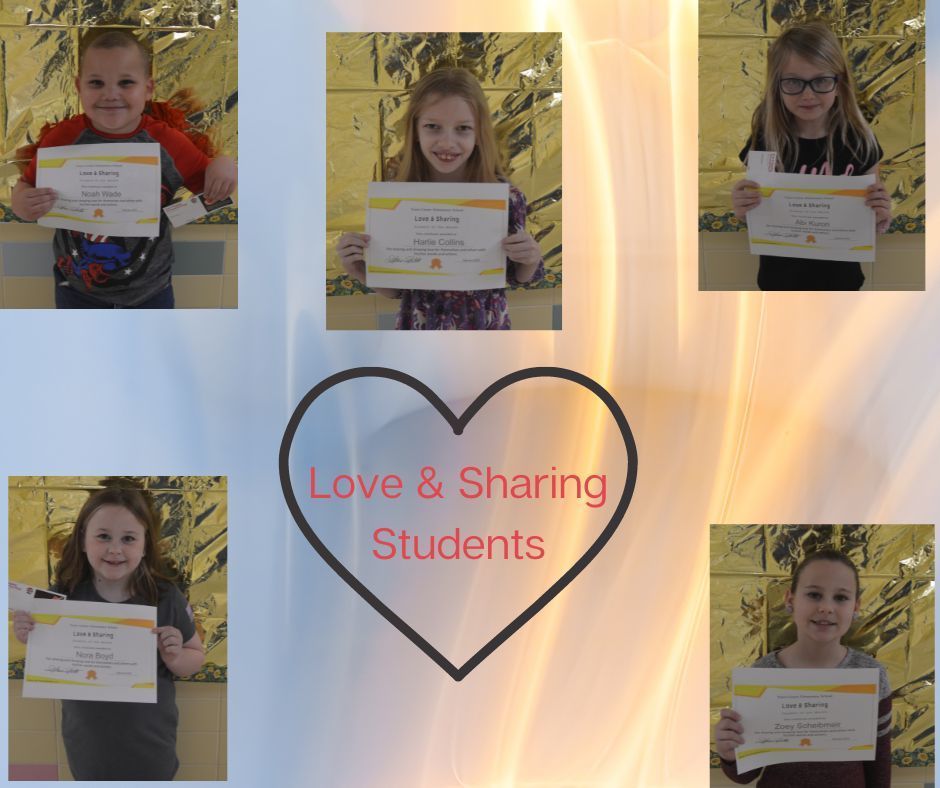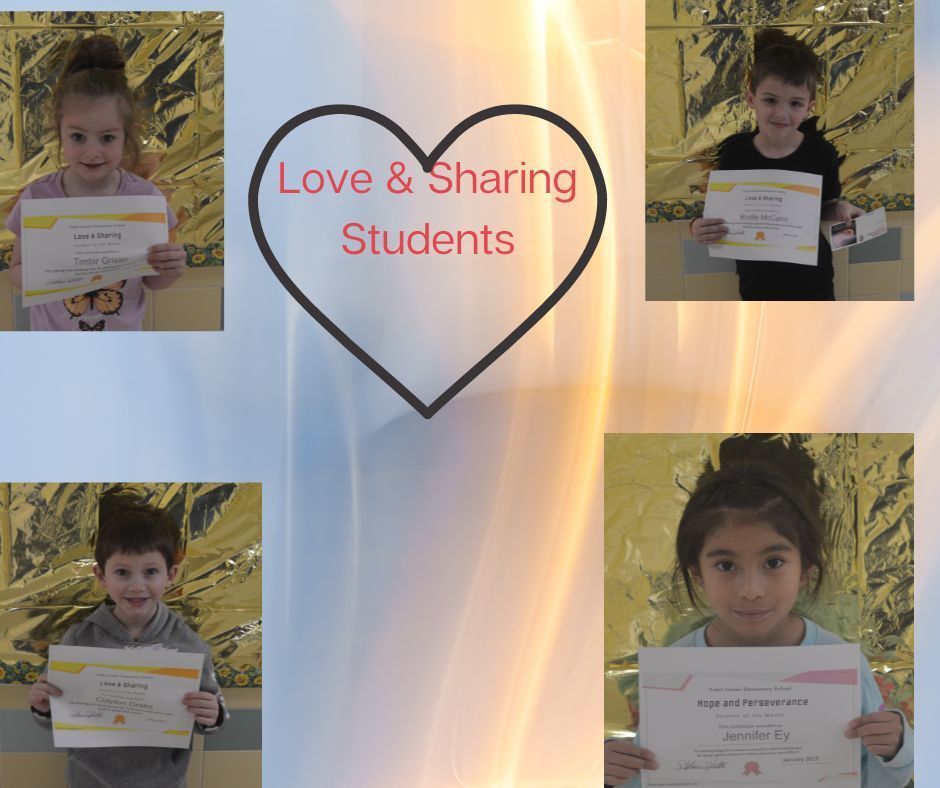 HS Band and Choir members participated in the Emporia State University Music workshop on Wednesday, March 8.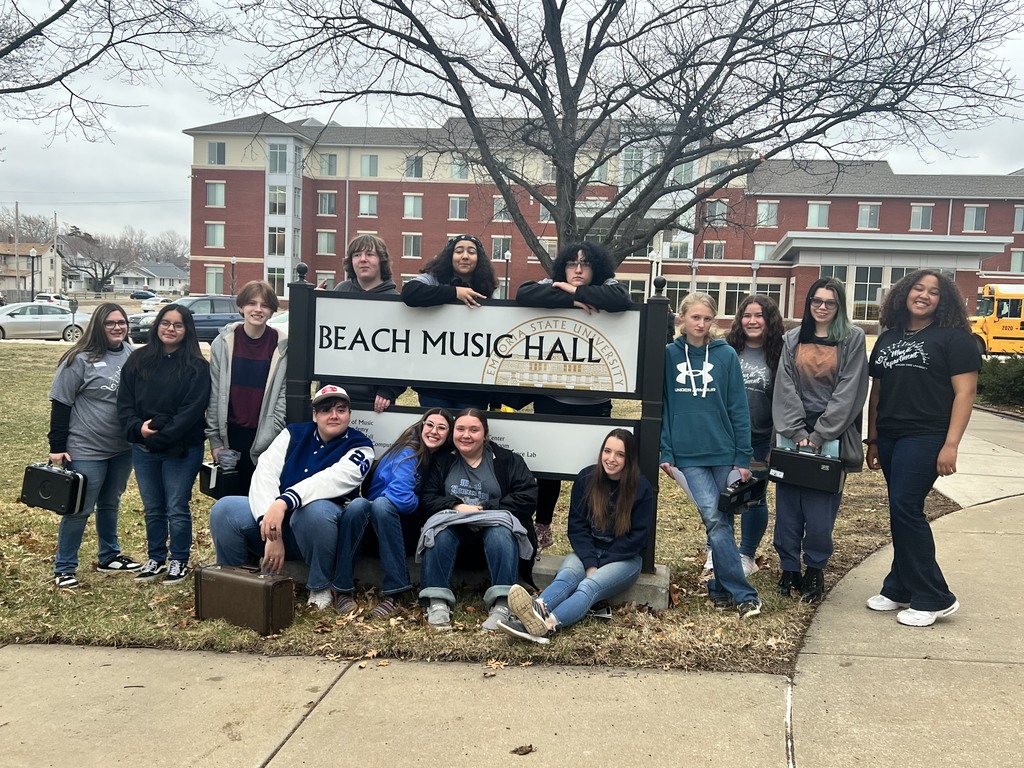 Congratulations to Marc Clinesmith for moving above grade level in Lexia Reading! #ycwildcats

Congratulations to Rhealee Shahan for moving above grade level in Lexia Reading! #ycwildcats

Congratulations to Henley Sorenson for moving above grade level in Lexia Reading! #ycwildcats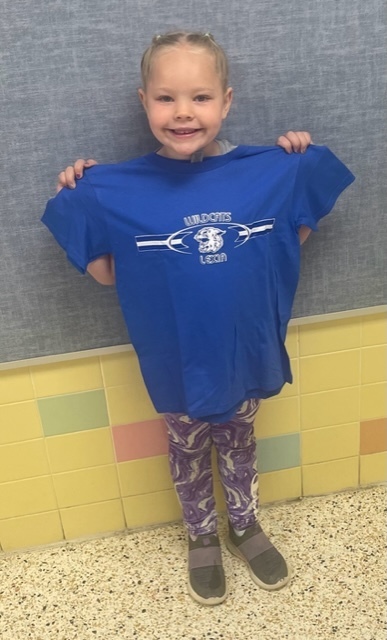 Congratulations to Seth Smith for moving above grade level in Lexia Reading! #ycwildcats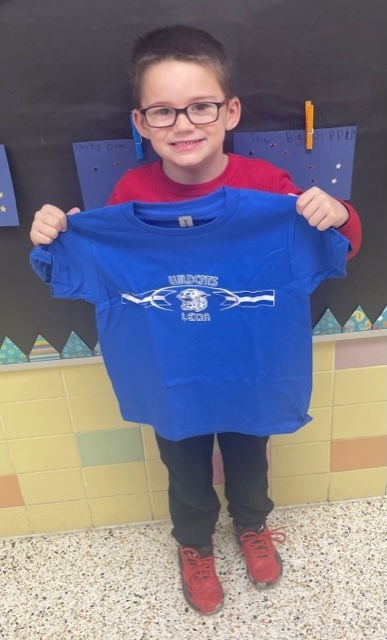 Congratulations to Rexlyn Crumrine for moving above grade level in Lexia Reading! #ycwildcats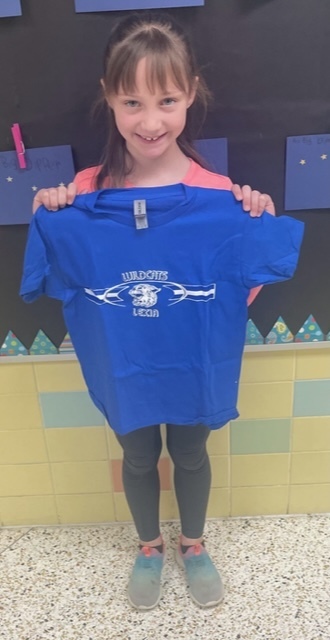 Congratulations to Kora Galemore for moving above grade level in Lexia Reading! #ycwildcats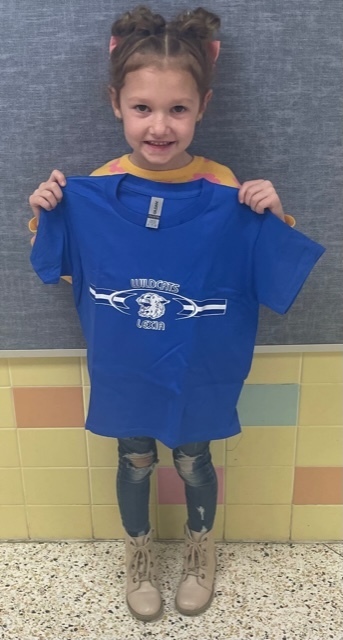 Congratulations to Halle Rogers for moving above grade level in Lexia Reading! #ycwildcats