YCES 5th Grade Production will be on Wednesday, December 1, 2021 at 7:00 PM at the High School Auditorium.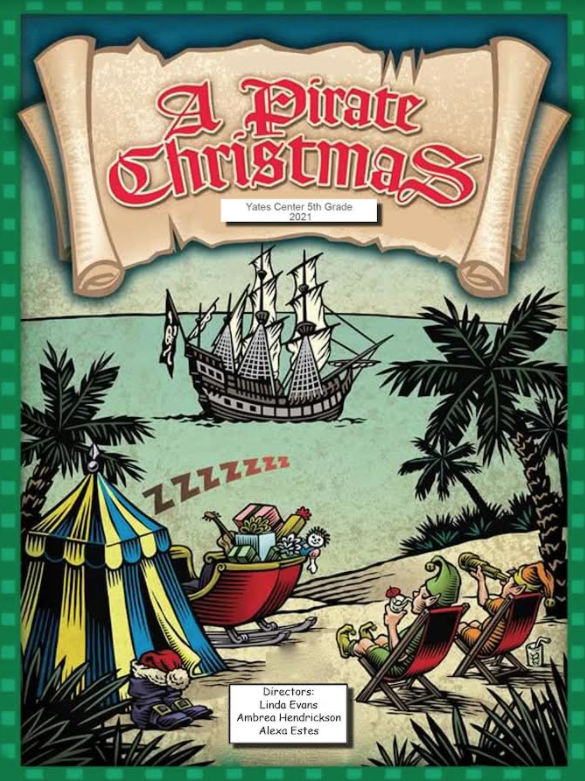 Happy National Substitute Teacher Day to the Rockstars who save us every day!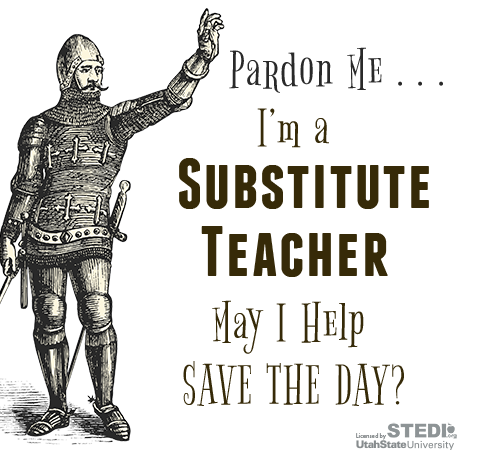 .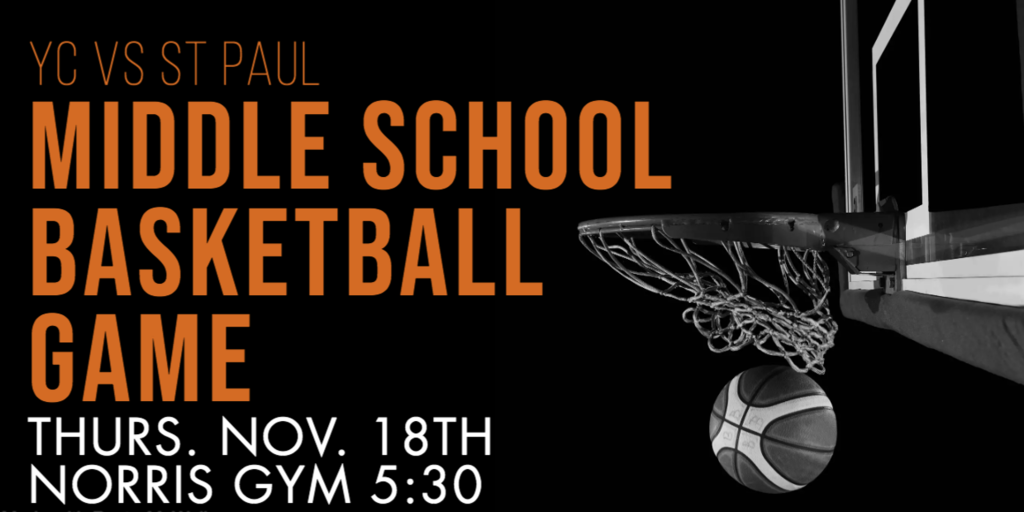 .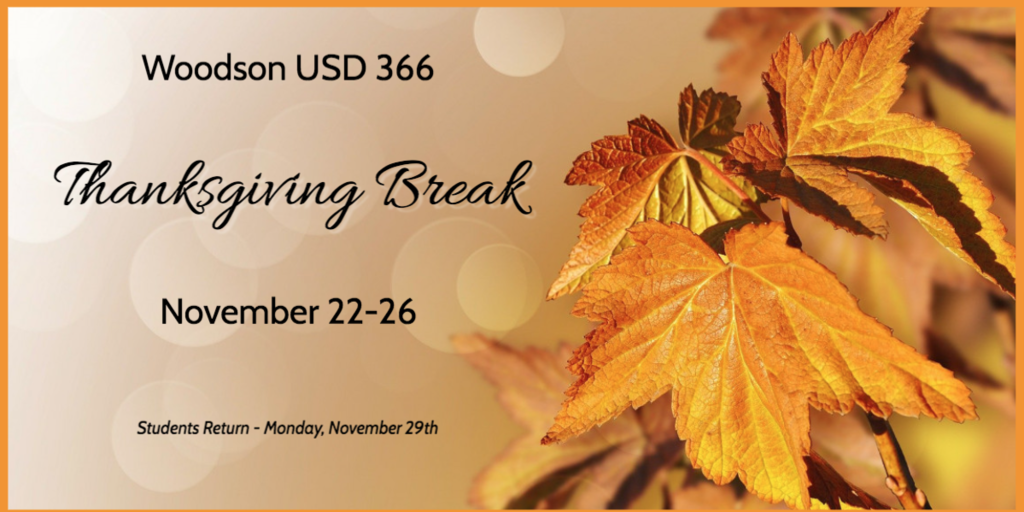 Ms. Cradduck's class learned about plant adaptations and survival needs. Students planted corn in different elements and had different controlled factors to test their hypothesis. Students also did a breakout box where they had to use prior skills of vocabulary, math, and context clues to "break out" their prize of popcorn!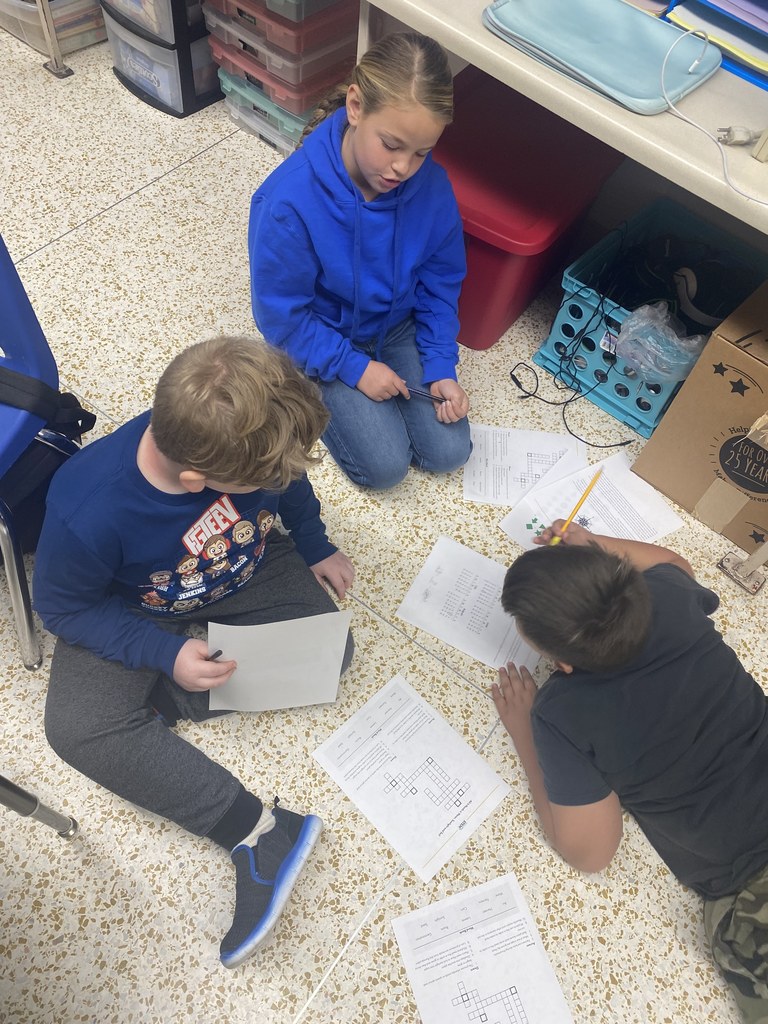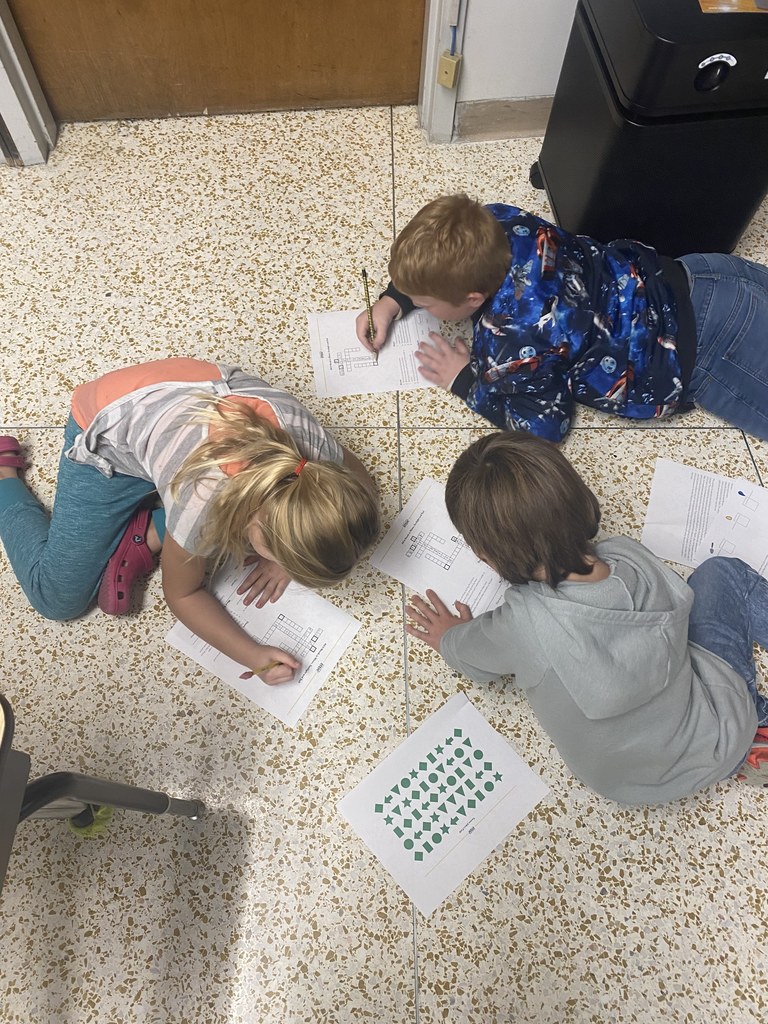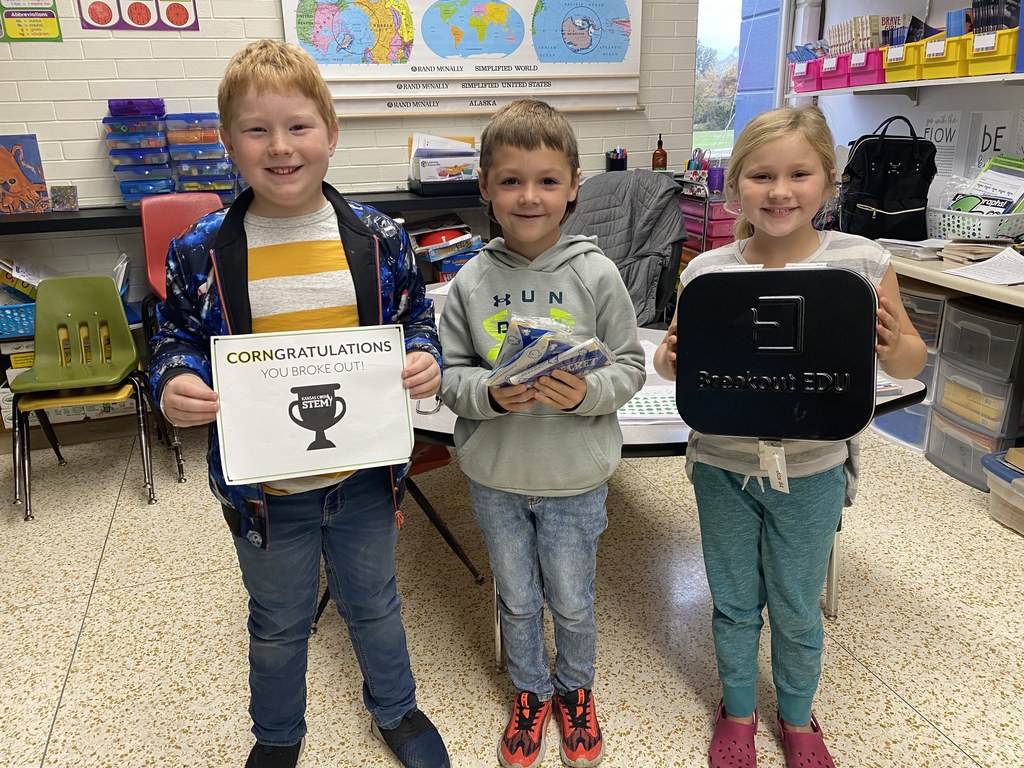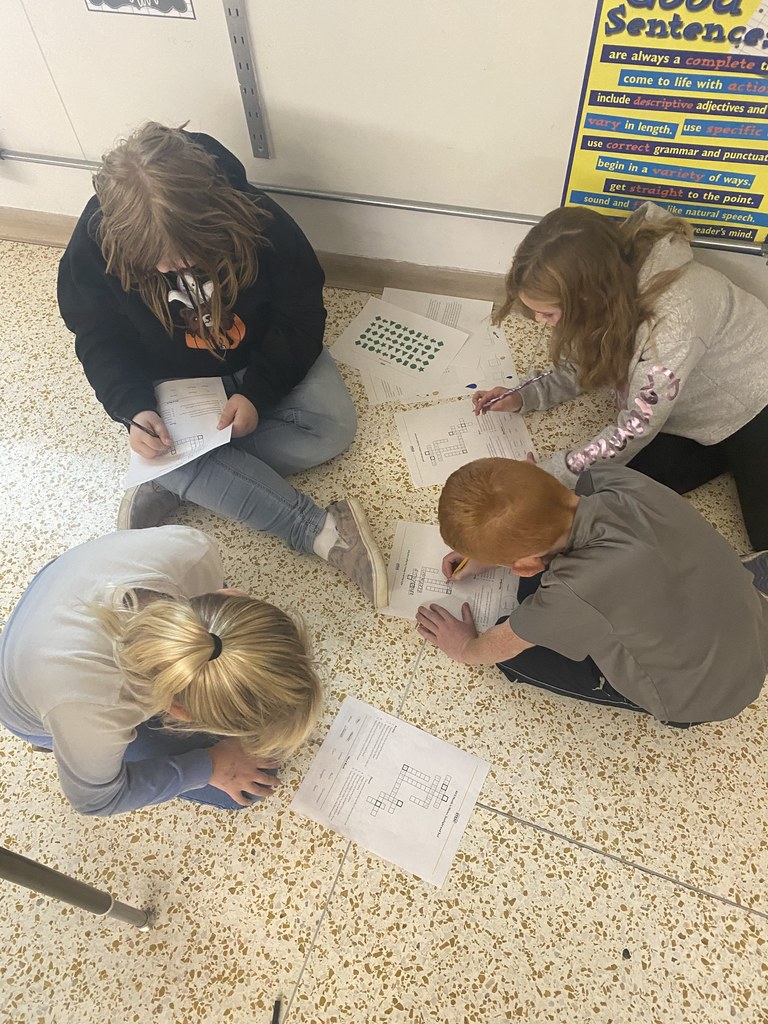 With only one day to prepare Yates Center FFA represented Kansas at the National Dairy Cattle judging contest in Louisville, Kentucky. They replaced a team that couldn't attend due to illness. As a team they finished 11th overall. Shane won the Ayrshire division, Izzy was 5th judging Holsteins, Lauren was 12th and Emery was 15th therefore getting Yates Center second in the Holstein division. #yeswejudge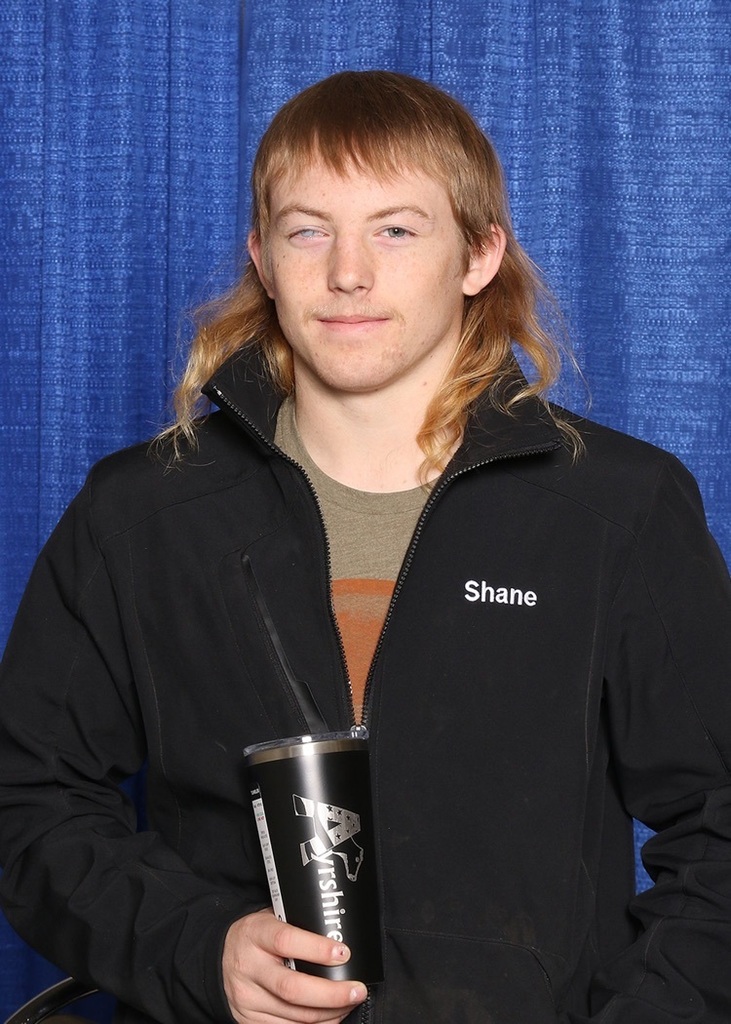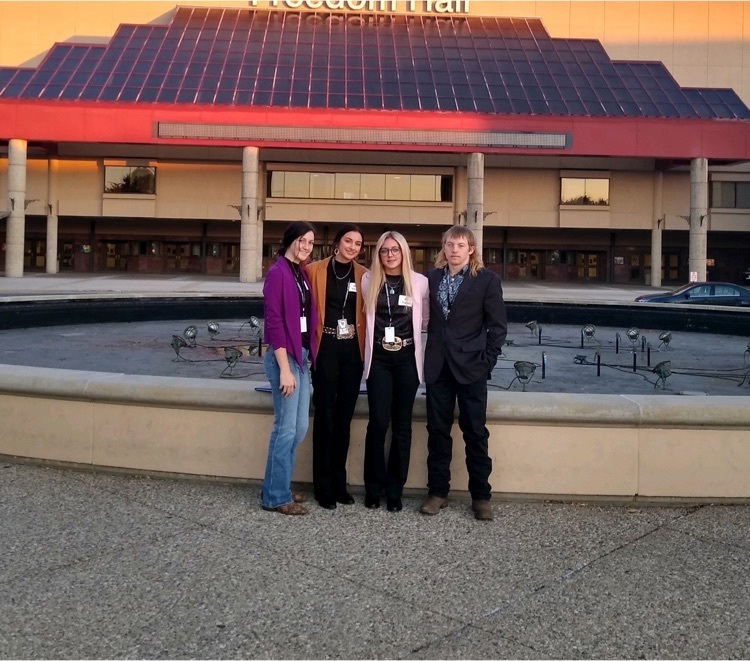 .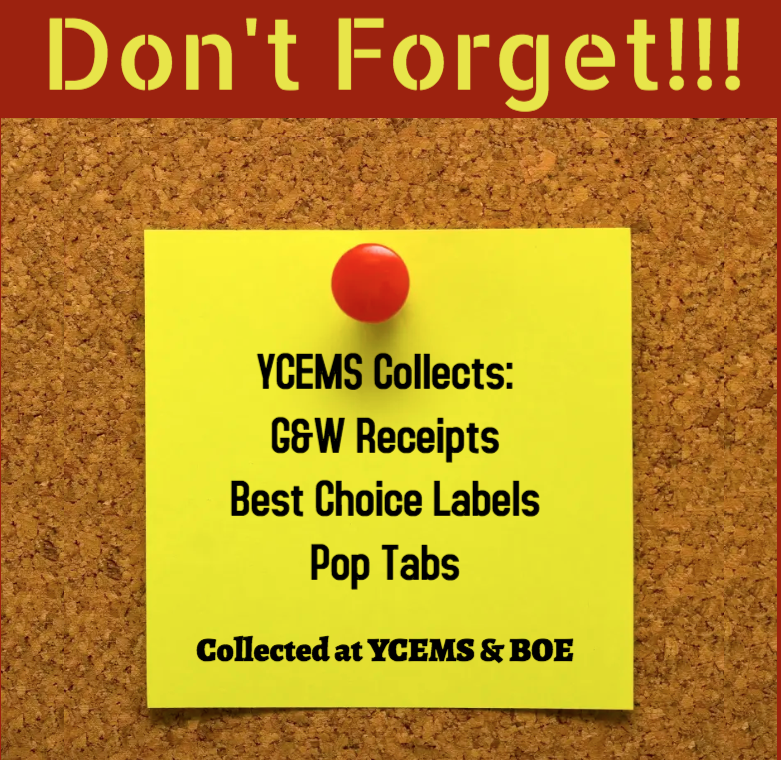 The food drive ends on Monday!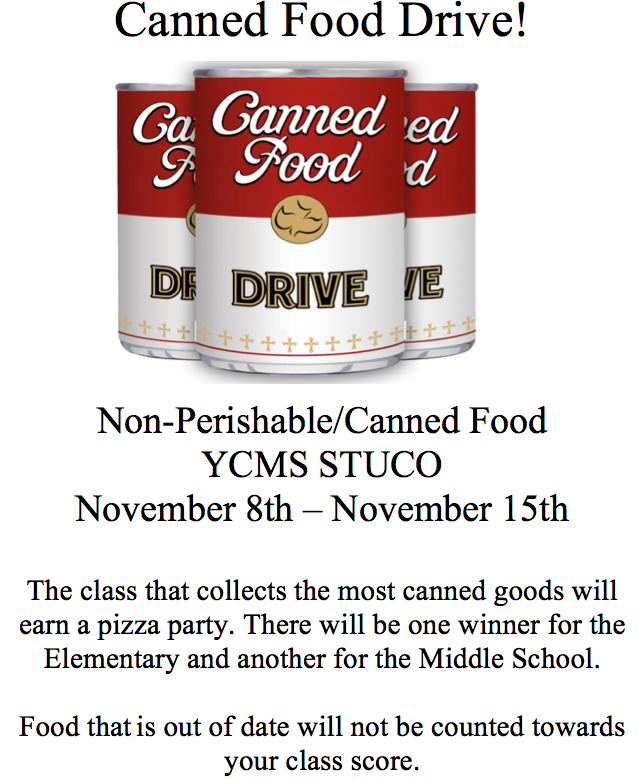 8th grade FACS students put their skills to use and made BBQ Beef Cups.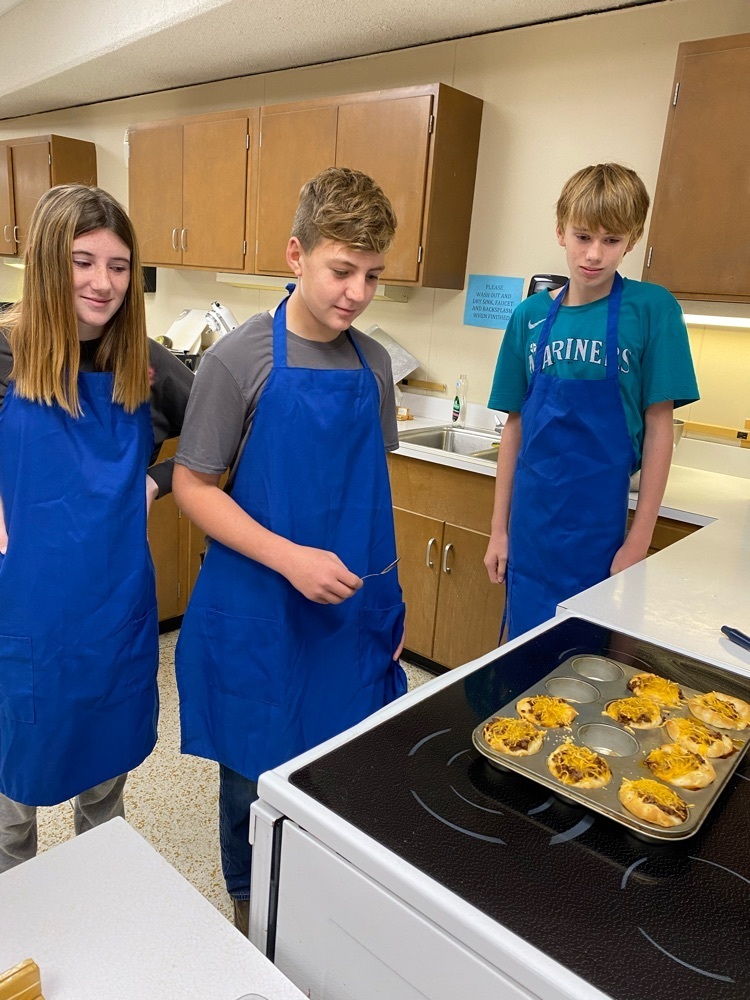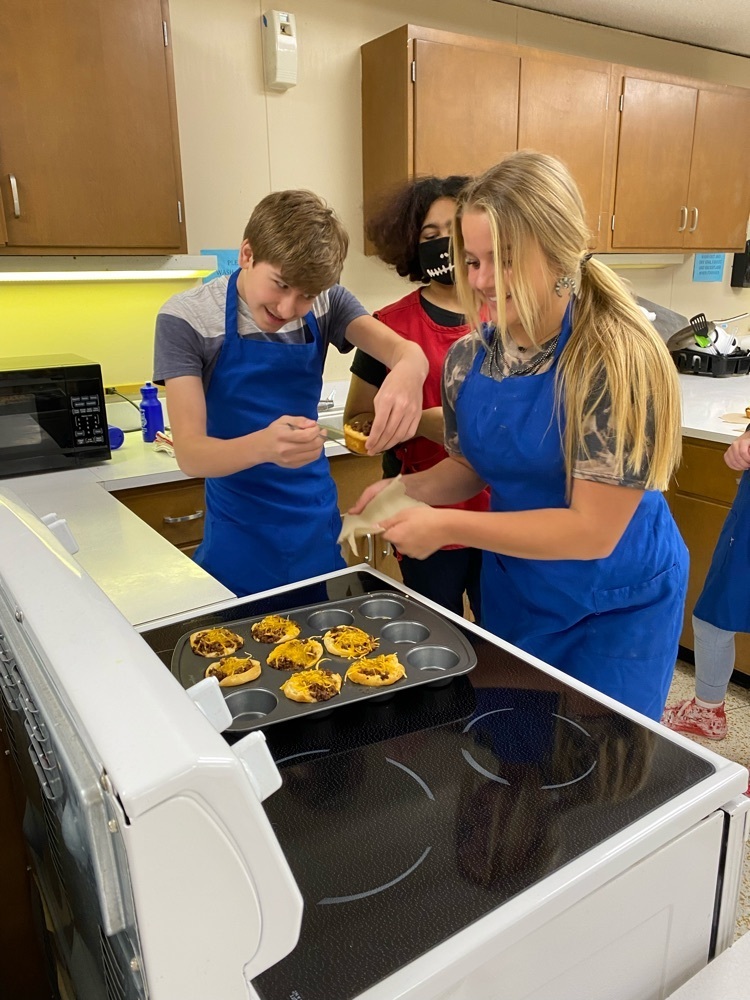 First Graders shared about their heroes today.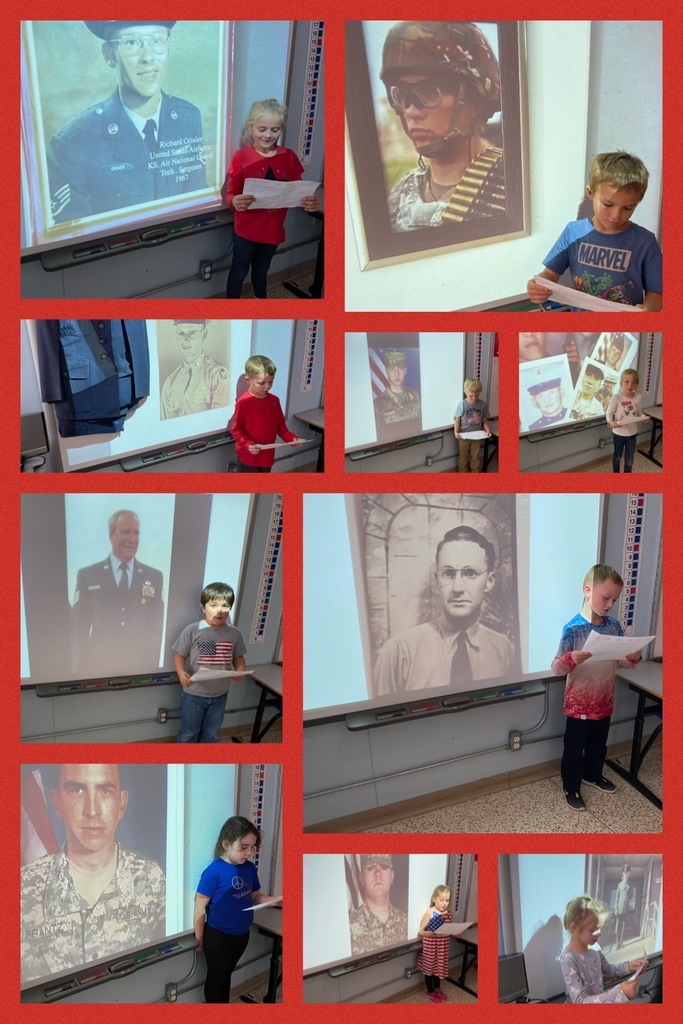 Congratulations to Gabe Clark for moving above grade level in Lexia Reading!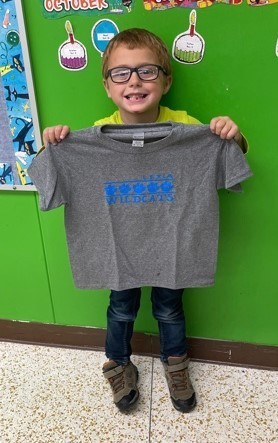 .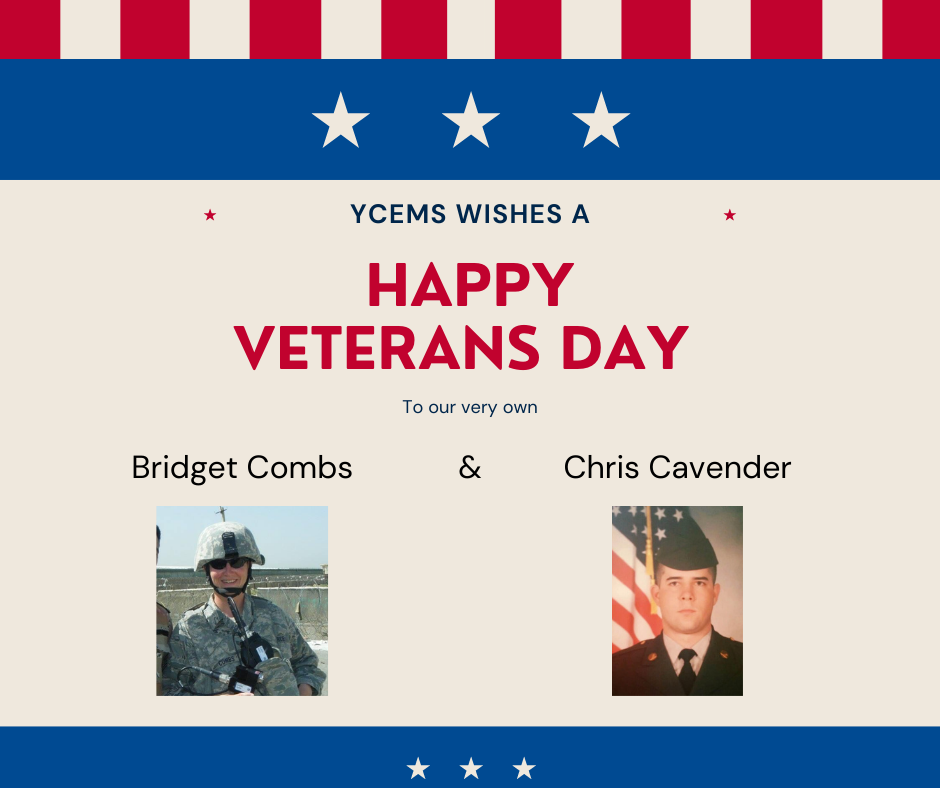 Congratulations to A.J. on being selected for the Southeast Kansas Music Educators All-District Honor Choir. They will be performing at PSU on Dec. 4th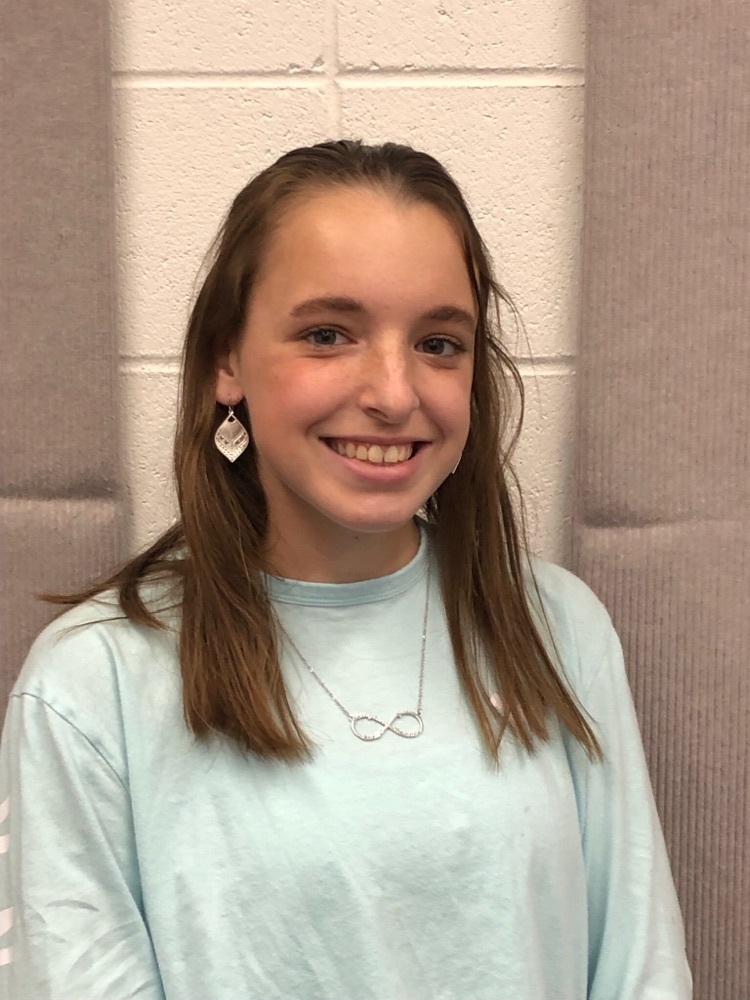 Food Science tested the differences lipids (fats) can have on the final product of baked goods. Students each had a variation, baked their variation and then guessed what lipid was used in which cookie using their senses.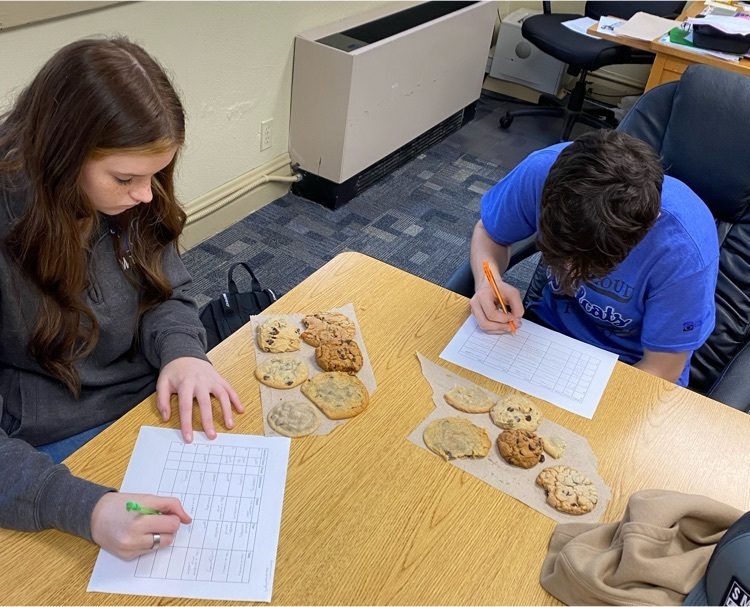 The Kansas State Department of Education has announced the Woodson School District has received four recognition awards for the 2021 school year. The awards are Commissioner's Award, Postsecondary Effectiveness-Copper, Prepared for High School Graduation-Copper, Graduation-Bronze. These are the first awards the district has received since the awards program was implemented.

TAUDD is sponsoring Game Night on November 12. This is for High School only.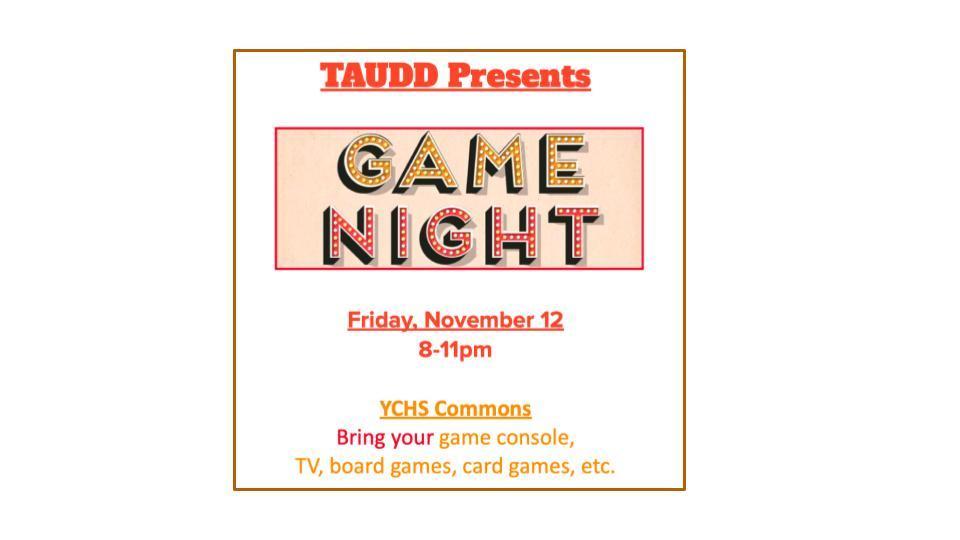 The Woodson School District will take bids on a 2007 Ford 500 SEL, 4 Doors, Black. The vehicle will be sold as-is. The vehicle has 210,894 miles, and the air conditioning does not work. The minimum bid is $500. Should there be bids at the same amount, the bid first received will be declared the successful bidder. Bids can be dropped off at the Board of Education Office, emailed to Mrs. Toni O'Hare at
tohare@usd366.net
, or mailed to, 101 W. Butler, Yates Center, KS 66783. Bids must be received by noon November 30, 2021. The vehicle may be viewed at the district's bus barn that is located across the street from the Ag building.

The weekly Woodson School District's weekly Covid Report for November 9th has posted on the district website.
www.usd366.net
.

Second graders participated in a Skype (virtual conversation) with the curator of the museum for the Winnebago Tribe of Nebraska. Students in Mrs. Panko's and Mrs.Bishop's class were able to ask questions. They are ready to participate in more Skypes throughout the year.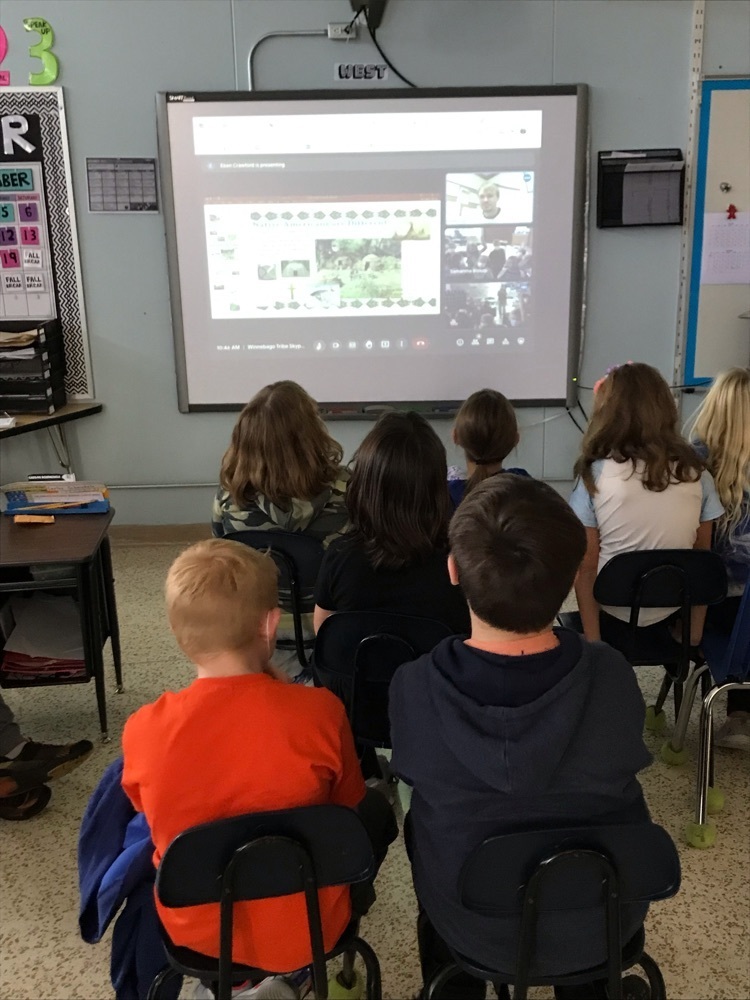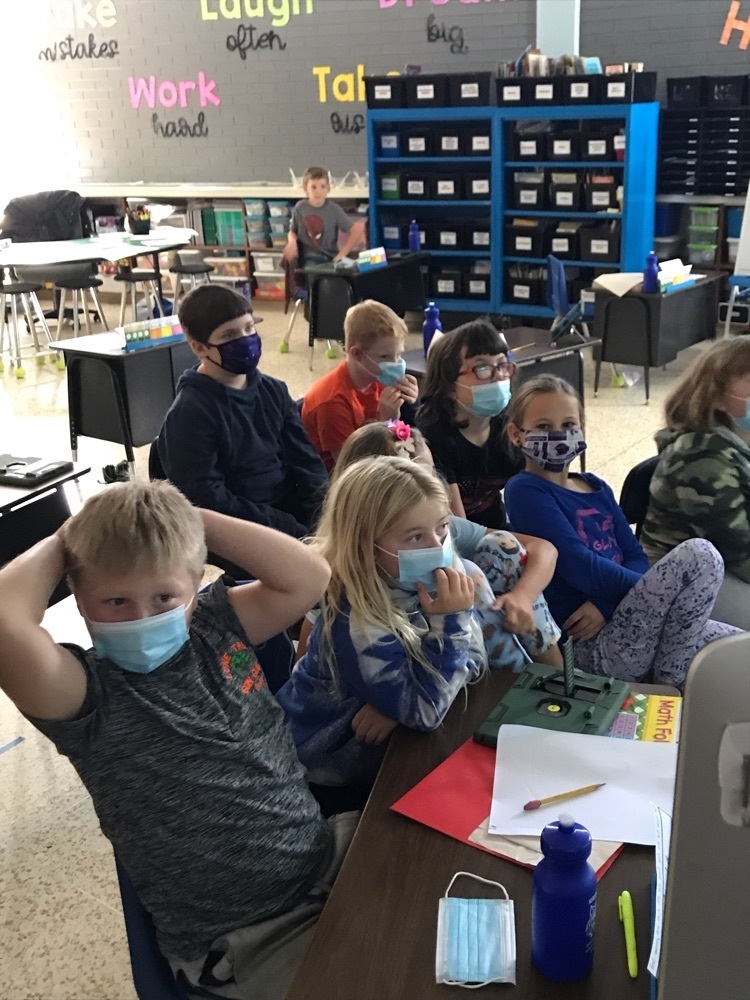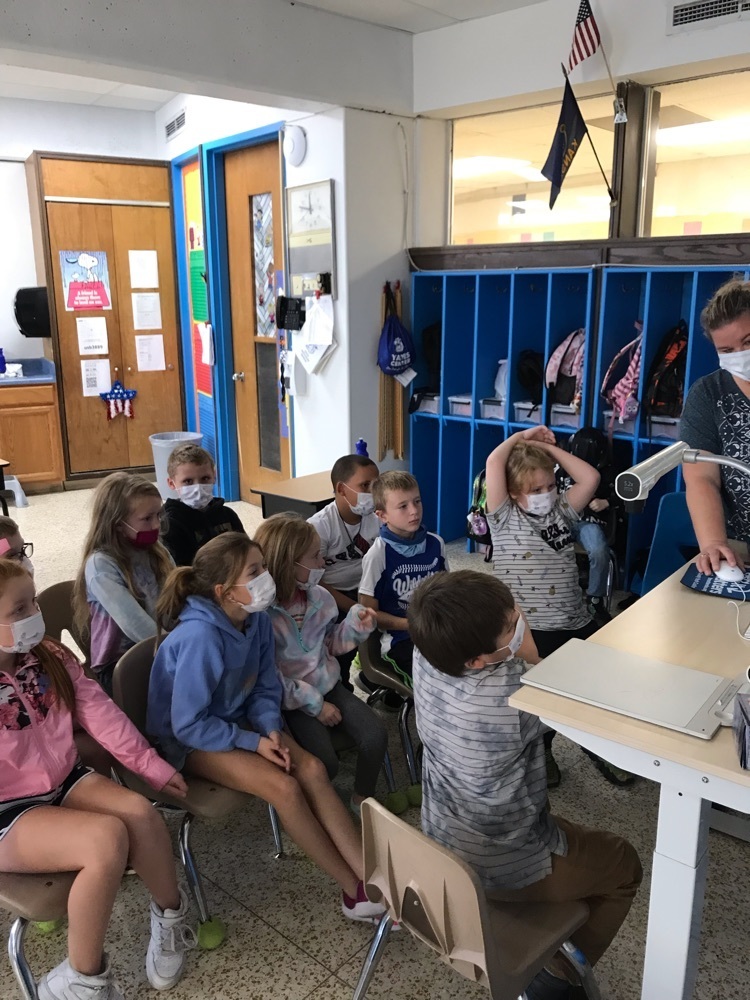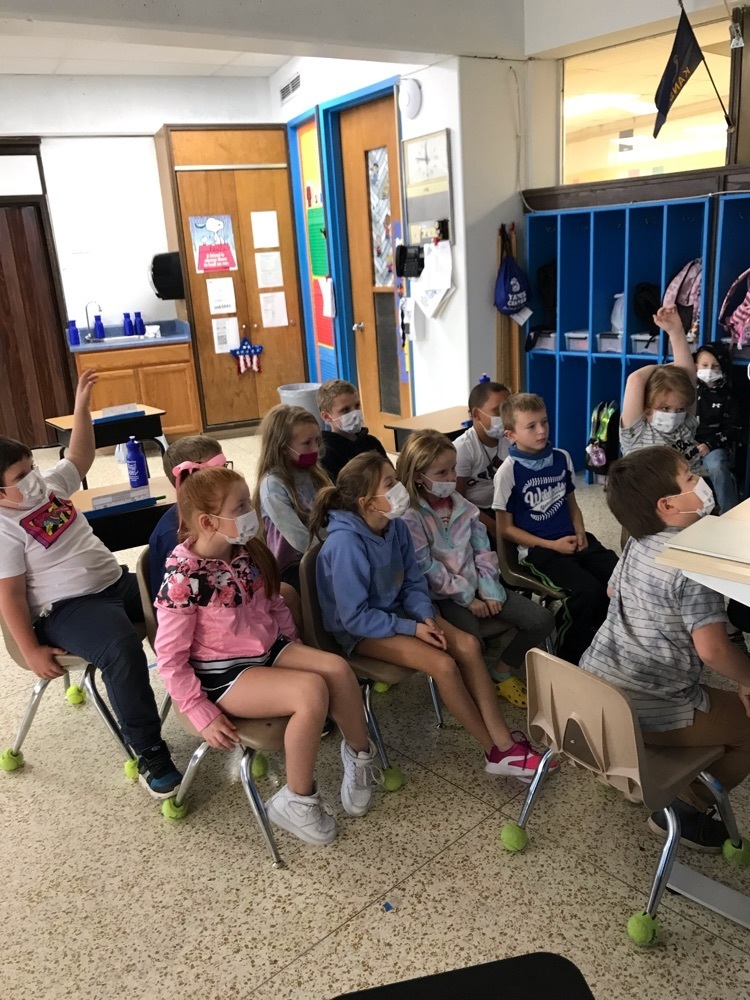 Fall Sports Athletic Banquet will be on Tuesday, November 9 at 6:00 PM in the High School Commons Area. (Cheerleading, Volleyball, Football and Cross Country)