Due to the impending weather Friday night Northern Heights has moved the Kick Off time to 5:30.
Fall Wildcat Homecoming Candidates Rocky Petit & Stephanie Righini Cade DeWitt & Kyra Griffith Conner Griffith & Madelynn Collins Asher Sievers & Julia Day Caden Graham & Taylor Jacobs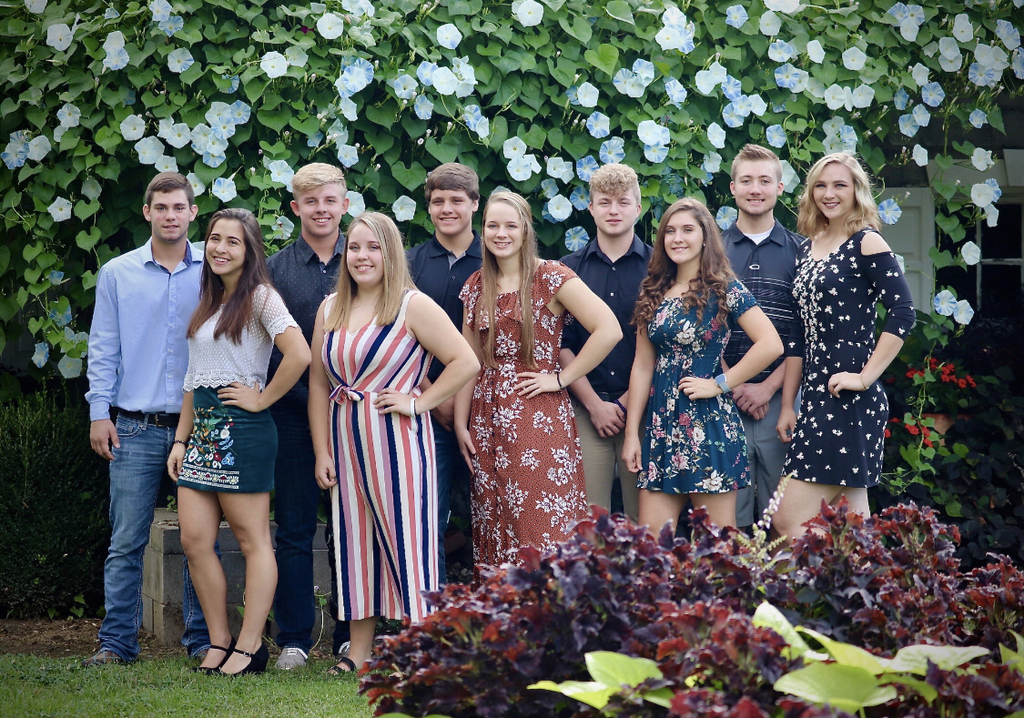 Success with our animal behavior ongoing lab! Miss Maci has won the trust of our class parakeet "Rico Suave."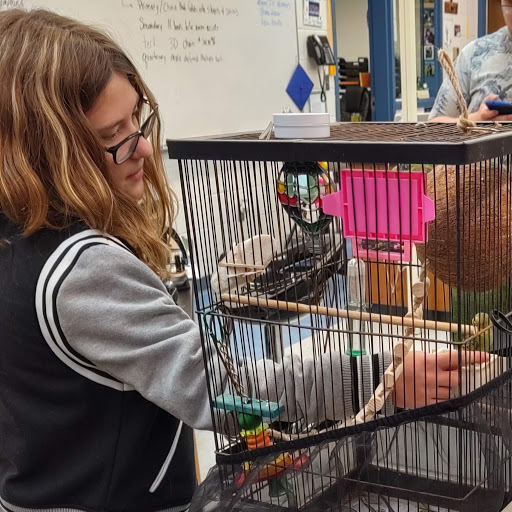 Lady Cats drop two in their home court to league teams Chetopa and Oswego.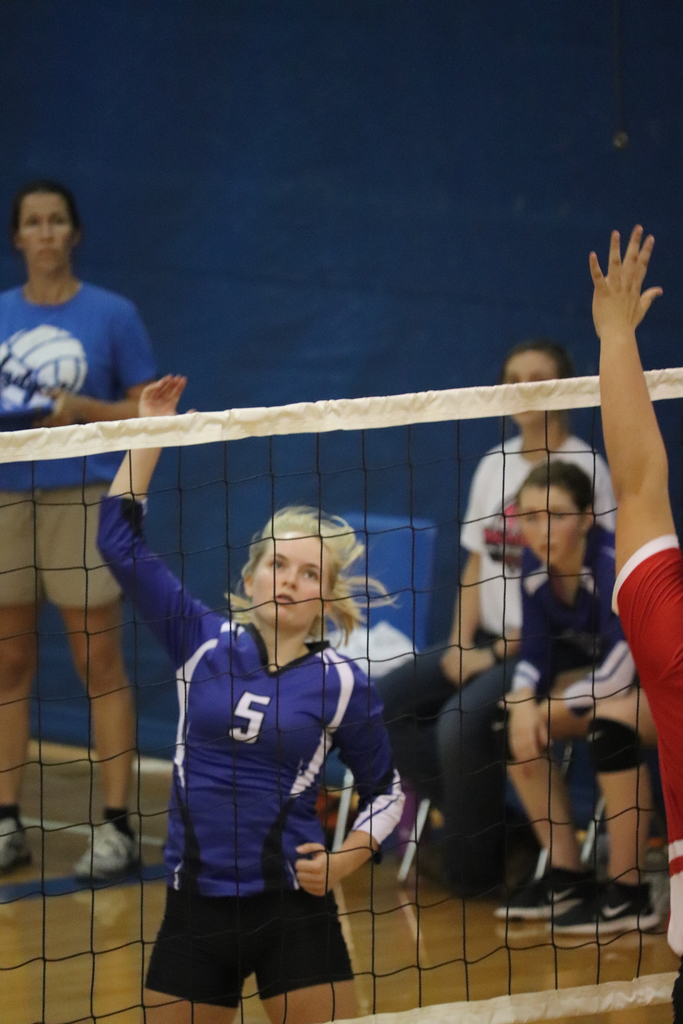 Wildcat Cross Country team members at Iola meet..after last race..winning medals for the day Austin Moffet, for the varsity boys and junior runners AJ Belcher, AnnMarie Smith and Alyssa George and Courtney Spoon also medaled in the JV girls race..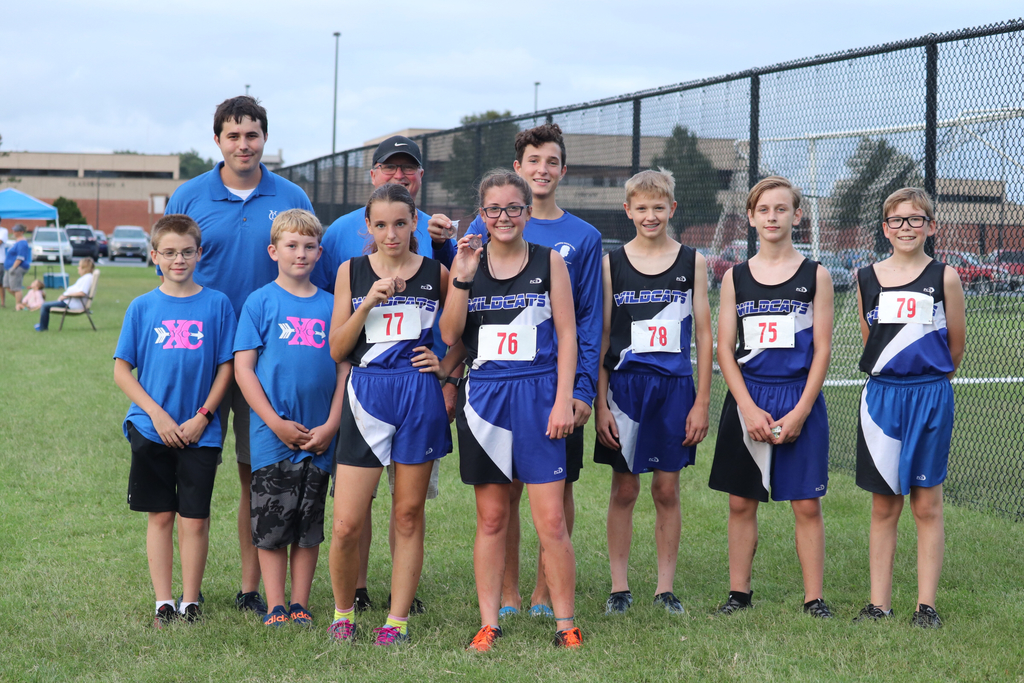 Wildcat JV runner Gavin Stockebrand gets encouragement from teammates as he finishes his race ..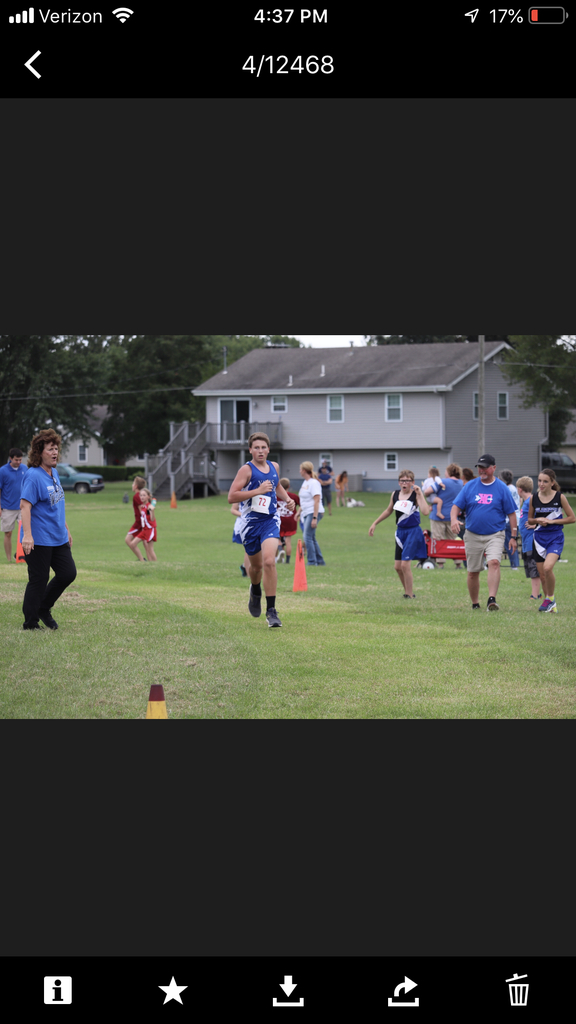 Taking 9th place in the JV Girls CC, Courtney Spoon heads down the stretch towards the finish line.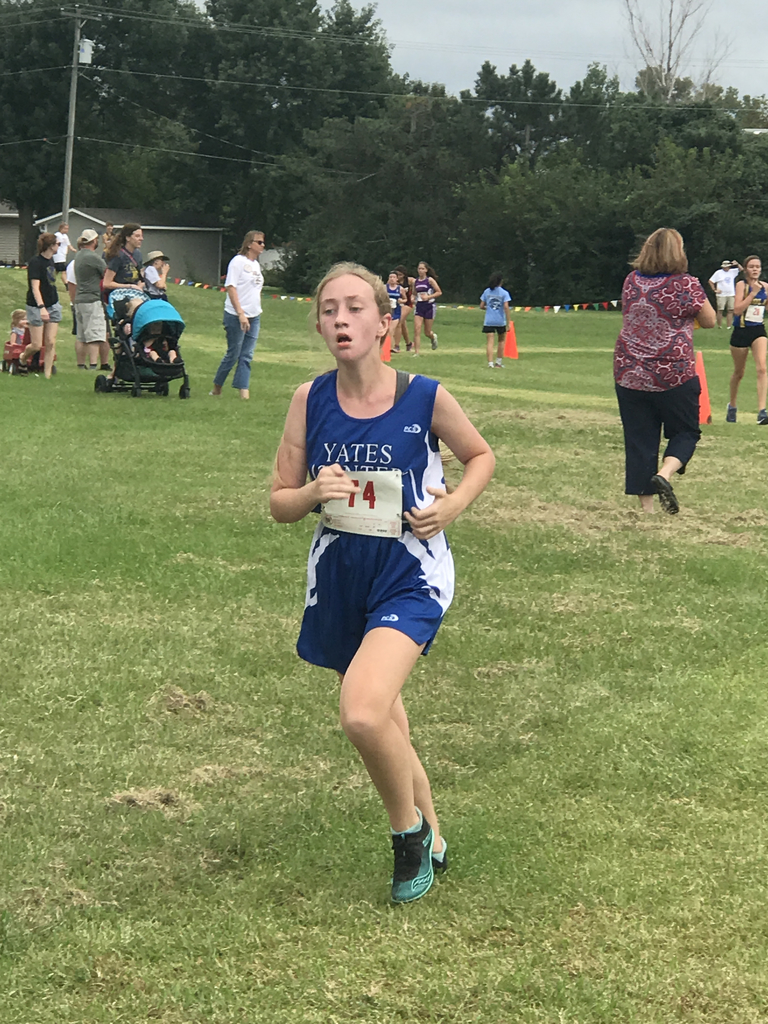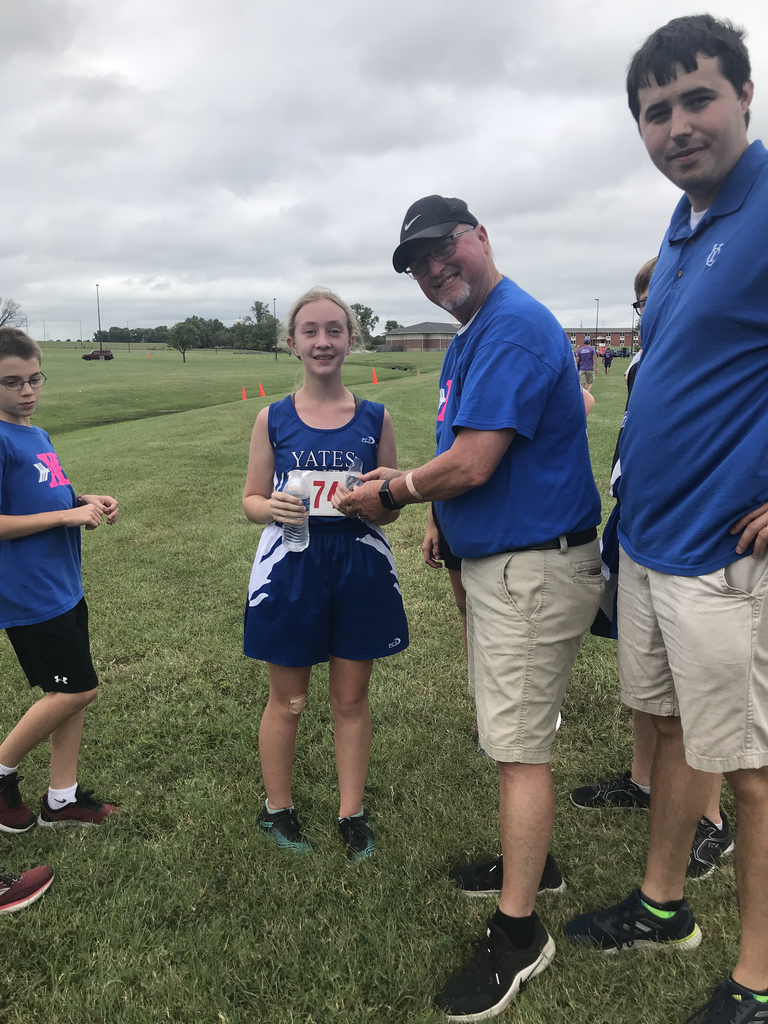 I am so very proud of several of our elementary students. We have students that have advanced their reading level above grade level! They have received a Lexia t-shirt for their effort. I for sure there is more to come!!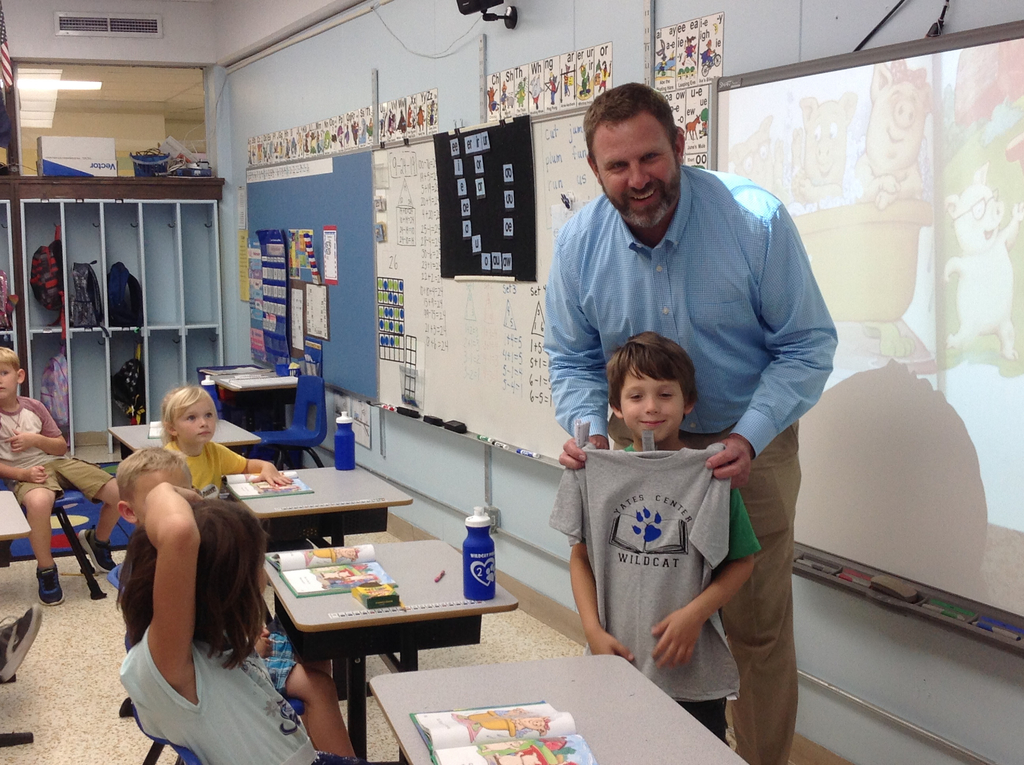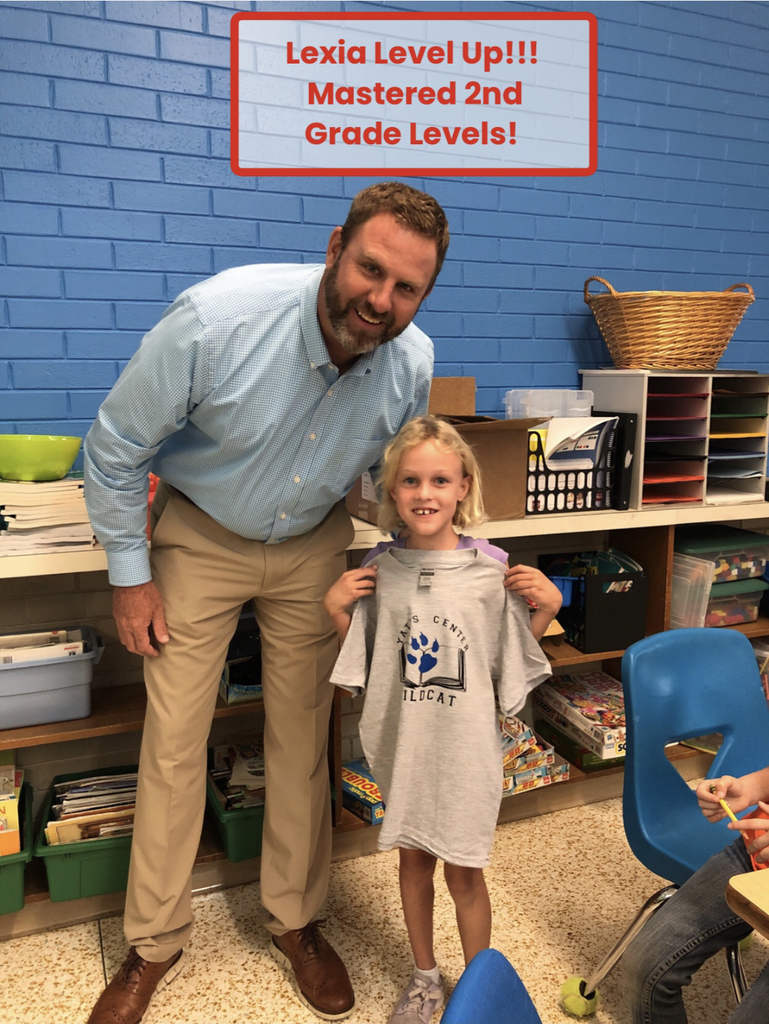 Congratulations to Kayla Taylor (YC FACS Instructor) on receiving a $250 grant from the Kansas Beef Council. Also, a special thanks to the Woodson County KLA Women's Group for their participation in the Beef Check-Off that made the grant possible.

Congratulations to Sierra Stoll for moving to above grade level in Lexia Reading!
Wildcat Volleyball capture a big league victory over Pleasanton Blu-Jays 17-25, 25-16, 25-20, 16-25, 15-10
Lady Cats take third place at Humboldt Tournament beating Pleasanton In two sets...Go Lady Cat Volleyball!!!'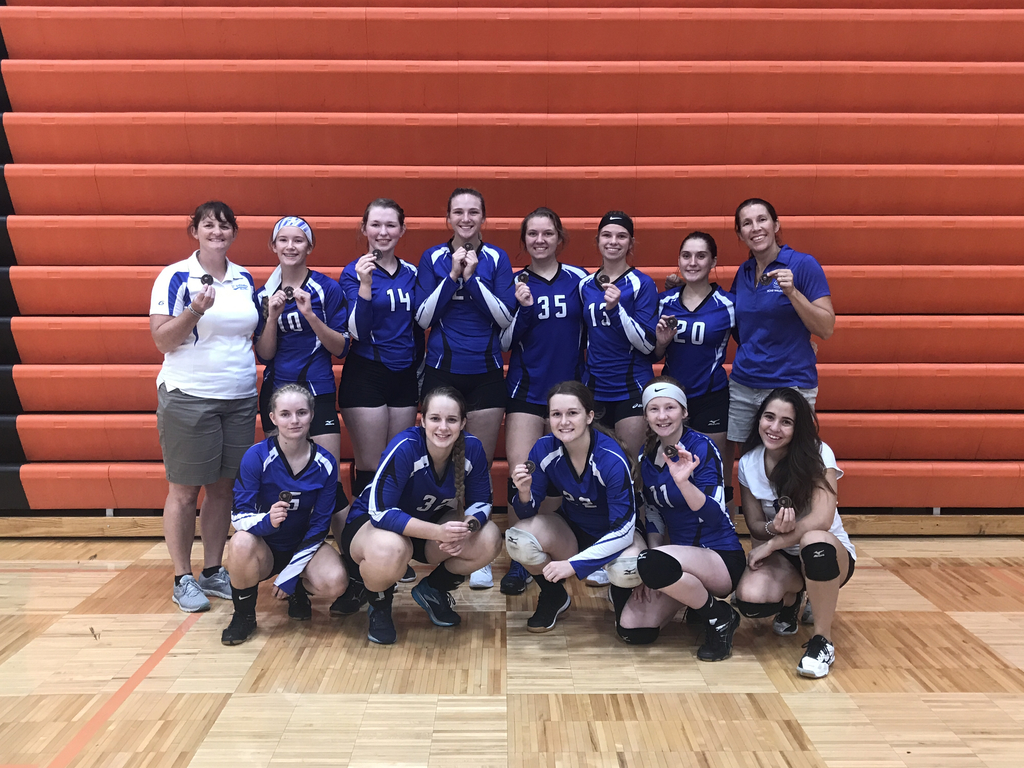 Volleyball girls over Pleasanton 25-18 in set one...Cats we're down 9-1 and fought back for victory!
Cats right back on the court for 6th match of the day to play Pleasanton Blu-Jays for 3rd place!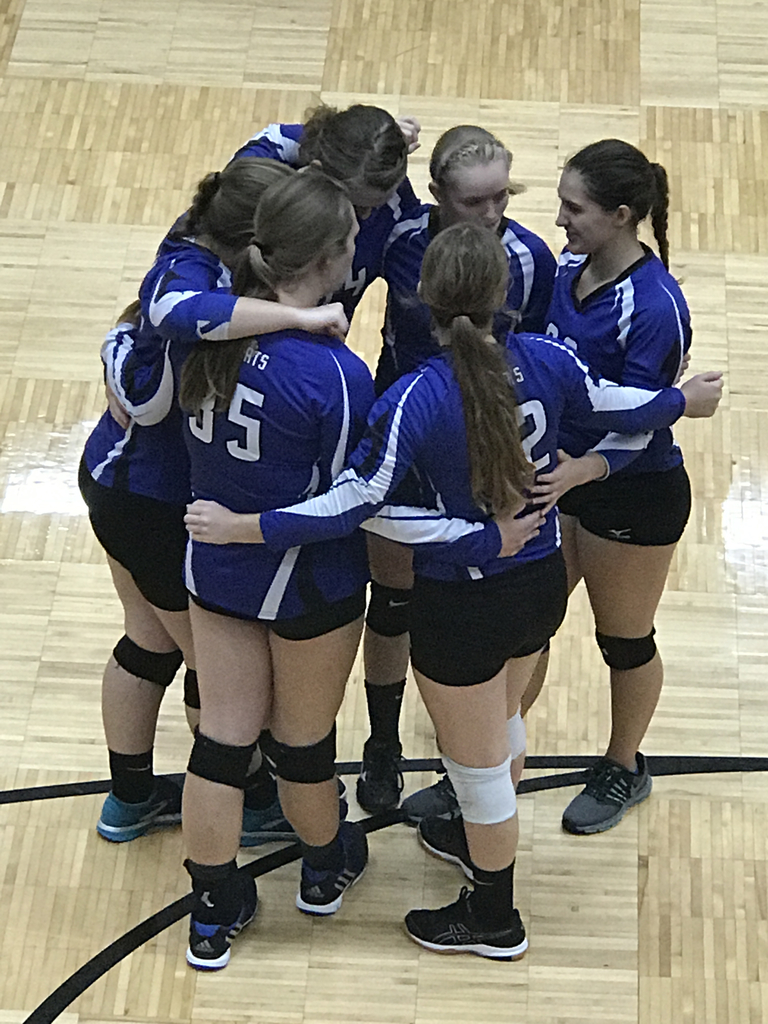 Wildcats dropped semi finals to Colgan in two sets they will now play for 3rd place..
Cats drop game 1 in a see saw battle 25-19...
Game on!!!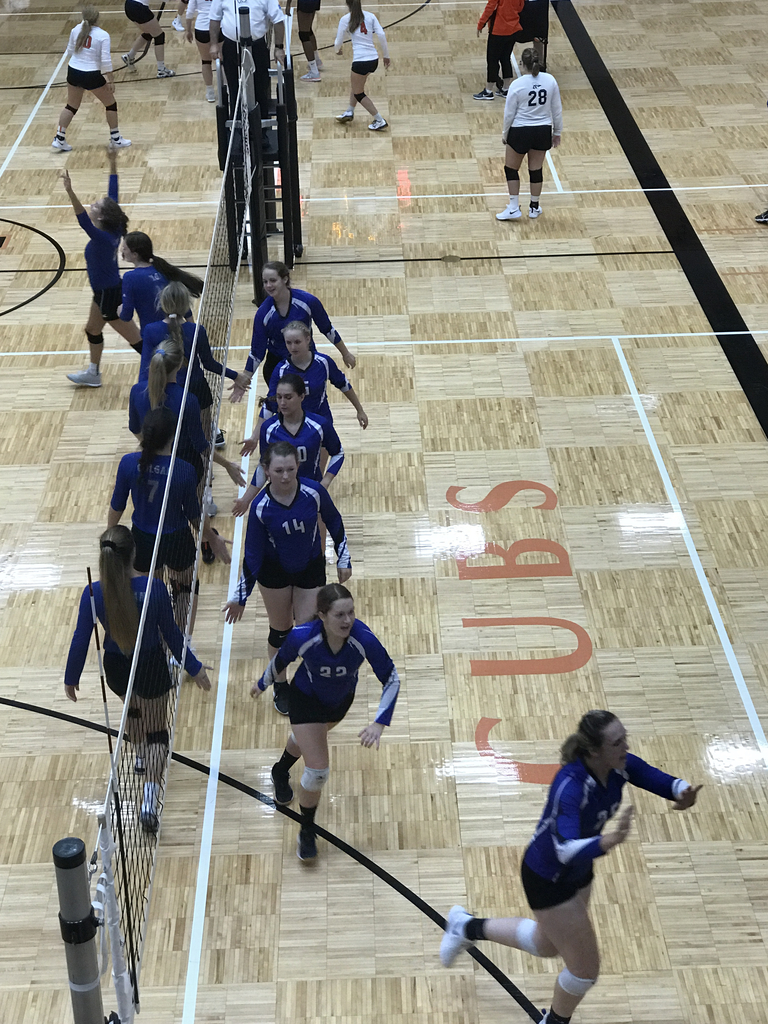 Victory over Remington puts Yates Center in the Championship..we will battle Colgan first..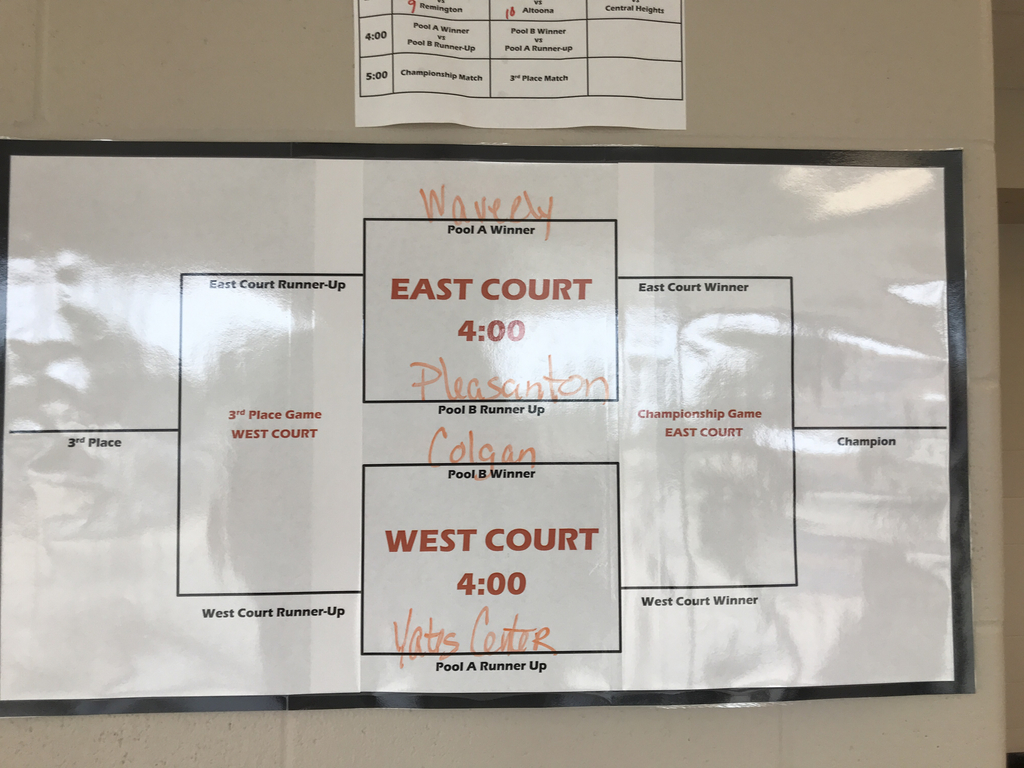 Just a shout out to the Pep Band at the football games.. Way to go Cats!!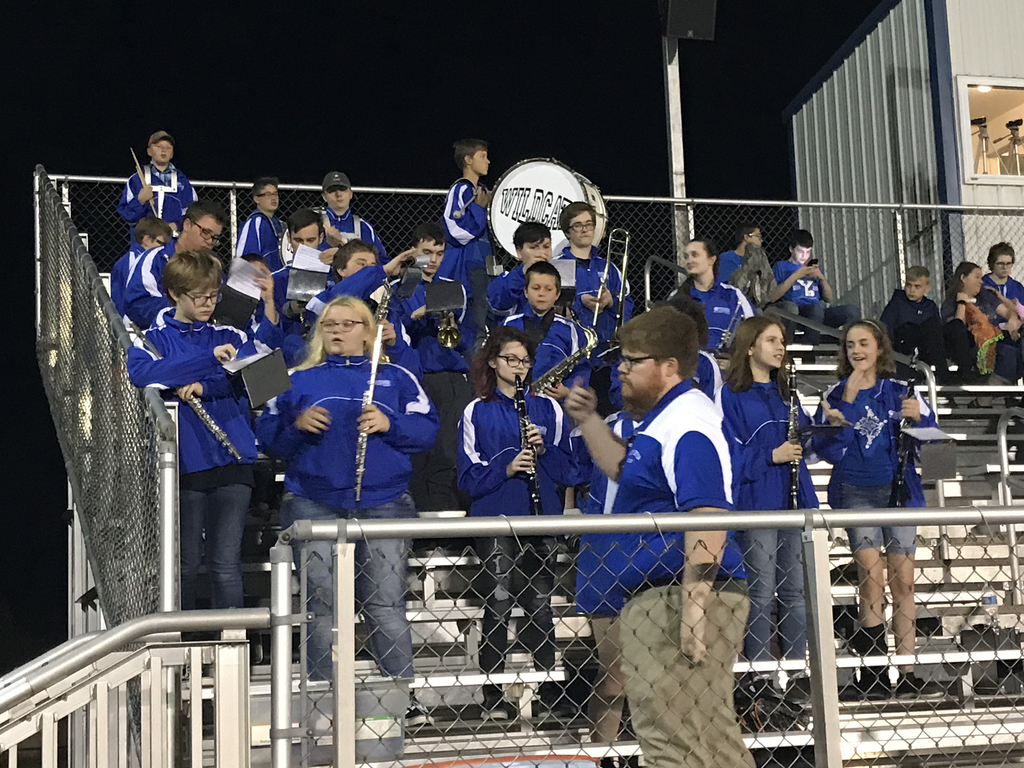 HS VOLLEYBALL The cats beat Humboldt 2-1 and Crest 2-1.