The Kansas Kids @ Gear Up Program offers a $3,000.00 a semester for the seniors that participate in their program. This year YCHS Senior Trent Burton has been offered a 4 year renewable scholarship, for a potential total award of up to $24,000.00.

The Piqua State Bank Scholarship was established to award a scholarship to a Yates Center High School senior to help further their education. The scholarship can be used at a Vocational School or a 2 year or 4 year college. This year's recipient of the $500.00 is Madelynn Collins.

Attention High School Students: Please check your emails for enrollment information. Please complete the enrollment questionnaires and return them ASAP. We would like to wrap up class scheduling next week.

Hello Families! Just a friendly reminder that summer meal pick up in town this week will be Wednesday thru Friday 11:00 am to 12:00 pm at the High School Parking lot. Hope to see you there!

Congratulations to the 1st Graders for winning the IXL Learning Showdown!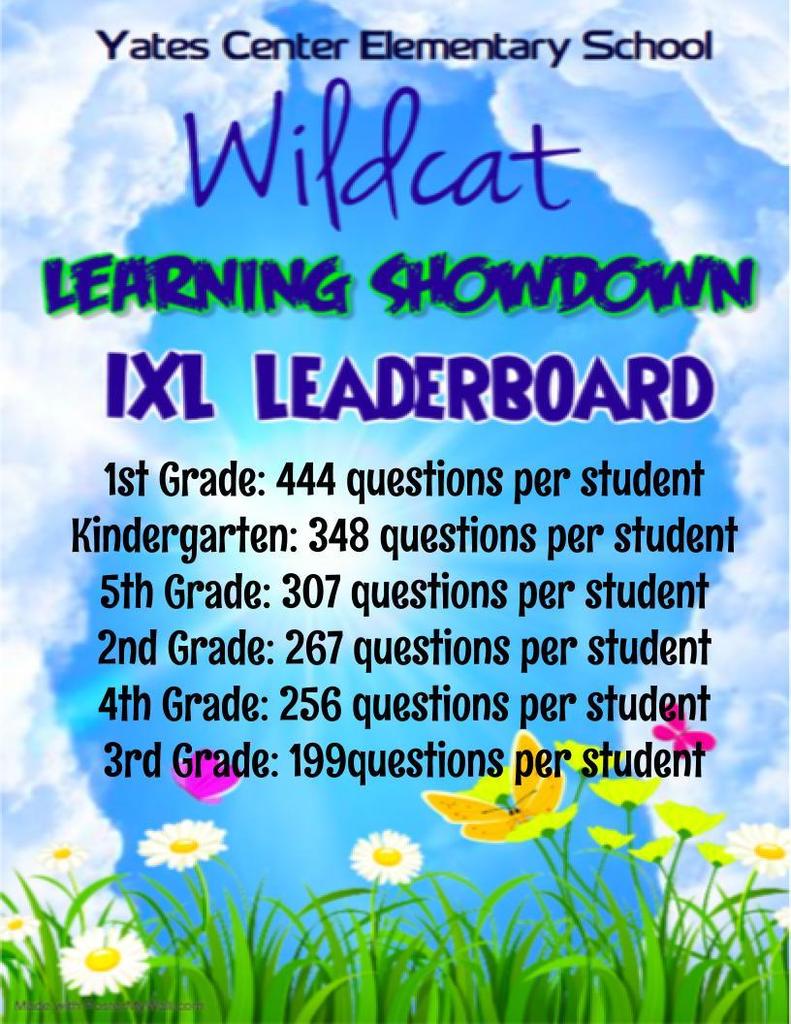 Congratulations to the Kindergarteners for winning the Lexia/RP Learning Showdown!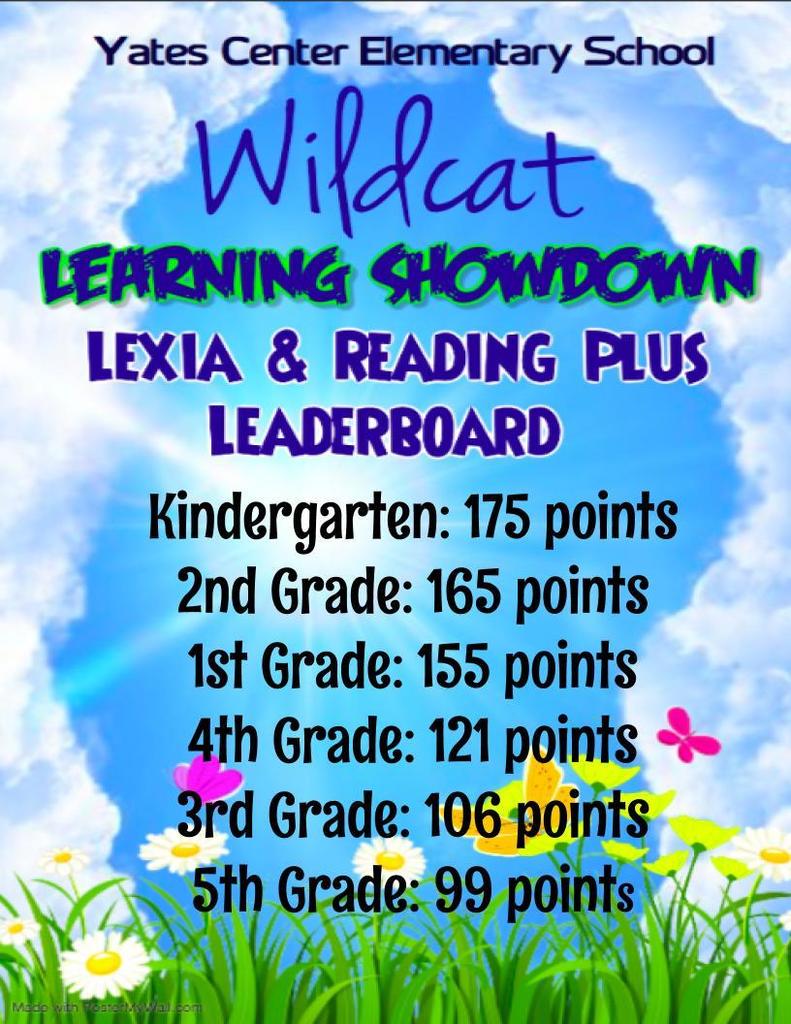 Disaster Household Distribution-June 2, 2020-Road & Bridge Items-Peanut Butter, Apricot Halves Canned, Pears Canned, Plums Pitted Dried, Nave Beans Dried, Pistachios in Shell, Pork Loin Roast, Carrots Canned, Fruit Nut Mix, Frozen chicken Fajita Strips, Frozen Orange Juice, Eggs Whole, Beef Chili W/O Beans, Frozen Chicken Fillet Please line up on Butler Street. Please stay in your car. Thank you, Ronald Holmquest-(620) 212-3147

It has been determined that the summer feeding program will continue throughout the month of June. Beginning June 1 meals will depart at 9 am, so meals will arrive sooner. Meals at the high school will still be served from 11-12.

Here is the Yates Center Summer Weights and Conditioning Schedule.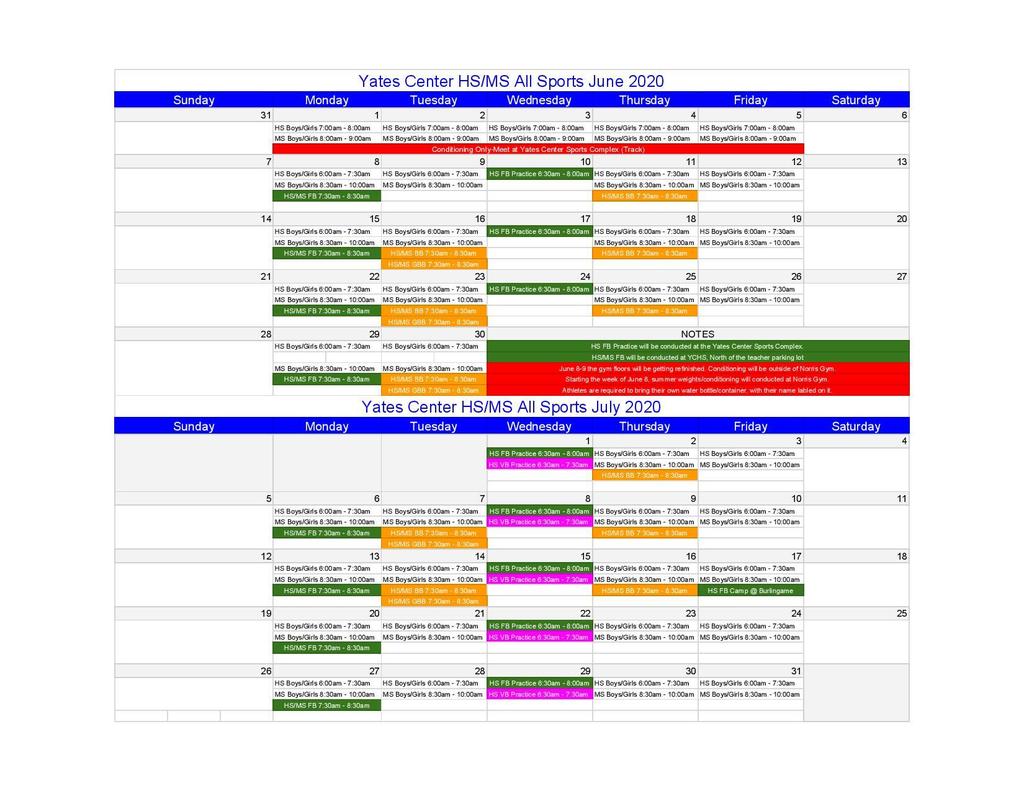 The Woodson County Conservation District Scholarship: Preference is given to an individual enrolling in an Agriculture Field of Study. Each scholarship is for $250 a semester. Kayle Smith has been awarded a two year scholarship and Taylor Jacobs a four year scholarship.

The Judie Laws Vocational Scholarship was established this year. The purpose of the scholarship is to award a YCHS senior financial support to continue their education at a Vocational School. The first recipient of this scholarship in the amount of $250.00 is Kayle Smith.

FFA members placed third in the Paola Invitational Virtual Ag. Management Contest this week. Aidan was 3rd, Alec was 10th and and our advisor Mr. McGee placed 10th in the adult division. #blueandgold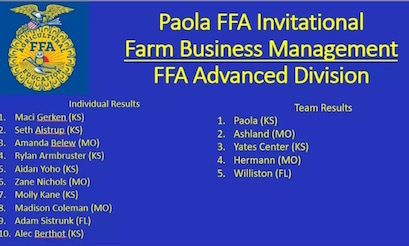 Graduation Information

Food Service Information

Summer Weights & Conditioning Information

There will be no food delivery on Monday. Meal bags for today, Friday, will contain meals for Monday. Beginning on June 1, meals will be delivered Monday through Thursday. Thursday's meal will contain the Friday meals.

Yates Center FFA members found time to provide some community service today by helping to place flags for Memorial Day. #blueandgold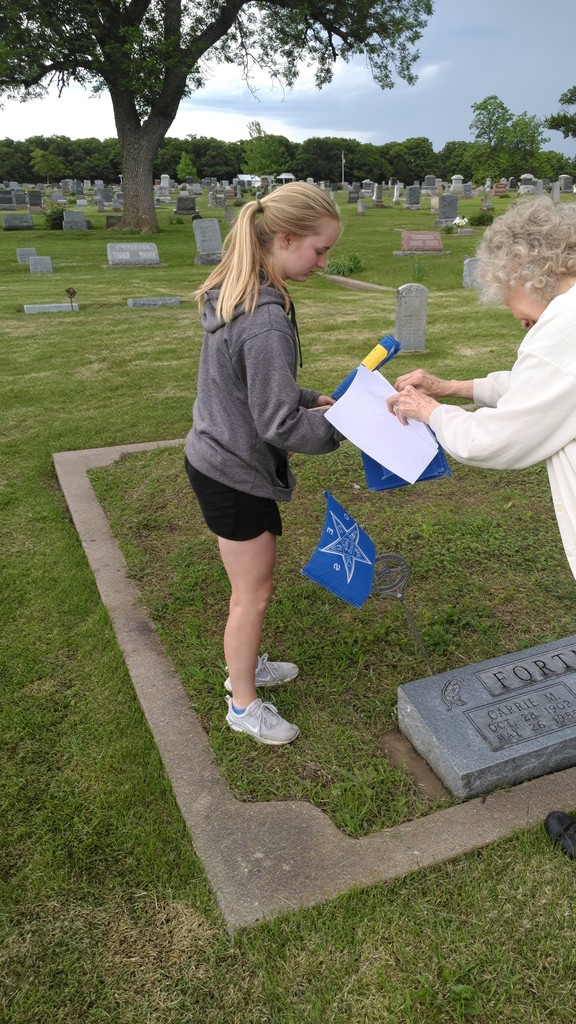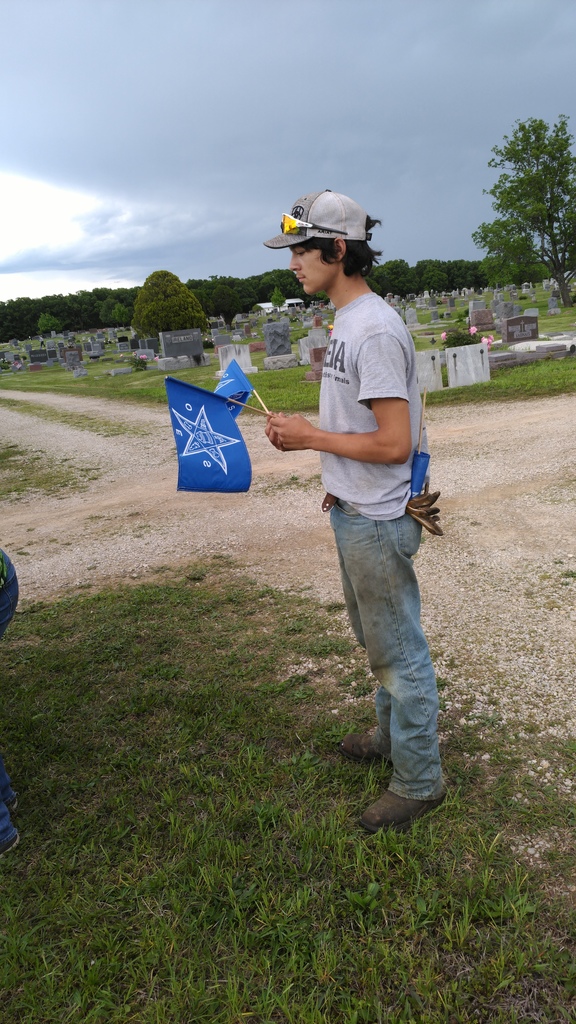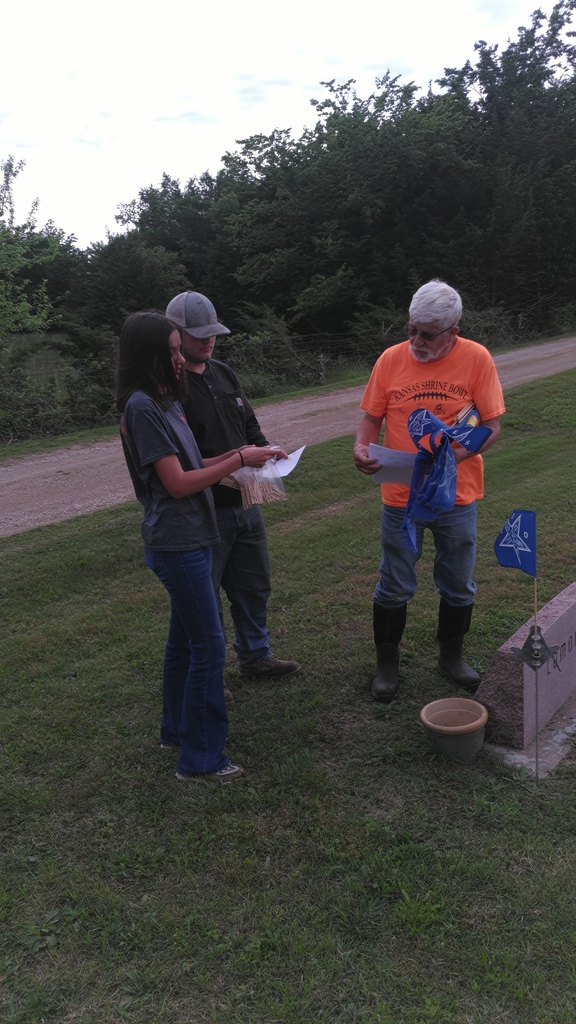 Loren picking up her 3rd grade Link books.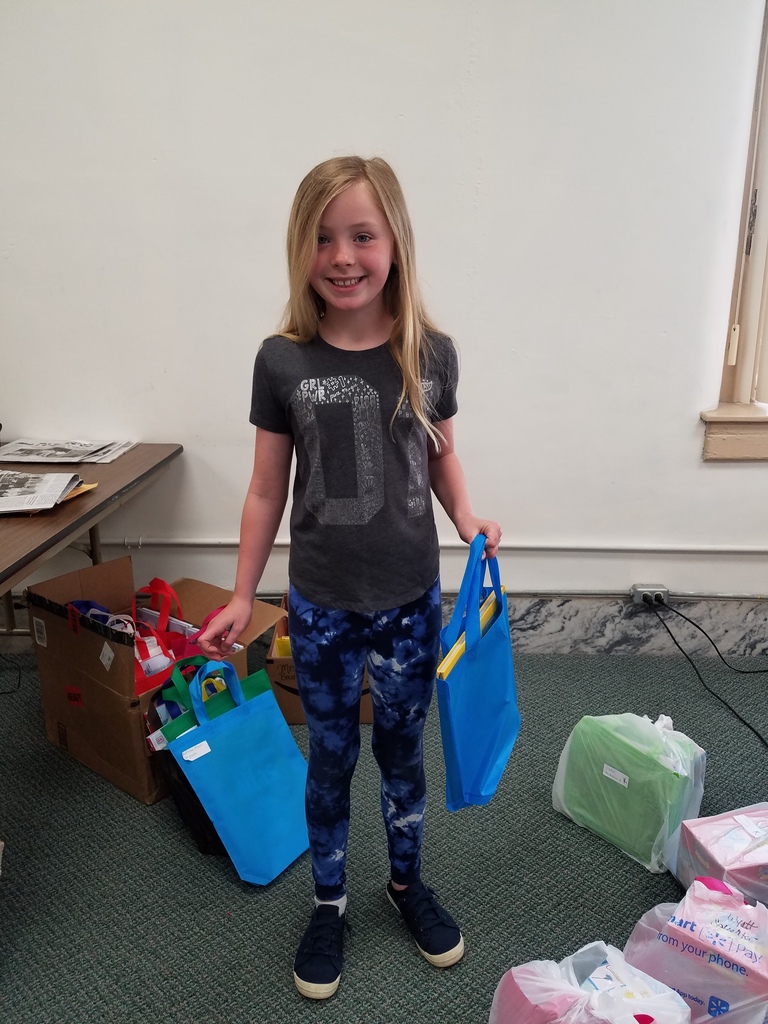 Our Transportation Department is a group of Fabulous People. Today should be the last day of school so the kids will be getting their meals delivered by the buses. It's been an interesting way to end the year, but we all Miss the Students. Have a Great Summer. We can't wait to see your smiling faces next year.