YCMS 🧁💙🤍 Cupcakes are ready for pick up! Pull up in the High School parking lot and the Cheer leaders will bring them to you.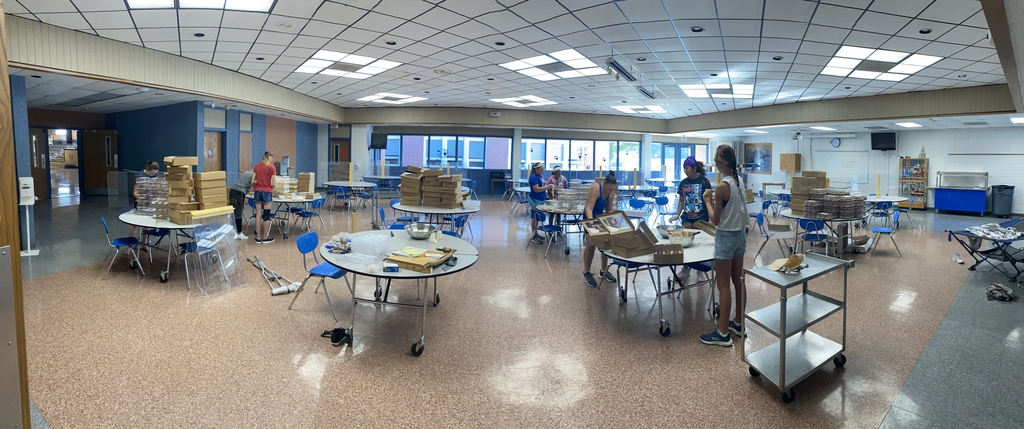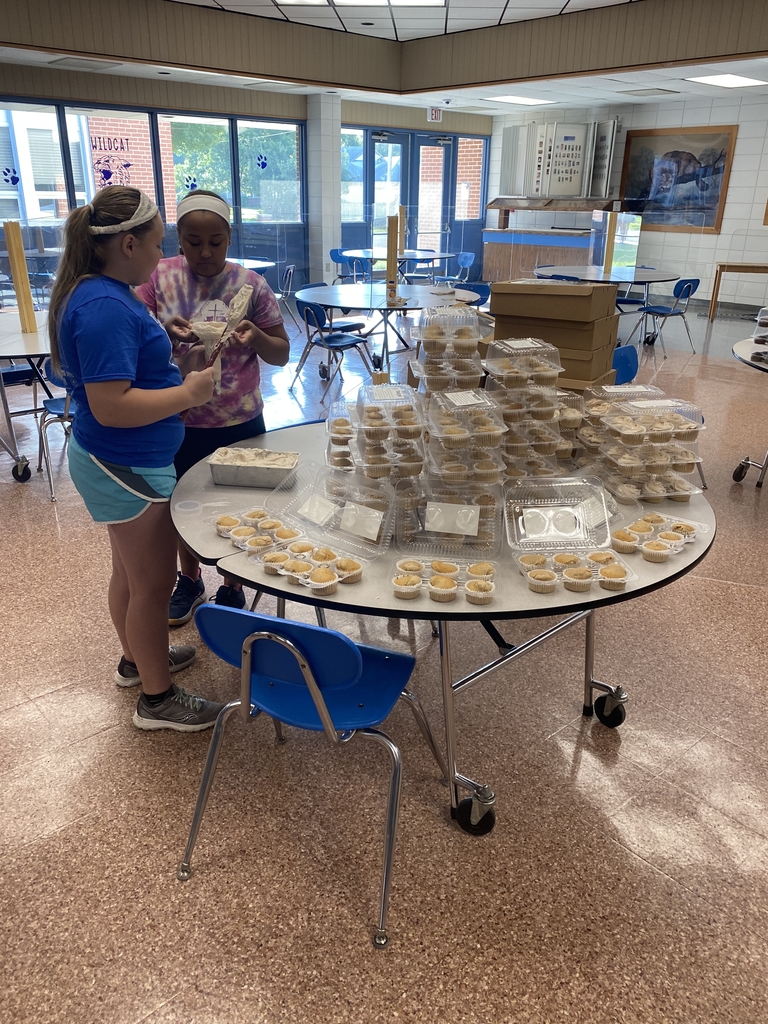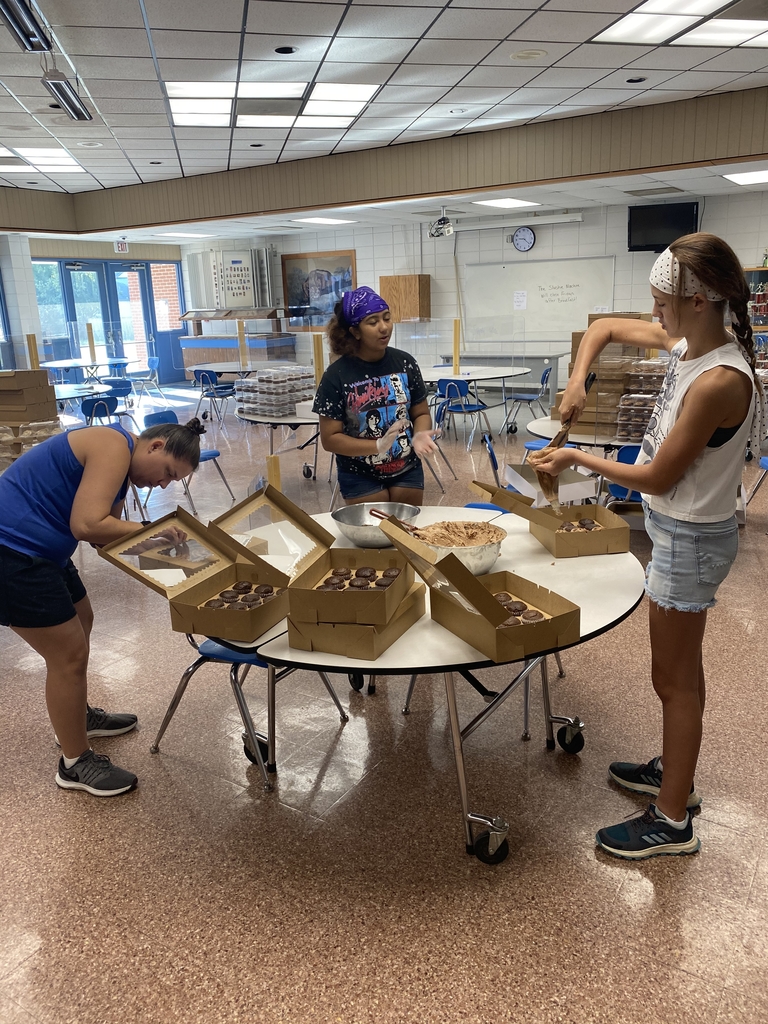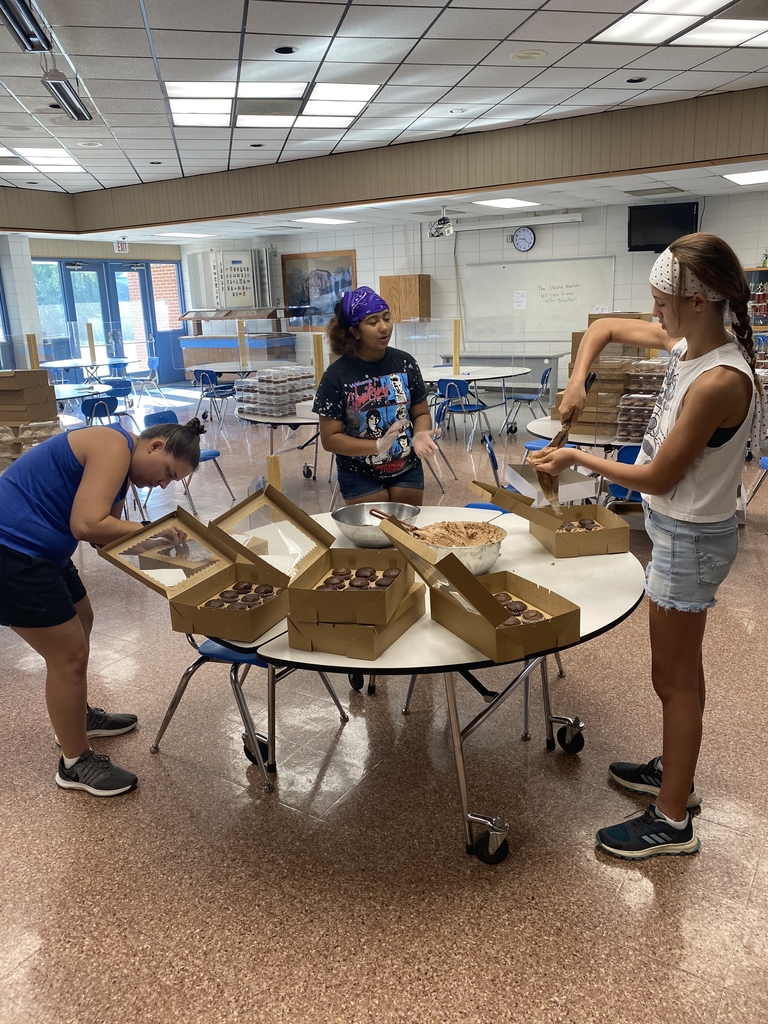 Today is cupcake day!!!! If you ordered cupcakes from YCMS cheer they are available for pickup at 5pm at the high school commons...you pull up the girls will deliver to your car. If for some reason you need delivery or your order sooner please message one of the girls or their parents or Mrs Panko and we will see if your order is available. These cupcakes were made, decorated, and packed by YCMS cheer partnered with Hurst Foodie. Thank you for Supporting YCMS Cheer🧁🧁🧁🧁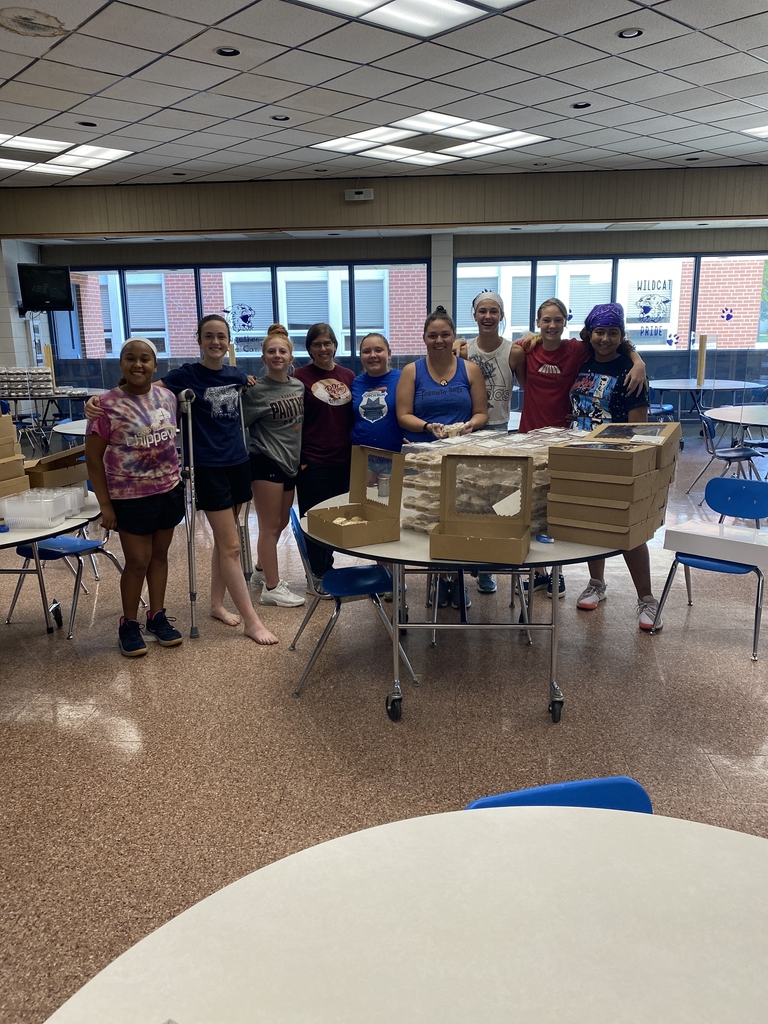 USDA Summer Feeding Program Extended - The USDA has announced the extension of the summer feeding program through December 31, 2020. What this means to parents of the school building, both breakfast and lunch will be FREE to ALL students regardless of income. The summer feeding will begin Tuesday, September 8, 2020. If you have a balance in your lunch accounts, the balance will remain in the account and be used once the summer feeding program ends. As of right now the time frame for the summer feeding program to end is December 31, 2020, however if the funds run short the ending date maybe sooner. It is still important to get free/reduced lunch applications turned in. Should the food-service program end and your approved application aren't on file, breakfast, and lunch would be charged at full price.

"First Friday" Fine Art Lessons!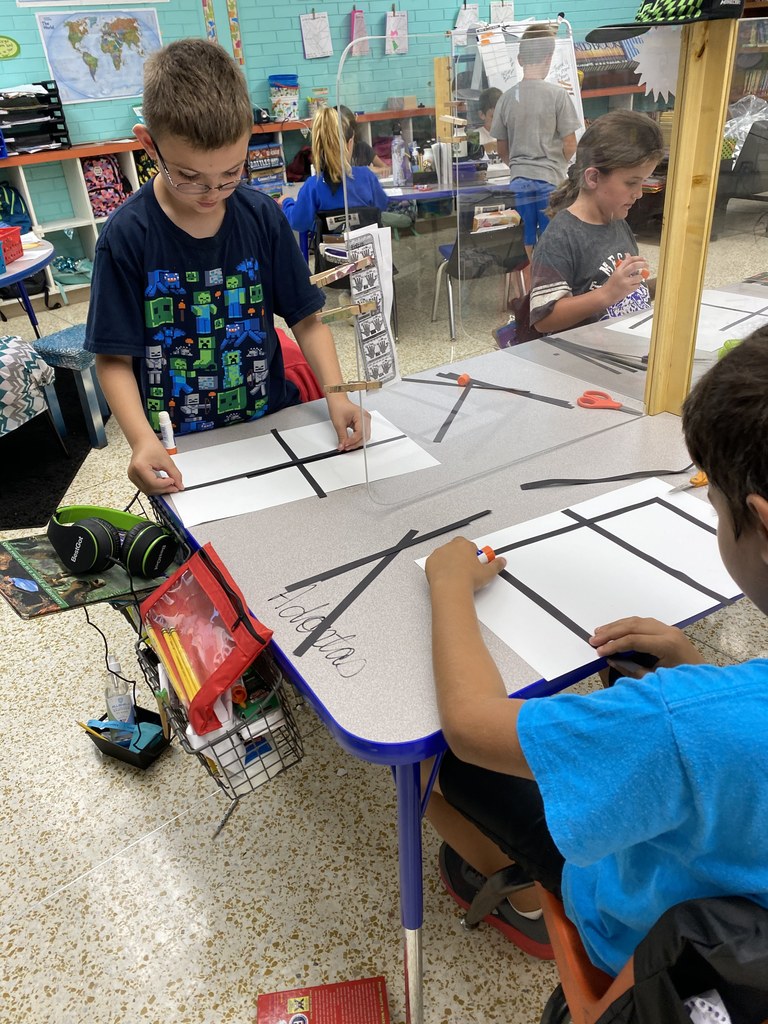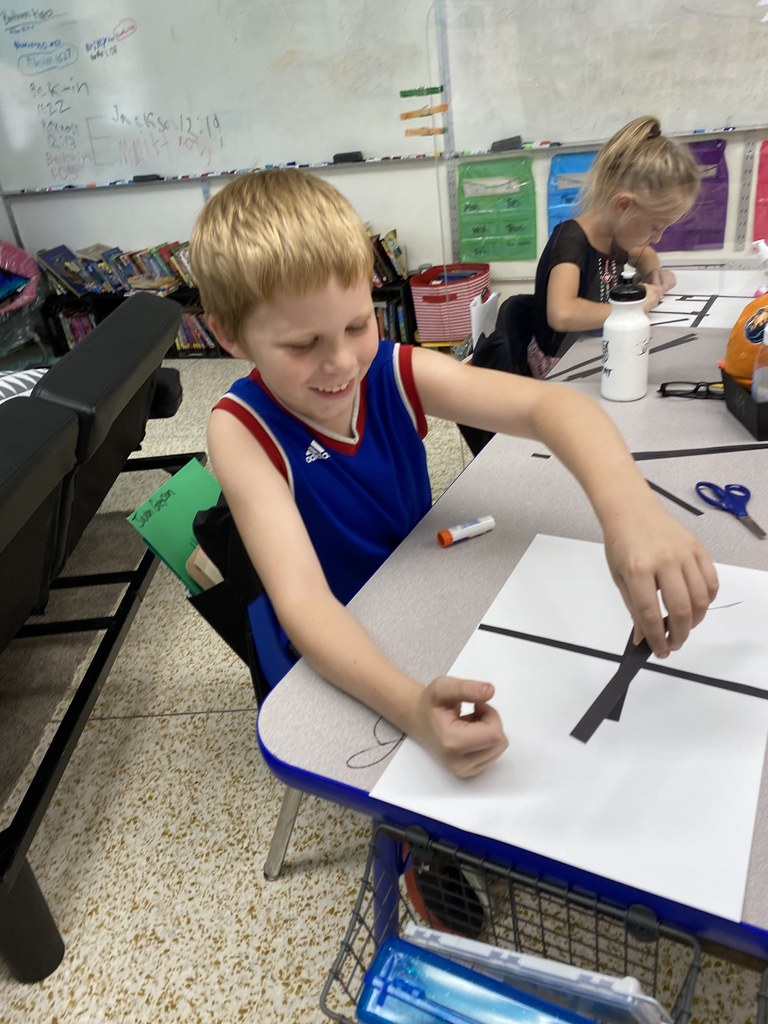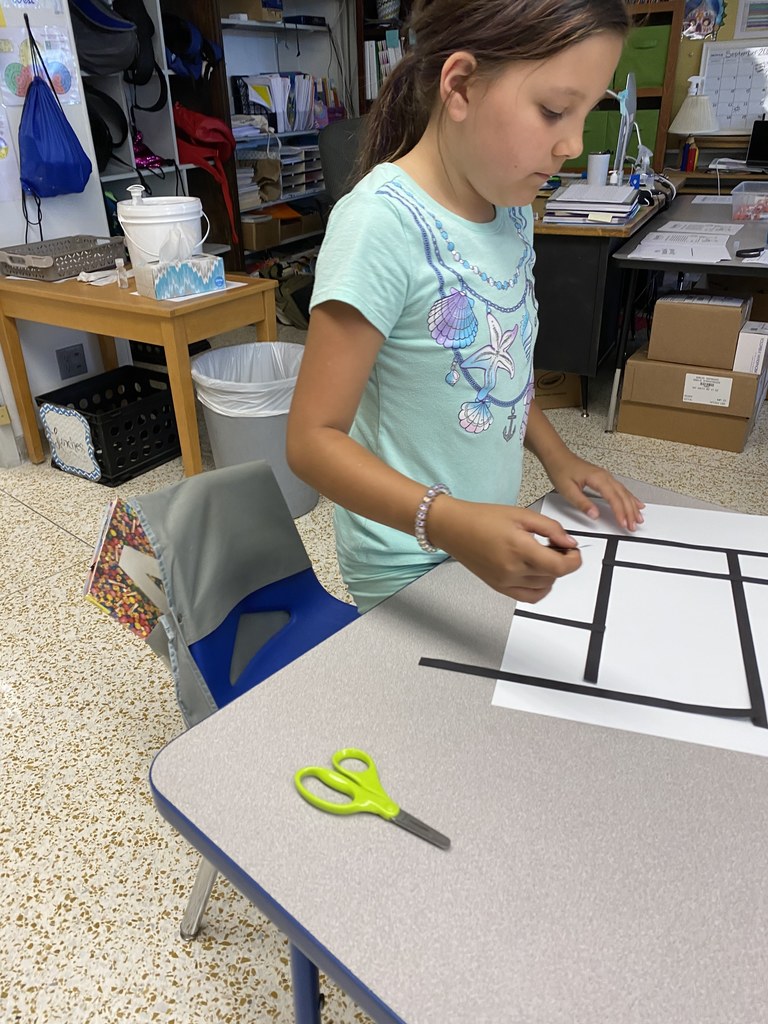 "First Friday" Fine Art Lessons!!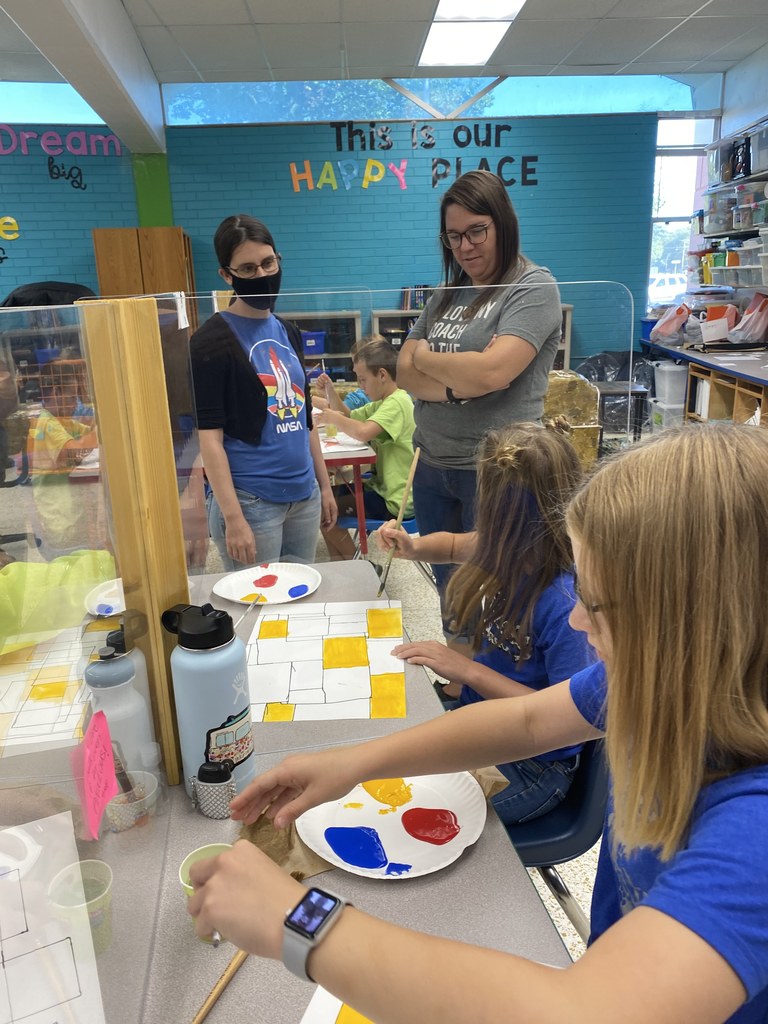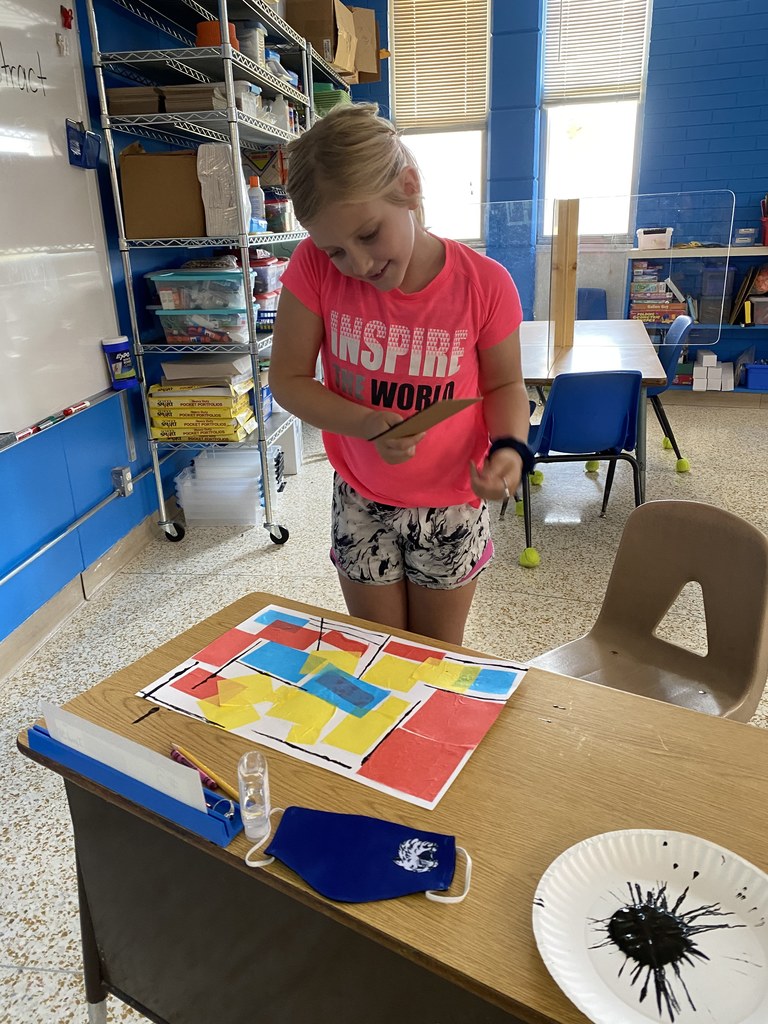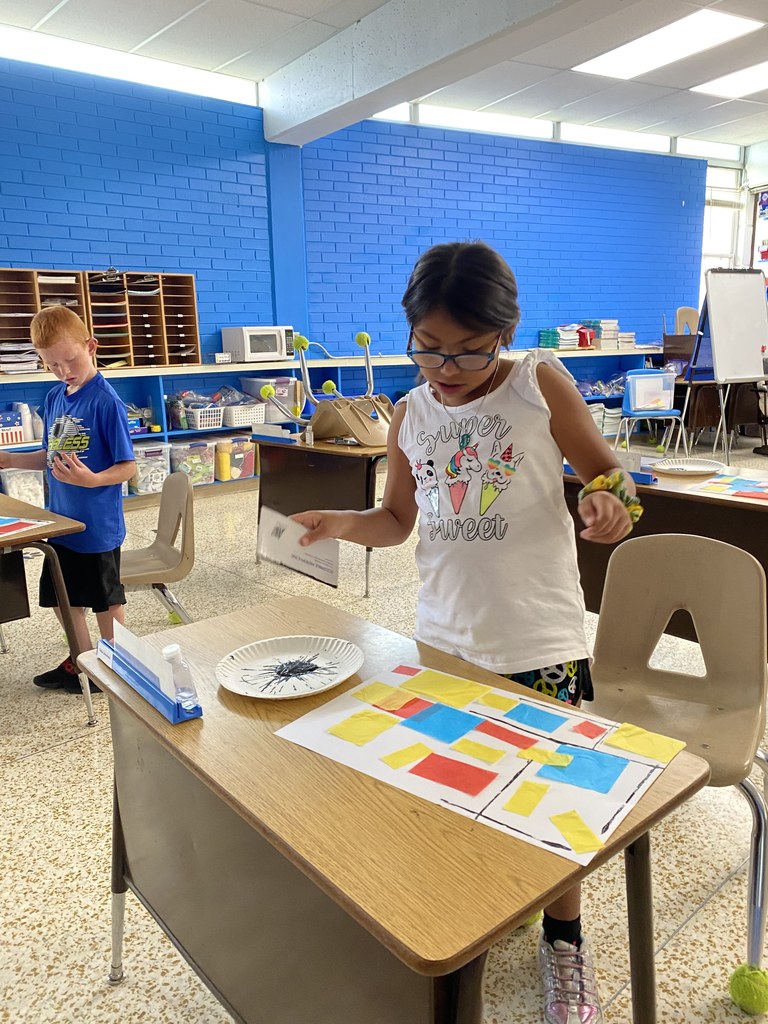 "First Friday" Fine Art Lessons!!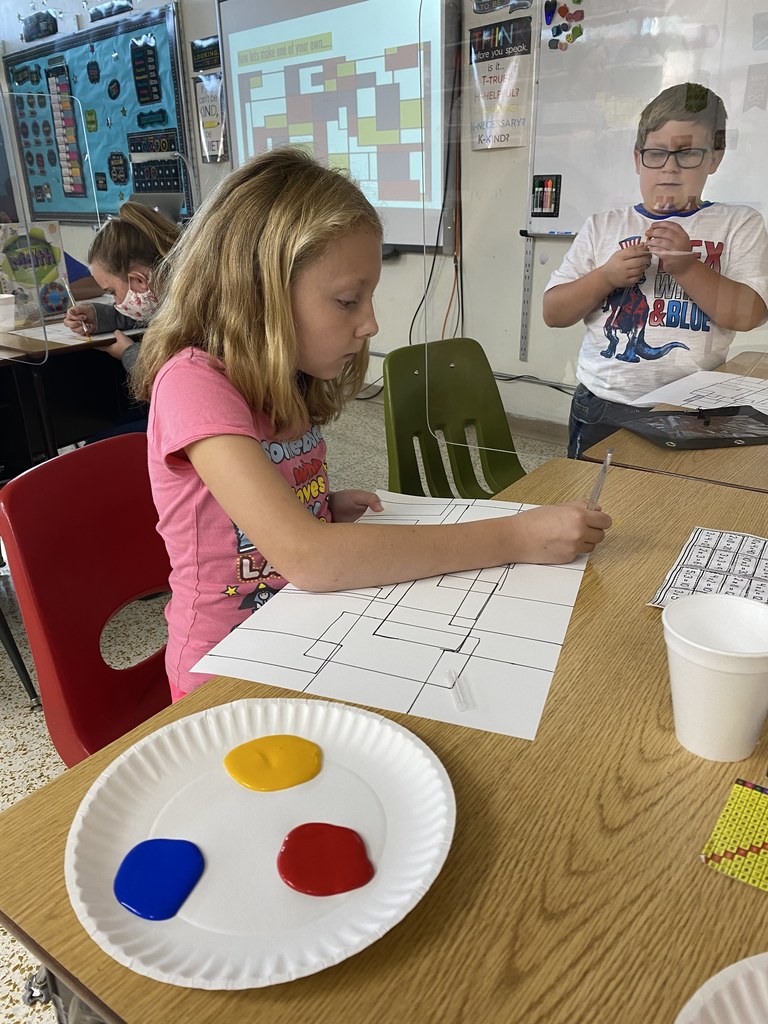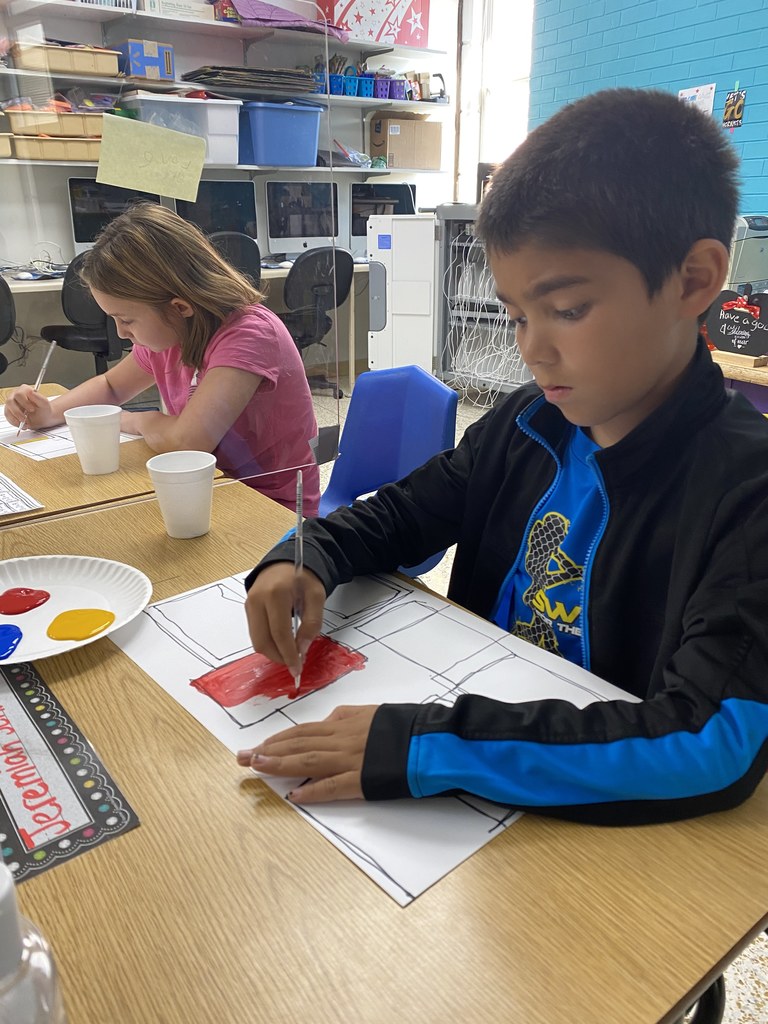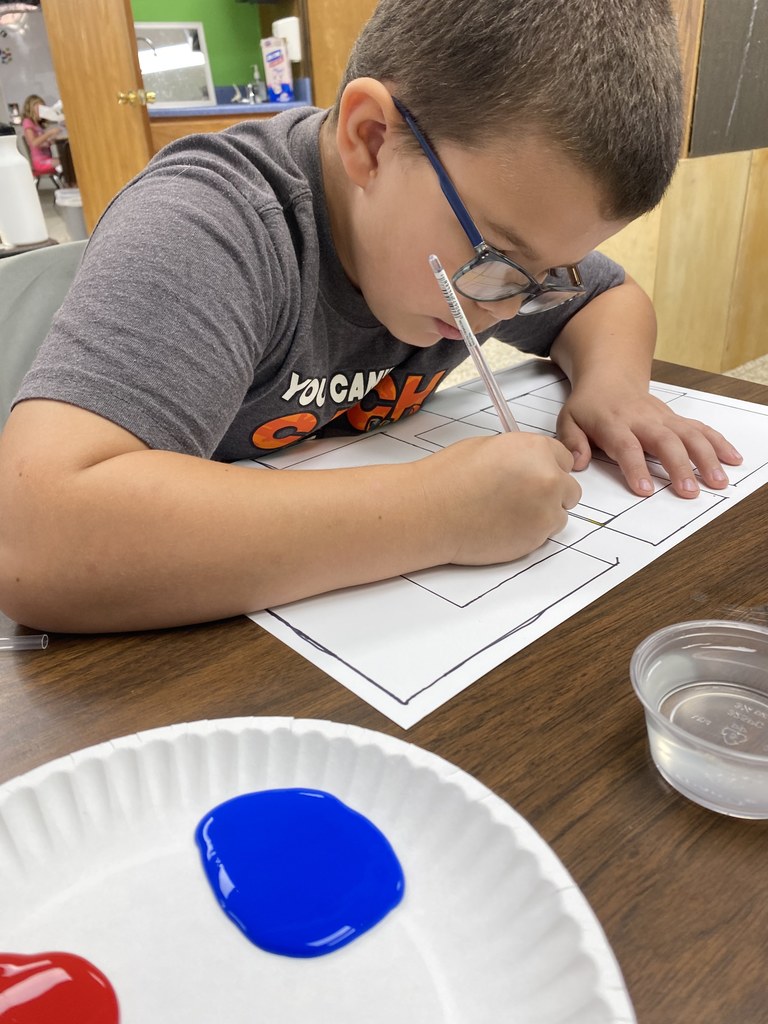 USDA Fresh Fruit & Vegetable Program - USD 366 is please to announce that Mrs. Shelly Davis has been award a $20,000 grant for her fresh fruit & vegetable program at the elementary school!

September 4 County Health is reporting no active COVID-19 cases in Woodson County. The school week of September 8 (Tuesday) Woodson 366 will still be in its green phase. As you enter this holiday weekend, keep yourself and our students safe and have a great Labor Day Weekend!
Making apple bread with A.M. preschool. Yummy!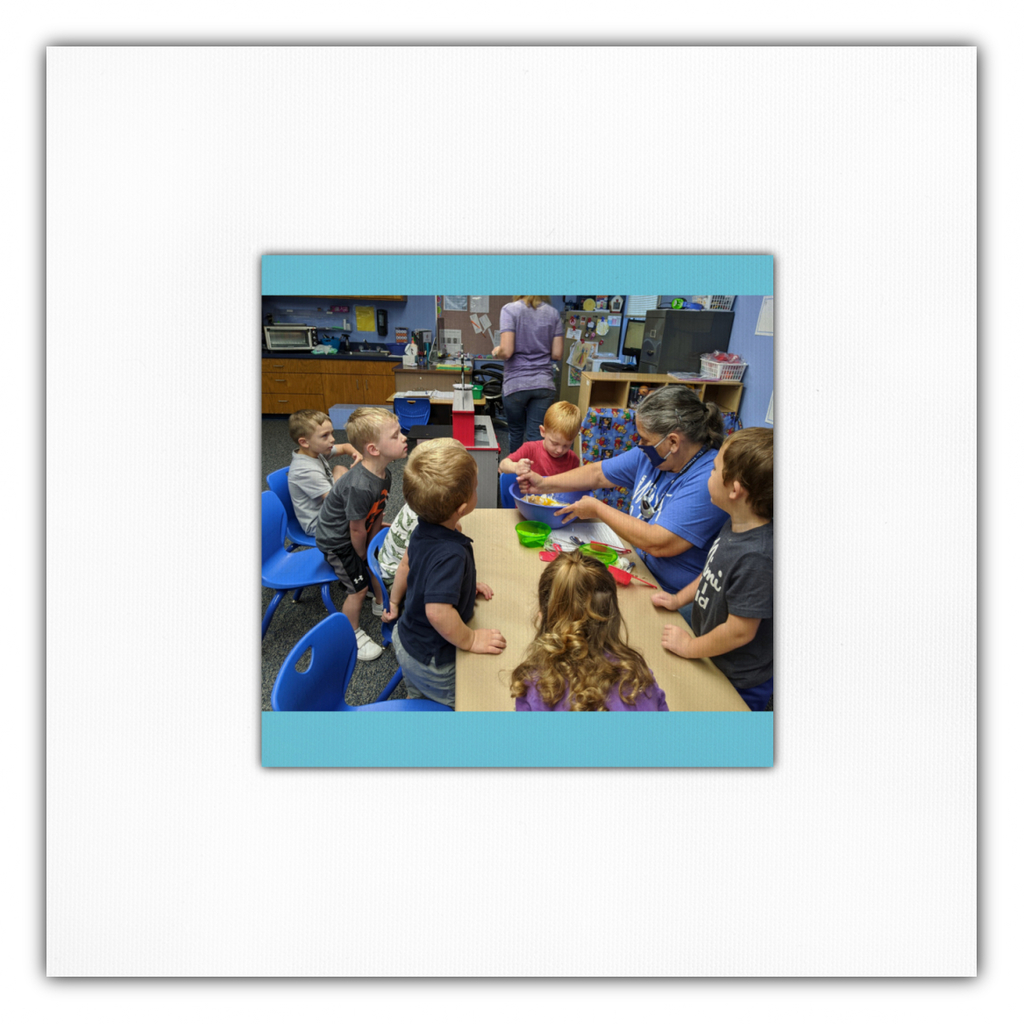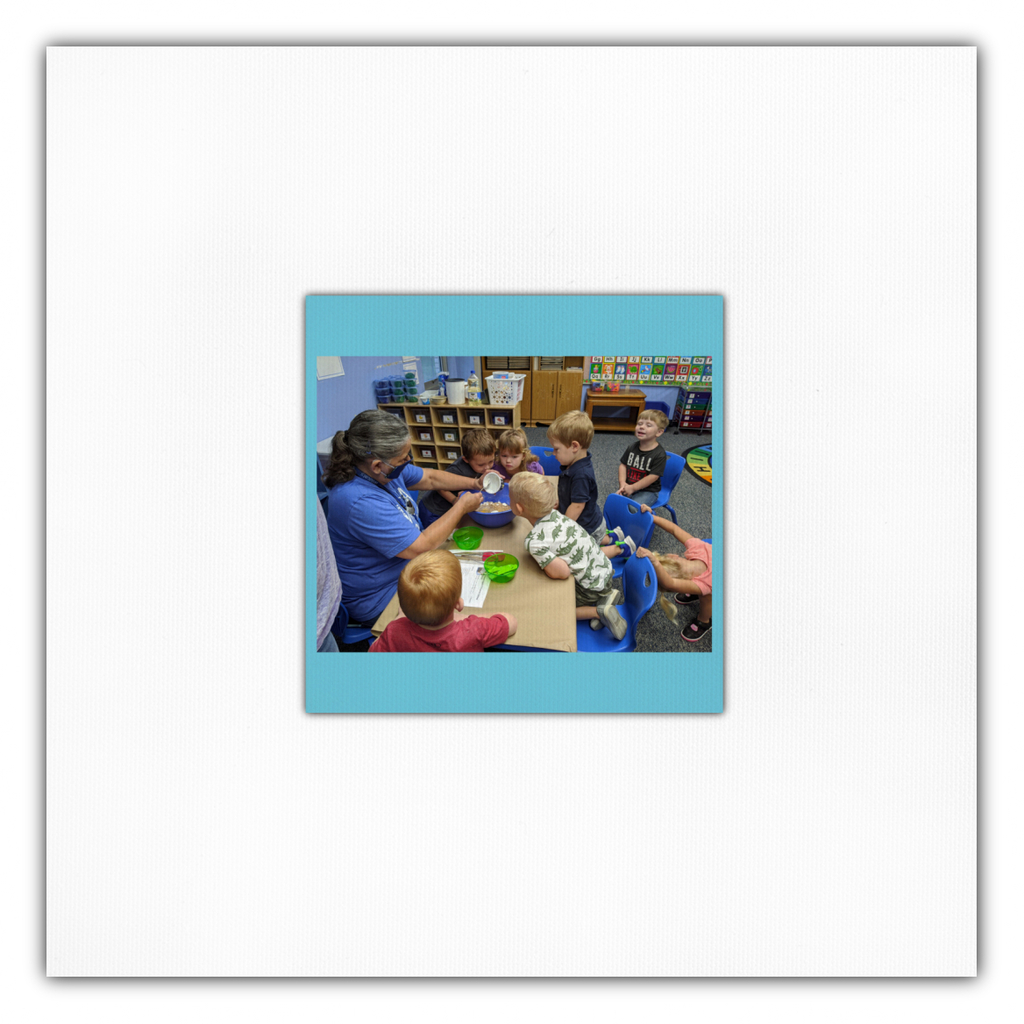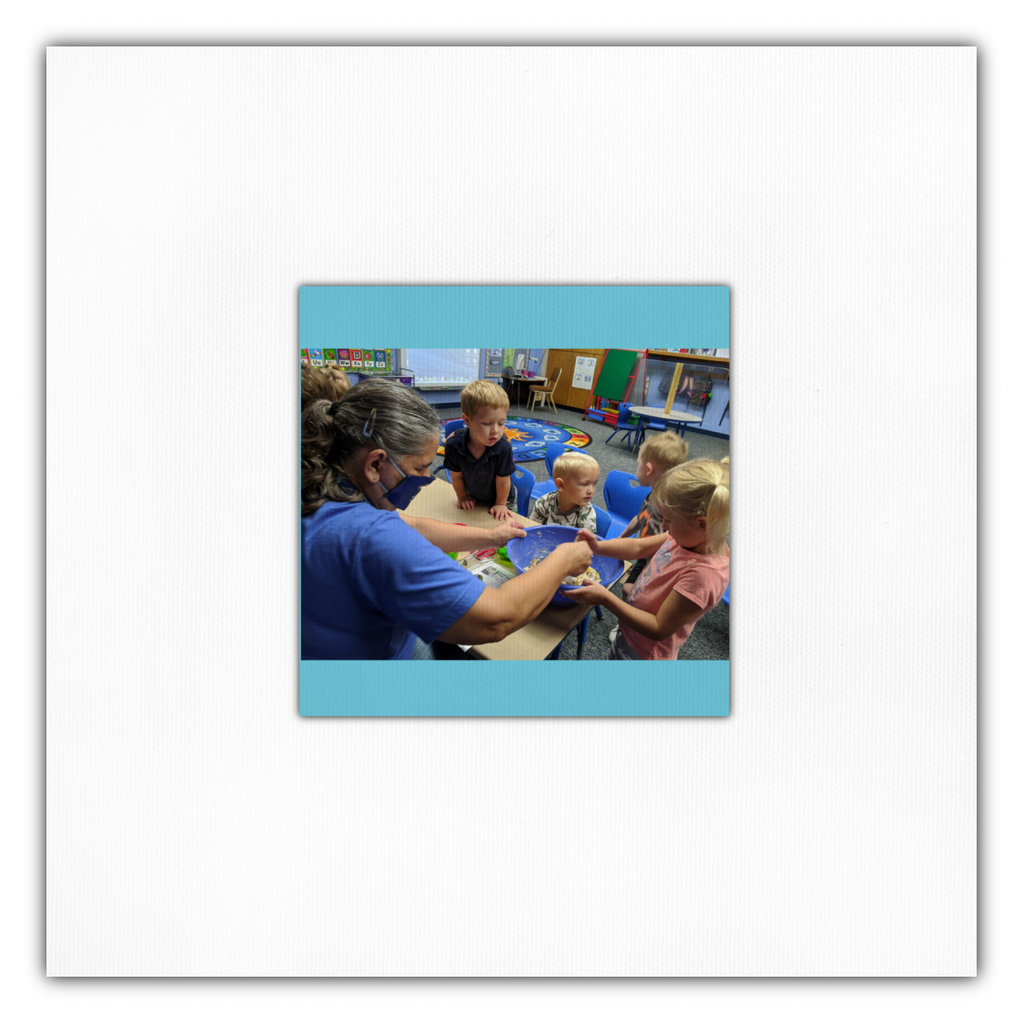 Making apple bread with the P.M. preschool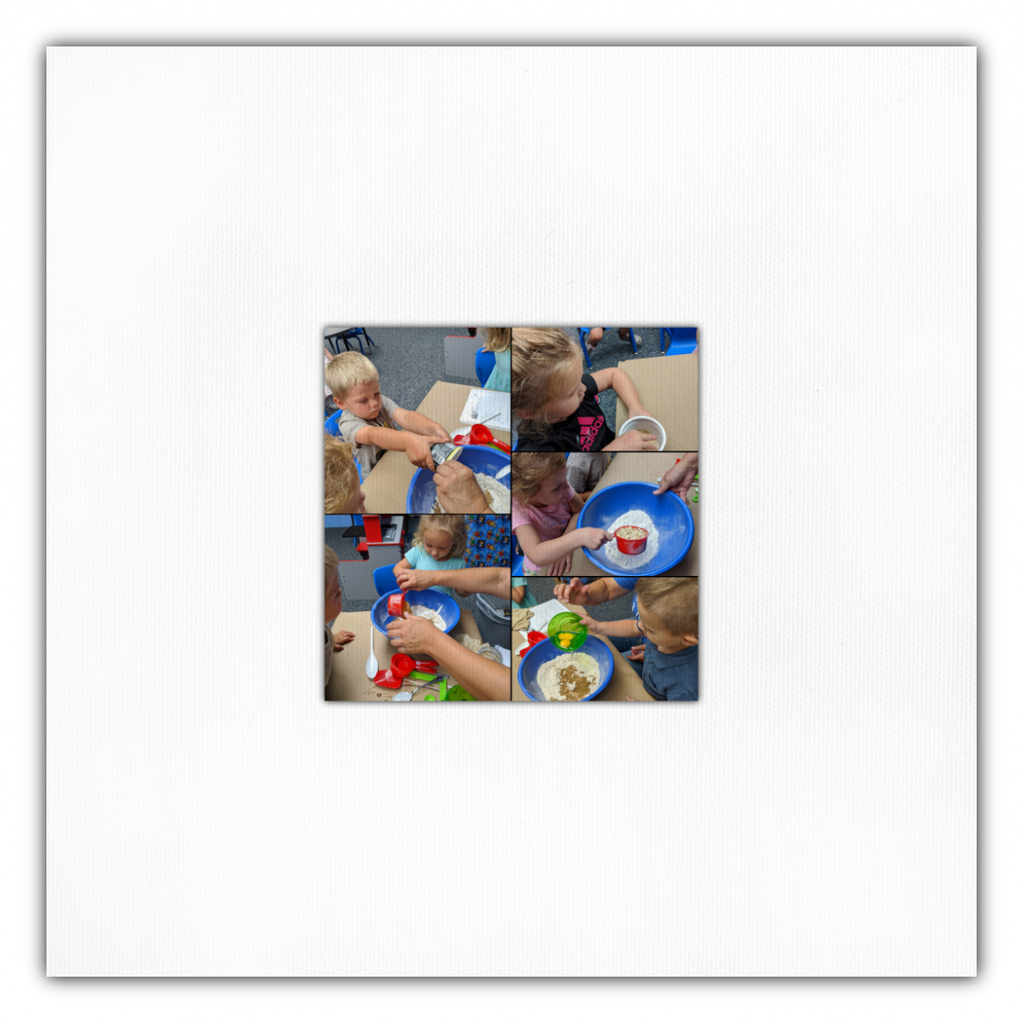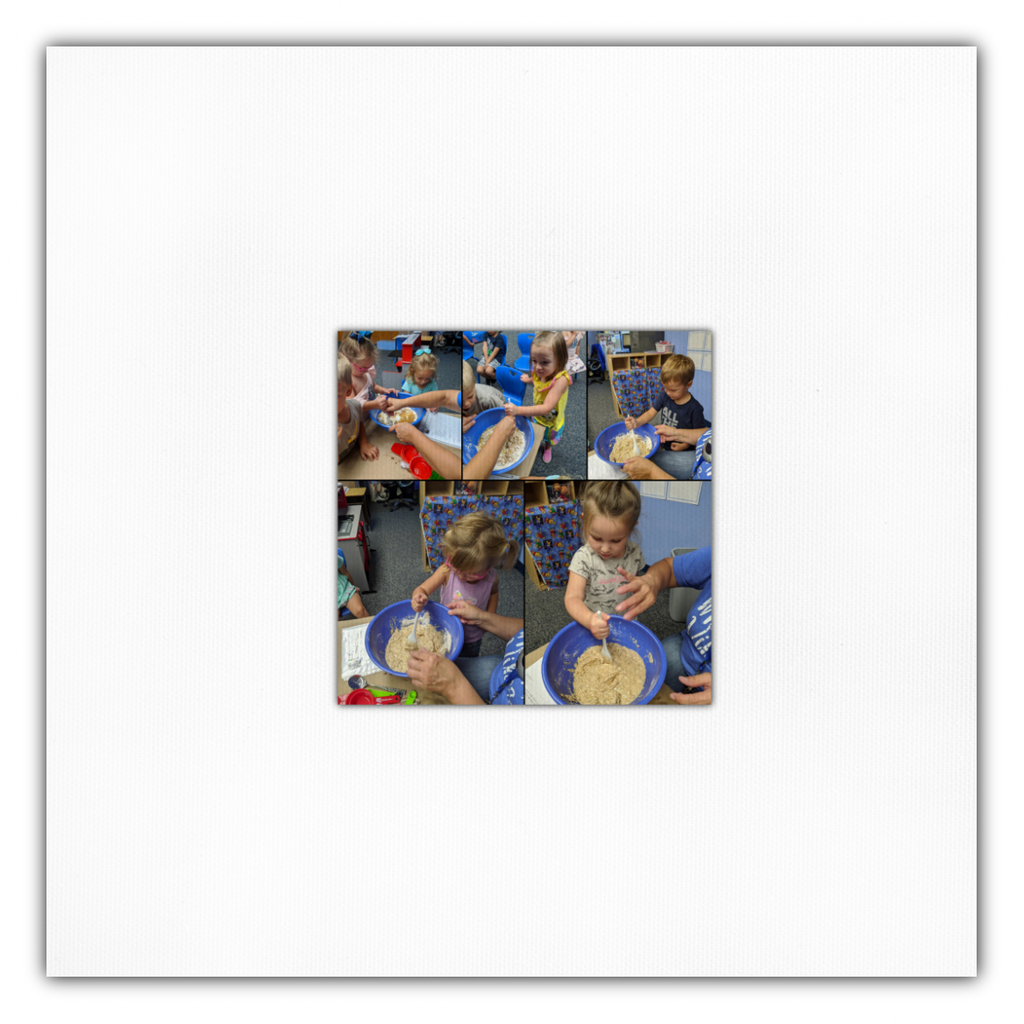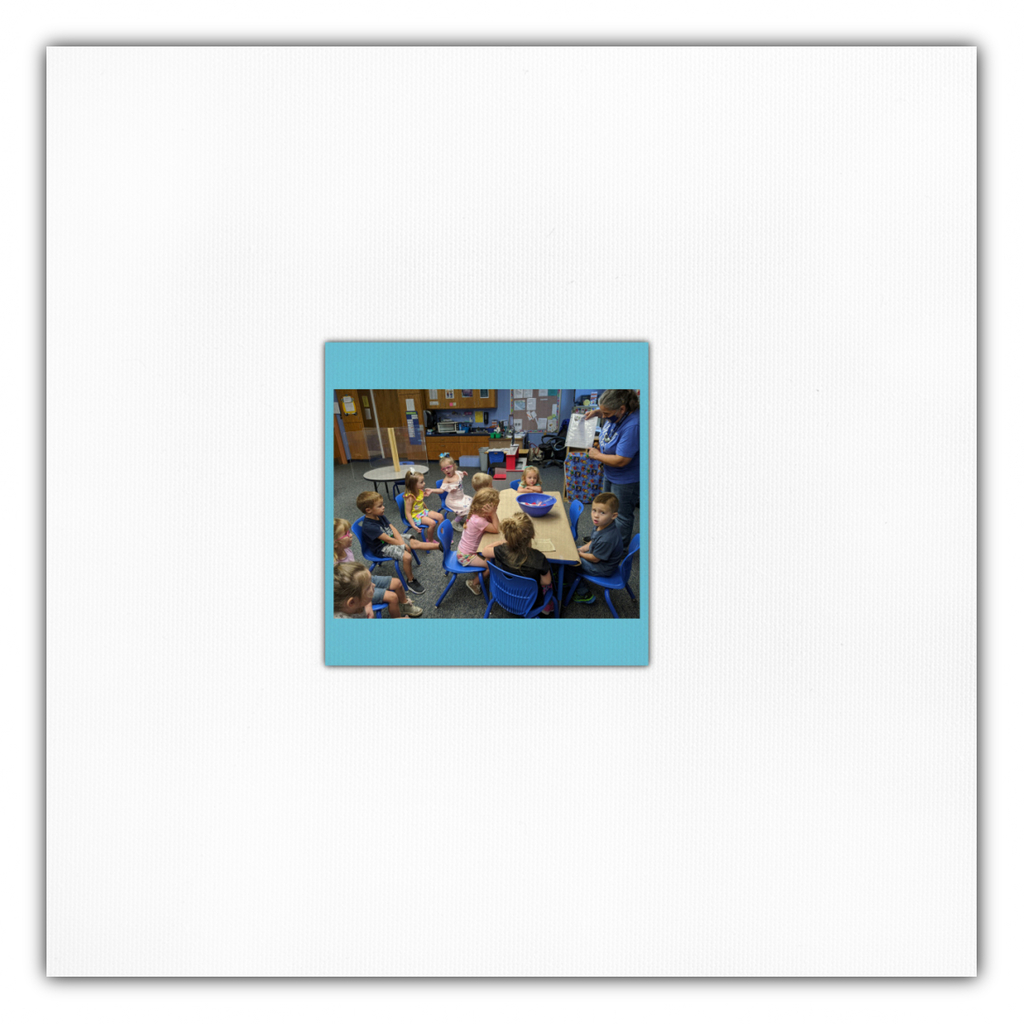 Middle school volleyball beats Altoona-Midway in two sets tonight!
First graders are learning how vibrations make sound. #mysteryscience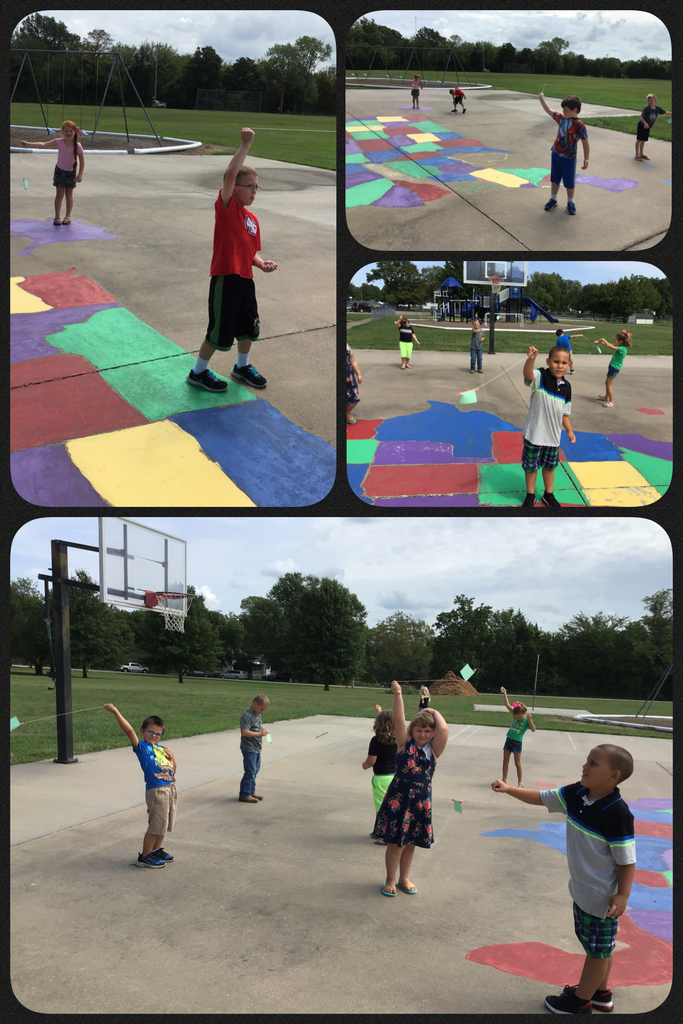 Birthday celebrations continue at YCES thanks to the food service department!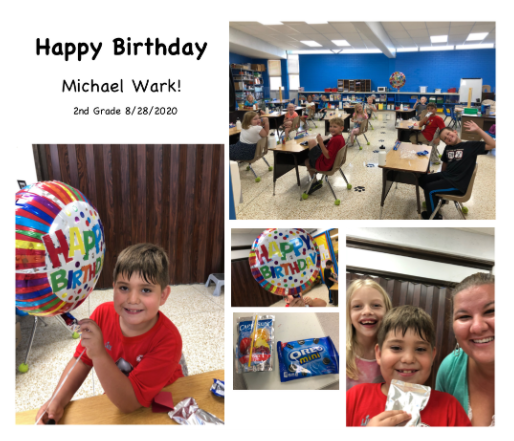 This just in!!! School pictures have been rescheduled for Tuesday, September 22!

Picture Day Postponed: School pictures scheduled for Friday, Sept. 4 has been postponed until a later day. The makeup date has not been set at this time.

Just a friendly reminder that Picture Day is the Friday, Sept. 4. Please contact your child's teacher if they have not brought home a picture packet.

Thank you to the Yates Center Pharmacy for donating 24 buckets of disinfectant wipes & also to TAUDD for individual student hand sanitizer bottles. Thanks!!

Volleyball Events at West Elk High School. *The SCBL has set a league policy that schools hosting volleyball matches must limit the gym capacity to 25%.  * Each school will be allotted a number of fans in attendance. *On Tuesday, Yates Center will be allowed to have 50 fans in attendance. *Everyone in attendance must wear a face mask at all times while in West Elk High School. *Admission is $5.00 adults and $4.00 students. The SCBL does not offer league passes and will not accept other league passes. *Concessions will be available.

As fall events approach please be aware of some changes to our event guidelines. We will not charge gate for middle school events and we will ask that patrons have exact amounts (Adults-$4.00 and Students-$3.00) for high school events. Concession would prefer to have exact amounts as well so we are recommending that patrons bring smaller bills. Here are the spectator guidelines.
https://drive.google.com/file/d/12UngMMCVMQqerDcholIitoOlkClyjHfW/view?usp=sharing

County Health has reported no active COVID cases in Woodson County as of August 27, 2020. The Woodson School District will be in its Green Phase for the week of August 31, 2020.