Big victory over Humboldt in game 3 to take the match!!!!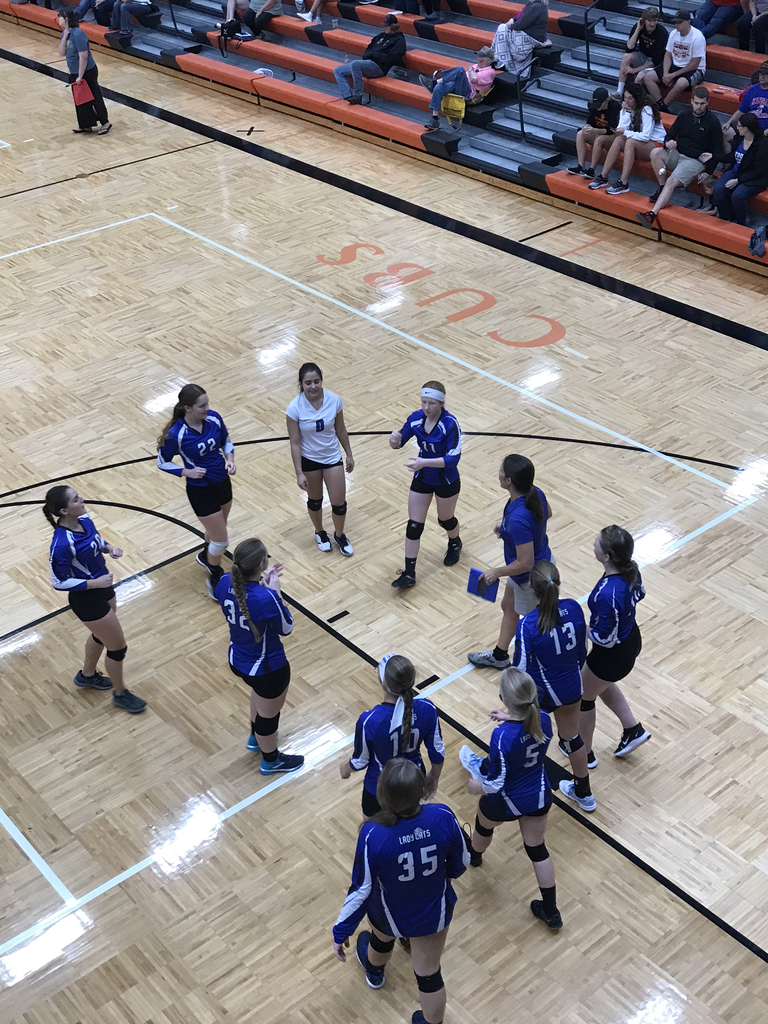 Lady Cat volleyball in game three Humboldt...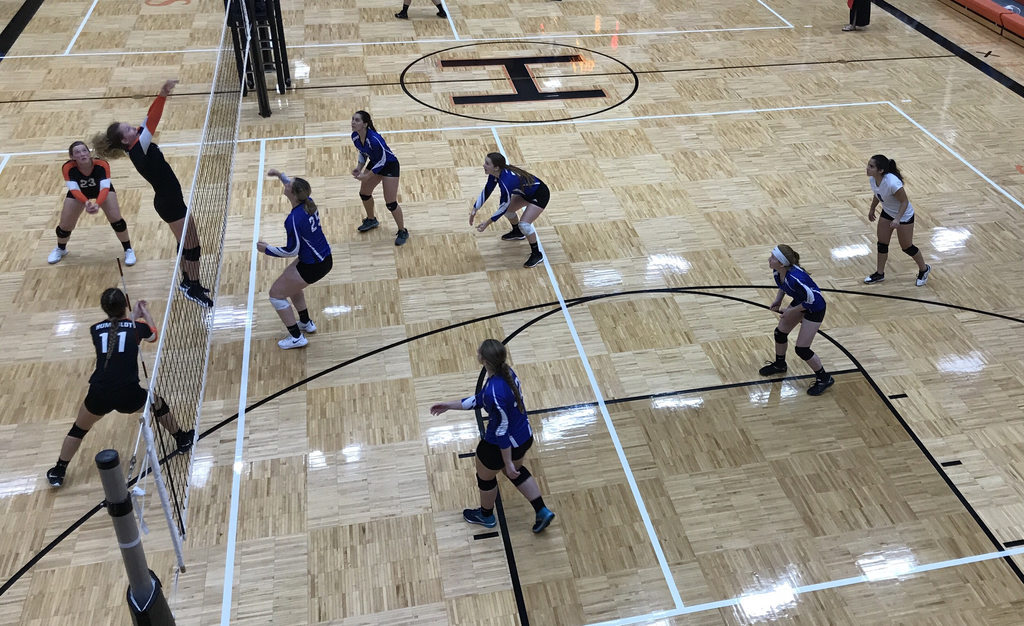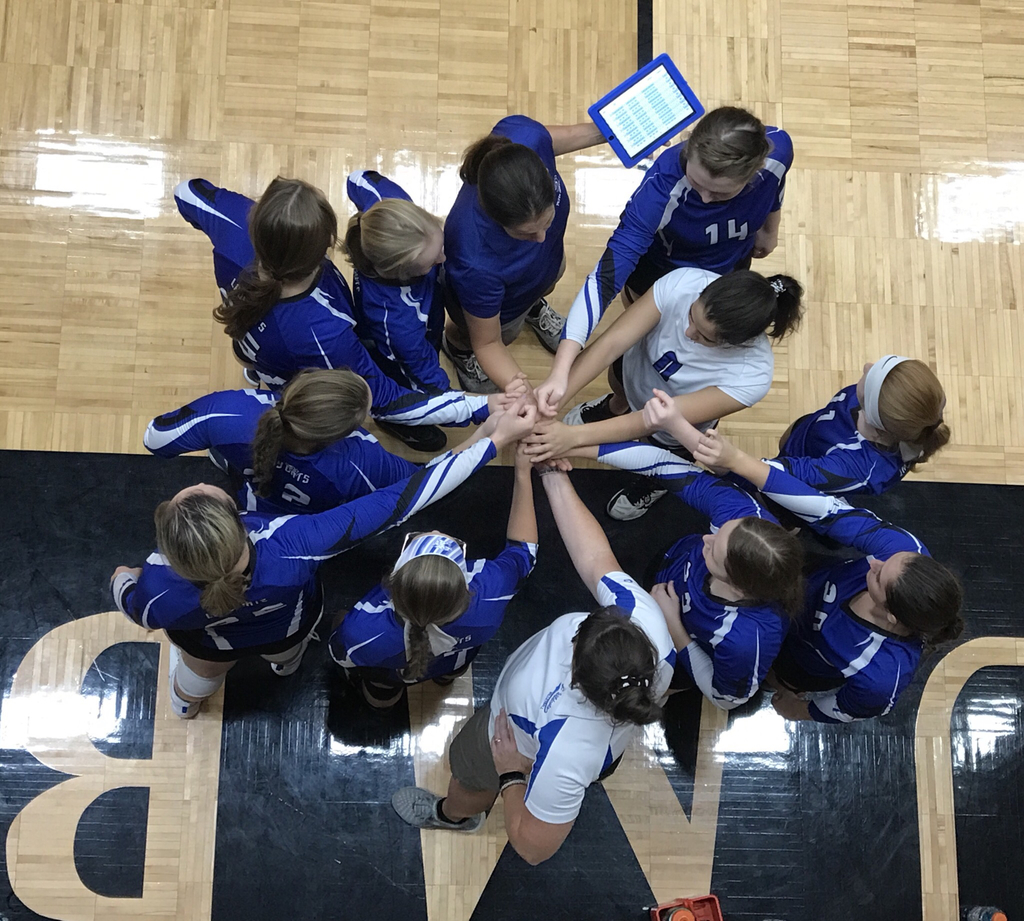 HS VOLLEYBALL First match of the day the cats lose to Waverly. 1-2

HS FOOTBAL Final SE 48 - YC 0

HS FOOTBALL End of third quarter SE 42. - YC 0

HS FOOTBALL At half SE 35 - YC 0

HIGH SCHOOL FOOTBALL End of first quarter SE 6 - YC 6

A big thank you to the Eastern Star for the donation of school supplies!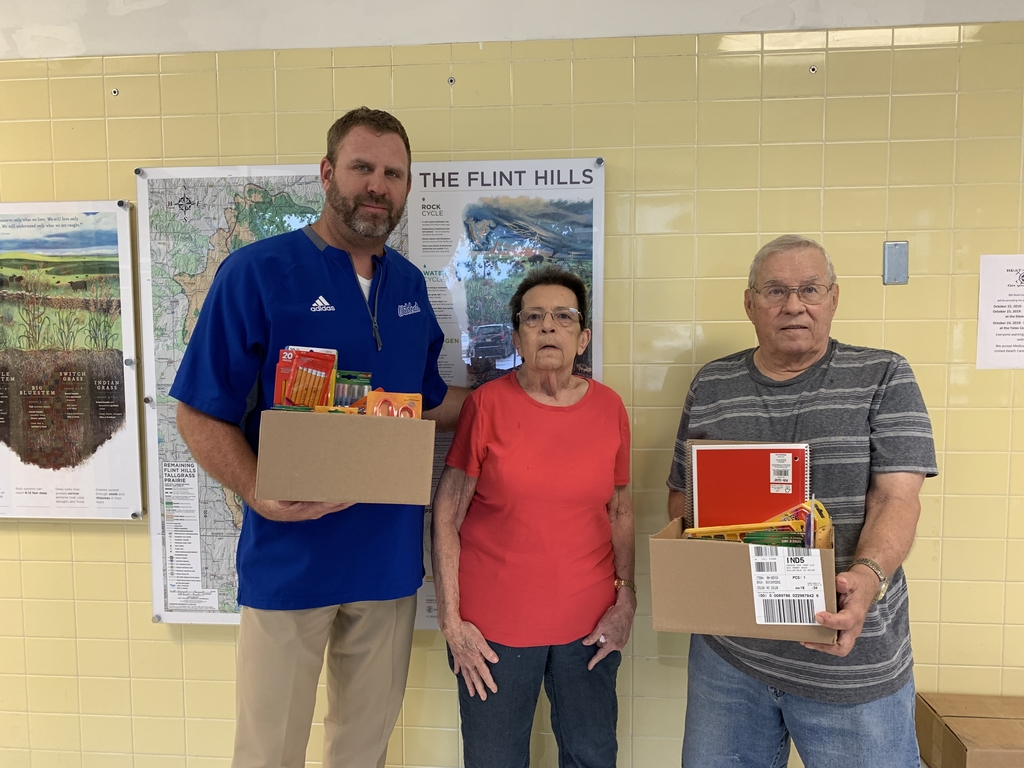 JH FOOTBALL FINAL Pleasanton 60-AM/YC 12

JH FOOTBALL At the end of 3 Pleasanton 54-AM/YC 12

JH FOOTBALL At the half Pleasanton 34-AM/YC 6

MS B team win their match in two games versus Colony-Crest. Great day to be a wildcat.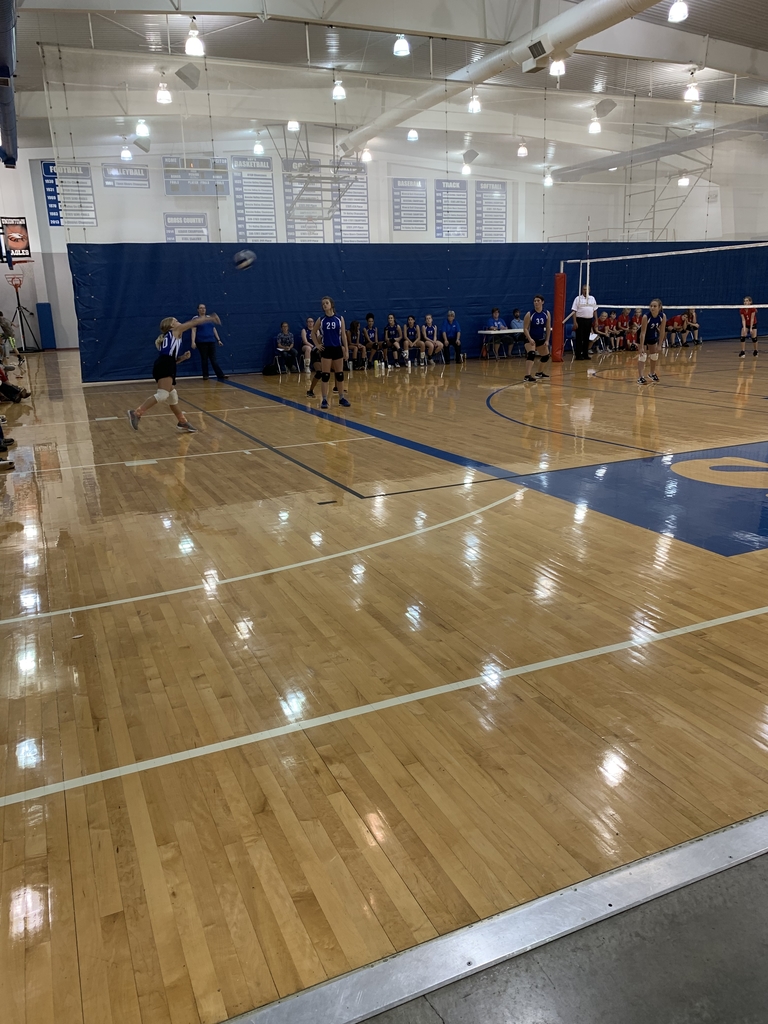 JH FOOTBALL End of the first quarter Pleasanton 16-AM/YC 6

The MS lady cats won a hard fought volleyball game vs. Colony-Crest. Go Wildcats!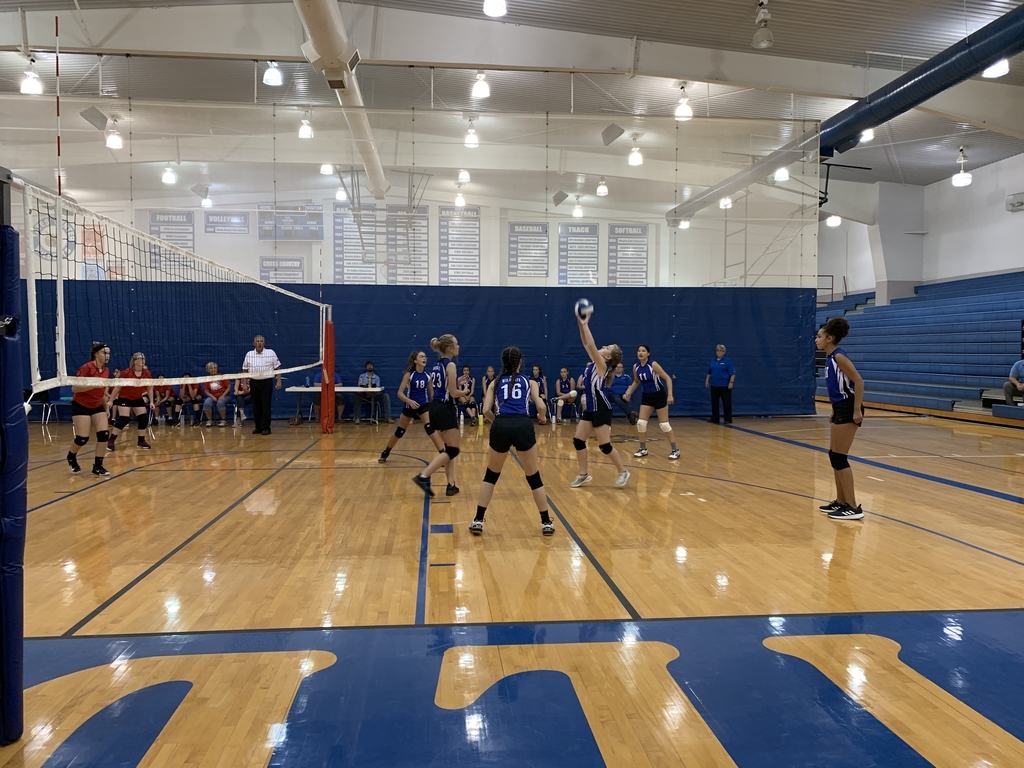 Congratulations Addison Clay for moving to above grade level work in the Lexia reading program!

FIFTH Graders visited the Earth Balloon today learning about taking care of our earth. @woodsonusd366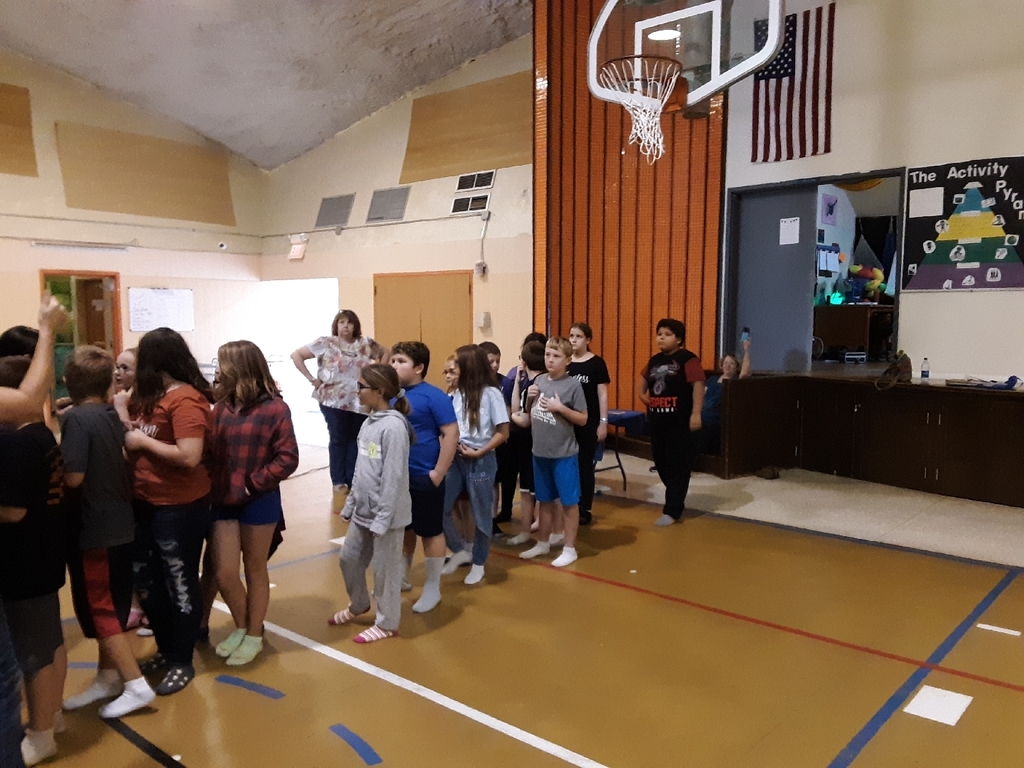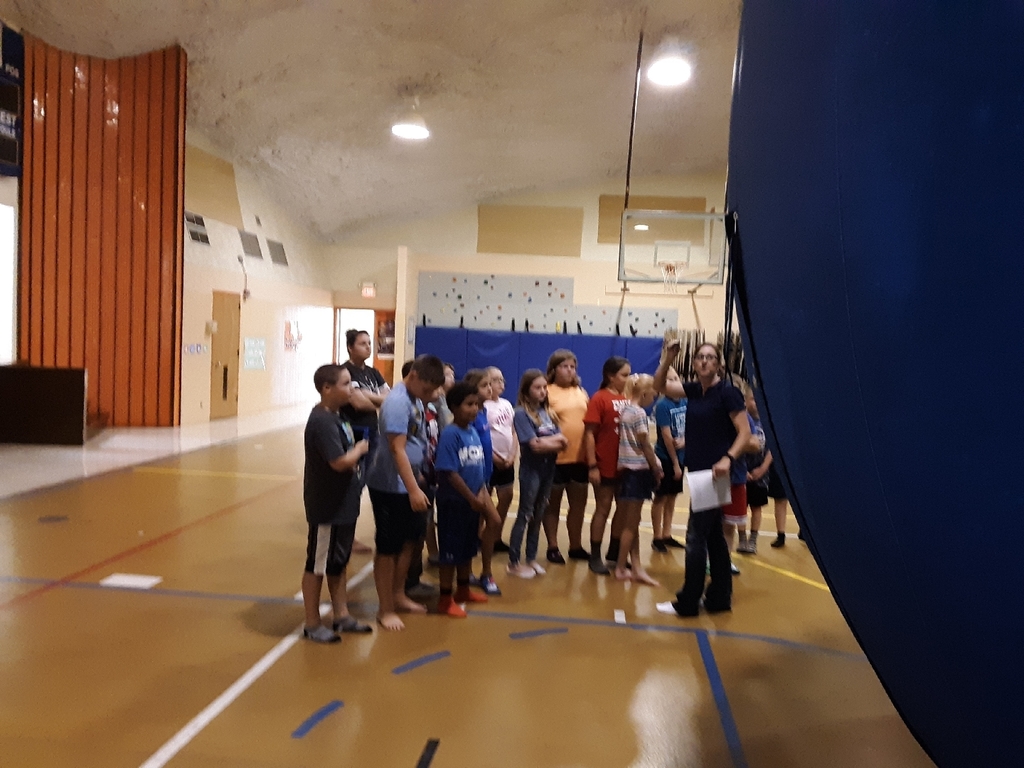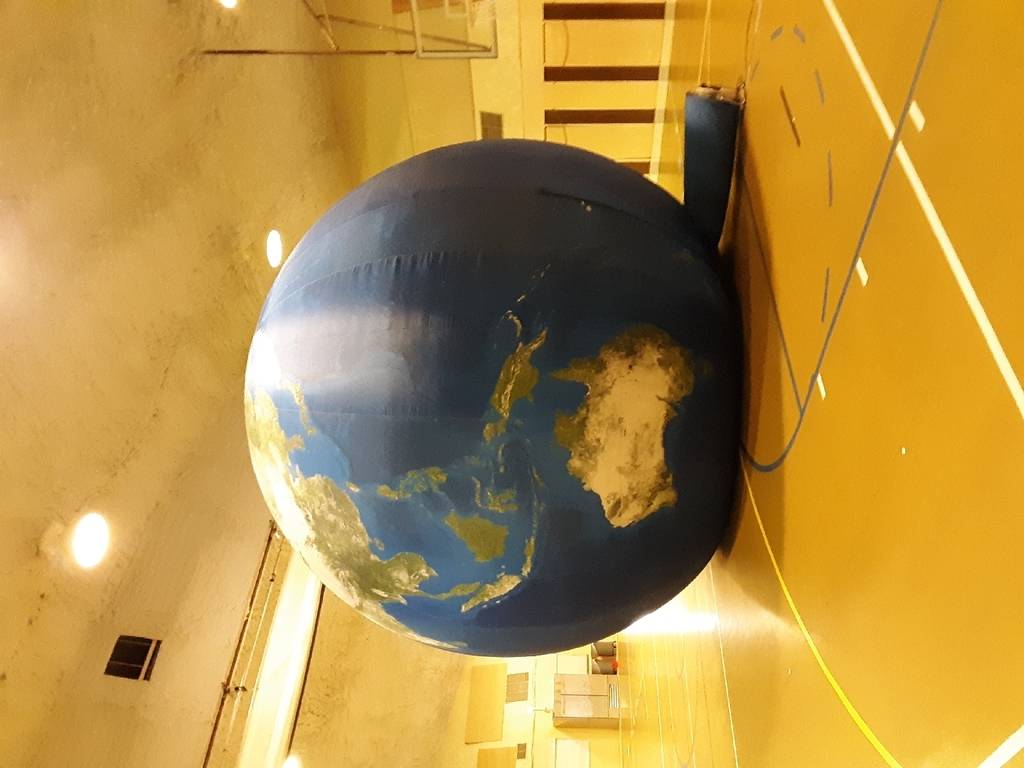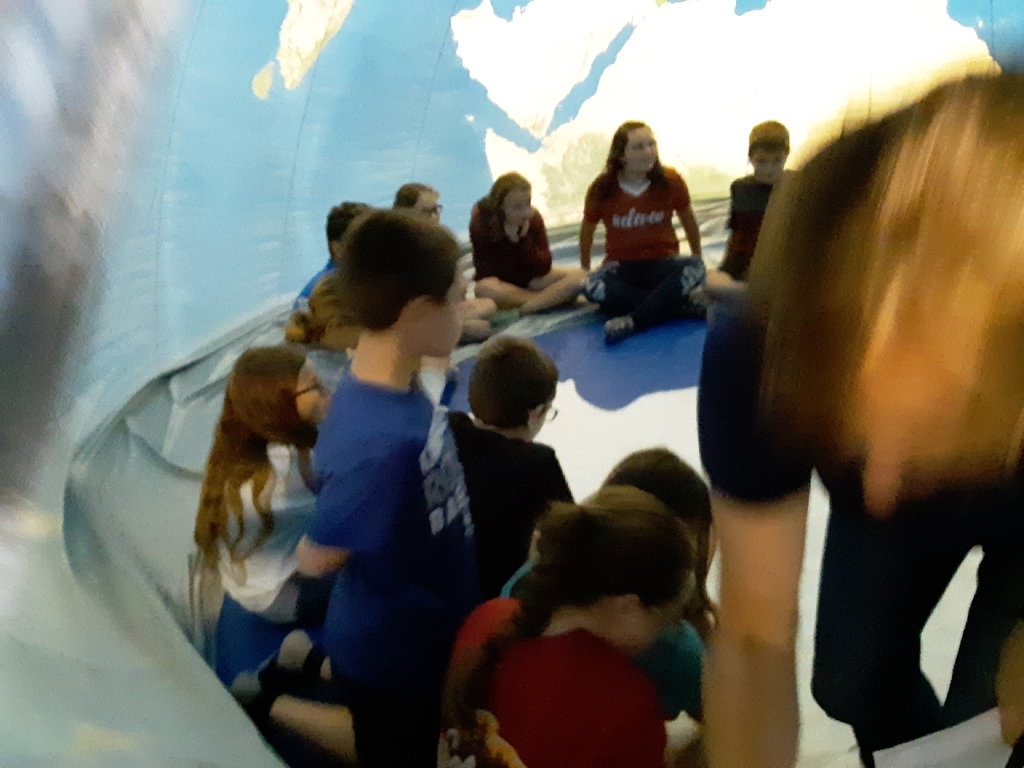 FFA members brought home third place at the S.E. Area Entomology Career Development Event today at Fort Scott. Along with a fourth place individual medal. #blueandgold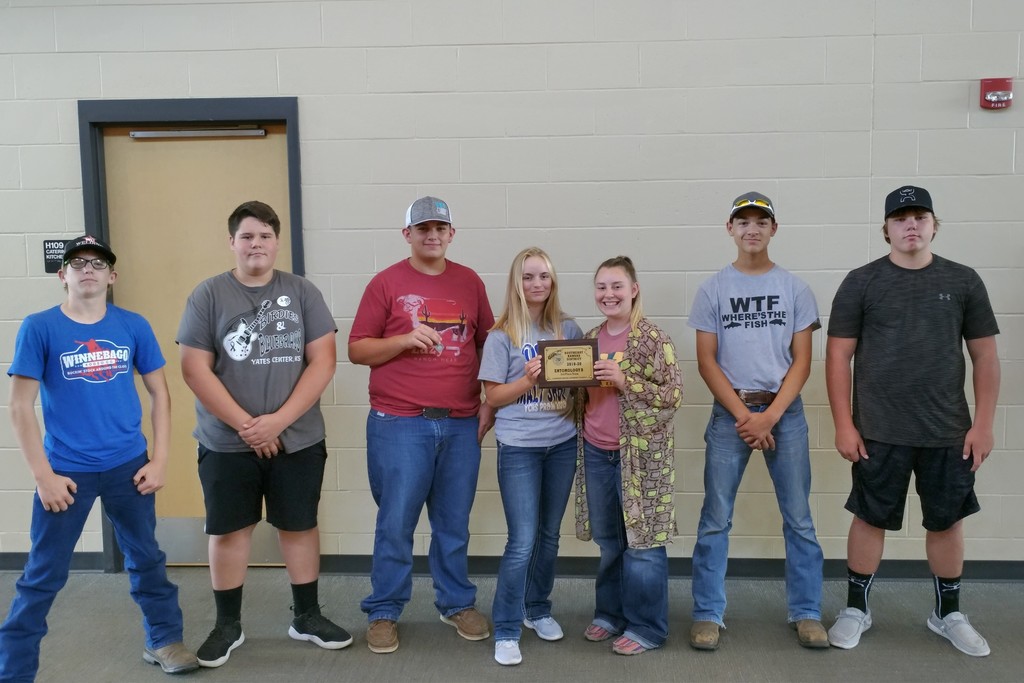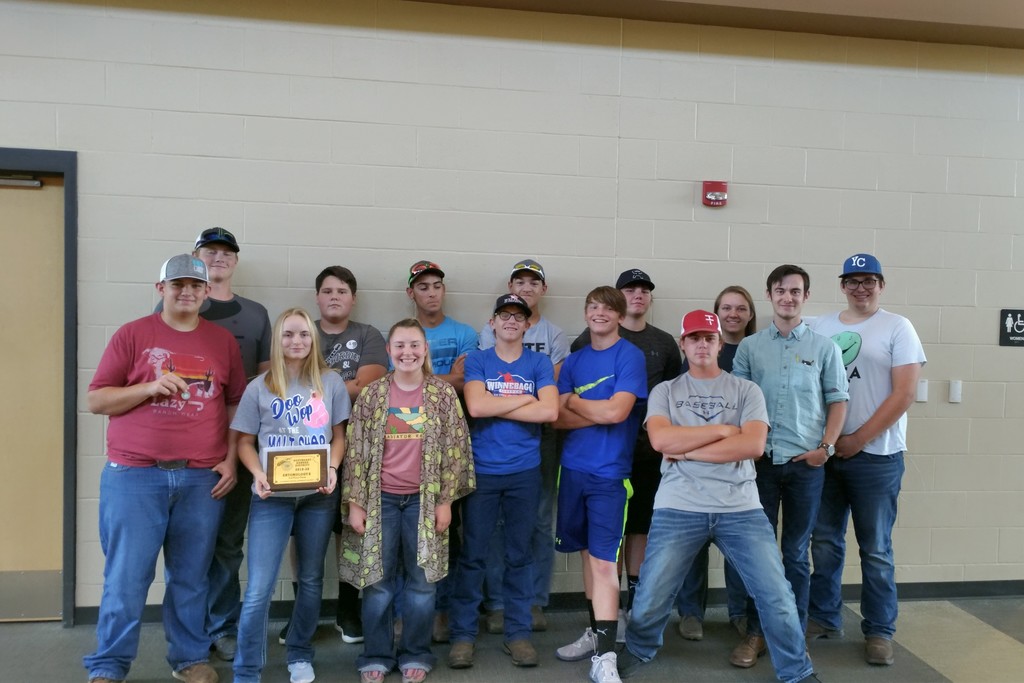 Congrats to YCHS Volleyball team on going 2-1 last night. Beating St Paul 2-0 and Uniontown 2-1, and losing a late night battle with Southeast 2-0.

Congratulations to Jeremiah Jones, Alania Cartright, Laken Culver, Emilie Benteman, and Jim Olson, all Yates Center Elementary students now working at above grade level in Lexia Reading!

Need to correct a previous post. Lady Cats over St. Paul 25-18 25-11.