Middle School B Team Volleyball captures a victory over Oswego 25-4, 25-11.. A Game underway..

Congratulations to Emmitt McVey and Karter Westerman for moving to above grade level in Lexia Reading! ,

Cross Country at Pleasanton tonight (10/10) has been canceled. This will not be made up.

Cross Country Results From Eureka Austin Moffet 4th in varsity boys with Ty-Anna Peoples winning the junior varsity girls and Courtney Spoon placing 3rd in the JV girls race. Great meet to be a WIldcat!

Teachers attending Technology Conference.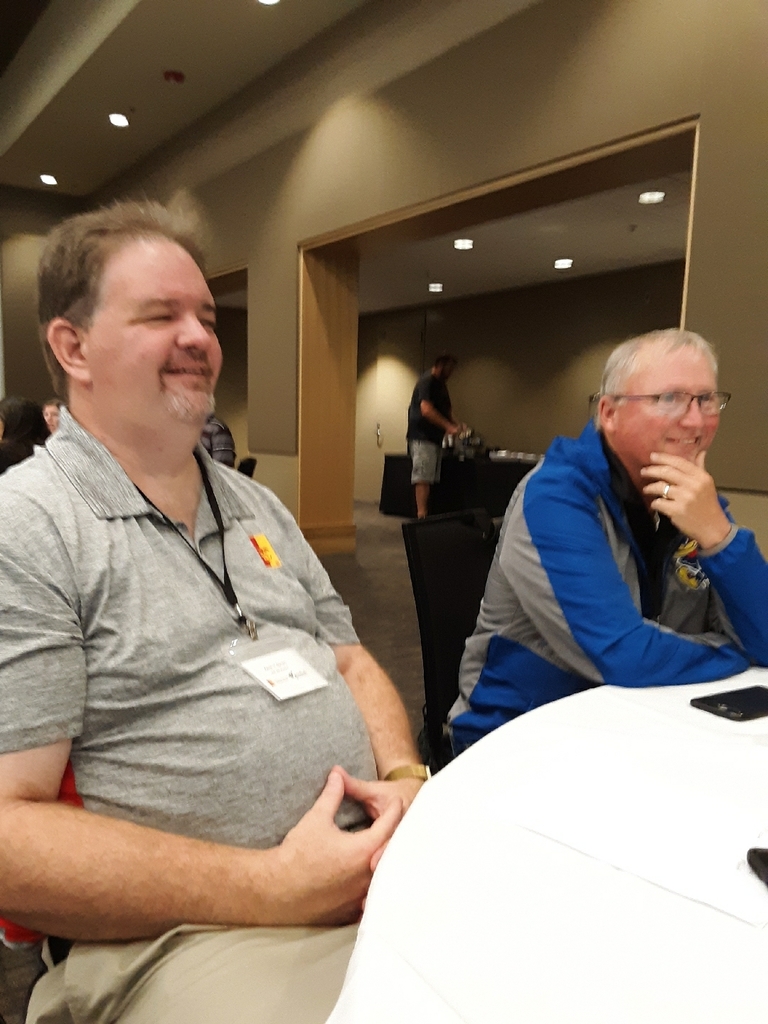 Hard fought battle for the Wildcats 21-32..Stands were full cheering on our Cats!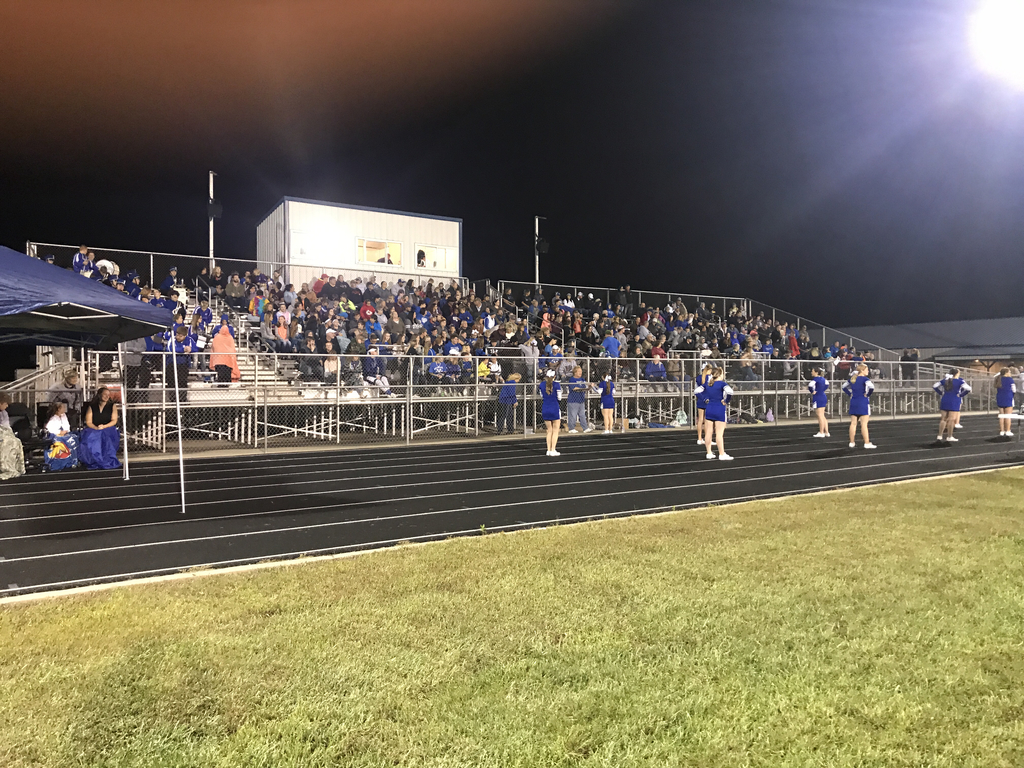 Wildcat Royal Court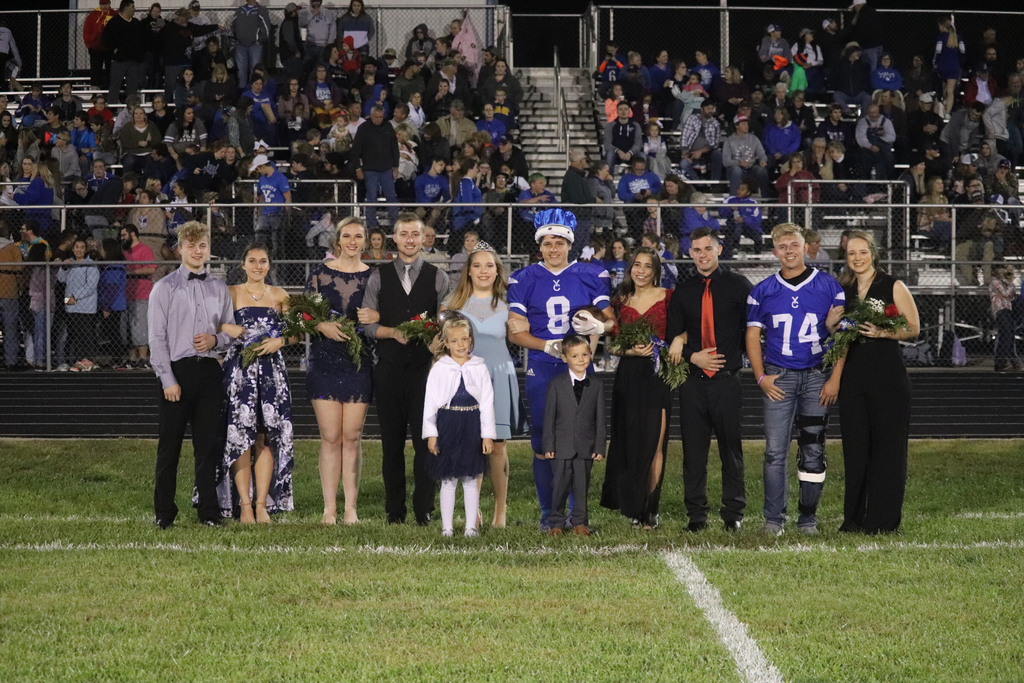 Friday Night Lights..Wildcat Homecoming 7-8 Bluestem SecondQt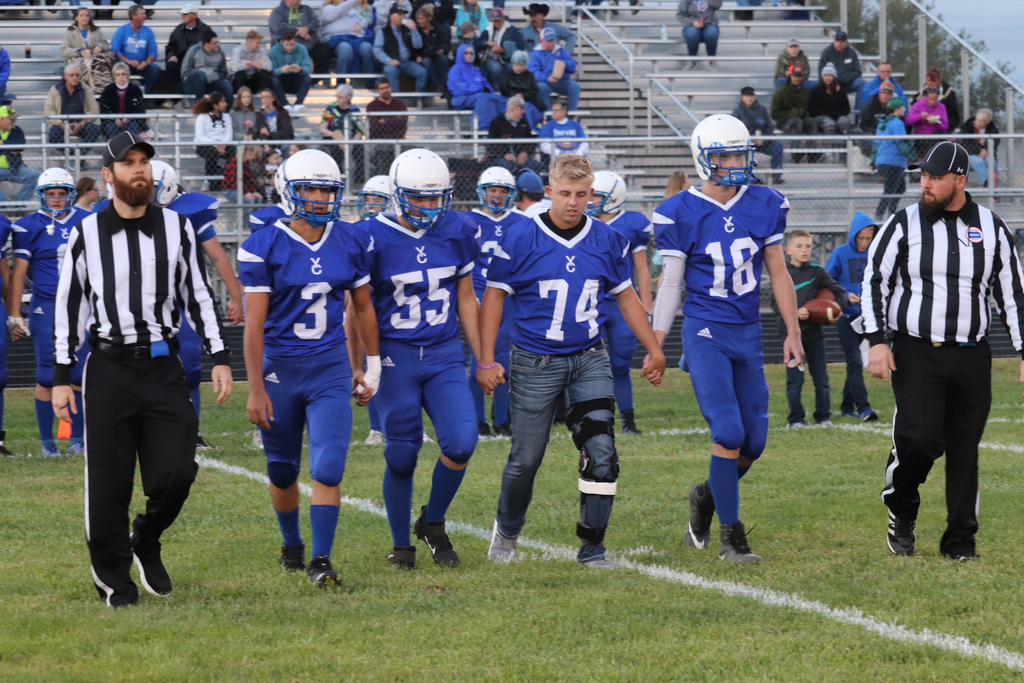 YCHS...Tailgating...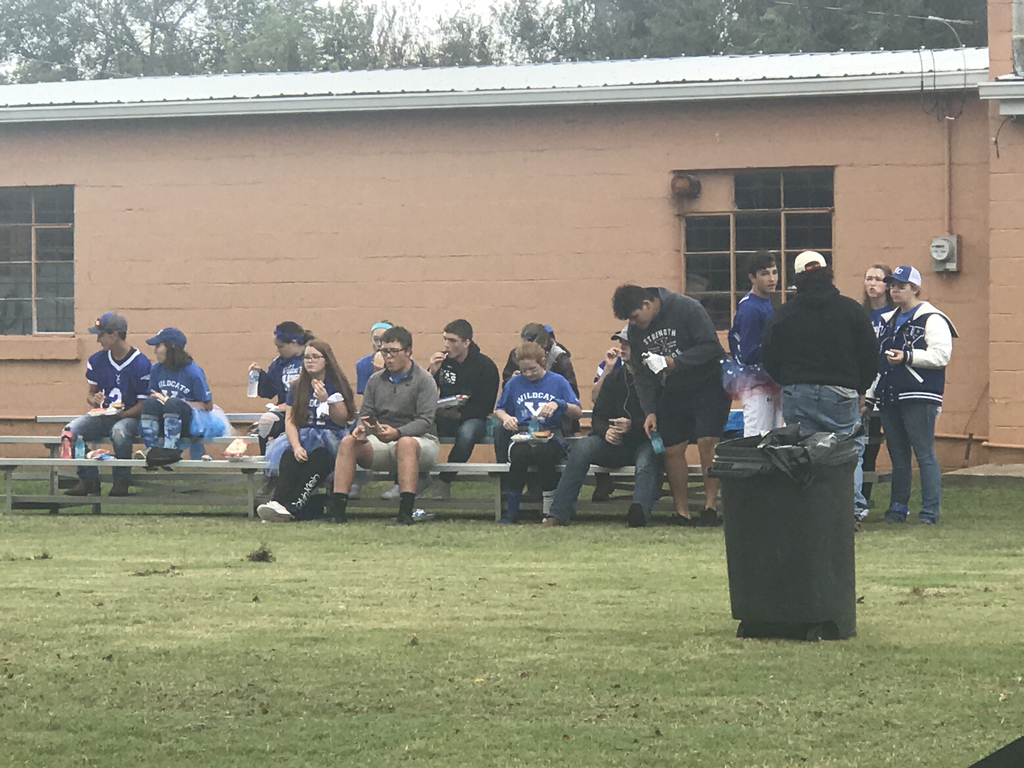 Set up crew for Spirit Day...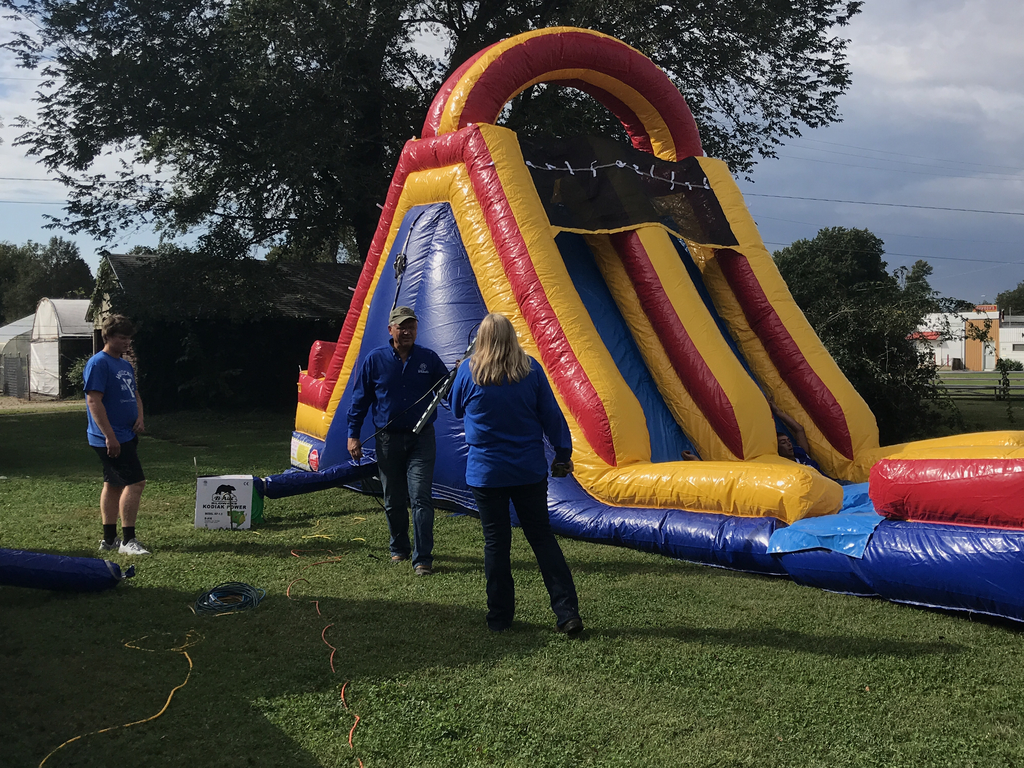 October 1st Lexia Report Hopefully, this is report will be made on a monthly basis to keep the community aware of the progress being made of our students with their reading skills as measured by the Lexia Reading Program. This report will be based off the district's base line data established in September. In the first month of use, students, K-5 have made the following gains: There has been an 18% reduction of students working below grade level. There has been an increase of 14% percent increase of students working at grade level reading skills. There has been an increase of 4% increase in students working above grade level. Those students who met their Lexia minute goals passed and average of six units, where those that didn't meet the usage minutes gained only one unit.

MS VOLLEYBALL Maybe that should have been dropped two matches? Sorry about that!

End of first quarter, Marmaton Valley 28 Yates Center 6

Good job YC middle school cheerleaders!

Add Derek Jones to the list of Yates Center students now working in Lexia Reading above grade level! Congratulations Derek!

Congratulations to Raquel Smith on moving to above grade level in Lexia Reading!

Yates Center/Altoona Middle School Football will play next week Oct. 10 at Hartford starting at 6:00

Victorious at Altoona ...Cats bring home two wins..

Cats with a victory in set one....over Altoona 25-7

HS VOLLEYBALL Wildcats over Marmaton Valley in two. Altoona-Midway up next!